ModuleWorks at CIRP 2021 - DRAFT
Welcome to our ModuleWorks CIRP web presence.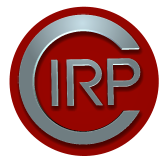 We're glad you want to learn more about ModuleWorks and our daily news items in the CIRP Newsletter.
ModuleWorks is a software partner for both industry and research. Many of the innovative ModuleWorks products stem from in-house research as well as collaborative projects with companies, institutions and universities around the globe. An active member of CIRP since 2013, ModuleWorks promotes effective collaboration between academia and industry as one of the essential cornerstones of technological advancement. From obtain funding to coordinating projects and granting free access to the latest CAD/CAM software libraries, discover how ModuleWorks supports your research ambitions.
ModuleWorks is very active and successful in acquiring and conducting research projects backed by German and European agencies. The key to this success is our dedicated Research Department that coordinates the effective and efficient collaboration of experienced software developers with strong scientific backgrounds. If you have an innovative and outstanding idea that would benefit the CAM industry, our Research Team can help you elaborate it further and obtain additional funding from the state. With our expert knowledge in production technology, mathematics, and computer science, we can support you on a wide range of research projects. 
We are participating at the virtual CIRP, so do not hesitate to contact us. We are looking forward hearing from you.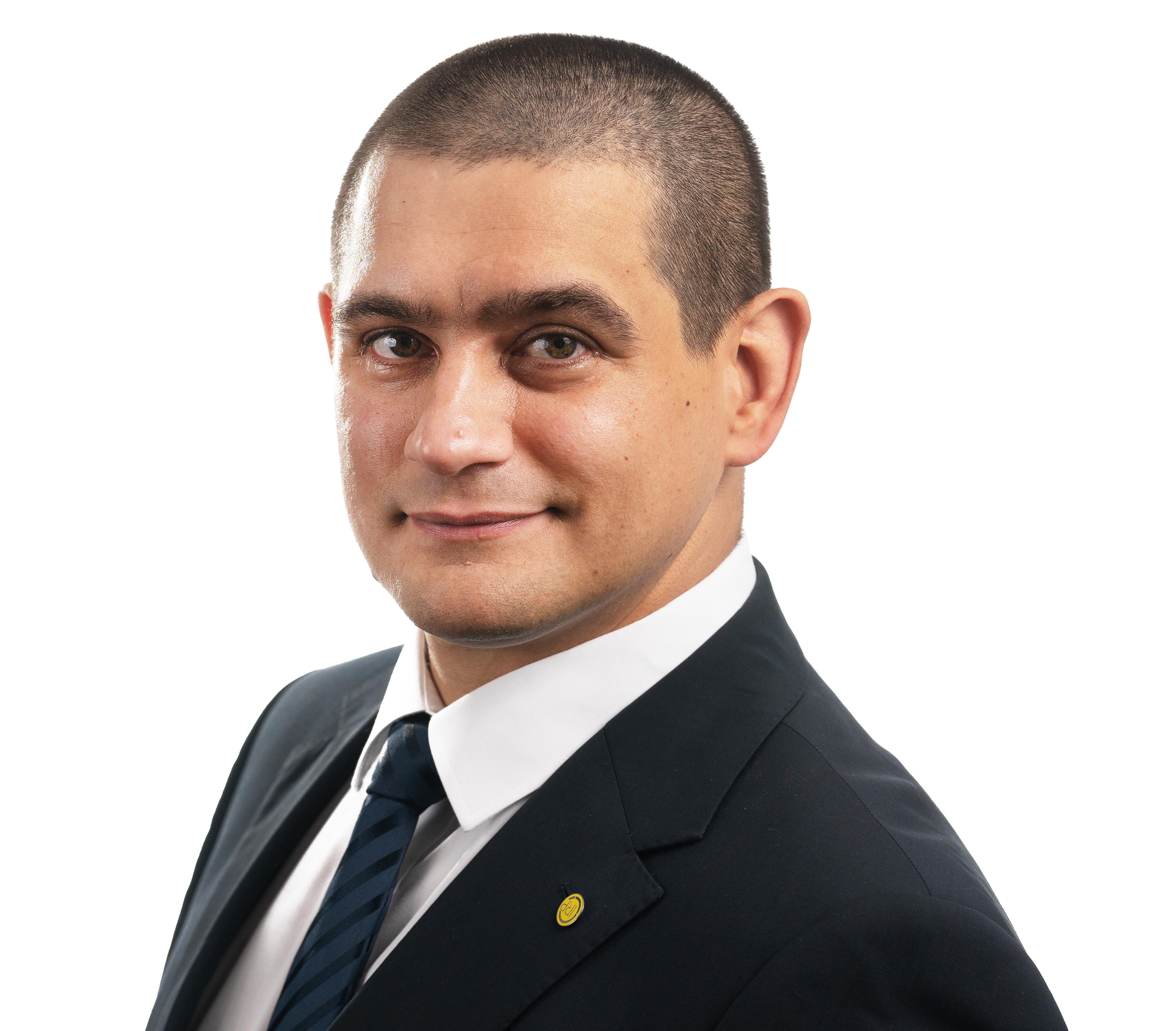 Dr. Denys
Plakhotnik
Research Program Manager Advanced Manufacturing
22.08. Sunday
ModuleWorks' research team facilitates project proposal preparation. We are experienced in all stages of getting public funding. Should you contact us, we will support you in shaping your ideas and writing grant applications. Industry 4.0, CAD/CAM, and digitalization of manufacturing processes are our fields of expertise. Believe, brainstorming with us may result in stunning insights on how manufacturing will look like in the future. On top of it, we are so agile reacting on your inquiries within 24 hours.
23.08. Monday
ModuleWorks has a pleasure to offer free software licenses for academic partners. We provide our CAD/CAM libraries for toolpath generation and NC verification. In contrast to fully-fledged CAM packages, our libraries can be seamlessly integrated into your research applications. You can create your CAD/CAM software with our kernel laced with your know-how. Moreover, you can commercialize it during the research phase. We are very flexible in supporting spin-offs, startups, and join ventures.
24.08. Tuesday
ModuleWorks aims the highest standards. Free-riding is not about us. We play an active role in research projects. We enjoy coordinating projects at that involve partners from different regions. Please, let us know if you need an SME for such a role. We can join your consortium as a partner or the coordinator. If you need additional partners with a specific background, you will benefit from our vast network of industrial and academic contacts. Financial and technical reports will be provided as well.
25.08. Wednesday
ModuleWorks and its employees have a long standing relationship with CIRP. First CIRP experience can be tracked back to 2013, when the application for a corporate membership was made. Ever since, ModuleWorks has been remaining an integral part of the CIRP corporate community. Since last three years, Yavuz Murtezaoglu, the managing director of ModuleWorks, has been serving as the vice-chair of CMAG. This fact shows ModuleWorks' commitment to be the scientific leader in the CAM field.
26.08. Thursday
ModuleWorks goes beyond conventional manufacturing. Surprisingly, toolpath optimization can bring advantages to various applications, including wood working and 3d printing with glass. Our software is often hidden in machine tools, robots, and even 3d printers. If you are not sure, please , ask us! For ModuleWorks, Industry 4.0 and Artificial Intelligence are not only buzz words, but also technologies being actively integrated into CAD/CAM environment to fulfill our partner needs.
27.08. Friday
ModuleWorks is active in disseminating research results. We publish in CIRP Annals and CIRP Sponsored Conferences. We are also eager to co-author papers and deliver text and visuals. Do you need a CAD/CAM chapter in your paper? – Use our free academic license! If you use our software, we will consult you about software settings to improve quality of your simulation results and to get more appealing screenshots. If you need an experimental CAD/CAM feature for your publication, we may even quickly tweak our software on your request.
28.08. Saturday
Most of the academic findings have been implemented in MatLab or Excel, which are not used in industry. ModuleWorks' software ensures the smoothest integration of your research results into commercial environment. Embedding ModuleWorks' libraries into your solution will guarantee compliance with accepted data formats and software interfaces. No more XLS and CSV files. Your solution will be able to communicate to many CAD/CAM packages as a plugin or stand-alone solution.
29.08. Sunday
ModuleWorks promotes scientific excellence as part of its corporate strategy. ModuleWorks supported Dr. Denys Plakhotnik not only in applying for Research Affiliateship, but also in its renewal, which is way stricter. In 2019, only two Research Affiliates out of 12 got their renewals. ModuleWorks is proud that its employee could survive this merit-based procedure. Contact Denys to get more about his experience! Tell us if you need such support as well. We try to assist you.