The trend towards shop floor programming is growing and the latest advances in CNC control hardware greatly increase the calculation speed and graphic performance of modern controllers. The greater performance enables ModuleWorks to offer machine simulation and toolpath technology directly on the controller.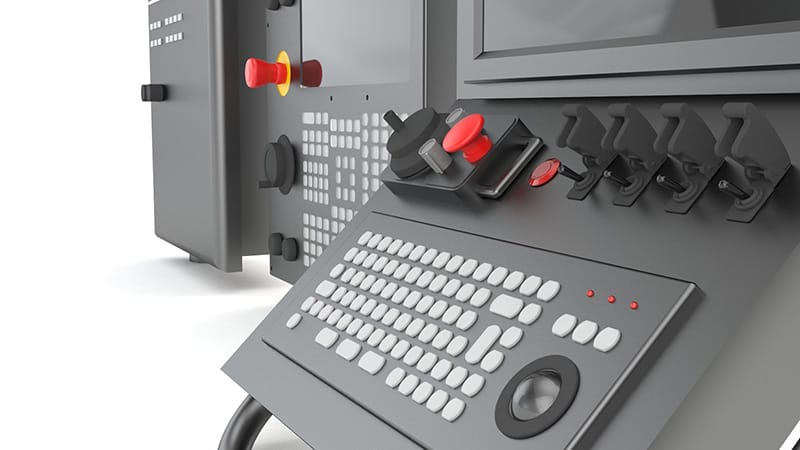 Toolpaths on the controller
The industry-proven Moduleworks toolpath cycles are also available directly on the controller, including all the basic 2D and 3D roughing and finishing cycles for milling and turning as well as more complex 4-axis and 5-axis cycles, depending on the type and complexity of the part.
The CNC simulation component is a software library that can be integrated directly onto the HMI or CNC to offer real-time collision avoidance using an intelligent look-ahead buffer. CNC simulation provides material removal simulation, toolpath analysis and support for all operating modes.
The ModuleWorks real-time Collision Avoidance System (CAS) protects your high-value production machines against operator and programming errors. Integrated directly onto the CNC controller/HMI, this component avoids collisions in real-time during in-progress machining processes.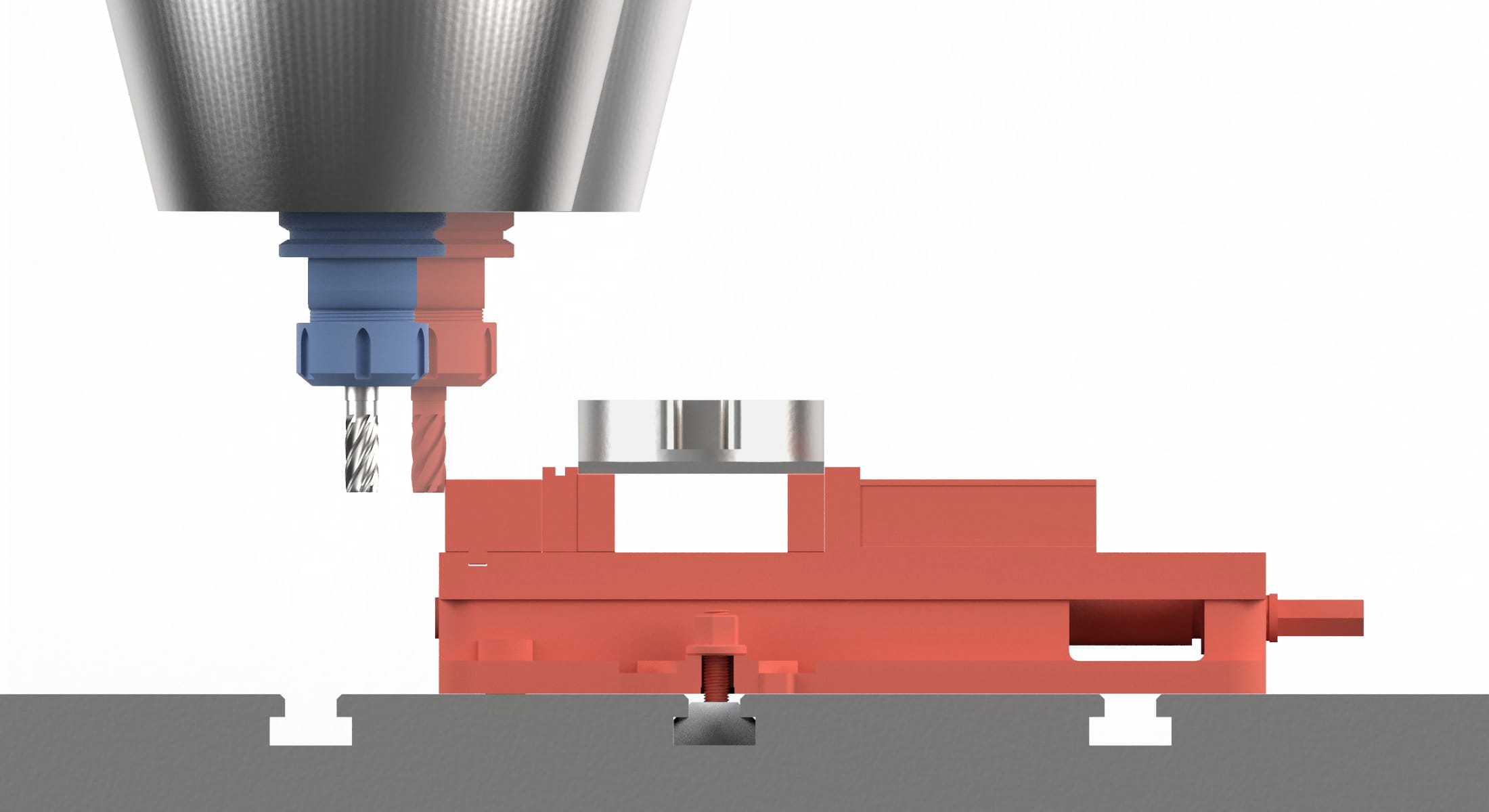 We help you to bring the vision of
industry 4.0 to life