About ModuleWorks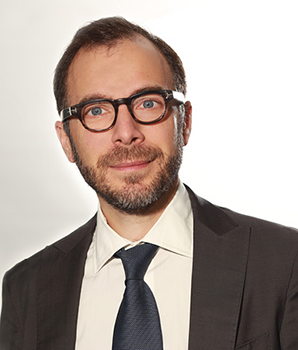 Founder and Managing Director Yavuz Murtezaoglu
ModuleWorks was founded by Yavuz Murtezaoglu in 2003, initially specializing in 5-Axis machining technology; but the origins of the company can be traced back to the 1990's. During that time Yavuz was a partner with a successful German Mastercam reseller, Camaix, developing 5-Axis machining technology as a plug-in for the Mastercam product.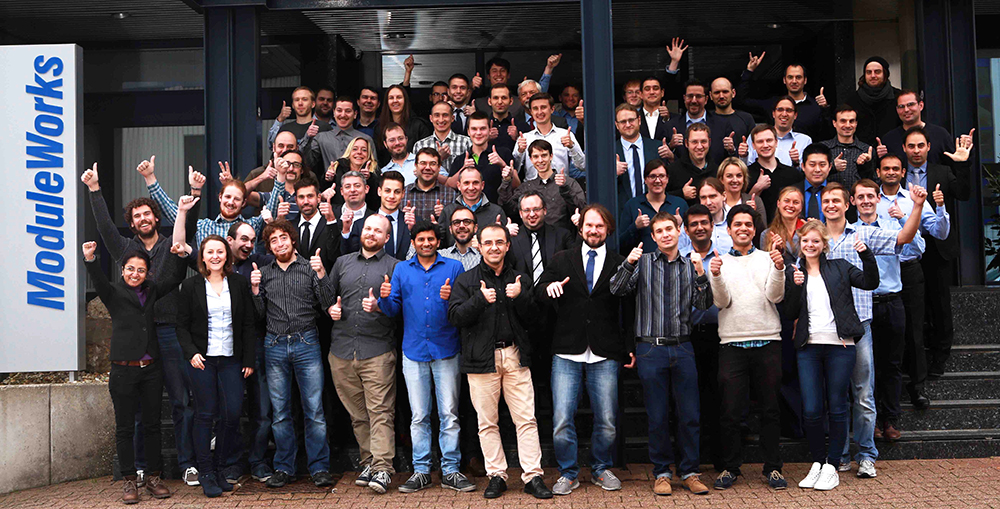 With the success of the initial 5-Axis plug-in it became apparent there was a strong demand for the technology in the wider CAD/CAM industry and so ModuleWorks was born as an independent CAD/CAM component supplier offering proven 5-Axis machining technology.
Learn more about the evolution of ModuleWorks manufacturing technologies. (PDF 1.5MB)
ModuleWorks started with a few industry partners, but the strength of the technology and increasing worldwide demand for 5-Axis machining meant rapid growth with many additional partners. As of 2014, ModuleWorks has more than 100 industry partners with over 20,000 installed seats of software around the world. ModuleWorks has invested heavily in R&D to meet the demands of its partners and now has development centres in Germany, Romania, Ukraine, Russia and the UK. The company is now more than 100 strong with the vast majority focused purely on R&D, producing 3 new releases each year. We have no end user products, allowing us to focus on meeting the needs of our partners. The product range has steadily grown with the addition of components for simulation and 3-Axis machining as well as sophisticated industry focused solutions for dental, woodworking, blade and port machining. In addition to the component development, we also undertake custom development projects to integrate and extend our technology to meet partner specific requirements.

Additional Key ModuleWorks Contacts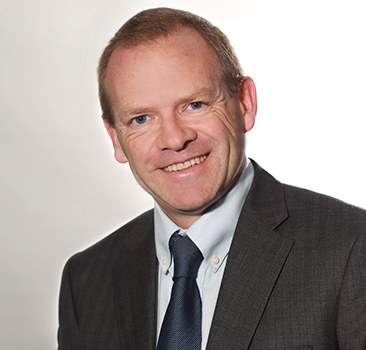 Dr. David Plater
Technical Director
David is Technical Director and leading ModuleWorks' R&D activities together with Yavuz. He has a rich pedigree in CAM software development and holds a degree in Mechanical Engineering and a doctorate (PhD) in CAD/CAM.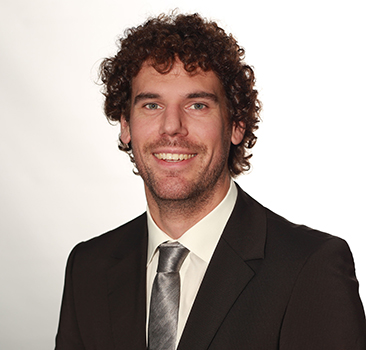 Jens Beissel
Marketing Manager
Jens is the Marketing/ HR Manager based in our Aachen office. He is responsible for the worldwide marketing activities for all ModuleWorks products and manages the HR department. Jens graduated in "International Business and Management Studies" and has a rich background in software marketing.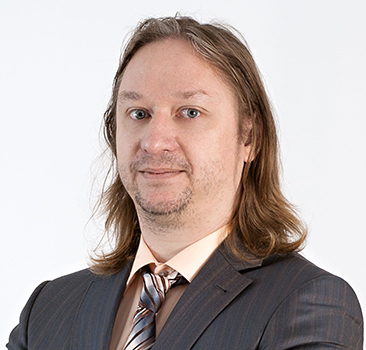 Costin Calisov
Development Manager
Costin is Development Manager based in our Romanian Office. He leads the 5-Axis development team and also manages custom development projects for a number of our partners. He has strong software development experience and is a graduate in Computer Science and Engineer from University Politehica of Bucharest, Romania.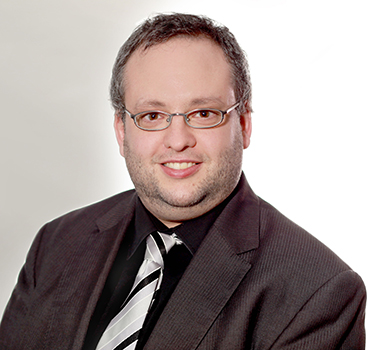 Mark Foti
Integration Manager
Mark is Partner Support Manager based in our Aachen office. Key responsibilities are to train new partners and to help them develop strategies on how to integrate our component technology within their products. He studied Aerospace Engineering and holds a degree in Scientific Programming.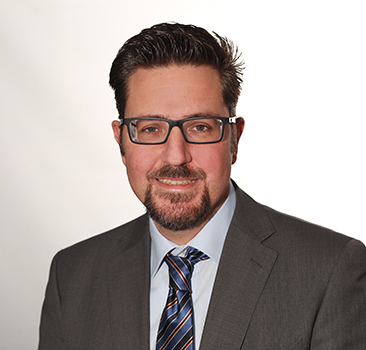 Dr. Marc Stautner
Director of Research
Marc is the Director of Research, based in our Aachen office. He is a specialist in Simulation with many years of experience in this field and leads the development team. Marc studied for a Diploma in Computer Science at the University of Dortmund and gained a Ph.D. in Mechanical Engineering at the Institute of Machining Technology (ISF) in Dortmund.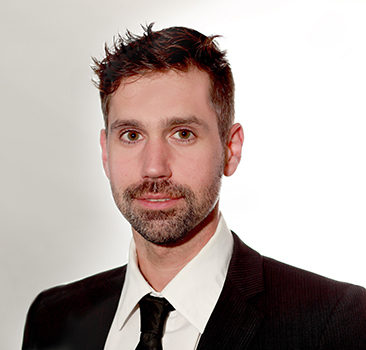 Sebastian Wallraff
5-Axis Product Manager
Sebastian is the 5-Axis Product Manager, based in the Aachen office. He leads the 5-Axis Product Management Team and is responsible for the core 5-Axis Products. He served an apprenticeship at Ford and studied Aero-Technical engineering at Aachen University.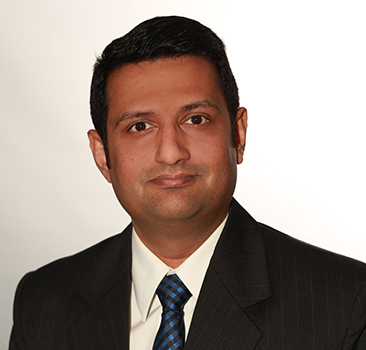 Niren Deshmukh
3-Axis Product Manager
Niren is the 3-Axis Product Manager based in our Aachen office. Responsibilities include prioritization and definition of new features in the 3-Axis machining product. He is a graduate in Mechanical Engineering from University of Kolhapur, India and holds a postgraduate diploma in advanced computing.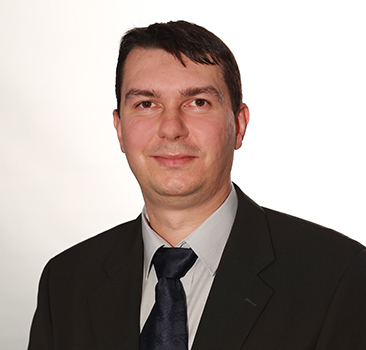 Marian Stefan
Simulation Product Manager
Marian is the Simulation Product Manager, based in our Aachen office. Responsibilities include prioritization and definition of new features in the Simulation product. He has a strong manufacturing background and holds a Masters in Aerospace engineering from University Politehnica of Bucharest.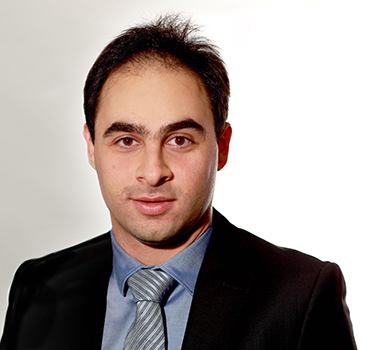 Soroosh Eghbali
Dental Product Manager
Soroosh is the Product Manager for the ModuleWorks Dental Product and is based in our Aachen office. He is responsible for all aspects of the Dental Product and is the link between business, technology and user experience. Soroosh is a graduate of Mechanical Engineering at Aachen University where he obtained a Master's degree in Mechatronics.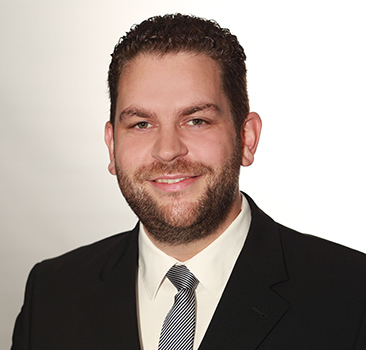 Heiko Weber
5-Axis Product Manager
Heiko is the 5-Axis Product Manager with responsibility for the application-based products including MultiBlade, Swarf and Port, based in the Aachen office. He is a specialist in manufacturing processes and collects many years of experience at a market leading machine tool supplier in this field.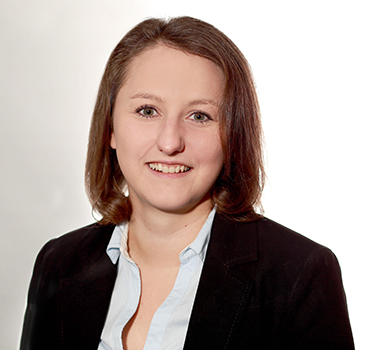 Julia Meyer-Hendricks
Account Manager
Julia is responsible for taking care of business partners and is based in the Aachen office. She is the link between customers and our technical team. Worldwide sales operations for all ModuleWorks products and developing new and existing markets are also her responsibilities.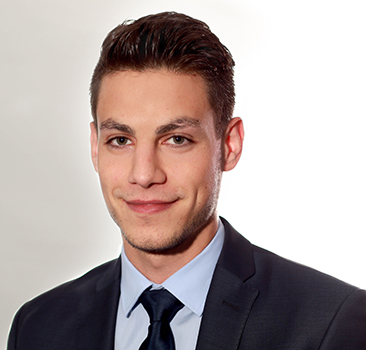 Fabian Tarara
Account Manager
Fabian takes over responsibilities such as developing new as well as existing markets and takes care of business partners and their demands. Overall the job includes several internal and external responsibilities that are tailored to serve our existing and future partners.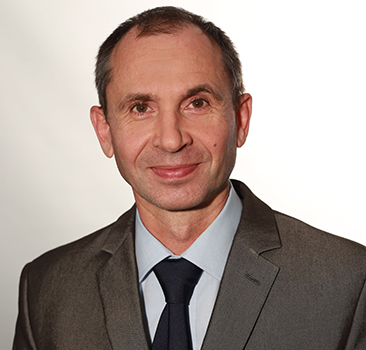 Lothar Glasmacher
Project Director
Lothar is in charge of technology driven projects and is based in the Aachen office. He coordinates the resources between teams and different projects and is responsible for Product Management in Optics manufacturing and Laser processes. Lothar holds a degree as Aero-technical Engineer and Computer Science and worked at Fraunhofer IPT.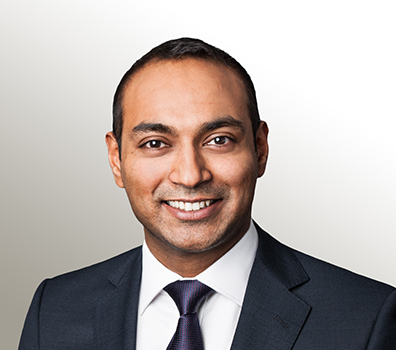 Ben Weber
Sales Manager
Ben is responsible for developing sales activities in the American, EMEA and Indian markets. He graduated from King's College London, with a Bachelor Honours degree in Engineering with Business Management, and has a rich international background in finance, sales & account management.