ModuleWorks Insider Conference 2020
MIC 2020 – Cancelled 
As explained in the message last week, we have been monitoring the situation regarding the Coronavirus.  Unfortunately there has been a significant increase in the number of cases in Germany, and in particular the Aachen region.   Therefore we have decided to cancel the MIC-2020 event.
It is uncertain how long it will take for the risks of Coronavirus to pass, and the schedule later this year is very busy due to many exhibitions, so we plan to schedule the next event, MIC-2021, for March next year.  Of course, we will contact you as soon as we have the details to ensure you can be among the first to register.
Meanwhile, we apologise for any inconvenience caused by this cancellation and hope that you understand that we have to put the health of our international community ahead of the benefits of the event.
We look forward to seeing you, once the Coronavirus has passed, at MIC-2021 next year.
Your ModuleWorks Team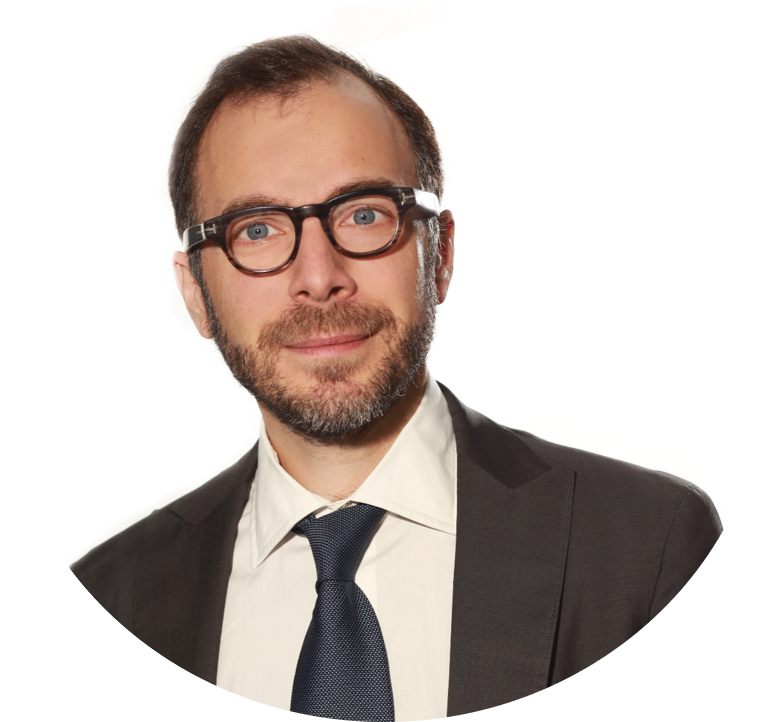 Founder and Managing Director,
ModuleWorks
Yavuz Murtezaoglu is the Founder and Managing Director of ModuleWorks. He has 20+ years experience in CAM development.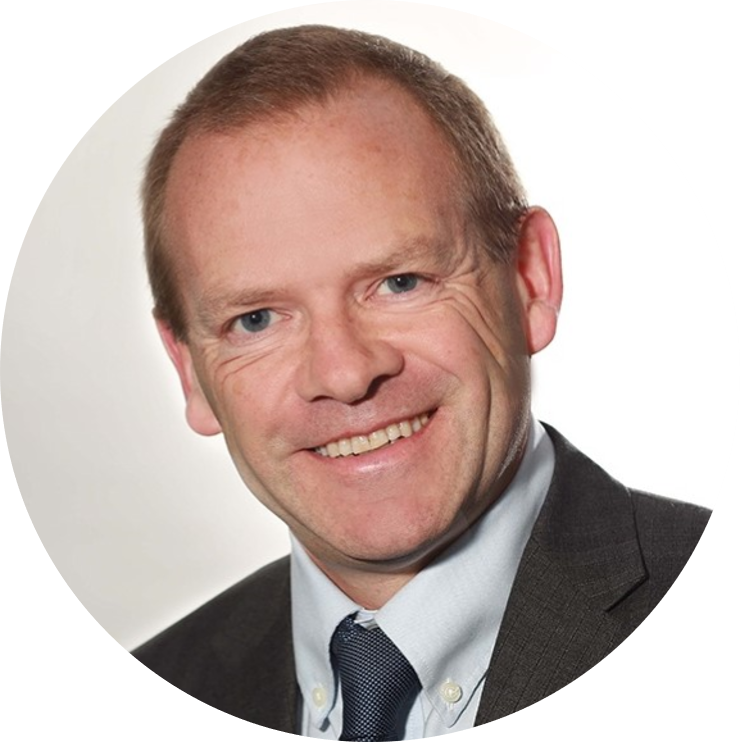 Technical Director,
ModuleWorks
David Plater is the Technical Director of ModuleWorks since 2007. With almost 30 years CAM experience and a PhD in 3-axis machining, David previously worked in development, marketing and management positions at Delcam, MachineWorks and EdgeCam.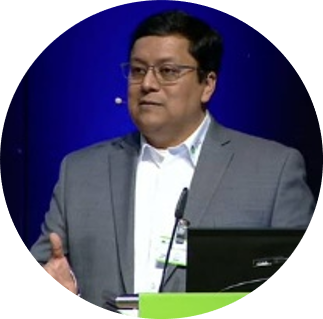 Product Management Director,
PTC
Jose Coronado is the Director of Product Management for Creo Manufacturing applications at PTC. He has a degree in Mechanical and Electrical Engineering, an MBA and a Post-MBA. He has more than 30 years of experience in the Manufacturing Industry, ranging from being a CAD/CAM user in a High-Tech Mold-Making facility, to multiple Technical, Sales, Consulting and Product Management roles at IBM and PTC.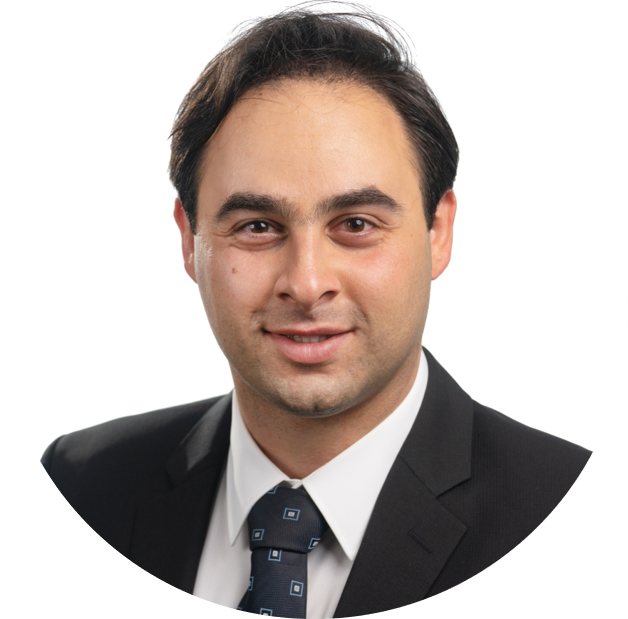 Head of CAM Automation and Digital Dentistry, ModuleWorks
Soroosh Eghbali studied Mechanical and Mechatronics Engineering in Aachen and is currently pursuing an MBA at an international business school. He joined ModuleWorks 10 years ago and has led the dental team for the last 6 years, building long-term working relationships and delivering solutions to companies in this market.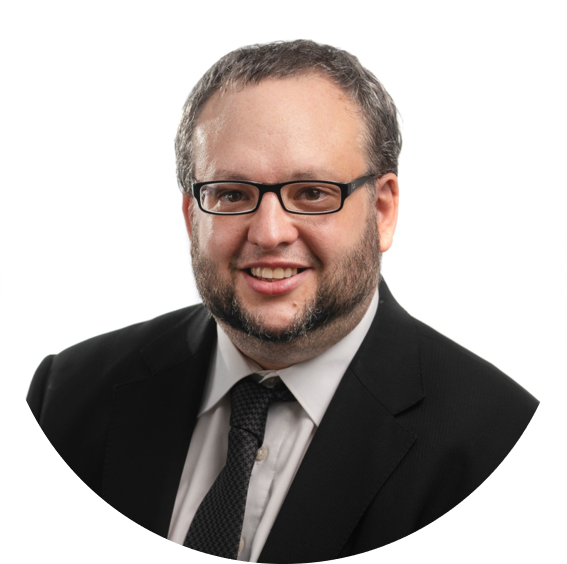 Head of Digital Factory,
ModuleWorks
Mark Foti has a strong academic background, having studied Aerospace Engineering and Computer Science. He worked at the Laboratory for Machine Tools and Production Engineering (WZL) at RWTH Aachen University prior to joining ModuleWorks 9 years ago.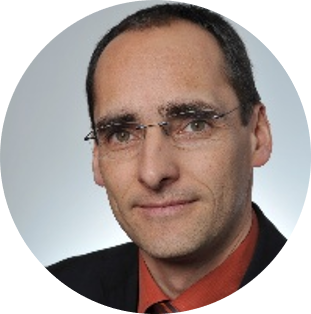 Head of R&D Software and Controls,
TRUMPF
Uwe Huber has been working for TRUMPF Werkzeugmaschinen GmbH  & Co. KG in Ditzingen since 1998. After studying mechanical engineering with a focus on control engineering (University of Stuttgart and University of British Columbia, Canada), he started work as a software developer in production control technology. Working on machine-oriented software for cutting dies and cell controllers, one of his focal points was machine operation. Since 2015 he has been in charge of software and control development for additive manufacturing.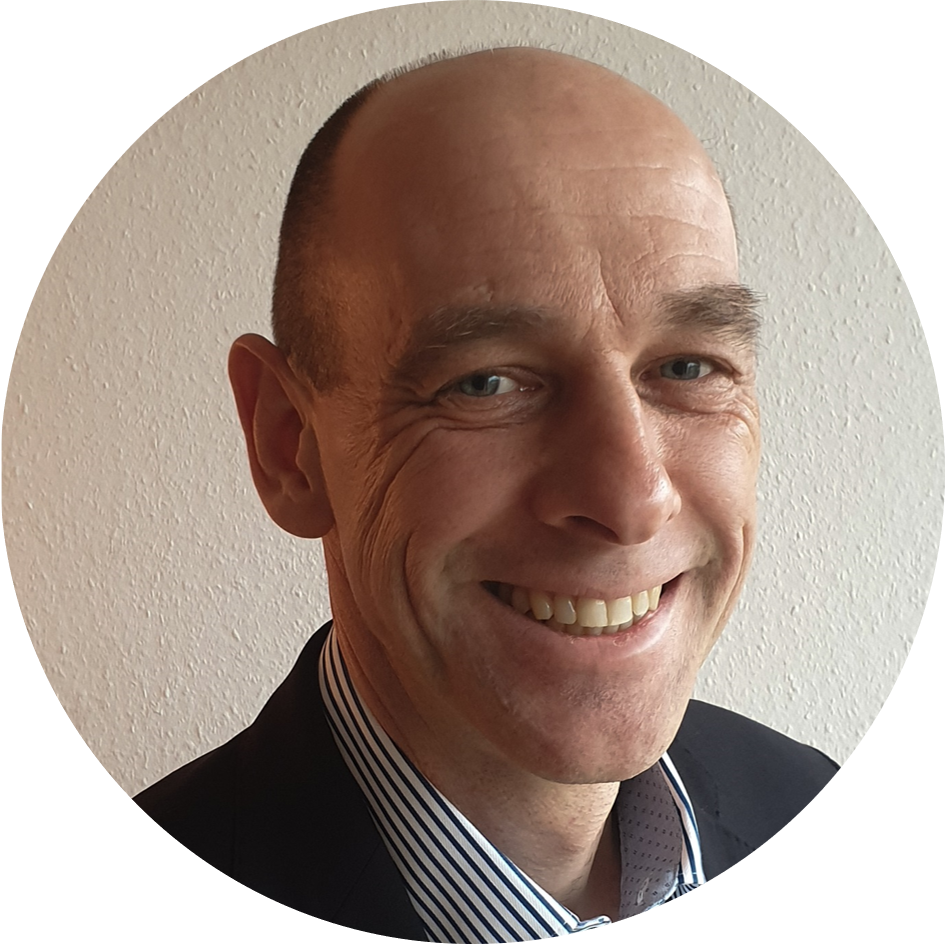 Markus Hübner is responsible for business development in the EMEA region at Spatial Corp, a division of Dassault Systems. With over 20 years of sales experience, Markus collaborates with customers in various industries, advising on solutions that fit seamlessly into their ecosystem and support their workflows. Markus has a degree in Mechanical Engineering, giving him extensive knowledge in the automatic machining and CAM workspaces. Before his work at Spatial, Markus established the German and Austrian market for the direct modelling CAD solution SpaceClaim (acquired by Ansys in 2014). Prior to that, he was an account manager at Bentley Systems, Computational Dynamics, and PTC.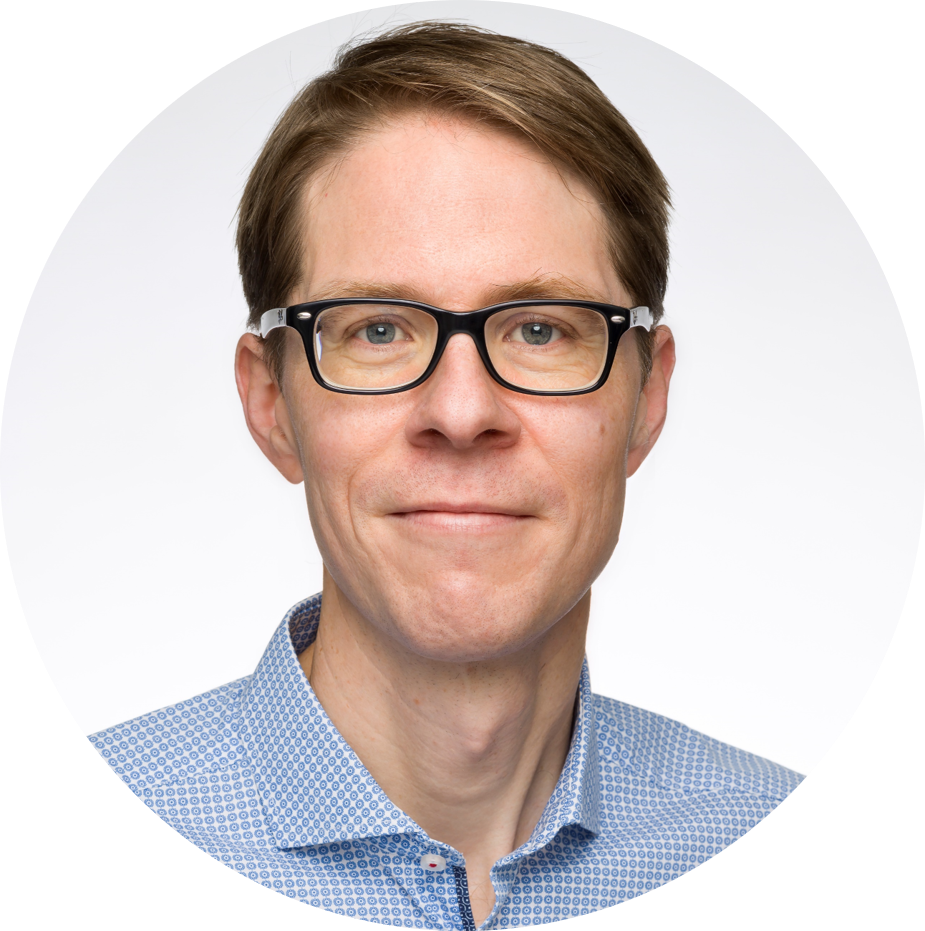 Product Manager,
Sandvik AMT
Always on the lookout for customer problems to solve, Anders Kaplan is product manager of Prism CNC, and is heading product management at the Center of Digital Excellence within Sandvik Applied Manufacturing Technology.
Anders Kaplan joined Sandvik in 2018 from King, the global leader in mobile casual gaming, where he was driving the development of the internal technology platform. Prior to that, Anders Kaplan held a multitude of roles within the field of software product development. His main professional interests are the pursuit of customer value, modern product management, and the principles of lean and agile. Anders Kaplan holds a M.Sc. in Engineering from Uppsala University, Sweden.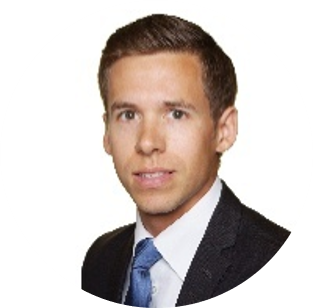 DR. CHRISTIAN KLINGELHÖLLER
Product Manager,
ModuleWorks
Christian Klingelhöller is Product Manager for 5-axis toolpath calculation. Before joining ModuleWorks in 2016, initially as a developer, he worked on 5-axis grinding of cfrp as part of his doctoral thesis.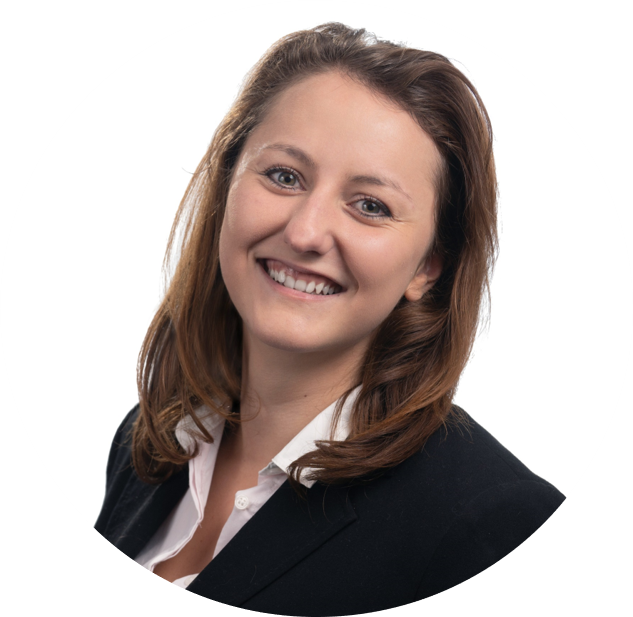 Senior Key-Account Manager,
ModuleWorks
Julia Meyer-Hendricks is Senior Key-Account Manager and joined ModuleWorks in 2013. She studied sales engineering and holds a Bachelor's Degree.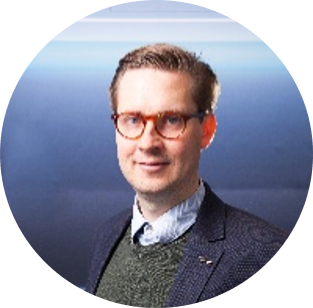 DR. DANIEL NIEDERWESTBERG
Teamleader Digital Twin,
DMG MORI Software Solutions
Dr. Daniel Niederwestberg is the Divisional Manager for Digital Twin at DMG MORI Software Solutions. After his mechanical engineering studies at Leipzig University Hanover, he did his doctorate in Hanover. Since 2018, he works at DMG MORI and quickly took the lead there.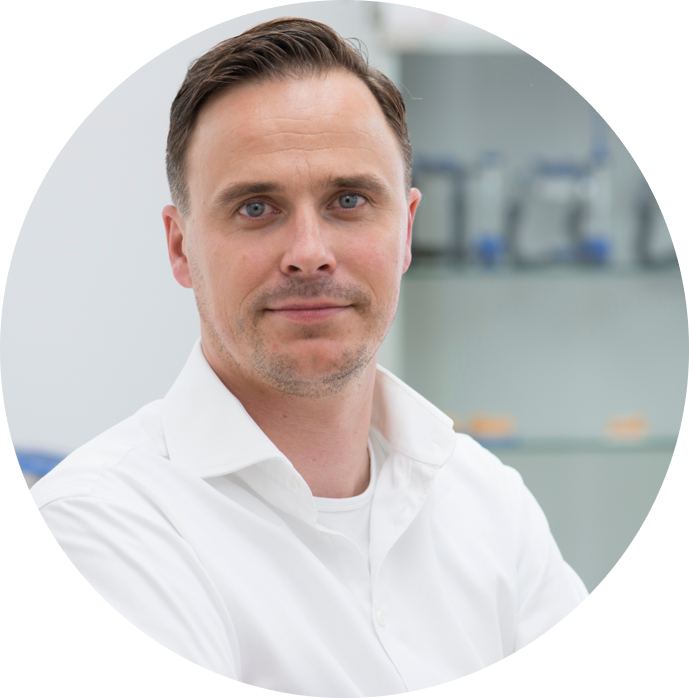 Head of Research & Development,
Amann Girrbach
After about eight years working in the dental technology sector, during which he mainly specialised in the fixed/removable and implant prosthetics, Falko Noack decided to study at the University of Applied Sciences Osnabrück. After four years at the university he gained the title Dipl.-Ing. in Dental Technology. During his study time he worked at the university on various projects in the field of metallography and material testing of dental materials. The topic of his diploma thesis was the development of a process chain for a zirconia pre-sintered blank manufacture. He then applied his practical and technological knowledge in research and development at Amann Girrbach, especially in the field of material development and CAD/CAM Technology. Falko Noack is now heading the Research and Development Department at Amann Girrbach.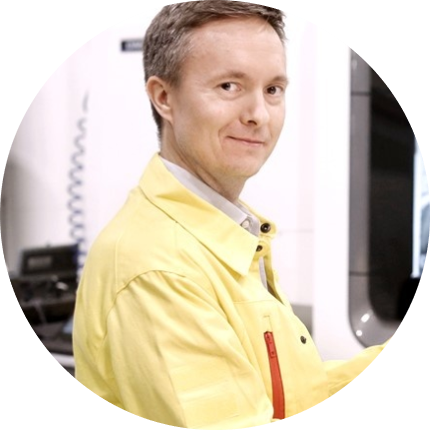 Software Manager for Digital Machining Business, Sandvik Coromant
Marko Stugbäck is a Software Manager for Digital Machining Business at Sandvik Coromant.
Marko has held different positions from production to R&D and business development during his 15 years at Sandvik Coromant. As Software Manager he focus on defining and developing CoroPlus® Tool Path offer to customers and partners.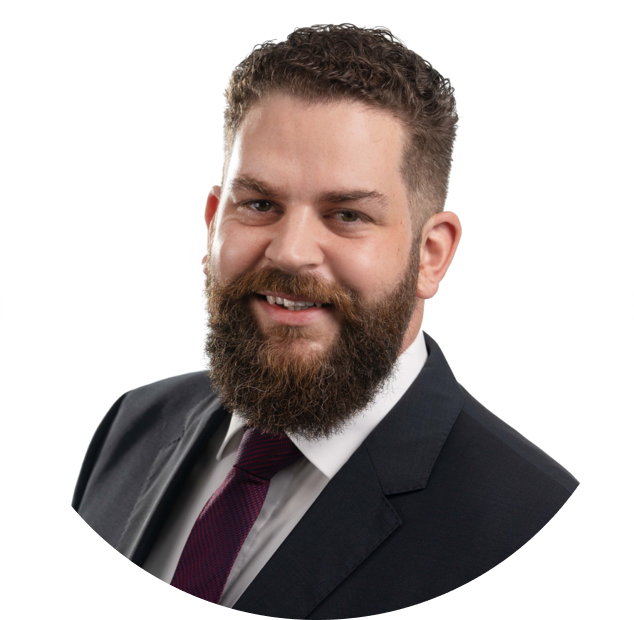 Head of Digital Manufacturing,
ModuleWorks
Heiko Weber has in-depth knowledge of applied manufacturing technology, having previously worked for several years as an engineer for 5-axis applications at one of the world's leading machine tool manufacturers before joining ModuleWorks in 2014.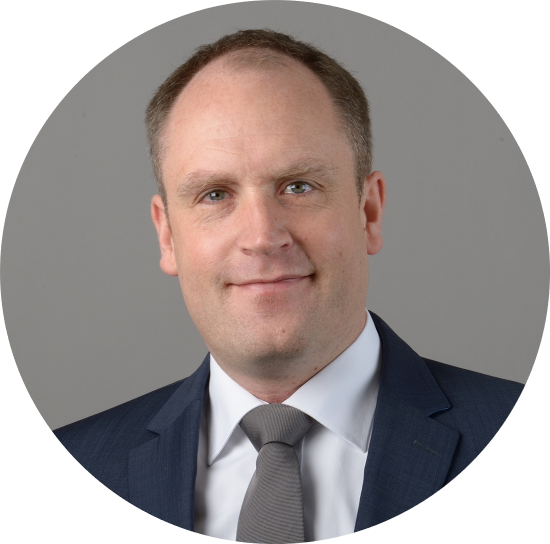 Managing Director,
Innolite
Dr. Christian Wenzel studied mechanical engineering at RWTH Aachen University with a focus on production engineering. He completed his Diploma with a thesis on applied diode laser welding at the Fraunhofer CLT in Plymouth, Michigan. He then commenced his doctoral studies at the Fraunhofer IPT in Aachen, Germany. After obtaining his PhD in May 2006, he continued working at the Fraunhofer IPT as Chief Engineer of the Department for Precision-& Ultra-Precision Machine Tool Development directed by Professor Christian Brecher.
In 2008, Dr. Christian Wenzel founded Innolite Tailored Molds & Optics as a spin off of the Fraunhofer Institute. In 2016, he left the Institute to become fully involved in the company. Today, Innolite has 30 employees driving the leading edge of innovation in the field of ultra-precision machine tool development.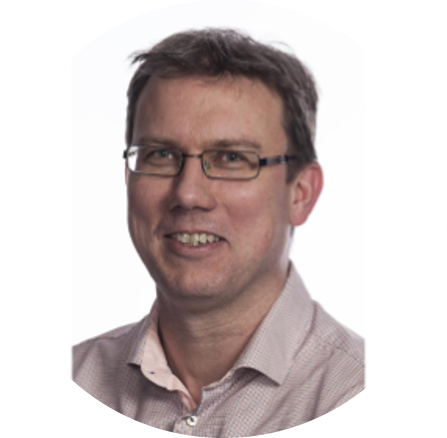 Product Information Coordinator - Turning tools, Sandvik Coromant
Stefan Wernh is a Product Information Coordinator for Turning tools at Sandvik Coromant. 
Stefan has worked with turning in Sandvik Coromant since 2003 in different positions at R&D and product management. In the current role he's responsible for that user recommendations for Sandvik Coromant turning tools and inserts are correct.
Stay tuned! More Speakers will be posted here soon.