Development of a CAM-Module to digitize manual work-steps in woodworking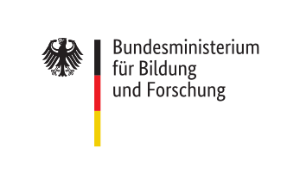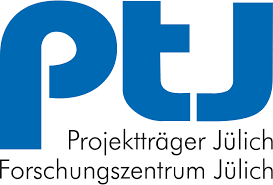 SMEs in the wood working sector are joining the current trend of manufacturing customized products. To remain competitive, they have to specialize more and more on small production batches. This is why the machining of extreme freeform shapes with a lot of manual effort and the use of special purpose machines is becoming daily business. The high costs of these special purpose machines and the amount of programming effort are threatening the competitiveness of SMEs. Therefore, the aim of this project is to replace the special purpose machines with industrial robots that can perform different manufacturing processes using appropriate clamping and new toolpath strategies.
As part of this project, ModuleWorks is developing the new toolpath strategies that will replace the manually performed operations (sawing, planing, grinding etc.) with a robotic manufacturing process. This will speed up manufacturing, improve safety and ensure flexible and cost-effective production.