ModuleWorks, the leading supplier of CAD/CAM software components for machining and simulation, now offers specialized components for the optics manufacturing industry.
The new ModuleWorks optics components are based on the industry proven 5-Axis kernel for toolpath generation and have been specially developed to meet the growing demand for high-precision machining of increasingly complex geometries in the optics industry.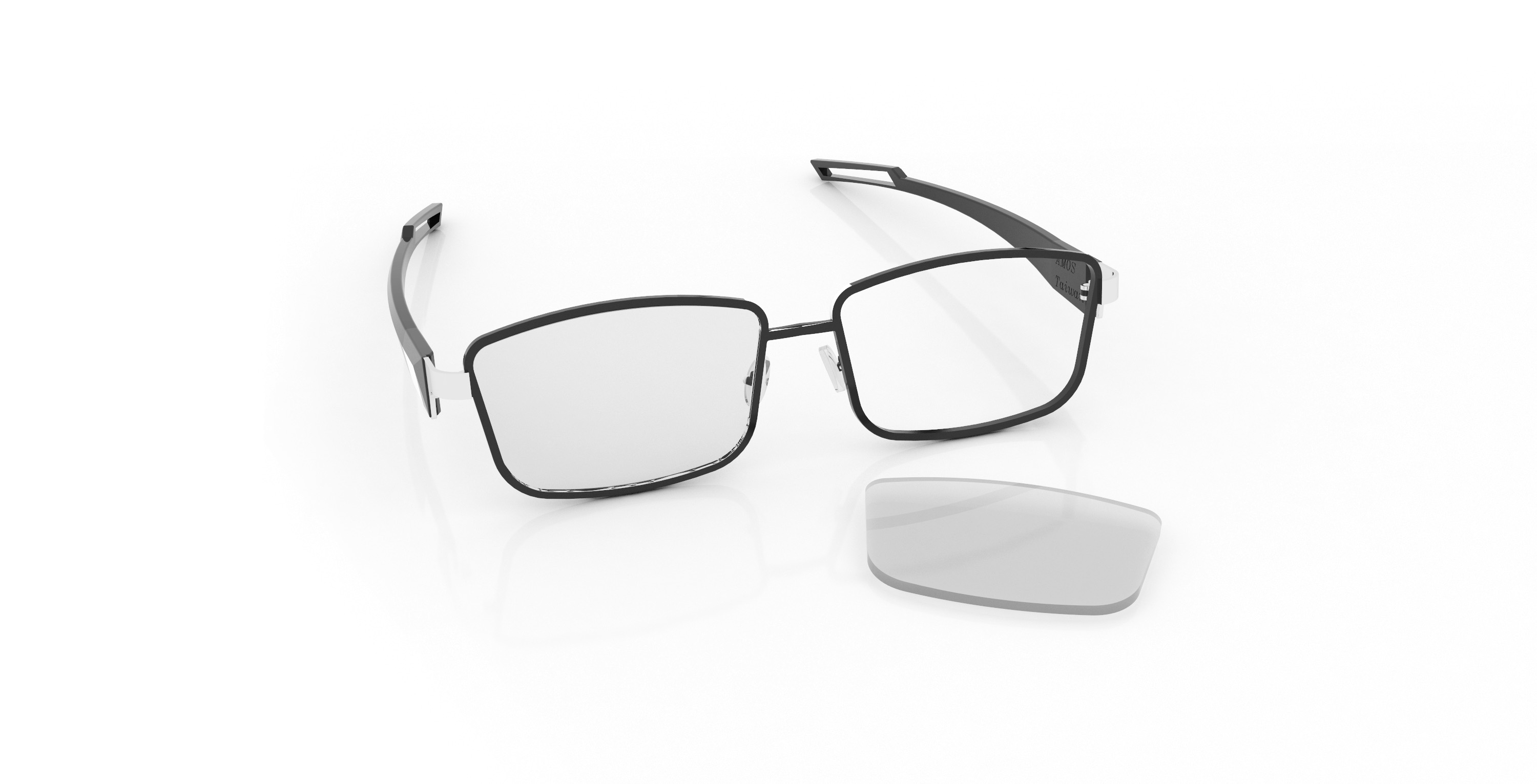 The powerful ModuleWorks 64-bit optics kernel supports multi-threading for fast, ultra-precision machining of optical parts such as lenses, molding tools and lens arrays. It supports grinding and diamond turning as well as grinding patterns for roughing, drilling, chamfering, slotting and contouring. The full 3D machine and material removal simulation software can also be applied to small cutting inserts. The new Post-Processor-Framework is specially designed for tools and parts used in the optics industry. CAM integration via Microsoft .net API allows developers to connect the functionalities to their own toolpaths. On-board support for different machine types and controllers as well as machine neutral code (APT) ensures seamless integration into different CAD/CAM environments.
"The commercial launch of our optics components is particularly pleasing because it is the culmination and fruition of extensive research and development projects with our academic and industrial partners", explains Yavuz Murtezaoglu, Managing Director of ModuleWorks. "The ModuleWorks optics kernel and post processor will enable manufacturers to meet the growing demands on the accuracy and quality of machined parts."
More information about the ModuleWorks software components for optics is available at:
www.moduleworks.com
About ModuleWorks ModuleWorks is a software component provider for the CAD/CAM industry. ModuleWorks' expertise in toolpath creation and simulation is recognized throughout the CAM industry and its software components and development services are used by the majority of the leading CAM vendors. ModuleWorks 5-Axis and Simulation software has been used in the manufacture of complex parts for over a decade and they have many users across the global CAD/CAM industry.