Automate and optimize your CAM workflows with customized and easy-to-use plug and play self-driving CAM solutions.
Let's Automate CAM Programming.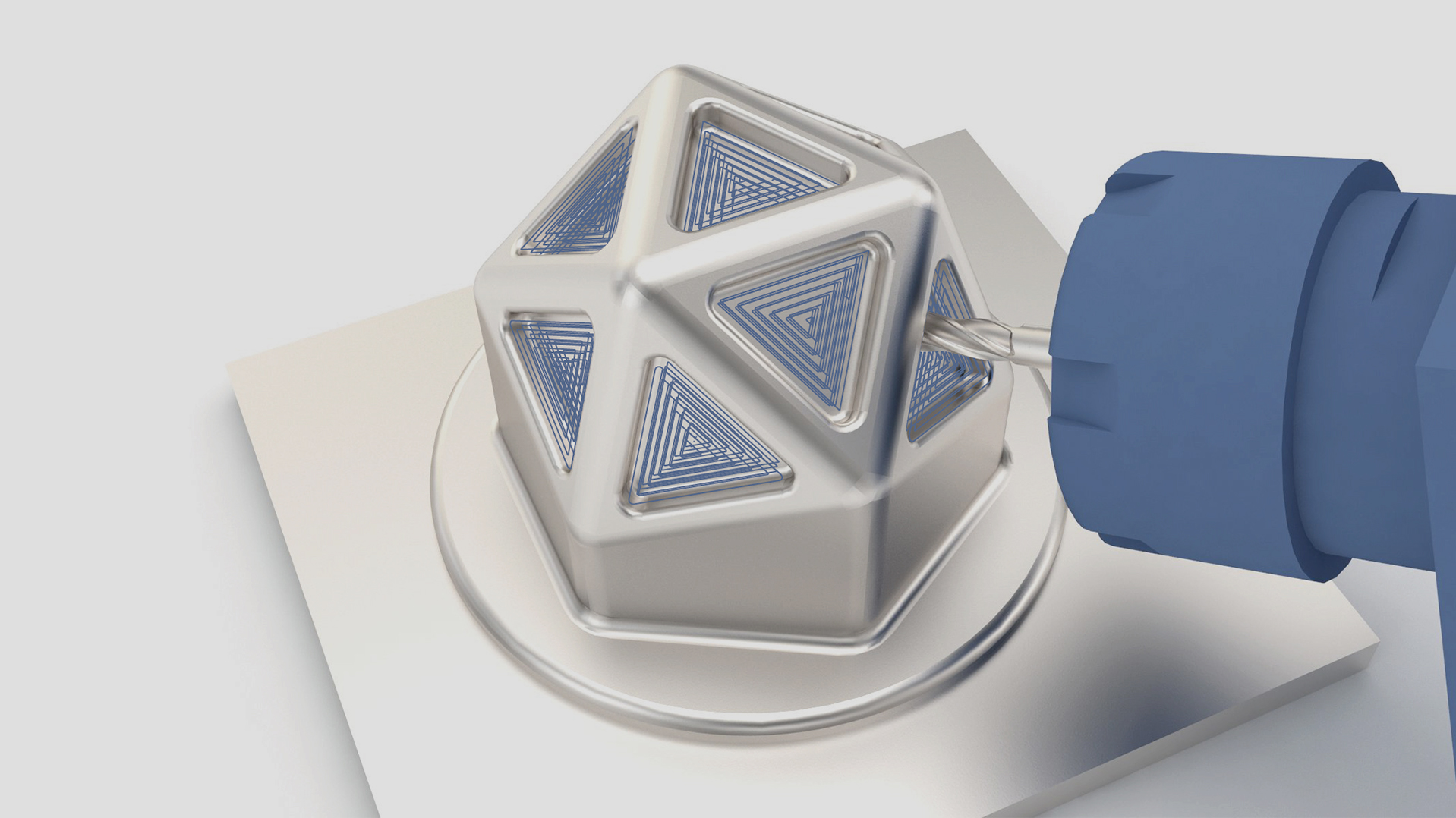 CAM Automation Applications
Self-Driving CAM optimizes the performance and quality of a vast range of CAM automation applications. It can be configured and utilized as:
a fully-automated CAM system for manufacturing prismatic parts.
an adaptive toolpath calculation based on scan data or new user inputs.
an automatic CAM framework for part-families, e.g. Orthopedic and Prosthetic CAM Framework.
a cloud-based application which can be accessed remotely and serve remote fabrication centers
In each case, end-users generate their manufacturing program automatically at the push of a button.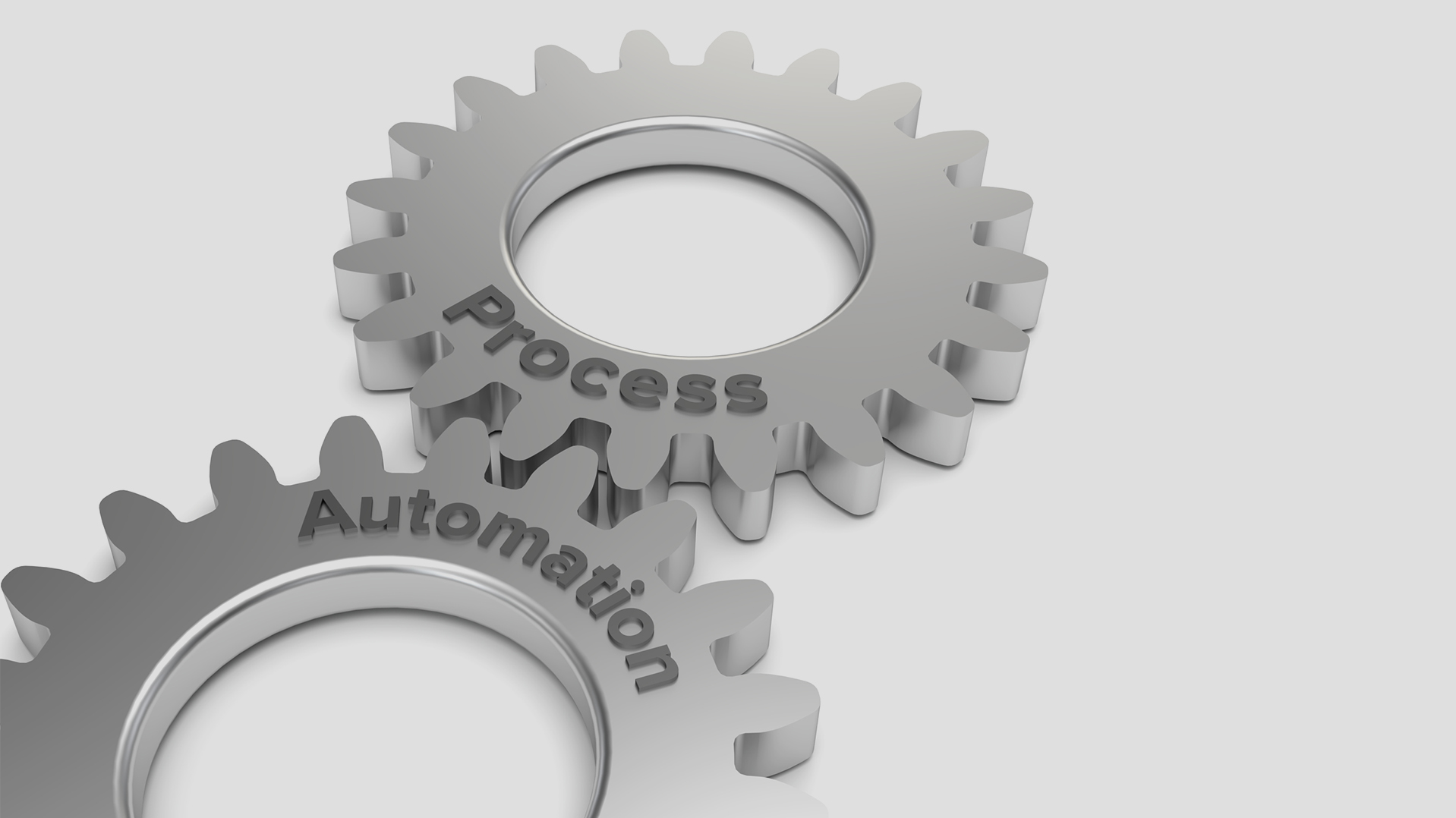 Equipped with automatic feature recognition and further process automation intelligence, ModuleWorks Self-Driving CAM helps engineers, machine operators and milling centers to dramatically speed up the job preparation process. Automatic selection of geometries and features as well as automatic tool assignment and setup of efficient consecutive operations streamline your job setup and keep your production moving.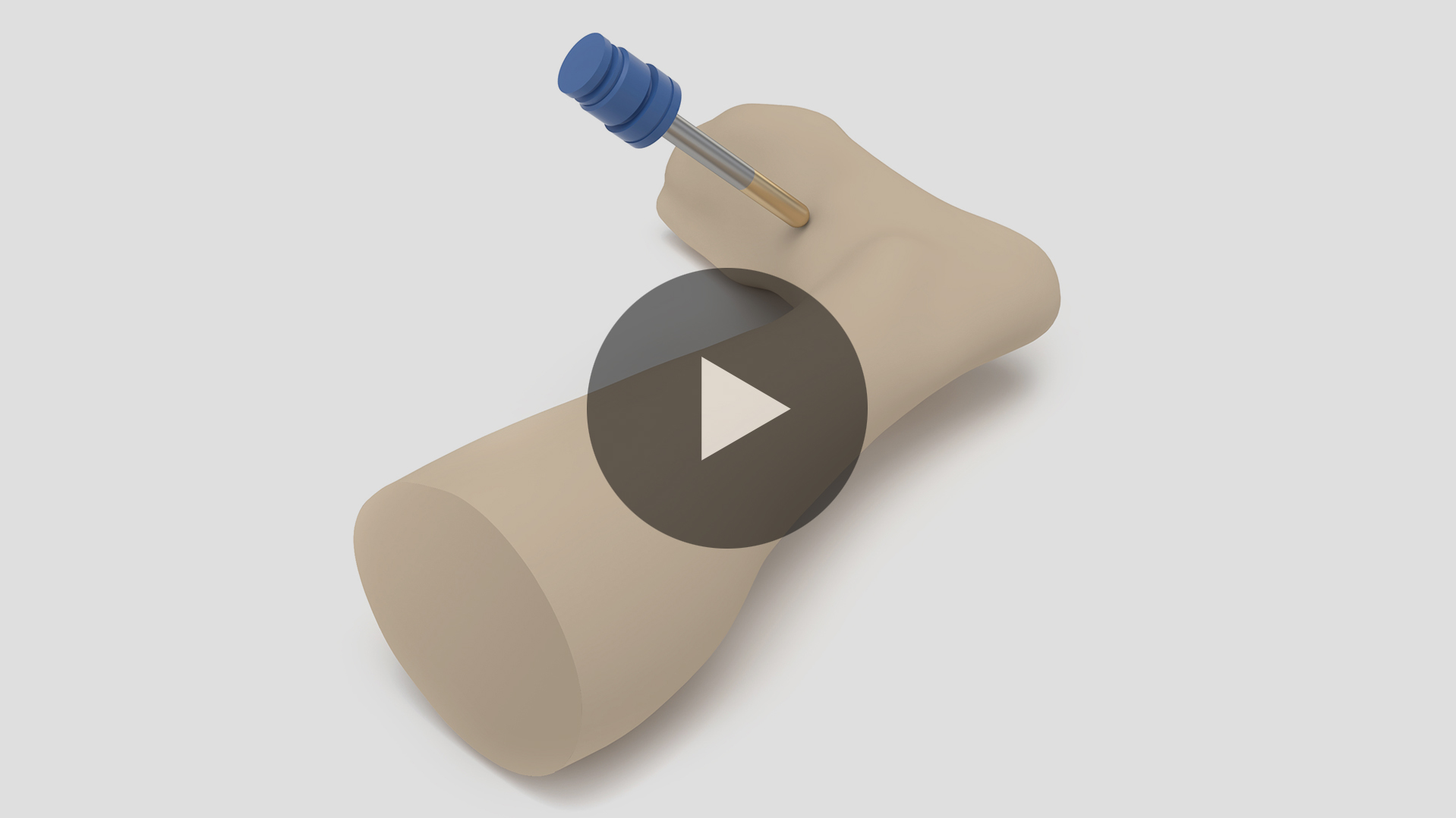 Advanced technology is changing the landscape in the medical field. Podotherapy and orthopedic treatment are going digital by using scanners, CAD/CAM software and CNC machines in the manufacturing workflow. ModuleWorks Self-Driving CAM delivers the workflows to manufacture customized insoles, shoes and many other orthopedic and prosthetic parts efficiently and automatically. 
Would you like us to show you around?
Get your free demo and see what we can do for you.
CAM Automation & Digital Dentistry in Numbers
market share
of Dental Laboratory CAM
developers
enabling custom development
Your Partner for Success and Innovation
We believe in building long-term partnerships with our clients, working together to achieve shared goals and drive innovation.
Our Experts in CAM Automation & Digital Dentistry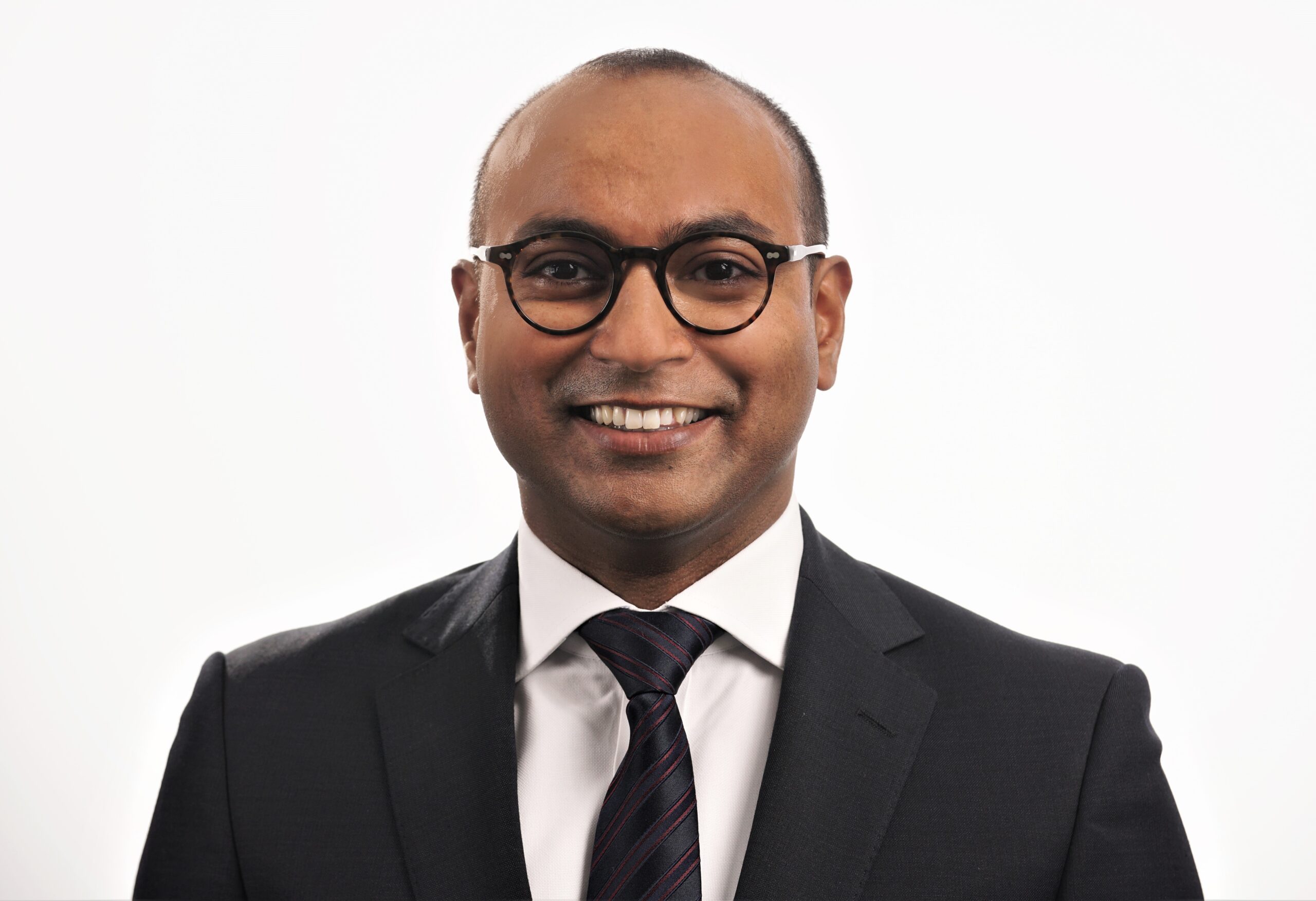 Head of Business Development
CAM Automation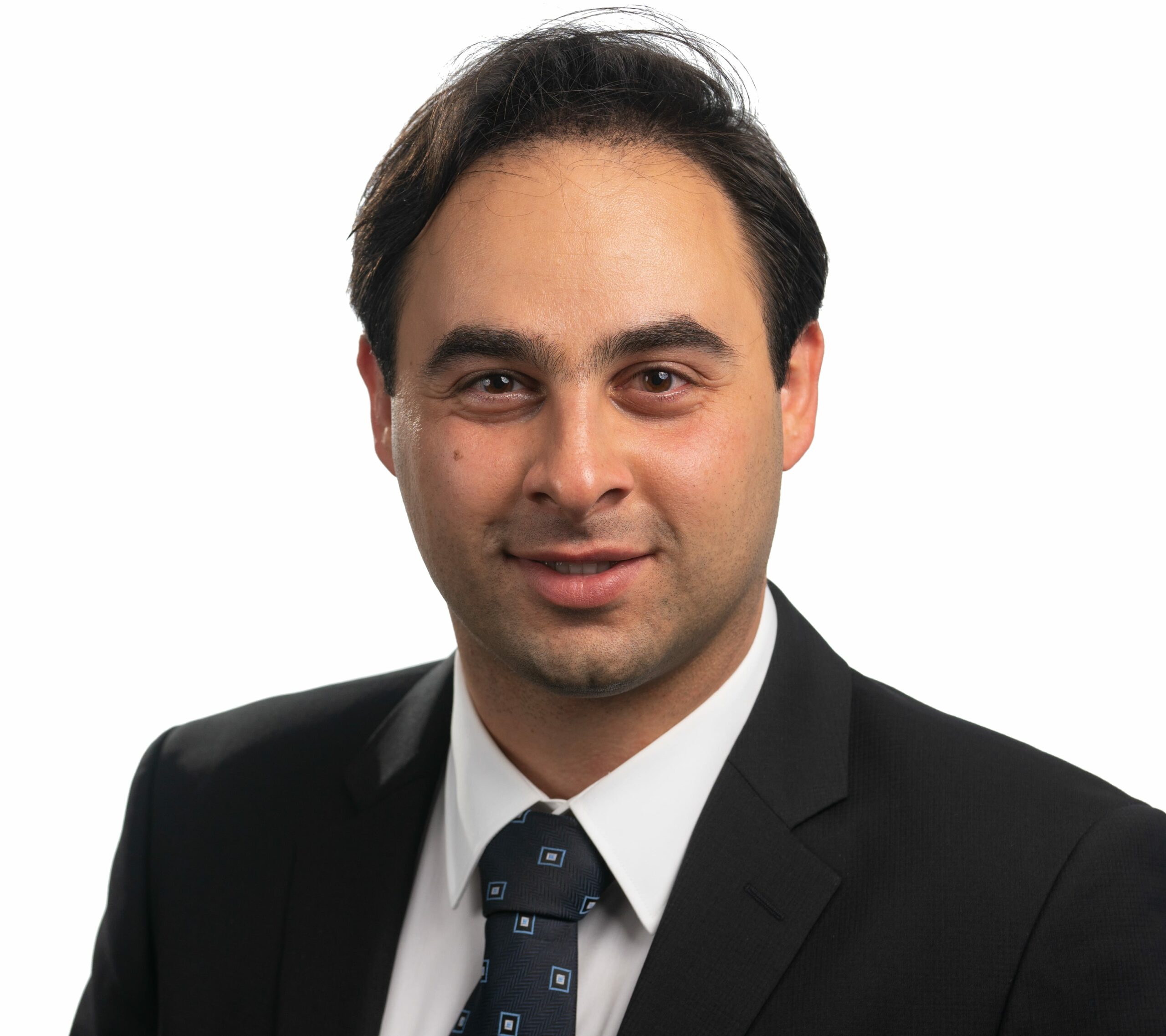 Head of Technology
CAM Automation
This might also interest you:
The Additive and Process Technologies Business Area develops solutions and services that go beyond the technical state of the art to provide toolpath and simulation components that are optimally integrated into the customer's environment to solve the productivity challenges facing additive, robotics and ultra-precision manufacturing.