ModuleWorks, a leading supplier of software components for the digital manufacturing industry, announces that it has achieved ISO 9001:2015 certification.
ISO 9001 is an international standard for quality management systems. Companies who achieve the standard demonstrate their commitment to continuous quality improvement and their ability to deliver products and services that constantly strive to exceed customers' expectations. This is measured by quality criteria ranging from the leadership of top management to the commitment of employees and the effective use of transparent business processes.
"We are very proud to receive ISO 9001:2015 certification", says Yavuz Murtezaoglu, Managing Director of ModuleWorks. "It's great news for us and our customers. It confirms we have rigorous, well-documented and flexible business processes that empower our people and constantly optimize our operations. This gives us the ideal platform for continuing to deliver high-quality software that sparks innovation and gives our partners a competitive edge."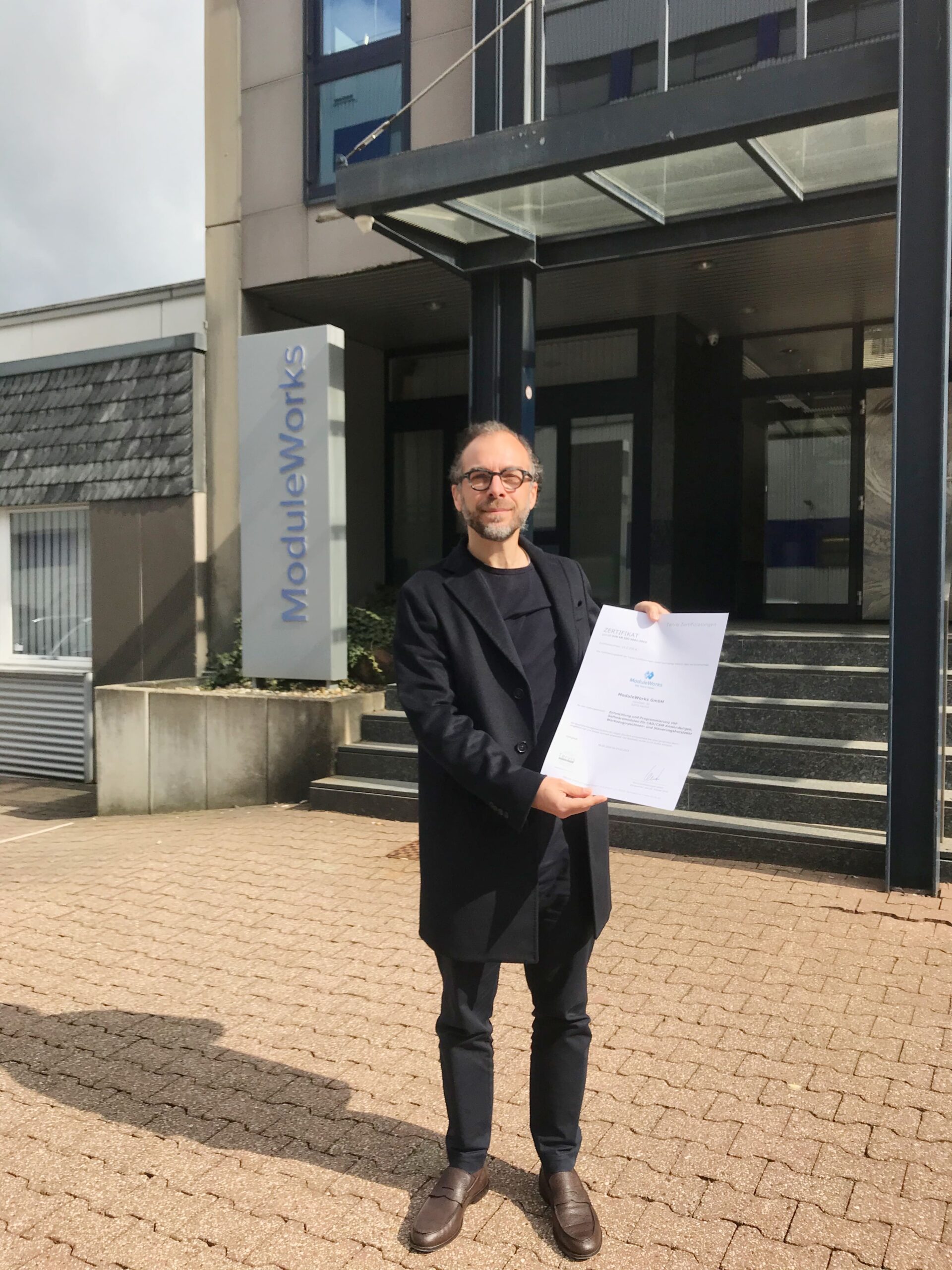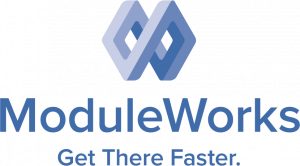 ModuleWorks is the leading software component provider for the digital manufacturing industry. With over 200 employees and 900 man years of software development, ModuleWorks' expertise in toolpath creation and simulation is recognized throughout the industry and its software components are already optimizing the performance and quality of over 500,000 installed seats of CAD/CAM and CNC software around the world. From standard products to exclusive development projects, ModuleWorks helps companies to bring their vision of Industry 4.0 to life. With its comprehensive portfolio of cutting-edge software components, ModuleWorks enables its customers to optimize their CAD/CAM solutions and connect to CNC/MTB systems to increase their competitiveness and help them Get There Faster.