ModuleWorks Digital Manufacturing optimizes performance and efficiency throughout the CAM and PLM enterprise industries.
Production Machining
Mold & Die
Manufacturing Simulation
Industry Applications
Production Machining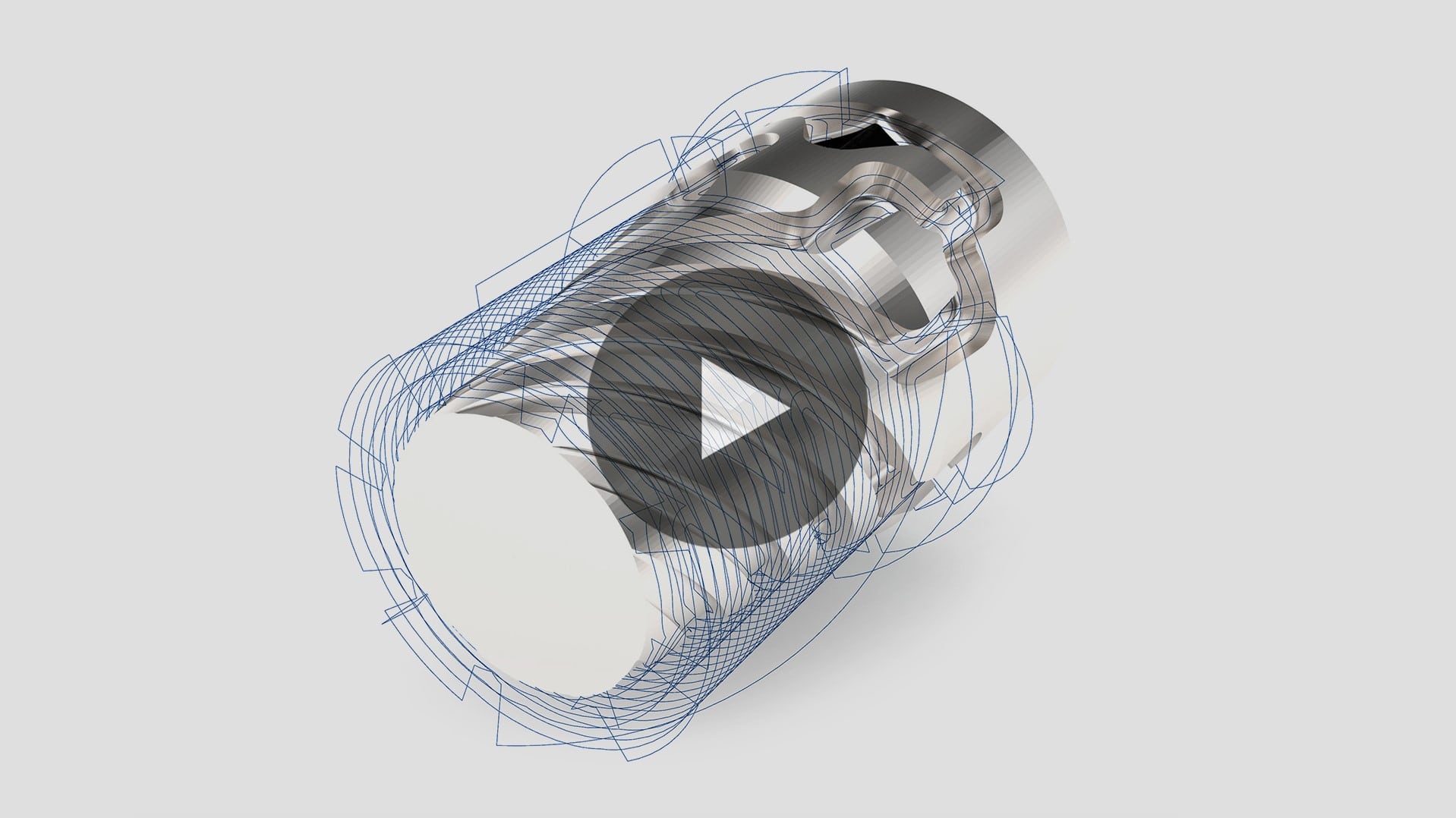 With our comprehensive range of advanced strategies and integrated high-performance features, you empower your customers with efficient programming workflows that optimize the productivity of multi-axis machining processes.
Automated roughing strategies, easy-to-use indexable processes and full 5-axis simultaneous processes such as SWARF machining build our powerful multi-axis portfolio.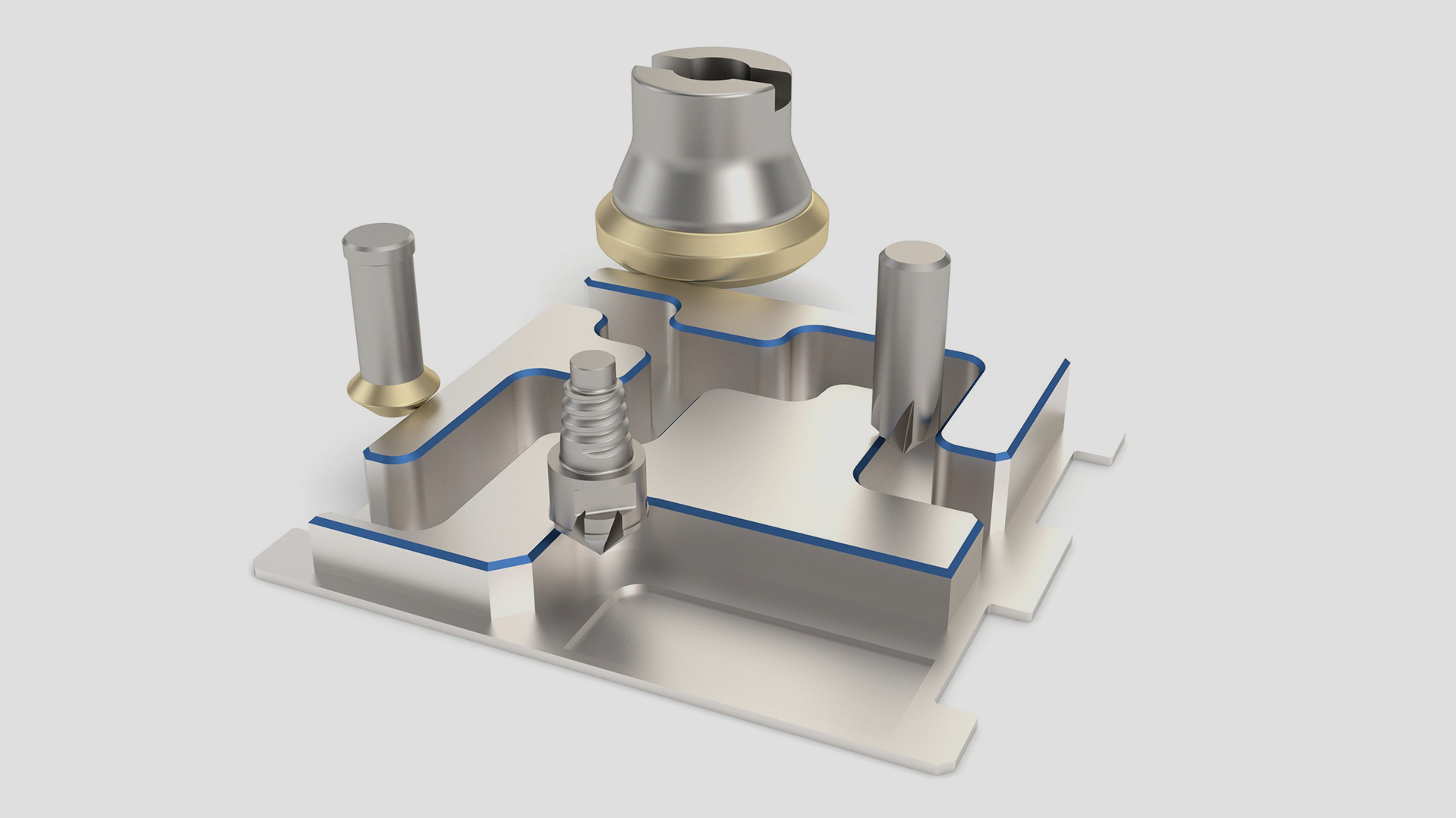 ModuleWorks 2D milling technology is designed for fast and seamless integration into any user-driven or automated environment. The wide range of productivity-optimizing and quality-enhancing features adds value to your CAM solution and empowers your customers with efficient programming workflows that enable them to master all typical 2.5D applications.
Mold & Die
Manufacturing Simulation
Industry Applications
Digital Manufacturing in Numbers
of total seats installed
in the manufacturing industry
of top 20 CAM providers
use ModuleWorks technology
team size
for CAM software development
Your Partner for Success and Innovation
We believe in building long-term partnerships with our clients, working together to achieve shared goals and drive innovation.
Our Experts in Digital Factory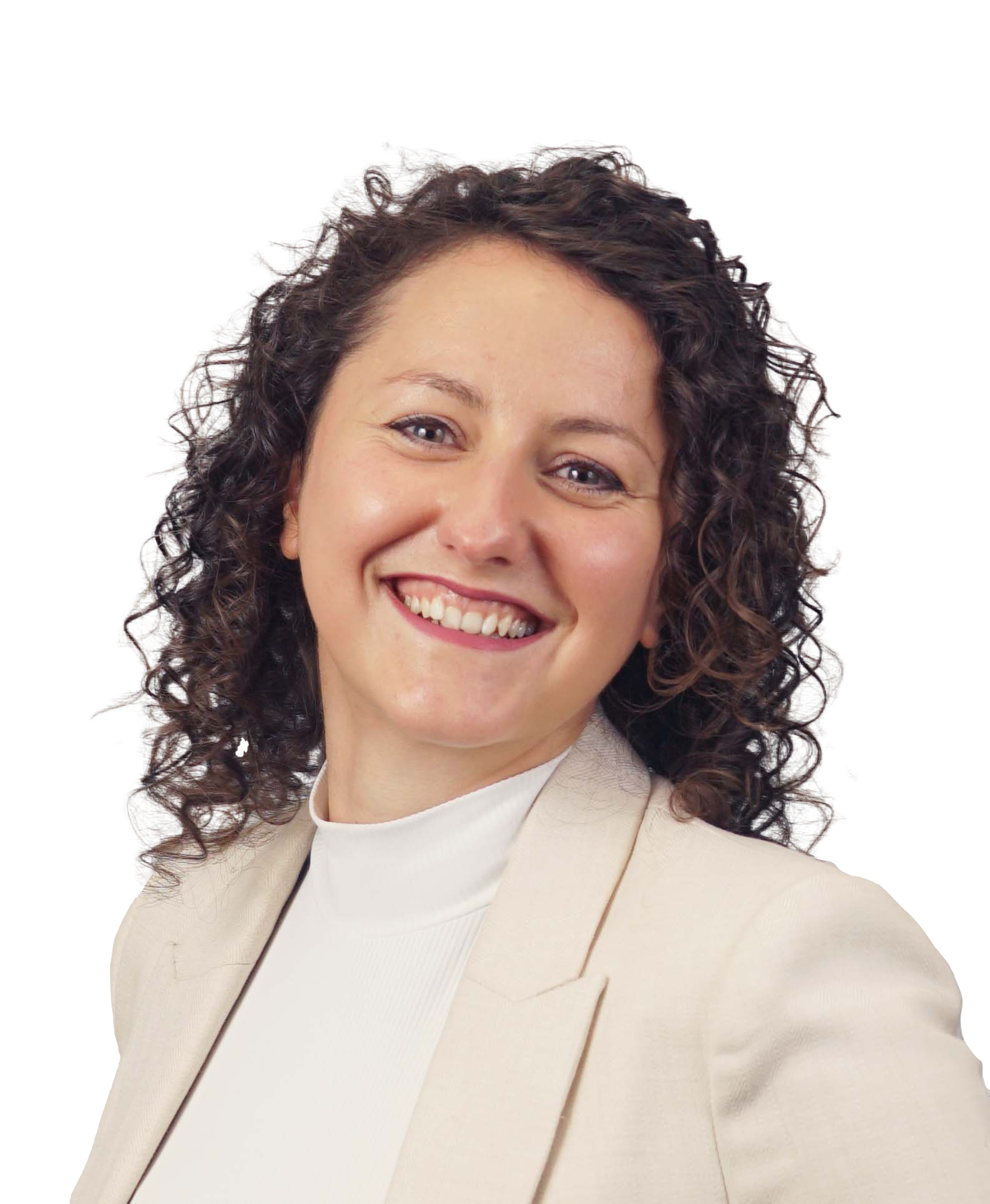 Head of Business Development
Digital Manufacturing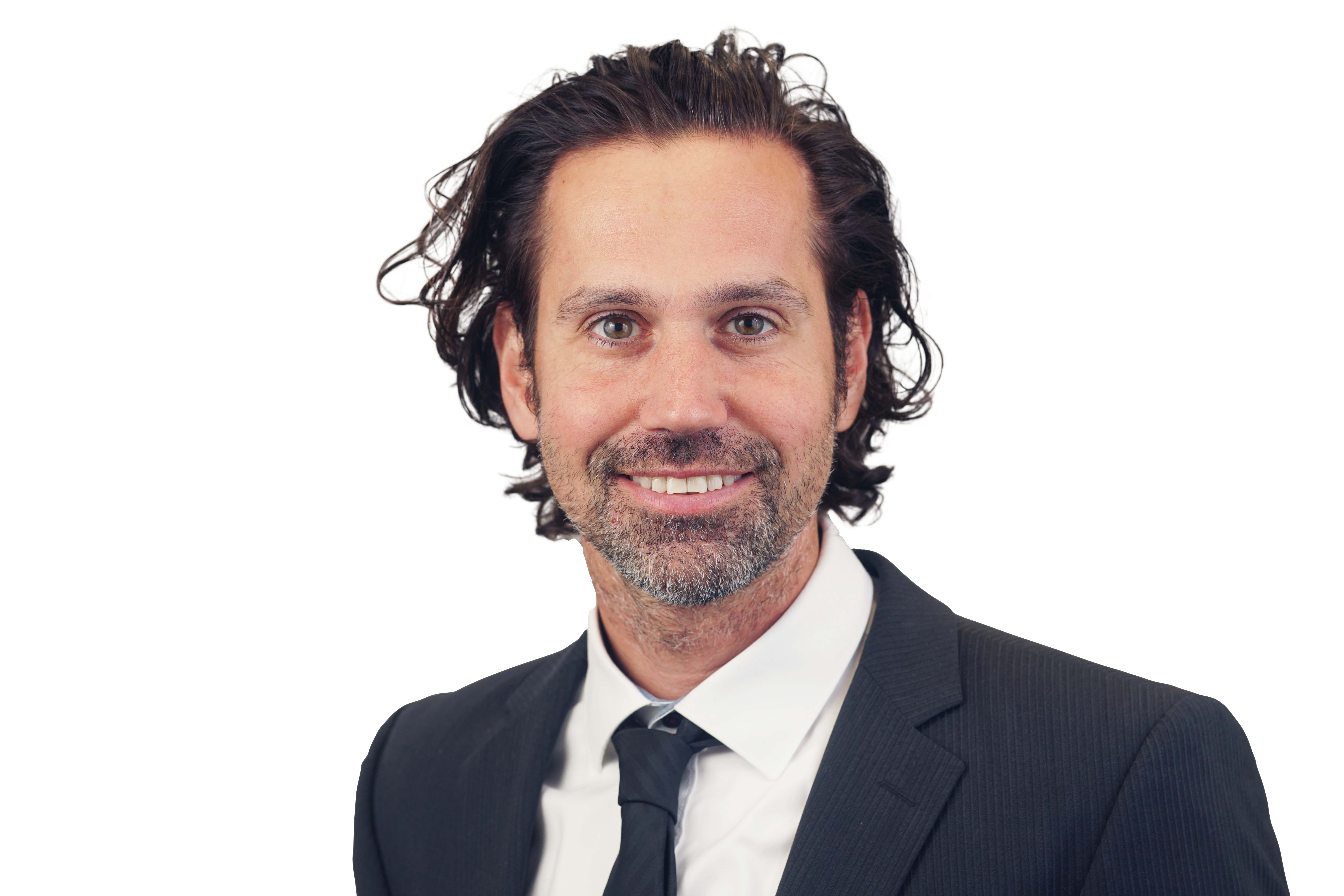 Head of Technology
Digital Manufacturing
This might also interest you:
All the benefits of ModuleWorks automated toolpath generation and real-time simulation directly on the CNC controller. ModuleWorks Digital Factory also offers next generation shop floor programming for easy interactive programming of 3D parts and the Visual Twin for machine visualization that's as real as it gets.