Autodesk (NASDAQ: ADSK) and CAD/CAM software specialist, ModuleWorks, announce a long-term partnership. The partnership enables Autodesk to continuously enhance and extend its Fusion 360 software platform with the powerful ModuleWorks toolpath calculation technology.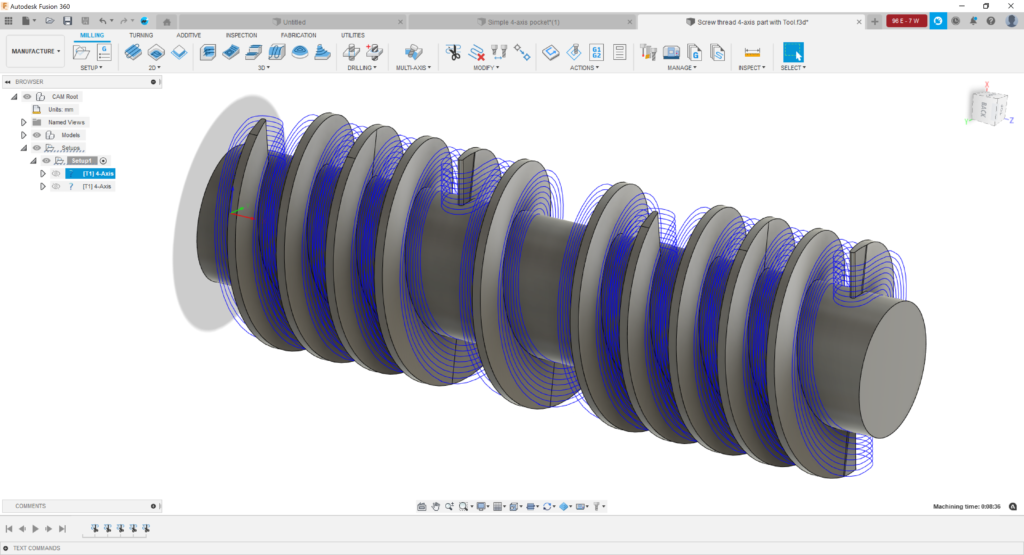 Fusion 360 is a cloud-based 3D modeling, CAD, CAM, CAE and PCB software platform that offers unified workflows and a consistent user experience for product design and manufacturing. An integral part of the platform is the software that generates high-performance, collision-free toolpaths for efficient multi-axis milling and turning. The new partnership gives Autodesk ongoing access to the advanced toolpath calculation algorithms developed by the CAD/CAM specialist ModuleWorks. Integrated seamlessly into Fusion 360, the ModuleWorks components enable Fusion 360 to continuously evolve the performance, quality and functionality of its digital manufacturing workflows while maintaining its familiar user experience
As Stephen Hooper, VP of Design & Manufacturing at Autodesk explains:
Dr. Yavuz Murtezaoglu, Managing Director of ModuleWorks says: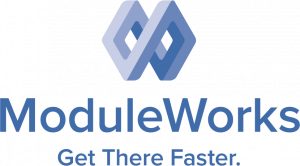 ModuleWorks is the leading software component provider for the digital manufacturing industry. With over 200 employees and 1000 person-years of software development, ModuleWorks' expertise in toolpath creation and simulation is recognized throughout the industry and its software components are already optimizing the performance and quality of over 500,000 installed seats of CAD/CAM and CNC software around the world. From standard products to exclusive development projects, ModuleWorks helps companies to bring their vision of Industry 4.0 to life. With its comprehensive portfolio of cutting-edge software components, ModuleWorks enables its customers to optimize their CAD/CAM solutions and connect to CNC/MTB systems to increase their competitiveness and help them Get There Faster.

Autodesk is changing how the world is designed and made. Our technology spans architecture, engineering, construction, product design, manufacturing, media and entertainment, empowering innovators everywhere to solve challenges big and small. From greener buildings to smarter products to more mesmerizing blockbusters, Autodesk software helps our customers to design and make a better world for all. For more information visit autodesk.com or follow @autodesk.