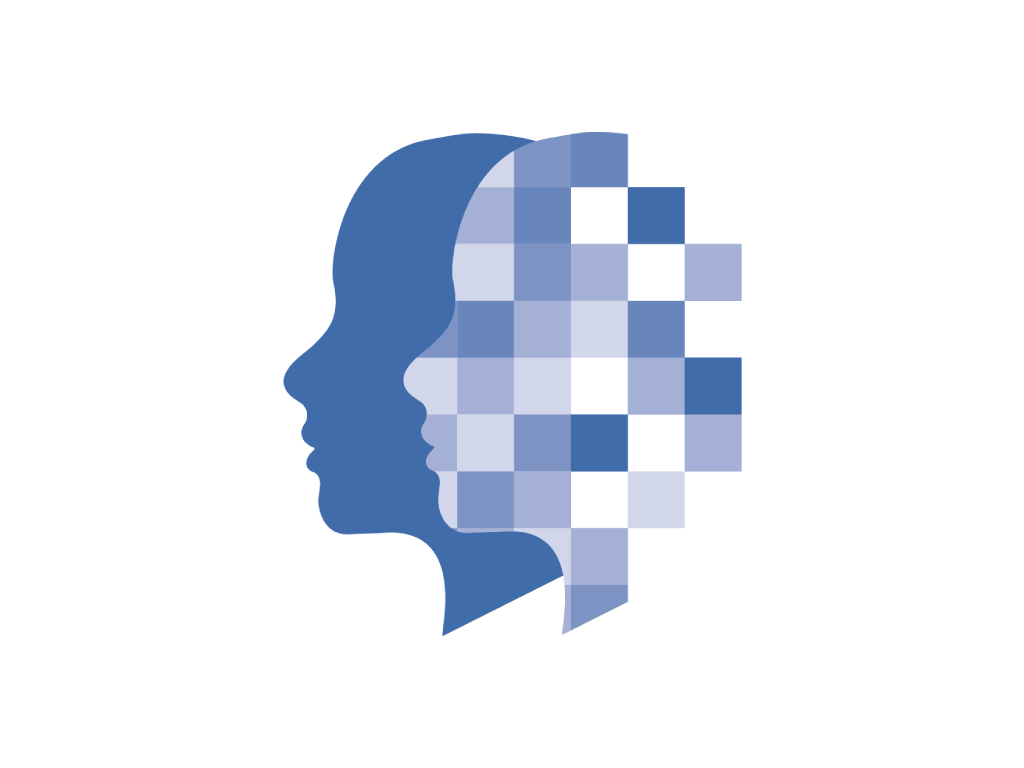 Photo-realistic visualization of the machine and machining process.
See for yourself how the VISUAL TWIN offers you up to 75% cost savings and helps you bring the next generation of industry 4.0 to life.
Realistic graphics and authentic effects
Sales
Live on-site demonstrations showing the customer's own parts
Prepare persuasive pre-recorded online demonstrations of customer-specific scenarios
Easy to set up customer parts and scenarios compared to a real machine
Impressive animated authenticity
Marketing
Eye-catcher that attracts new leads to the booth
Show multiple machines and machine series at a single exhibition
Easily create your own online marketing content
Cost-efficient deployment at exhibitions
Low footprint because no machine hardware is needed
Innovative, new and highly realistic
Training
Train operators/students on your machine and CNC control
No risk of machine damage
Gaming-like authentic technology through acoustic and visual effects
Photo-realistic modelling of the machine and process
Integrate your control and PLC
Connect to your CAM system to model machining processes
Consultation to customize the VISUAL TWIN to deliver your key sales/marketing/training messages
We help you bring the next generation of industry 4.0 to life!