ModuleWorks stands for
trust
sustainable solutions
flexibility
partnership
high quality software
innovation
thinking outside the box
increased competitiveness
advanced technology
immediate support
ModuleWorks stands for high-quality software
The fast pace of technological development and the increasing complexity of parts are placing CAD/CAM software developers under increasing pressure. To remain competitive, the latest technologies must be available for end-users in the shortest possible time. However, in-house solutions often fall short due to lack of know-how or limited resources.
ModuleWorks is your Go-To partner for CAD/CAM software. From standard products to exclusive development projects, we work closely together with you as a partner to bring your own vision of Industry 4.0 to life. With our comprehensive product portfolio and cutting-edge software components, you can optimize your CAD/CAM solutions and successfully connect to CNC/MTB systems to rapidly increase your competitiveness.
Within a week your personal ModuleWorks consultant will prepare a prototype integration that simplifies and accelerates your decision making based on an in-depth analysis. We have always invested in the development of innovative, future-oriented technology and the continued development of our solutions. As a ModuleWorks customer, you benefit from the latest features delivered in 3 guaranteed software releases per year to ensure that your software product is always at the forefront of the latest technological advances.
trust in the quality of our products and value our partnership.
make us the world market leader in CAM technology.
are the backbone of our unique corporate culture and highly skilled developers from all over the world.


Origins
ModuleWorks' origins can be traced back to the 1990s. During that time, Yavuz was a partner with a successful German Mastercam reseller, Camaix, developing 5-Axis machining technology as a plug-in for the Mastercam product.
With the success of the initial 5-Axis plug-in it became apparent there was a strong demand for the technology in the wider CAD/CAM industry, and so ModuleWorks was born.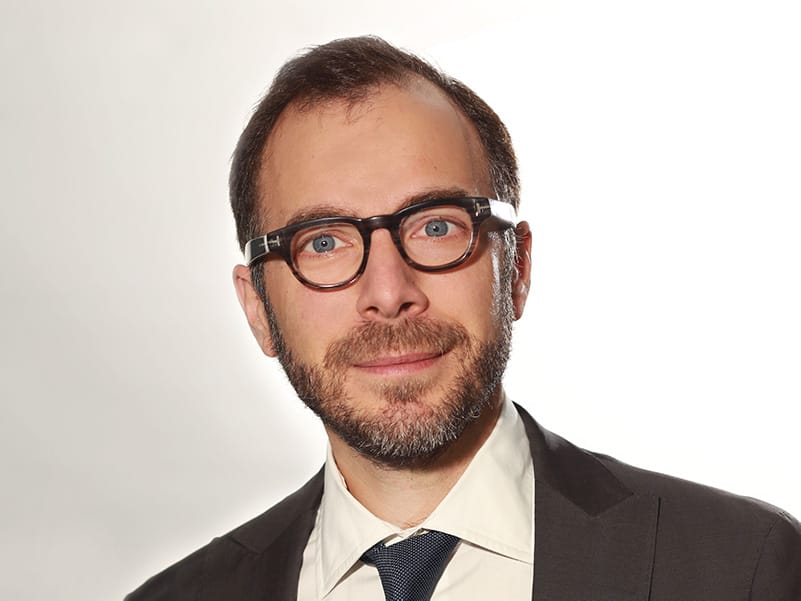 Founding
ModuleWorks
was founded by Dr. Yavuz Murtezaoglu in 2003 as a specialist software company and as an independent CAD/CAM component supplier offering industry-proven 5-Axis machining software. This was the spring board for the ModuleWorks success story and we soon established a strong reputation for delivering cutting-edge CAD/CAM solutions. ModuleWorks started with a small number of industry partners, but the strength of the technology and increasing worldwide demand for 5-Axis machining meant rapid growth and we soon had many additional partners and a rapidly expanding product base. To meet the growing demand for our technology, we steadily expanded our workforce and many of the people who drove our early success still occupy key positions in the company today.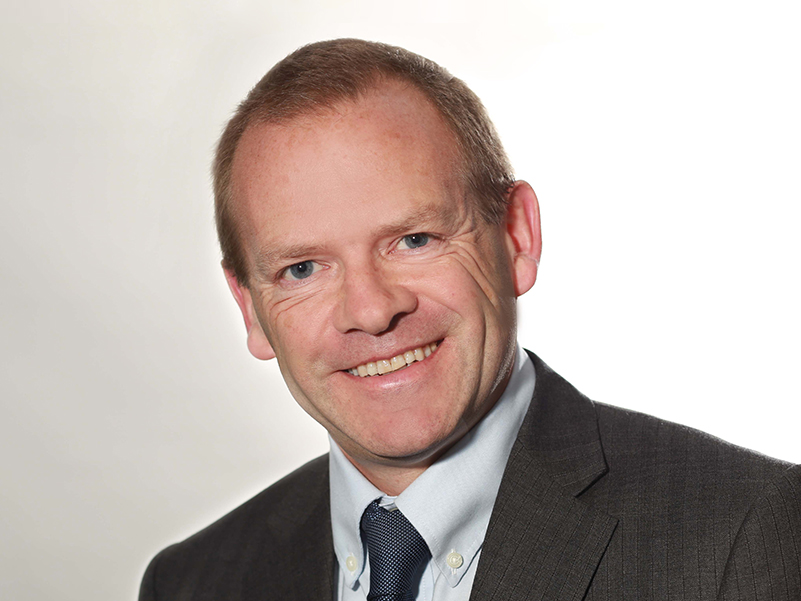 Growth
In 2007, David Plater joined Yavuz on the board of ModuleWorks. With more than 20 years' experience in the CAM industry, having worked for Delcam, MachineWorks and EdgeCam, he helped the company to grow. Company processes were established to ensure efficient development of high quality software. The products were extended to cover Simulation and 3-Axis Mesh-based machining and the range of partners expanded.
Partners
The product range has steadily grown with the addition of components for simulation and 3-Axis machining as well as sophisticated industry focused solutions for dental, woodworking, blade and port machining. For CNC manufacturers and machine tool builders we offer the full range of our proven Toolpath generation and simulation technology directly on the CNC controller, from intuitive Job Setup software to sophisticated real-time collision avoidance technology for safer and more cost-effective machining. In addition to component development, we support our partners with custom development projects to integrate and extend our technology to meet your individual requirements.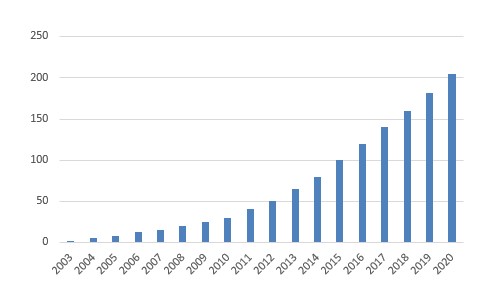 Customers
Today, we have more than 200 industry partners and over 500,000 installed seats of software around the world. To ensure our leading position at the cutting-edge of technological development, we invest heavily in R&D and now we have development centers in Germany, Romania, Ukraine and the UK. Our team is more than 200 strong with the vast majority focused purely on R&D. With over 1,000 person years of ongoing software development, we deliver our latest technological advances in 3 new releases each year. We have no end-user products, allowing us to dedicate our resources to meeting the needs of our partners.
We Help You Bring the Vision of Industry 4.0 to Life