A culture of trust, professional development and work-life balance makes ModuleWorks one of Germany's top employers
For the seventh consecutive year, ModuleWorks is recognized as one of the best employers in Germany, winning the Great Place to Work® 2020 award in three different categories:
One of the best employers in Germany
One of the best employers in North Rhine-Westphalia, Germany
One of the best IT employers in Germany
The awards are presented to businesses based on an anonymous employee survey and show that employees feel inspired to join and develop their careers at a company where they are empowered to make decisions and actively contribute to success. ModuleWorks employees value the high-trust culture that encourages self-responsibility and professional development as well as the freedom to balance work with other aspects of their lives.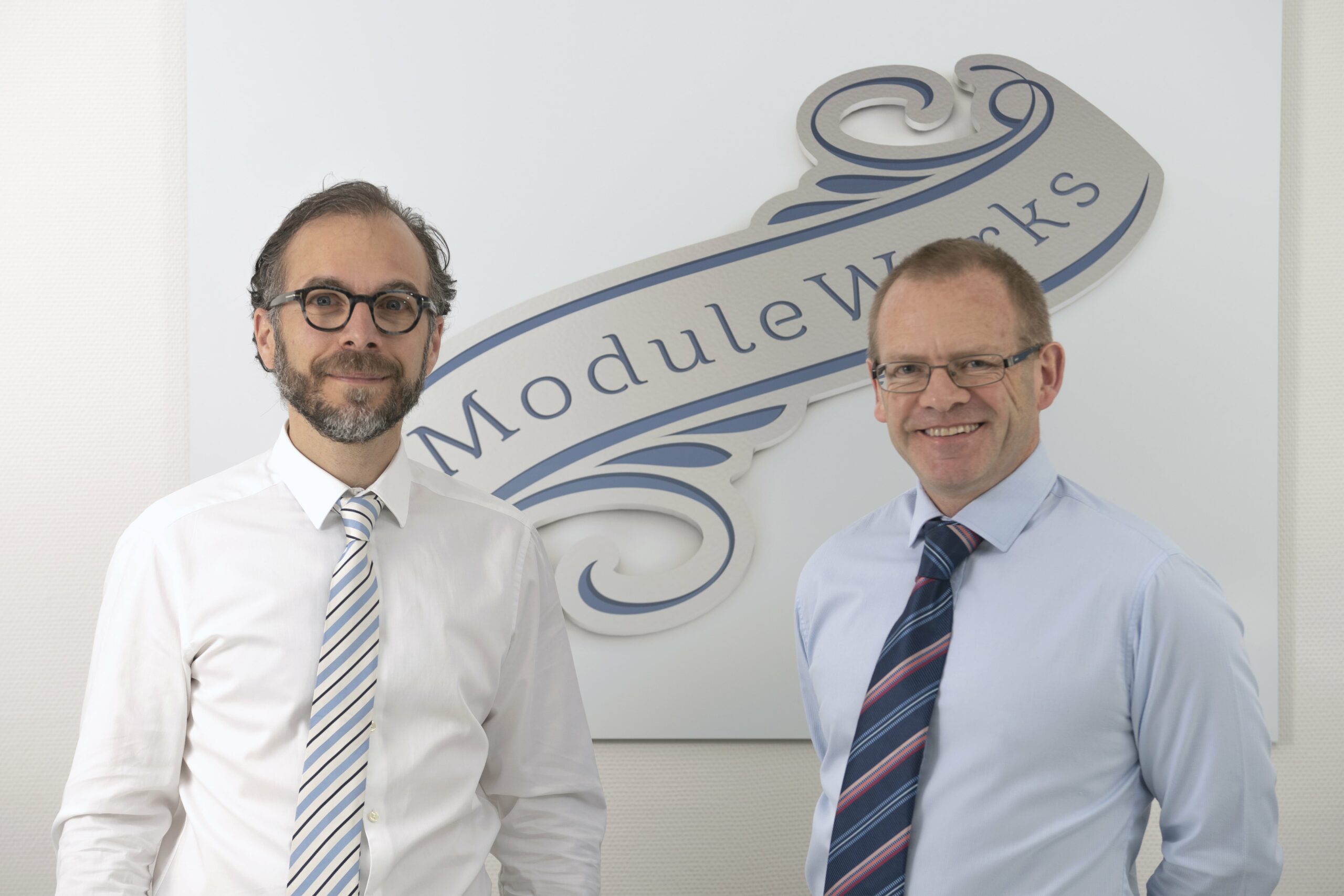 "Winning these awards year after year is fantastic", says Jens Beissel, Head of Human Resources and Marketing at ModuleWorks. "We take pride in our company culture that encourages people to enjoy their work and get the best out of themselves. It's great to see how our efforts are appreciated by our employees, and it motivates us to create an even better place to work."
For information about Great Place to Work®, visit https://www.greatplacetowork.com/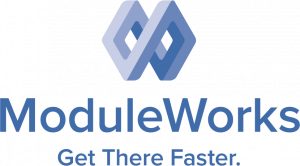 ModuleWorks is the leading software component provider for the digital manufacturing industry. With over 200 employees and 900 man years of software development, ModuleWorks' expertise in toolpath creation and simulation is recognized throughout the industry and its software components are already optimizing the performance and quality of over 500,000 installed seats of CAD/CAM and CNC software around the world. From standard products to exclusive development projects, ModuleWorks helps companies to bring their vision of Industry 4.0 to life. With its comprehensive portfolio of cutting-edge software components, ModuleWorks enables its customers to optimize their CAD/CAM solutions and connect to CNC/MTB systems to increase their competitiveness and help them Get There Faster.