ModuleWorks, a leading global supplier of CAM and CNC software components and solutions, has appointed PR Lever as its sales agent in South Korea. The appointment is part of ModuleWorks' strategy to expand its sales network in the growing South Korean market.
"Our customer base in South Korea continues to grow", explains Yavuz Murtezaoglu, Managing Director of ModuleWorks. "With its strong business network and technical expertise in component CAD/CAM software, PR Lever is an excellent partner to help us strengthen and increase our presence in this exciting and constantly developing market."
Based in Seoul, PR Lever helps companies to leverage the latest cutting-edge technology for smart factories, dental laboratories, industrial robotics and CNC machining. Its managing director, Casey Bae, is in charge of the ModuleWorks account.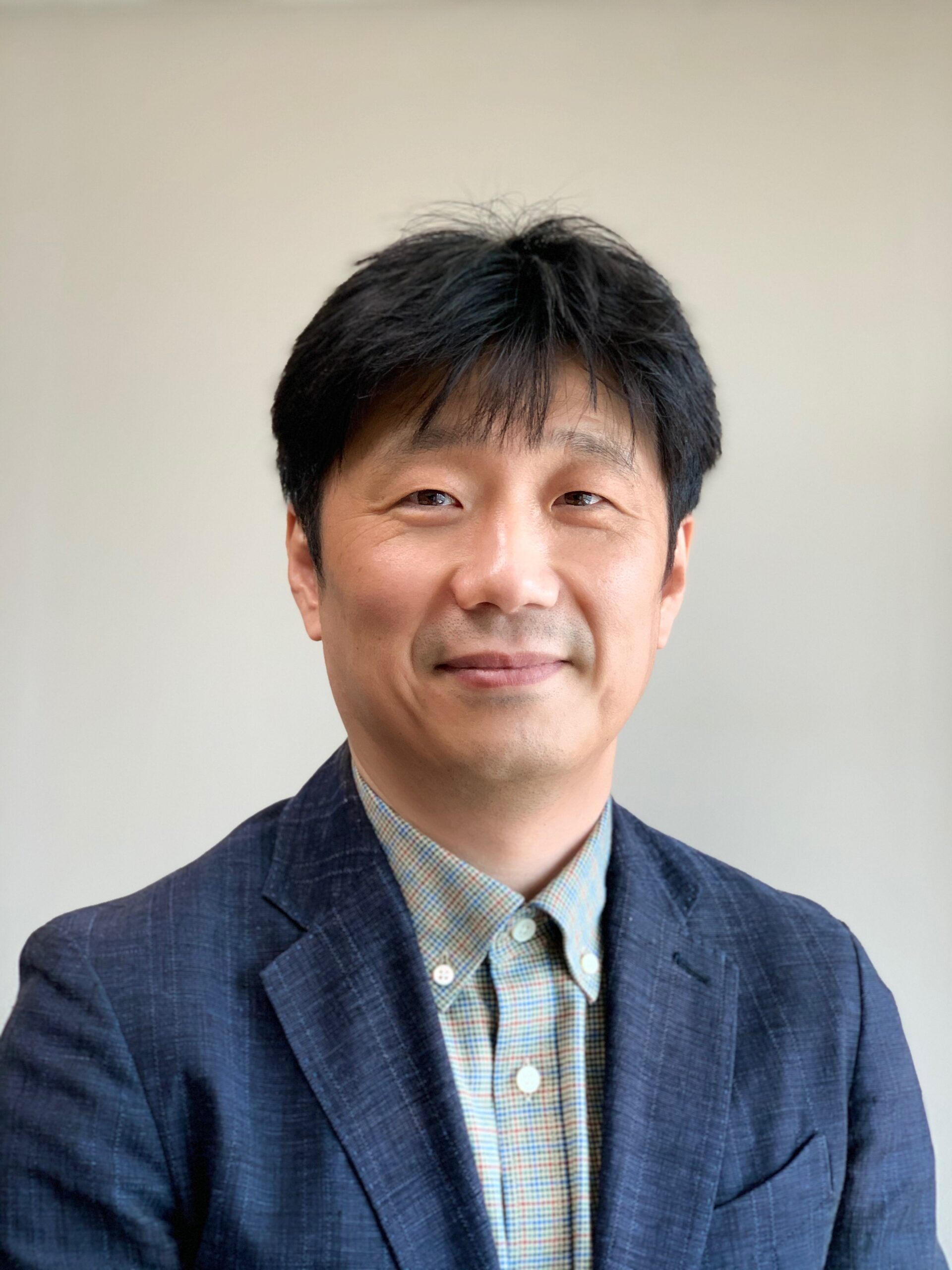 Casey Bae holds a Ph.D. in chemical engineering and was previously account manager at Dassault Systems. He has over 18 years' experience in sales and business development in diverse industries including CAD/CAM, additive manufacturing, robotics and automation. This enables him to provide consultancy and support to customers in each of ModuleWorks' four business areas: Digital Manufacturing, Digital Factory, CAM Automation & Digital Dentistry and Additive and Process Technologies.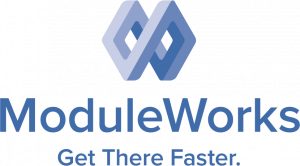 ModuleWorks is the leading software component provider for the digital manufacturing industry. With over 200 employees and 900 man years of software development, ModuleWorks' expertise in toolpath creation and simulation is recognized throughout the industry and its software components are already optimizing the performance and quality of over 500,000 installed seats of CAD/CAM and CNC software around the world. From standard products to exclusive development projects, ModuleWorks helps companies to bring their vision of Industry 4.0 to life. With its comprehensive portfolio of cutting-edge software components, ModuleWorks enables its customers to optimize their CAD/CAM solutions and connect to CNC/MTB systems to increase their competitiveness and help them Get There Faster.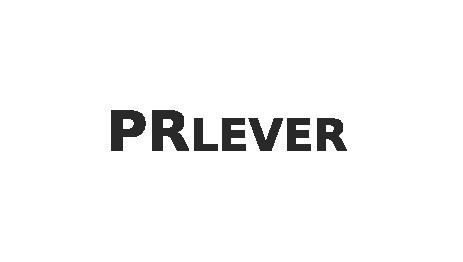 Based in Seoul, South Korea, PR Lever is a specialist sales and marketing company that helps customers to leverage the latest manufacturing technologies to optimize their production processes, reduce time-to-market and maximize profitability. The South Korean manufacturing industry is developing and adopting key strategic technologies to diversify its global supply chain and ensure long-term growth in future-oriented fields such as industrial robotics, machine tool building and smart factory. PR Lever fosters this development by introducing companies to the latest tools and products in these industries.