The Aachen based CAD/CAM/CNC software powerhouse, ModuleWorks, is celebrating a special milestone with the millionth commit to its software version control system.
Founded as an independent CAD/CAM component supplier in 2003, ModuleWorks has grown rapidly into a 200 strong international team whose innovative software components and solutions are optimizing the quality and efficiency of manufacturing processes in over 500,000 seats of installed CAD/CAM and CNC software around the world.
Reaching one million commits is a reflection of this rapid growth and success and to mark the special occasion, ModuleWorks congratulated its software developer who made the landmark revision. The lucky winner is Emanuel Bahan who works in the ModuleWorks Bucharest office.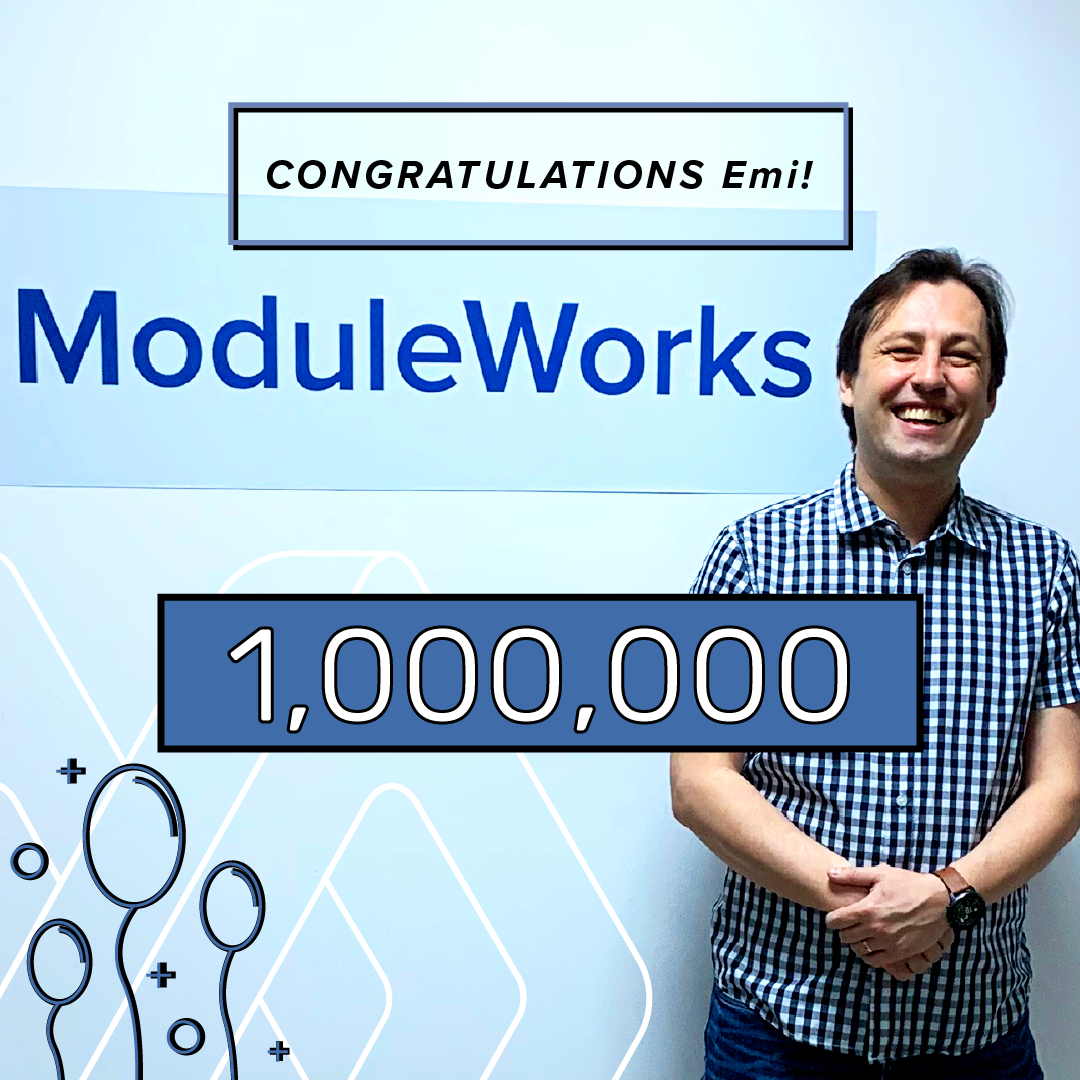 Emanuel joined ModuleWorks in 2006 and is a senior software developer in the integration team that helps customers to integrate ModuleWorks technology into their software solutions: "It's fun to be the one million man", laughs Emanuel. "I'll see you all again soon for the two millionth commit".
Congratulations Emanuel and thanks a million!
Listen to Emanuel Bahan on his millionth commit and about working at ModuleWorks: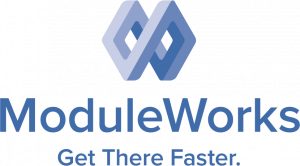 ModuleWorks is the leading software component provider for the digital manufacturing industry. With over 200 employees and 900 man years of software development, ModuleWorks' expertise in toolpath creation and simulation is recognized throughout the industry and its software components are already optimizing the performance and quality of over 500,000 installed seats of CAD/CAM and CNC software around the world. From standard products to exclusive development projects, ModuleWorks helps companies to bring their vision of Industry 4.0 to life. With its comprehensive portfolio of cutting-edge software components, ModuleWorks enables its customers to optimize their CAD/CAM solutions and connect to CNC/MTB systems to increase their competitiveness and help them Get There Faster.