The heterogenous partnership produces a commercial implementation of a new turning technology
A collaboration between CAM software component provider ModuleWorks, machining solutions and tool manufacturer Sandvik Coromant, and HCL Technologies, producer of CAMWorks, has produced one of the first commercial implementations of the new PrimeTurning™ methodology in a CAM system.
Invented and patented by Sandvik Coromant, the PrimeTurning™ methodology increases machining efficiency by offering turning in all directions. Sandvik Coromant worked together with ModuleWorks to implement the PrimeTurning™ method as a software solution that can be integrated into any CAM system. With support from ModuleWorks, HCL Technologies has now integrated this solution into CAMWorks to offer PrimeTurning™ as a native CAM strategy for improving efficiency and job-throughput in machine shops.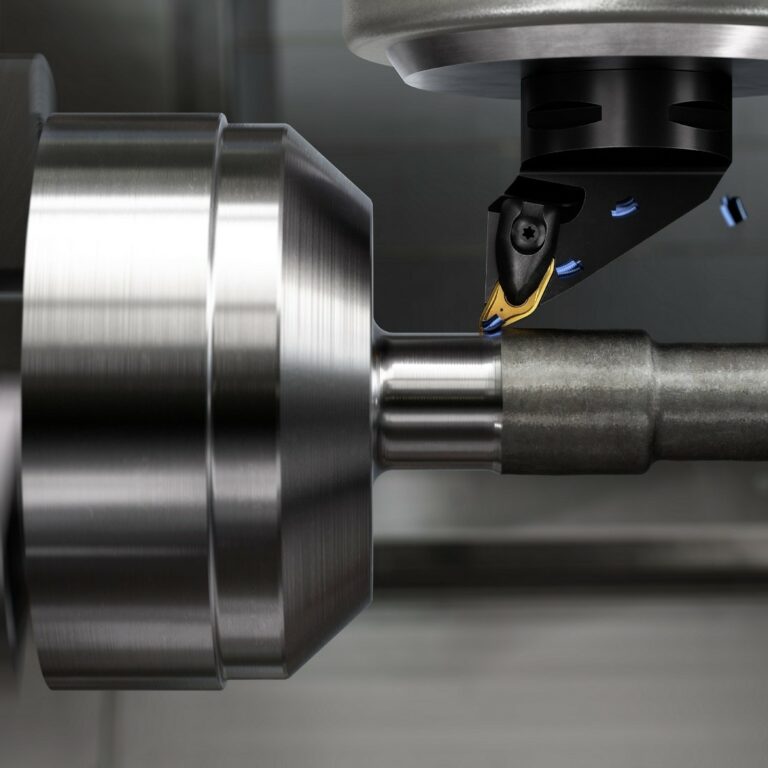 Roughing turning cycle using a Sandvik Coromant CoroTurn Prime B-type Insert.
The PrimeTurning™ method enables CAMWorks to achieve faster material removal rates and higher productivity than conventional turning methods. ModuleWorks also developed optimized G-code generation for the PrimeTurning™ method with versatile parameterization for simplified CAM programming. Integrated into CAMWorks, this delivers fast and flexible job setup for the diverse range of CoroTurn® Prime turning tools to further increase productivity.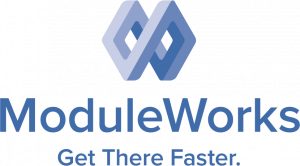 ModuleWorks is the leading software component provider for the digital manufacturing industry. With over 200 employees and 1000 person-years of software development, ModuleWorks' expertise in toolpath creation and simulation is recognized throughout the industry and its software components are already optimizing the performance and quality of over 500,000 installed seats of CAD/CAM and CNC software around the world. From standard products to exclusive development projects, ModuleWorks helps companies to bring their vision of Industry 4.0 to life. With its comprehensive portfolio of cutting-edge software components, ModuleWorks enables its customers to optimize their CAD/CAM solutions and connect to CNC/MTB systems to increase their competitiveness and help them Get There Faster.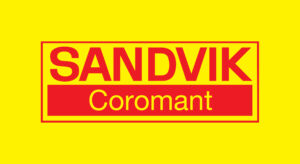 Part of global industrial engineering group Sandvik, Sandvik Coromant is at the forefront of manufacturing tools, machining solutions and knowledge that drive industry standards and innovations demanded by the metalworking industry now and into the next industrial era. Educational support, extensive R&D investment and strong customer partnerships ensure the development of machining technologies that change, lead and drive the future of manufacturing. Sandvik Coromant owns over 3100 patents worldwide, employs over 7,900 staff, and is represented in 150 countries.

CAMWorks, a parametric, solids-based CNC programming software system, brings in a revolutionary way to help machinists around the world program smarter and machine faster. CAMWorks significantly reduces programming time and removes the drudgery from CNC programming by using patented Feature Recognition technology in conjunction with full toolpath to solid-model associativity and knowledge-based machining.