CAD/CAM systems define all the data required for setting up the machining process, including tool data (mills, lathes), fixtures, stocks and the target workpiece. However, the NC-file that is generated by the CAD/CAM systems and transferred to the CNC for machining contains only the motion data (G-code) and does not include all the digital machine setup data that is necessary for implementing real-time machine simulation and collision avoidance on the CNC (Fig. 1). Transferring the machine setup data from the CAD/CAM system to the CNC requires a lot of extra effort and is very time consuming.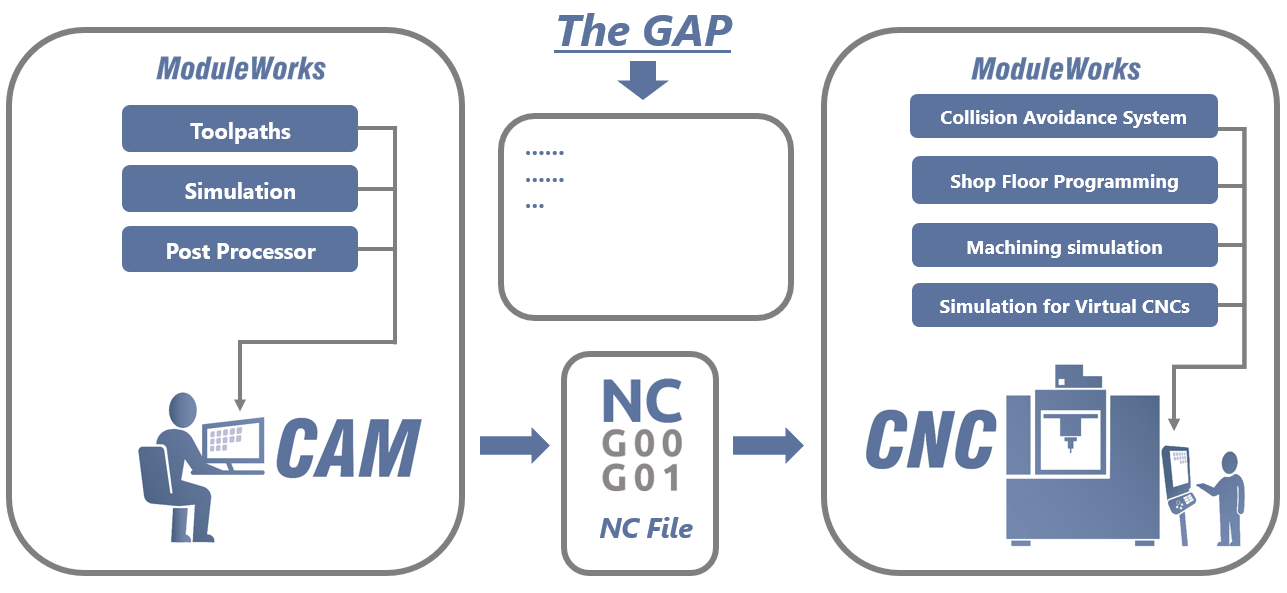 Fig. 1. The data gap between CAD/CAM systems and CNCs
The new ModuleWorks Job Setup software component simplifies and accelerates data transfer by bridging the gap between CAD/CAM systems and the shop floor to make the machine setup data available for Collision Avoidance Systems (CAS), shop floor programming, machining simulation and simulation for virtual CNCs.
ModuleWorks Job Setup is designed for fast and seamless integration into existing CAD/CAM/CNC software. On the CAD/CAM system, Job Setup enables users to quickly generate and export a Job Setup file that contains all the data required for simulating a full machine layout on the CNC (tools, holders, stock, fixtures, adapters, angular heads, target model etc.). This file can be transferred to the CNC and imported into CNC simulation software using the integrated ModuleWorks Job Setup Import component (Fig 2.).

Fig 2. ModuleWorks Job Setup workflow.
Implementation on OPUS CAM software and Bosch Rexroth IndraWorks Engineering
To improve the efficiency and quality of the CAD/CAM/CNC workflows, OPUS has integrated ModuleWorks Job Setup into the OPUS CAM software. OPUS already uses the ModuleWorks toolpath generation and simulation components and the new Job Setup component provided fast and seamless integration into the existing software.
After running the machine simulation and editing the setup data as required, OPUS users can now export all the machine setup information to a Job Setup file with the simple click of a button (Fig. 3).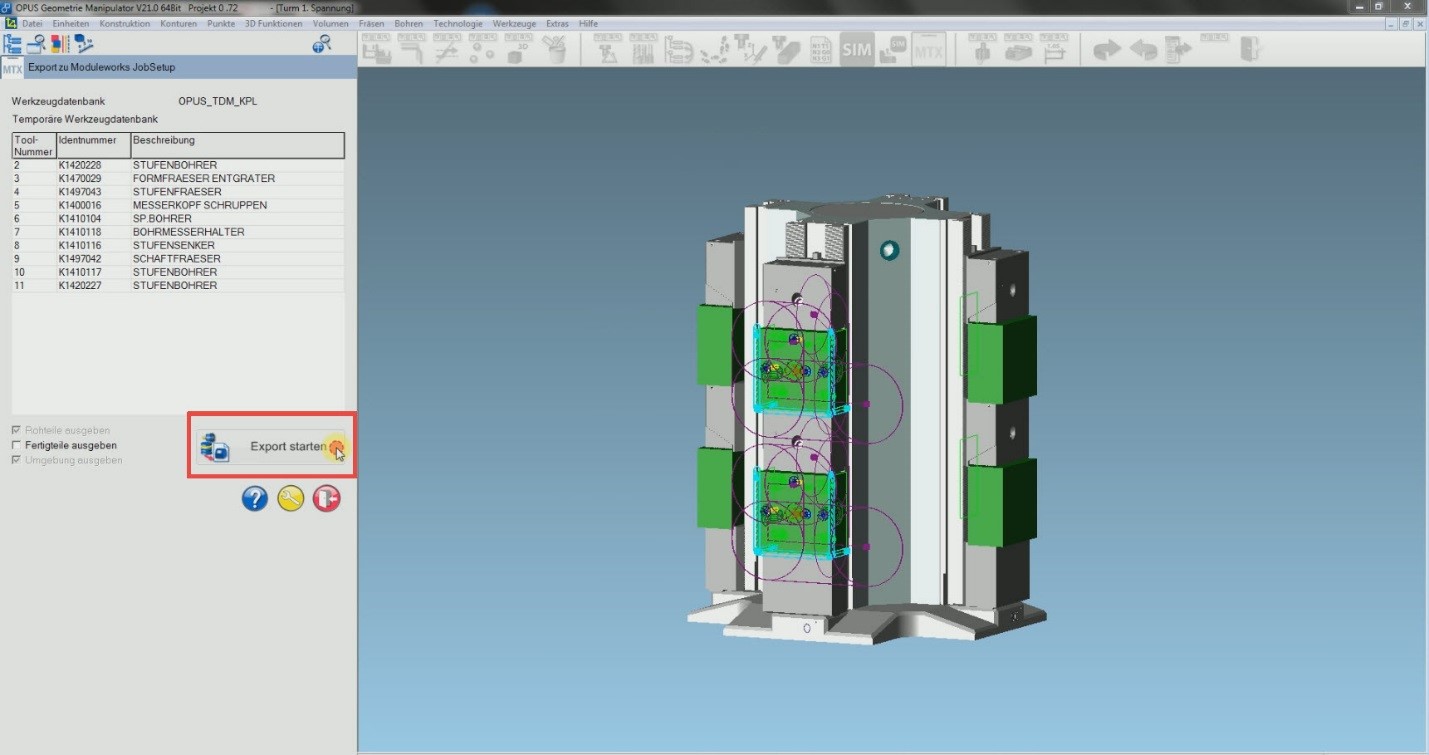 Fig. 3. Exporting the Job Setup data
The exported file can be transferred to a CNC and imported into the CNC simulation software using the integrated ModuleWorks Job Setup Import component.
In Fig.4 the Job Setup file has been imported into Bosch Rexroth IndraWorks Engineering. All the machine set up data is immediately available and instantly displayed in a 3D environment. Real-time CNC simulation can start straight away.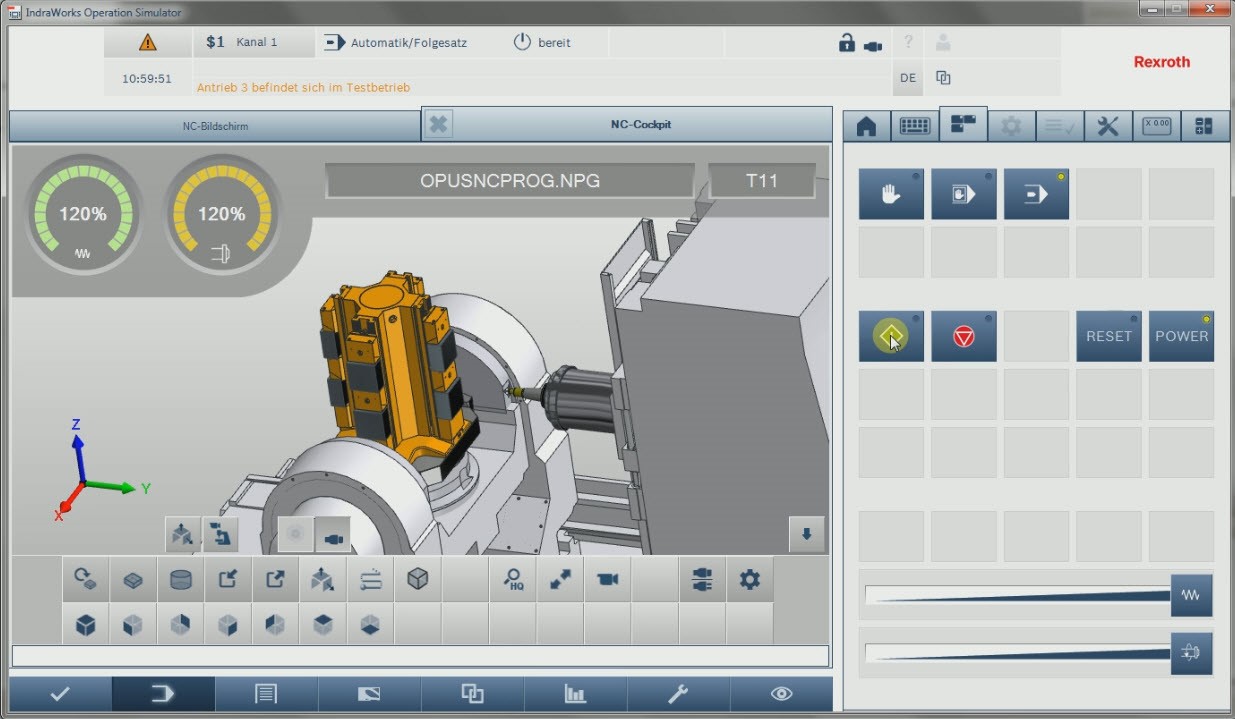 Fig. 4. Bosch Rexroth IndraWorks Engineering after importing the ModuleWorks Job Setup data (Copyright: Bosch Rexroth AG).
Benefits of Job Setup:
– Easy to import, export and transfer data.
– Intuitive user interface for creating and visualizing the required geometries.
– Support for different use cases and applications.
– Multiple 3D geometries are stored in a single file format.
– The open format allows 3rd parties to create their own data translators.
– Full integration into existing ModuleWorks components.
About ModuleWorks
ModuleWorks is a software component provider for the CAD/CAM/CNC industry. ModuleWorks provides control manufacturers and machine tool builders a full range of modern shop floor toolpath and simulation technology on CNC controls. The ModuleWorks components optimize processes and machine workloads and accelerate process and machine setup while minimizing the risk of expensive machine damage and downtime. ModuleWorks' expertise in toolpath creation and simulation is recognized throughout the CAD/CAM/CNC industry and its software components and development services are used by the majority of the leading vendors for sophisticated industry focused solutions across a diverse range of applications.
About Bosch Rexroth
Economical, precise, safe, and energy efficient: drive and control technology from Bosch Rexroth moves machines and systems of any size. The company bundles global application experience in the market segments of Mobile Applications, Machinery Applications and Engineering, and Factory Automation to develop innovative components as well as tailored system solutions and services. Bosch Rexroth offers its customers hydraulics, electric drives and controls, gear technology, and linear motion and assembly technology all from one source. With locations in over 80 countries, more than 29,500 associates generated sales revenue of approximately 5 billion Euros in 2016.
About OPUS
OPUS stands for "Open production-support system". The name captures the concept of the software which is designed to offer users the flexibility to find optimal solutions for any machining challenge. OPUS delivers core modules that enable users to build individual software solutions for diverse CAM and CNC applications. Founded in 1980 and based in Kirchheim-Teck (Germany), OPUS is an established and internationally operating company whose solutions are used in over 4000 installations by almost 1000 companies worldwide.