UNIQUE CAM is a dental CAM software tailored for dental labs and practices. The standalone software can read STL-files, with or without extended CAD-construction files, from many dental CAD-suites.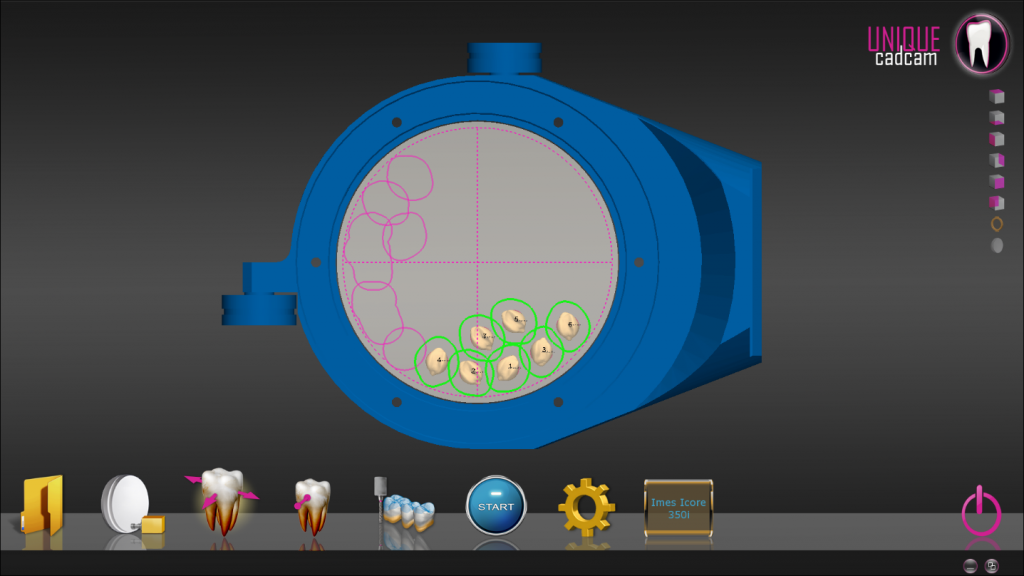 With just a few mouse clicks you can import the milling/grinding items and calculate the milling-paths.
The easy-to-use and sophisticated nesting workflow comes with a variety of automatic and assist functions. Depending on the CAD-suites, the material or indication, the stock-selection, connector-settings and placement in stock are performed automatically (video).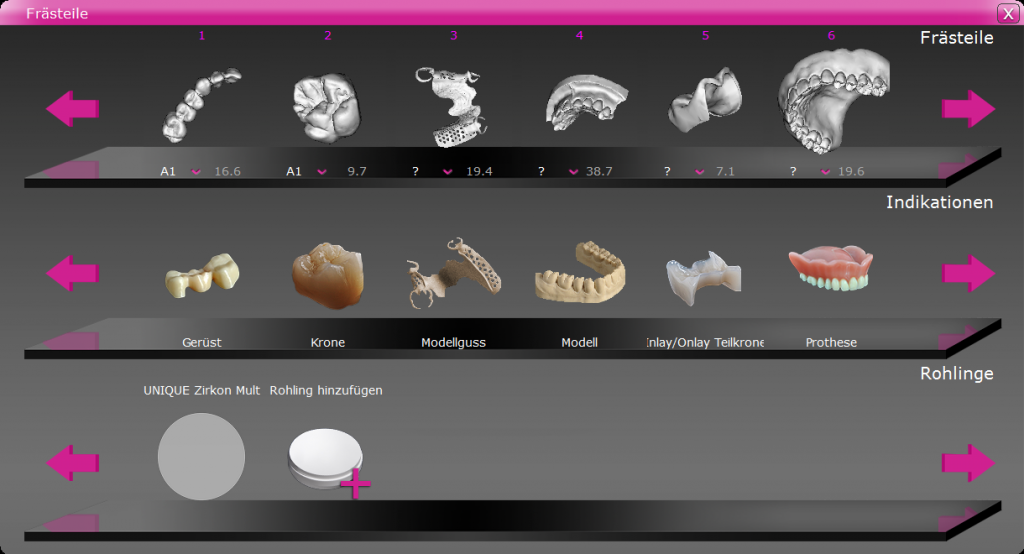 The toolpath for milling or grinding is calculated by the ModuleWorks integrated dental CAM-engine
(Dental Framework). The integrated Dental CAM Framework comes with a set of verified, but still open and configurable, machining strategies and post-processors in the form of xml-data. Not only the post-processors, or machining parameters, but also tool-definitions, strategies (material and indications) and predefined stock-templates can be individually customized according to customers' needs.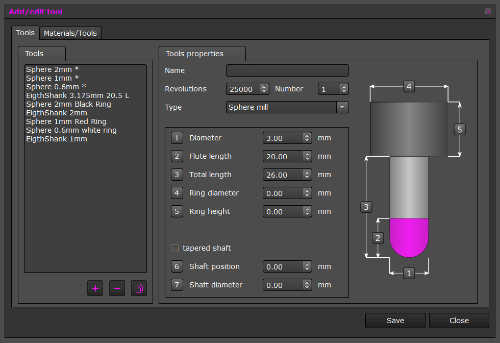 The UNIQUE CAM software can be configured in individual CAM packages for resellers, system integrators or CNC machine manufacturers with dedicated UI masking or OEM configurations.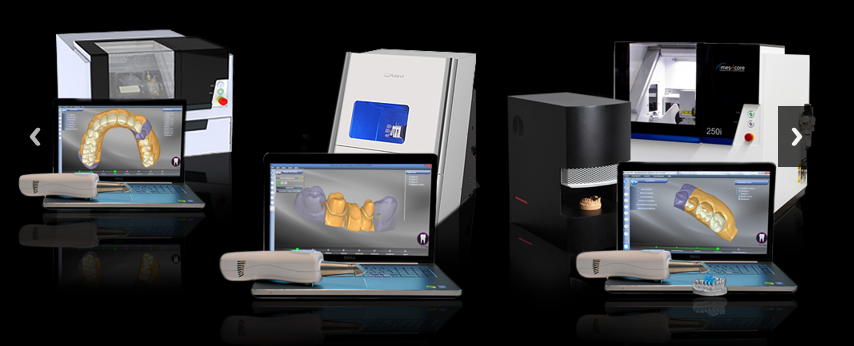 For further information, please contact support-dental@moduleworks.com
About ModuleWorks
ModuleWorks is a software component provider for the CAD/CAM industry. ModuleWorks' expertise in toolpath creation and simulation is recognized throughout the CAM industry and its software components and development services are used by the majority of the leading CAM vendors for industry focused solutions across diverse business sectors.
ModuleWorks Dental Framework brings these benefits to the dental CAM industry and is currently used by over 5.000 end users in leading OEM dental CAM systems around the world. The advanced 3-Axis, 4-Axis, 5-Axis and simulation technology provides rapid toolpath calculation times, fast machining times and high quality results.
About UNIQUE cadcam
UNIQUE cadcam, located in Meerbusch (Germany) close to Düsseldorf, is a team of dental technicians, software developers and designers, who specialize in the development and integration of CAD/CAM-components and complete digital solutions. Under its own brand UNIQUE cadcam offers UNIQUE CAM software which can be customized and modified on request for distribution partners and OEM customers. This gives customers and partners of UNIQUE cadcam the opportunity to realize their own ideas and offer exclusive solutions and products to the market.