Okuma has chosen the high-performance ModuleWorks Hybrid Machining component for its MU-V LASER EX Series of machines. The ModuleWorks software enables Okuma to offer fully-automated additive and subtractive processes on a single machine for faster and more cost-effective manufacturing as well as repairing of parts.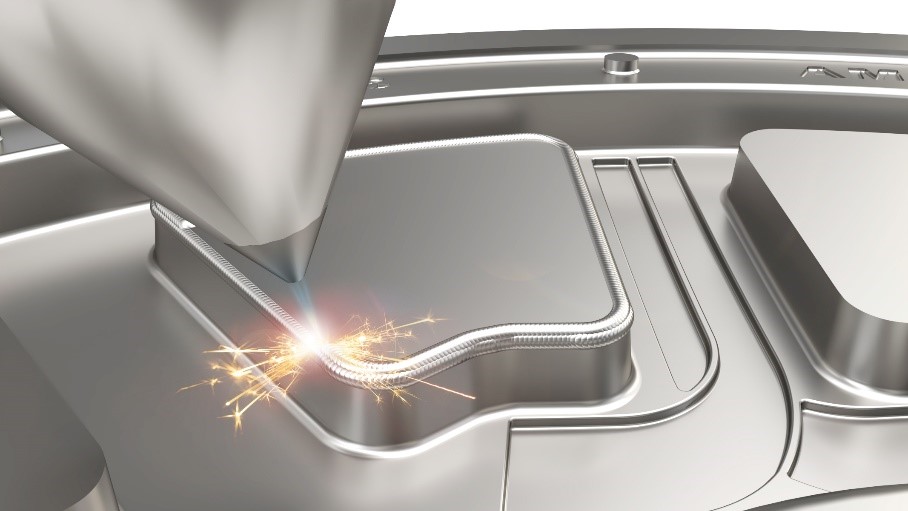 ModuleWorks Hybrid Machining combines the industry-proven ModuleWorks additive path planning and subtractive toolpath calculation components in a single software solution. Okuma and ModuleWorks worked in close cooperation to customize and optimize the software to utilize the full performance and potential of the Okuma MU-V LASER EX Series.
The fully-automated solution comes with easy-to-use templates for fast parameterization and job setup as well as integrated 3D simulation to verify the additive and subtractive toolpaths before machining. The advantages of the ModuleWorks software enable Okuma to offer simultaneous multi-layer Laser Metal Deposition and use the full benefits of the flexible MU-V LASER EX Series to perform layering on geometrically complex shapes with steep walls. Sophisticated mathematical algorithms ensure optimal surface quality and decimate the amount of data to accelerate deposition and strengthen the overall machining process.
For subtractive machining and post processing, the ModuleWorks components empower the Okuma MU-V LASER EX Series with proven 5-axis and 3+2 axis milling cycles with support for all prevalent tools and holders. Advanced finishing features such as SWARF machining for side walls and flowline cutting for blade machining optimize the surface quality of the final product. 
See the Okuma MU-6300V LASER EX with ModuleWorks Hybrid Machining software in action at the Okuma stand at EMO 2019 in Hanover Hall 27, stand D26.
For sure, you are welcome to visit us at the ModuleWorks stand at EMO Hall 9, stand E01. 
Demo video: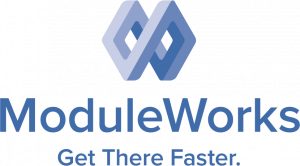 ModuleWorks is the leading software component provider for the CAD/CAM industry. With over 170 employees and 800 man years of software development, ModuleWorks' expertise in toolpath creation and simulation is recognized throughout the industry and its software components are already optimizing the performance and quality of over 500,000 installed seats of CAD/CAM software around the world. From standard products to exclusive development projects, we work in close cooperation with you to bring your own vision of Industry 4.0 to life. Our comprehensive product portfolio and cutting-edge software components enable you to optimize your CAD/CAM solutions and connect to CNC/MTB systems to increase your competitiveness and help you Get There Faster.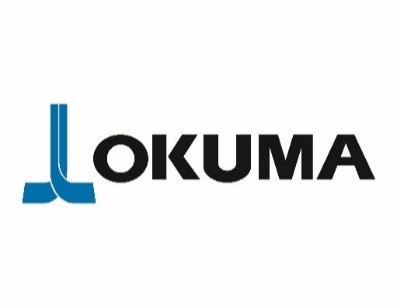 Okuma Europe GmbH is the Germany-based sales and service affiliate of Okuma Corporation, a world leader in CNC (computer numeric control) machine tools, founded in 1898 in Nagoya, Japan. The company is the industry's only single-source provider, with the CNC machine, drive, motors, encoders, spindle and CNC control all manufactured by Okuma. Okuma's innovative and reliable technology, paired with comprehensive, localised service protection, allows users to run continuously with confidence – maximising profitability. Along with its industry-leading distribution network, Okuma facilitates quality, productivity and efficiency, empowering the customer and enabling competitive advantage in today's demanding manufacturing environment. For more information, visit www.okuma.eu .