ModuleWorks announces a cooperation regarding machine simulation on Mitsubishi Electric CNC controls. Mitsubishi Electric, developing convention-breaking CNCs and leading the way in today's industrial globalization, are using ModuleWorks simulation technology as part of their digitalization campaign.
The new simulation technology provides detailed CNC machine simulation with state-of-the-art graphics and advanced features such as full scene collision detection to protect both the expensive machine environment as well as the workpiece, thereby increasing productivity and efficiency. The simulation will be demonstrated at the upcoming EMO exhibition in Hannover in September 2019.
Mark Foti, Head of Digital Factory at ModuleWorks: "Thanks to key business partners such as Mitsubishi Electric, we can continue to develop new features and technologies for this innovative industry".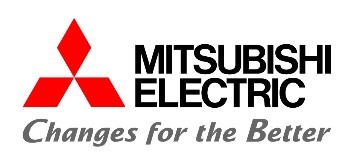 From their base in Japan, Mitsubishi Electric has expanded its reach through Asia and beyond to the rest of the world resulting in substantial local and global market shares. Mitsubishi Electric is highly regarded internationally for its efforts to improve quality in every process, whether product development, design or production, as well as in aftermarket service following delivery. With flexible manufacturing processes focused on continuing their legacy and evolving, they provide high-performance, high-quality products that help make their customers more competitive.

https://www.mitsubishielectric.com/fa/products/cnt/cnc/index.html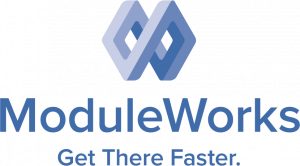 ModuleWorks is a software component provider for the digital factory industry. ModuleWorks' expertise in simulation technology is recognized throughout the CNC and CAD/CAM industry and its software components and development services are used by renowned OEMs in the digital factory industry as well as the majority of the leading CAM vendors. From standard products to exclusive development projects, we work in close cooperation with you to optimize your digital factory solutions, increase your competitiveness and to help you Get There Faster.