If there's a trade show where all the wood experts meet, it's definitely the LIGNA. It showcases the most important solutions for forestry and primary and secondary wood production, and, of course, zooms in on key trends like digitalization and automation.
The LIGNA will take place from 27th – 31st of May at the Deutsche Messe in Hanover. It covers two sections of industries. The primary-industry section covers all topics concerning forestry, saw milling, wood-based panel production, wood energy and pulp and paper. The second-industry section is about products, machinery, equipment and tools for wood processing, woodworking and furniture manufacturing.
Just like previous years, there will be a Wood Industry Summit. This year's topic is "Access to Resources and Technology", which is one of the LIGNA's focus themes. You can catch the presentations of the leading international experts in Hall 26. Another highlight is the Open-air demo site for forestry technology where you can see live demonstrations of forestry equipment and tools, or join one of the Championships: The  14th German Logging Championship, the 13th Lower Saxony Crane Driving Championships or the 4th Women's Crane Driving Cup.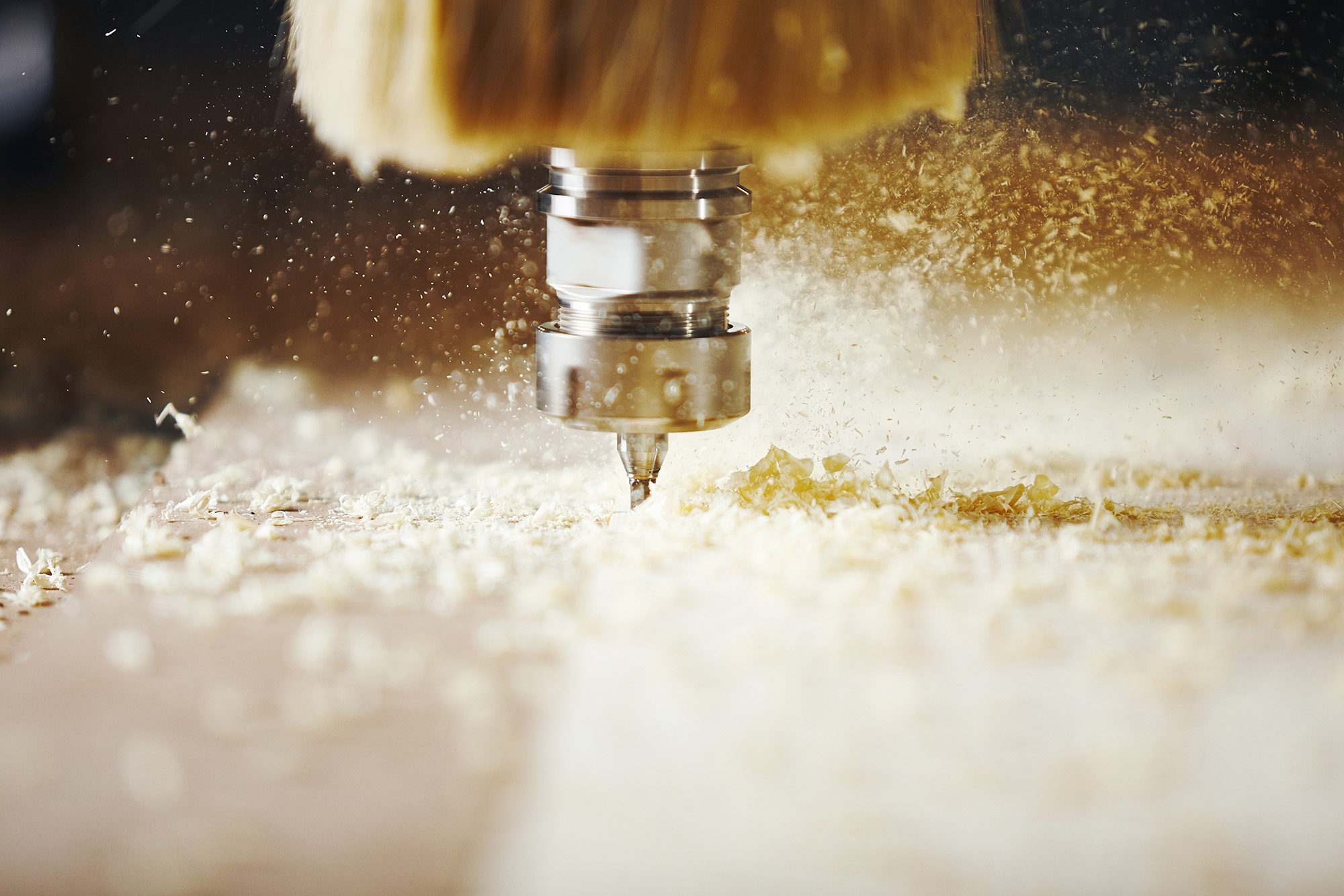 Above all, ModuleWorks will be part of the LIGNA and will showcase their software components that help you get the most out of wood. ModuleWorks state-of-the-art toolpath generation and full machine simulation are integrated quickly and cost-effectively into your CAD/CAM application. Experience the extensive versatility of the technology live at the ModuleWorks booth: There will be an exhibit that shows how precisely and efficiently your software works with integrated ModuleWorks components. It will be showcased in Hall 015, Stand D29.
The LIGNA has a lot to offer and is a MUST for every wood lover!

Only
one
more
week
to
go,
then
it's
once
again: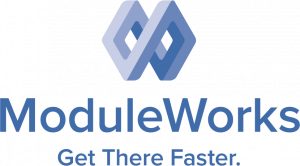 ModuleWorks is the leading software component provider for the CAD/CAM industry. With over 170 employees and 800 man years of software development, ModuleWorks' expertise in toolpath creation and simulation is recognized throughout the industry and its software components are integrated in over 500,000 installed seats of CAD/CAM software around the world. Our dedicated woodwork team brings all the performance- and quality-enhancing benefits of the ModuleWorks CAD/CAM components to the specialized applications of the woodworking industry. From standard products to exclusive development projects, our woodwork team works closely together with you to bring your own vision of Industry 4.0 to life. Our comprehensive product portfolio and cutting-edge software components enable you to optimize your CAD/CAM solutions and connect to CNC/MTB systems to increase your competitiveness and help you Get There Faster.