ModuleWorks has developed new toolpath algorithms that boost the efficiency and quality of saw machining. ModuleWorks will showcase the new technology at LIGNA 2019 (Hall 015, Stand D29, 27 – 31 May 2019, Hannover, Germany).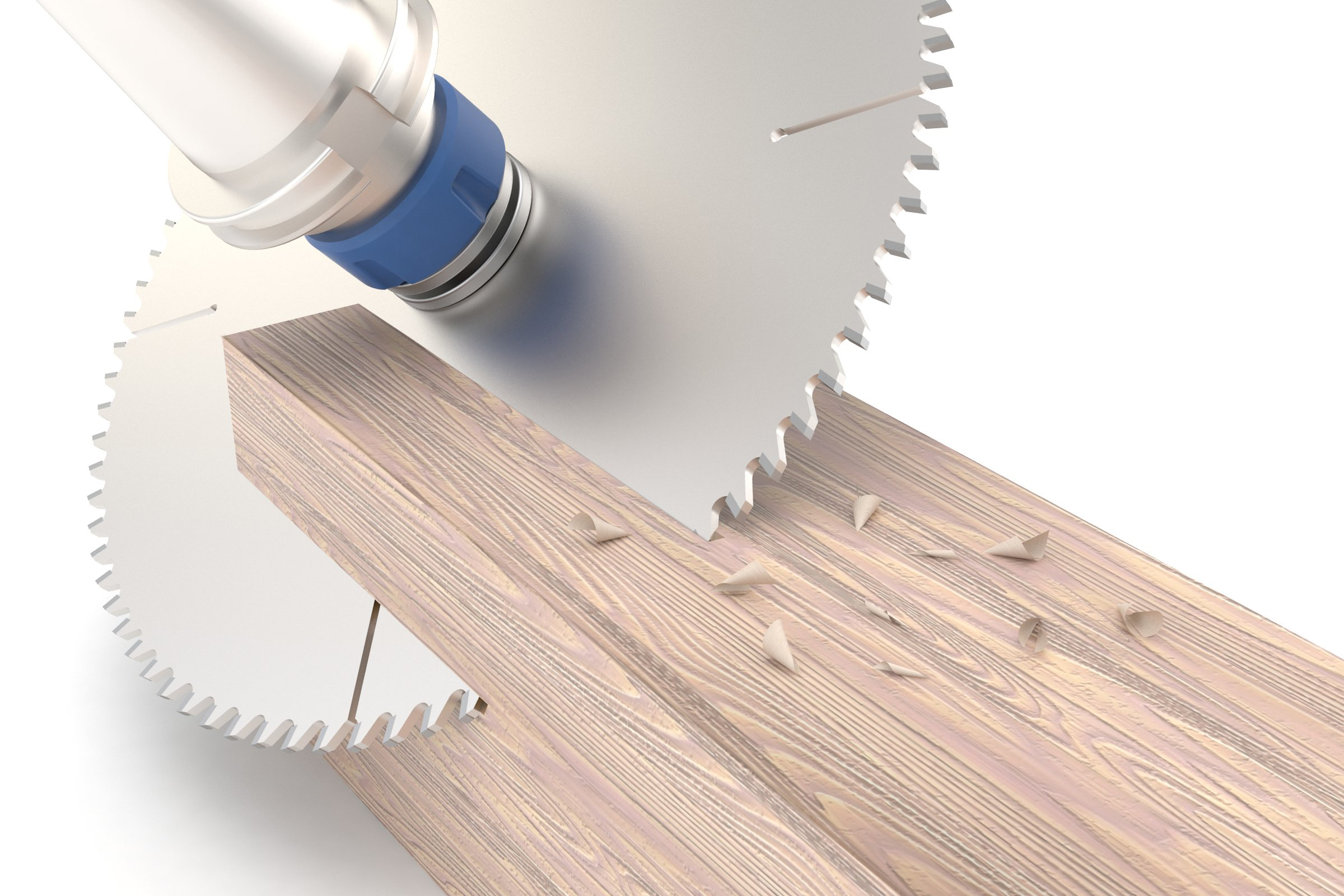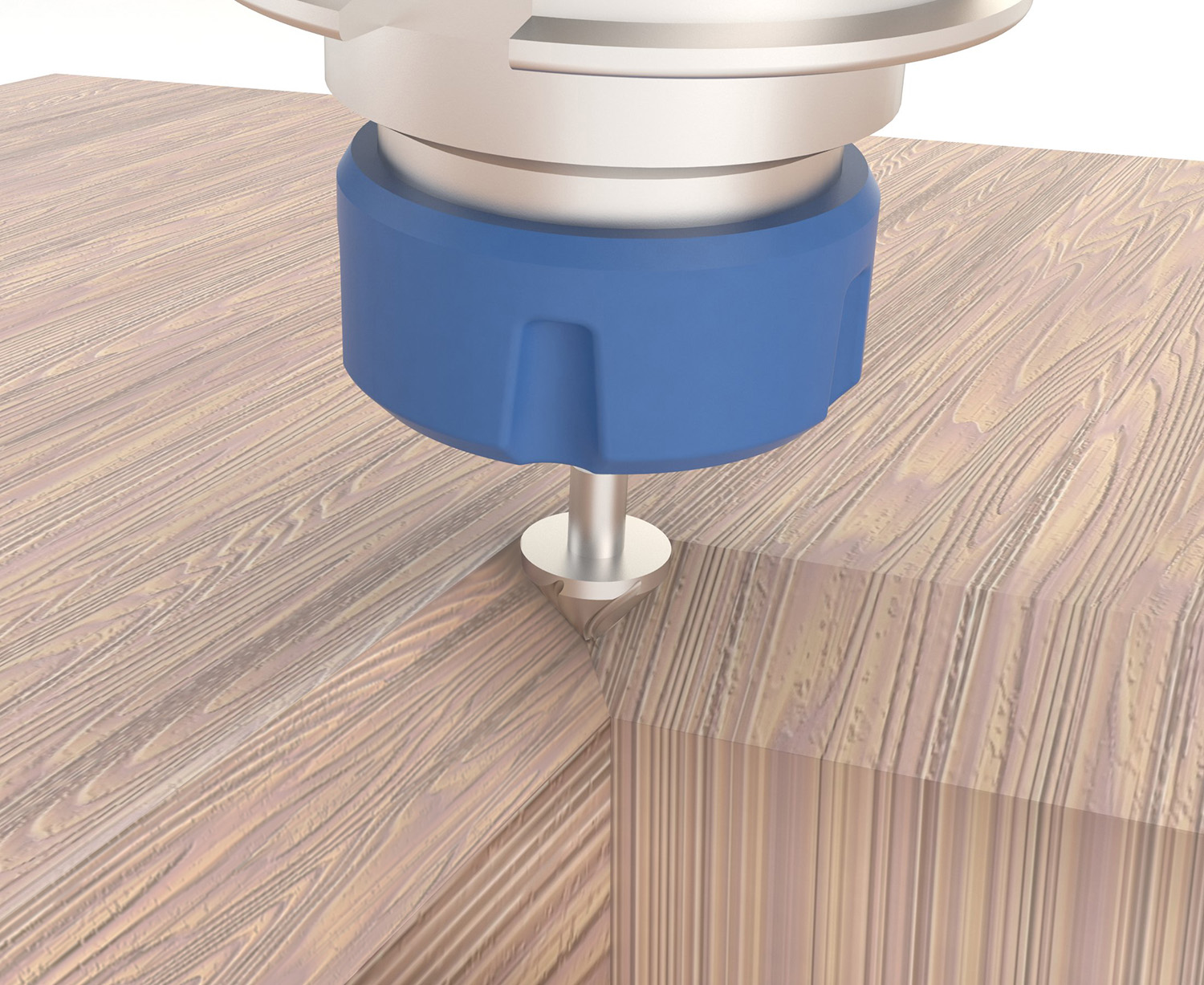 The new algorithms bring greater automation to the saw milling process. This increases productivity as well as the quality of the machined product. The intelligent algorithms automatically determine the required infeed for trimming and provide fully-automatic control of the tool-axis along the toolpath, including the inner corners. To prevent breakouts on the top layer, the algorithm offers a pre-scoring functionality.
After sawing, the new corner clearing cycle accelerates the finishing process by making it easier to remove inclined-plane intersections from the inner corners. The system automatically adjusts the tool axis to fit a suitable taper or chamfer mill into the corner. The direction and length of the cut is determined automatically.
In addition to the new saw machining algorithms, visitors to the ModuleWorks booth at LIGNA 2019 will also see realistic wood cutting simulation with support for virtually any router configuration including replaceable heads, drill blocks and vacuum heads. The simulation shows all toolpaths including drill blocks, 4-way aggregates and saw cutting.
For multi-axis machining, the latest ModuleWorks toolpath generation components deliver state-of-the-art and innovative machining toolpaths for generic and specialized woodworking applications: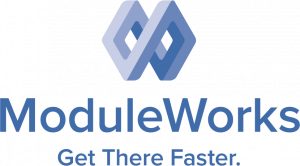 ModuleWorks is the leading software component provider for the CAD/CAM industry. With over 170 employees and 700 man years of software development, ModuleWorks' expertise in toolpath creation and simulation is recognized throughout the industry and its software components are integrated in over 500,000 installed seats of CAD/CAM software around the world. From standard products to exclusive development projects, we work closely together with you to bring your own vision of Industry 4.0 to life. Our comprehensive product portfolio and cutting-edge software components enable you to optimize your CAD/CAM solutions and connect to CNC/MTB systems to increase your competitiveness and help you Get There Faster.