ModuleWorks announces the release of its 2019.04 CAD/CAM software components. In this first major release of 2019, ModuleWorks launches its new Selective Laser Melting (SLM) module for additive machining as well as new features and enhancements for 5-axis geodesic machining, 2-axis machining and the MultiXPost post processor.
Selective Laser Manufacturing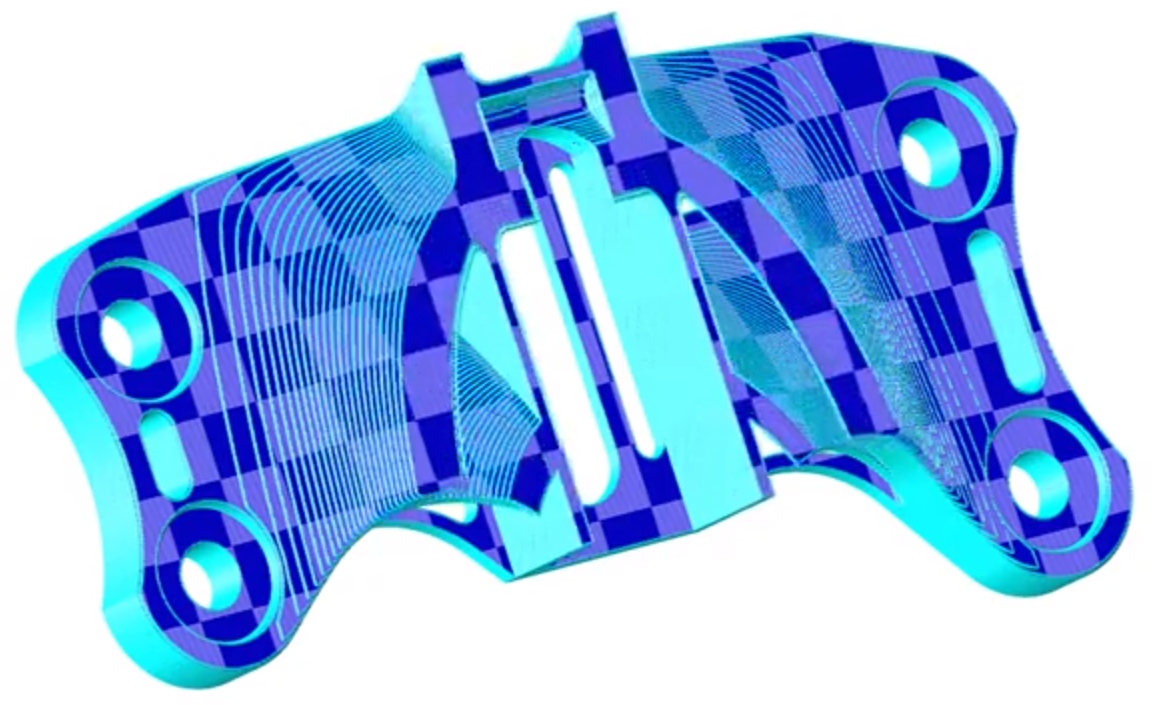 The new Selective Laser Melting (SLM) Manufacturing component is especially designed for fast and efficient manufacturing and rapid prototyping using a high-performance CO2 laser and a range of materials including plastics, metals, ceramics and sand.
For performing infills on different regions, ModuleWorks SLM offers chess, striped and parallel hatching. Features such as Rotational angle increment and Opening limit angle let you create toolpaths within a specific range for optimal control and flexibility over the manufacturing process.
5-Axis Geodesic Machining
A new quality optimizing feature lets you use the medial axis for defining the drive curves. This generates a smoother toolpath, resulting in higher quality machining. Users can specify how the medial axis is used:
In morph mode, the first containment curve and the best contour of the medial axis are used as drive/morph curves.
In parallel mode, the entire main part of the medial axis is used as the drive curve.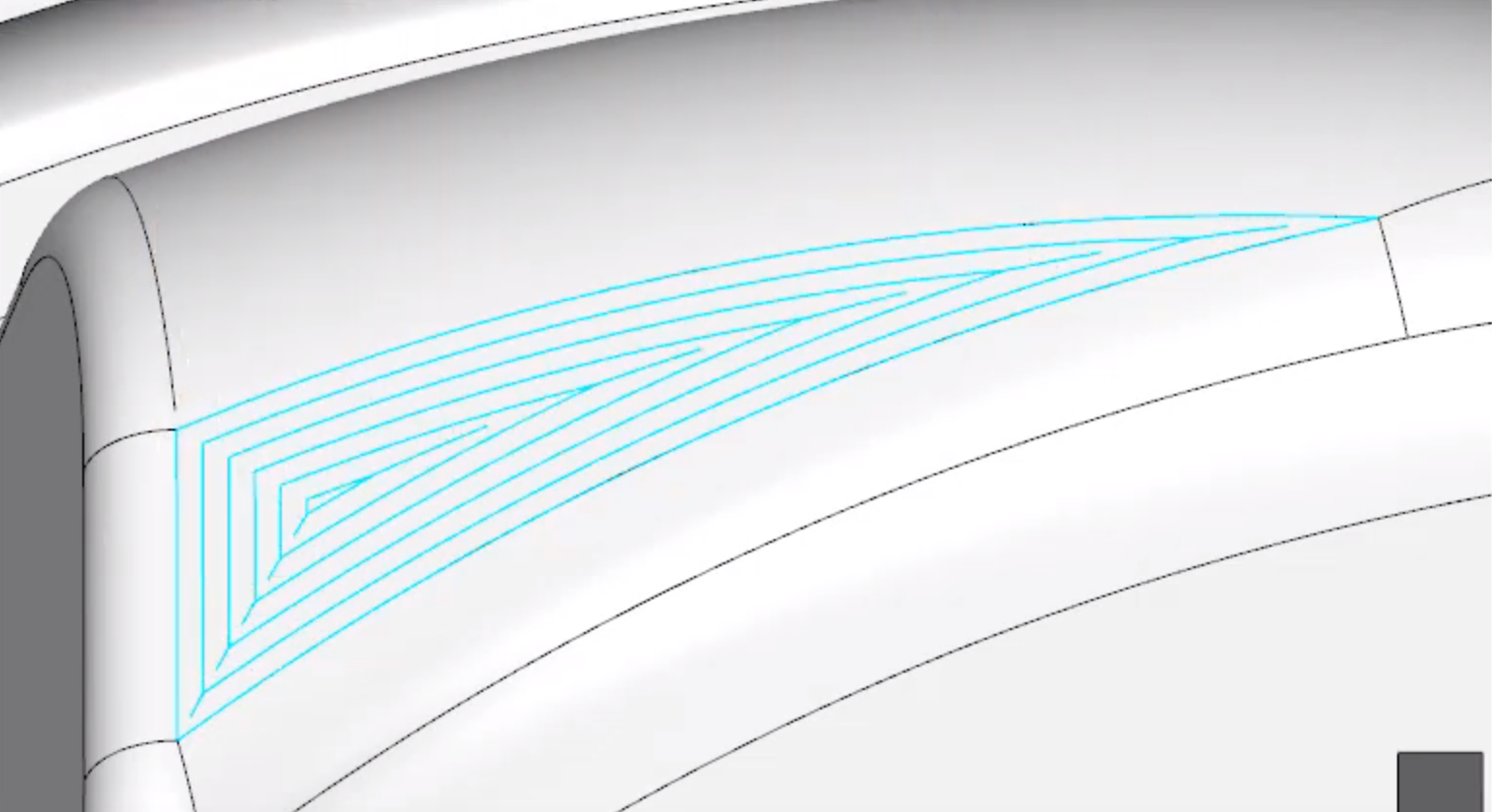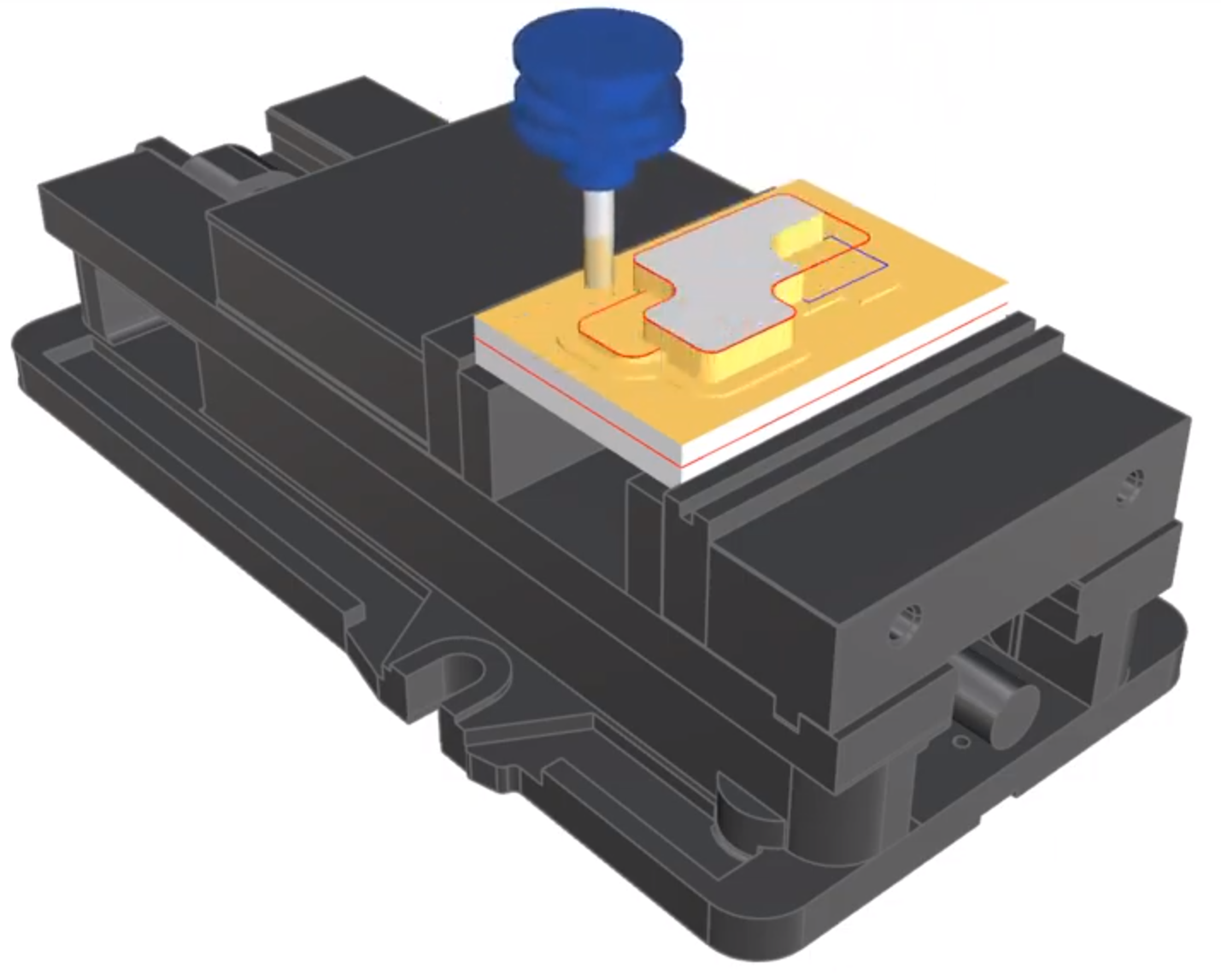 The ModuleWorks 2-axis components now support customized pocket and boss structures for 2D and 2.5D machining. Each of the specified drive curves can be defined as a pocket or a boss area.
MultiXPost Post Processor
The new all-inclusive parameter list takes all axis limit parameters into consideration and incorporates the full machine configuration for a more accurate and higher quality simulation.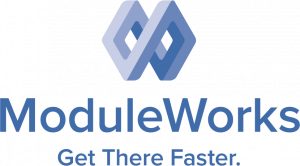 ModuleWorks is the leading software component provider for the CAD/CAM industry. With over 170 employees and 800 man years of software development, ModuleWorks' expertise in toolpath creation and simulation is recognized throughout the industry and its software components are integrated in over 500,000 installed seats of CAD/CAM software around the world. From standard products to exclusive development projects, we work closely together with you to bring your own vision of Industry 4.0 to life. Our comprehensive product portfolio and cutting-edge software components enable you to optimize your CAD/CAM solutions and connect to CNC/MTB systems to increase your competitiveness and help you Get There Faster.
https://www.moduleworks.com