Aachen, Germany, 12.06.19: CNC Software Inc. has integrated the new ModuleWorks 5-axis barrel mill components into the latest version of Mastercam CAD/CAM software to expand its Accelerated Finishing technology support. With its best-in-class tool management and intuitive user interface, Mastercam 2020 utilizes the full productivity benefits of the barrel mill strategies, which now support taper, oval, and lens style tools.
Mastercam already uses the full range of ModuleWorks multi-axis toolpath generation and simulation technology and the two companies worked closely together to ensure a fast, seamless and high-quality integration of the latest barrel mill features.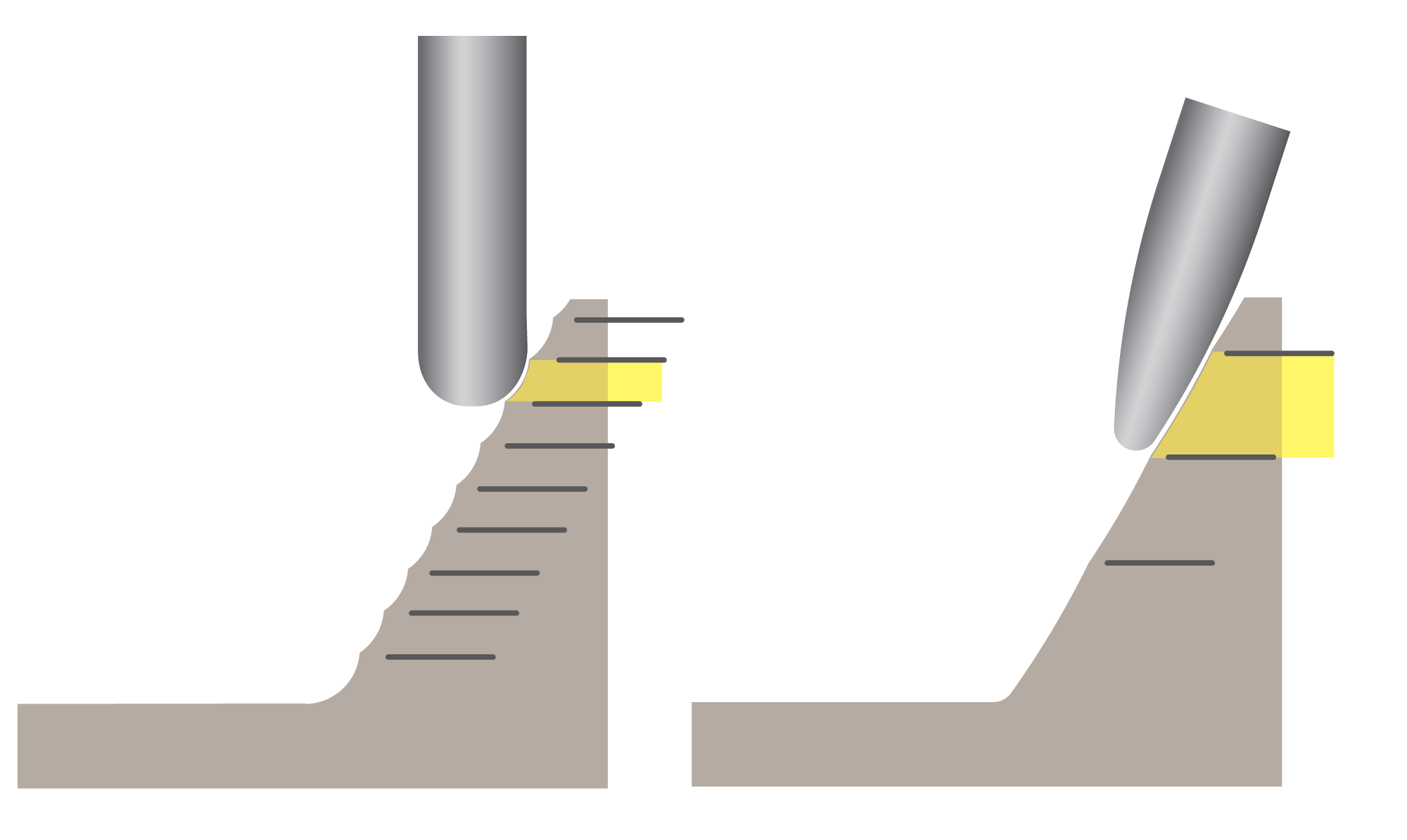 Barrel mill tools are especially useful for cutting parts with steep features, such as those found in the aerospace, automotive and die/mold industries. The barrel shape of the tool generates smaller cusps to deliver a high-quality surface finish using large step overs that significantly accelerate the machining process. The Mastercam user interface simplifies and optimizes the toolpath generation workflow and adds further productivity and quality enhancing features controlling step-over and step-down parameters that utilize the full potential of the ModuleWorks components.
As part of the integration project, CNC Software conducted in-house machine trials to rigorously test and optimize the 5-axis barrel mill strategies.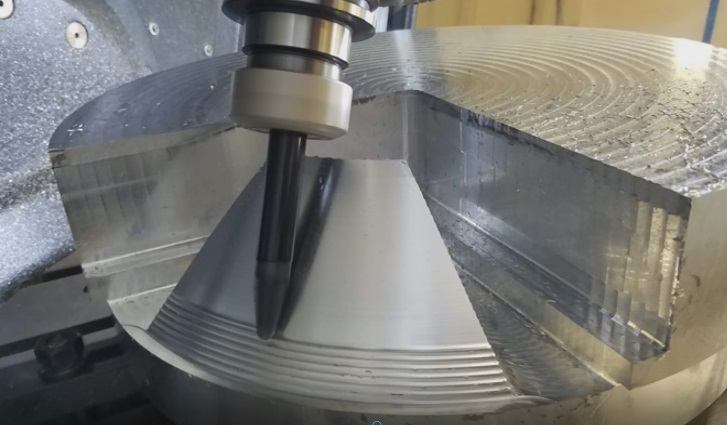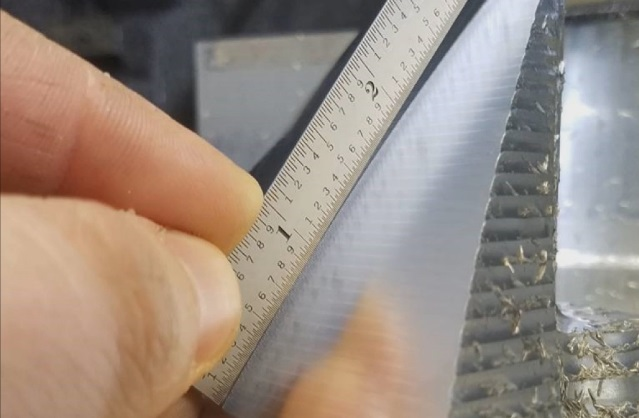 "Working in close cooperation with the ModuleWorks integration team ensures we get the best out of the ModuleWorks technology to continuously empower our users with productivity maximizing features and benefits", says Stas Mylek, Partnership Program Manager at CNC Software Inc. "We look forward to a continued successful cooperation and further technological advances arising from the unique synergy of our technologies."
"Barrel mill tools bring productivity benefits to milling applications and it's great to see how Mastercam unleashes the full power and potential of our 5-axis barrel mill technology", says David Plater, Technical Director at ModuleWorks. "The results of this project underline the benefits of close cooperation to ensure optimal integration and a high-quality solution."
*Images are courtesy and copyright of CNC Software, Inc.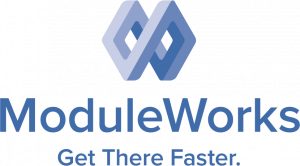 ModuleWorks is the leading software component provider for the CAD/CAM industry. With over 170 employees and 700 man years of software development, ModuleWorks' expertise in toolpath creation and simulation is recognized throughout the industry and its software components are integrated in over 500,000 installed seats of CAD/CAM software around the world. From standard products to exclusive development projects, we work closely together with you to bring your own vision of Industry 4.0 to life. Our comprehensive product portfolio and cutting-edge software components enable you to optimize your CAD/CAM solutions and connect to CNC/MTB systems to increase your competitiveness and help you Get There Faster.

Headquartered in Tolland, Connecticut, CNC Software, Inc. develops Mastercam, a Windows®-based CAD/CAM software for 2- through 5-axis routing, milling and turning, 2- and 4-axis wire EDM, 2D and 3D design, surface, and solid modeling. Founded in 1983, the privately-owned company provides CAD/CAM solutions with more than 250,000 installations in 75 countries, in industries including moldmaking, prototyping, automotive, medical, aerospace, consumer products, and much more. For more information, please visit www.mastercam.com.