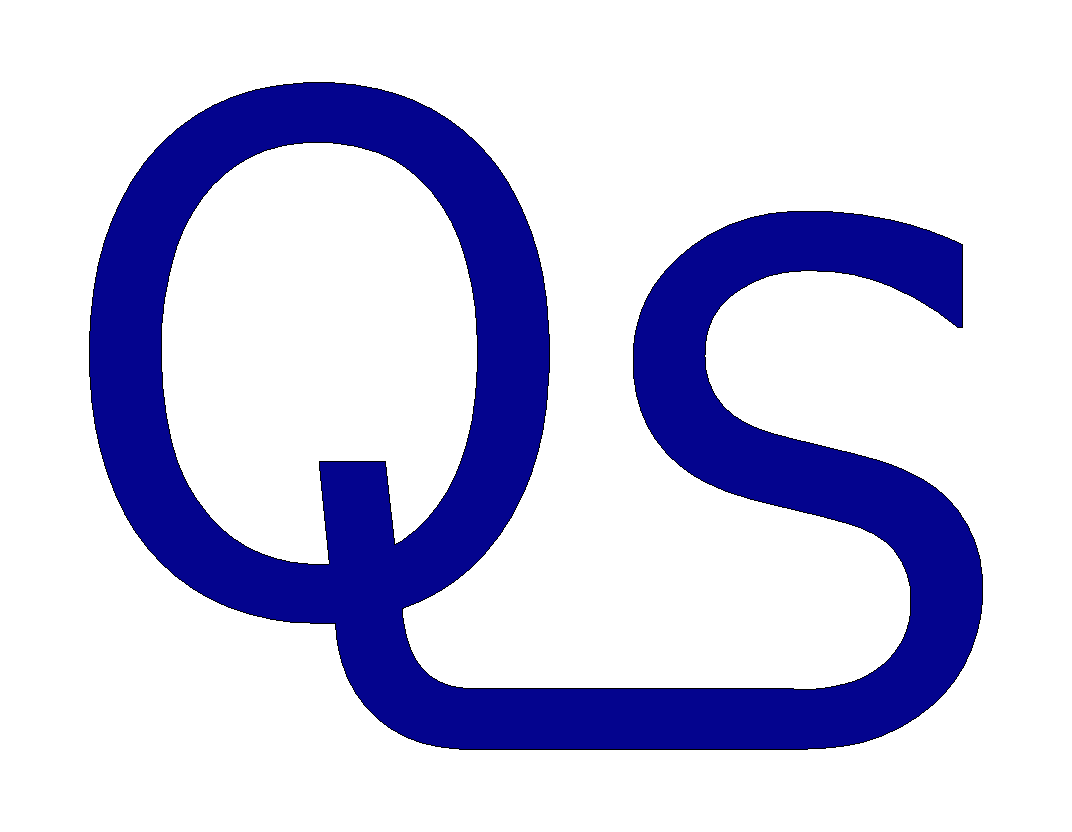 Quendy is a software development company that offers specialized development and integration services for providers of CAD/CAM software. After successful integration projects using the ModuleWorks simulation and 3-Axis technology, Quendy is extending its software integration portfolio to include the ModuleWorks 2-Axis component.
Vectorcam user interface with integrated ModuleWorks functionality
The ModuleWorks 2-Axis technology is a software library that uses 2D geometries for the fast and accurate calculation of gouge-free milling and drilling toolpaths. The comprehensive and versatile library includes basic and advanced options for roughing, finishing, drilling and engraving and support for prevalent tool types and holders as well as tapered walls and 3+2 Axis machining. Fast and easy integration into existing CAD/CAM software makes this component a powerful and cost-effective 2-Axis solution for CAD/CAM providers.
Quendy has already integrated the ModuleWorks 3-Axis milling, 5-Axis simultaneous milling and simulation technology into the vectorcam CAD/CAM system and is now in a position to add the 2-Axis machining solution. Commenting on the integration work, Günter Böhning, the CEO of vectorcam, says "The ModuleWorks components provide state-of-the-art functionality, and Quendy is able to integrate them quickly and easily into our software. For us, this means faster time to market and the ability to offer a cost-effective and highly professional CAD/CAM solution to our customers."
About ModuleWorks
ModuleWorks is a software component provider for the CAD/CAM industry. ModuleWorks' expertise in 5-Axis Machining and Simulation is recognized throughout the CAM industry and its software components and development services are used by the majority of the leading CAM vendors. ModuleWorks 5-Axis and Simulation software has been used in the manufacture of complex parts for over a decade and they have many users in the global CAD/CAM industry.
About Quendy
Quendy is a software development company based in the Netherlands with several years' experience in developing CAD/CAM software and specialized software solutions for CNC machining.

About Vectorcam
vectorcam GmbH, founded in 1993, develop and sell the highly successful CAD/CAM system vectorcam for drilling, milling, turning, wire EDM, lasers, etc. It is sold all over the world and is used by more than 20,000 companies in a diverse range of industries. Innovative solutions and outstanding customer service are key to their success.