ModuleWorks, the leading supplier of CAD/CAM components for toolpath generation and simulation, announces the latest release of its CAM components, ModuleWorks 2018.04, the first major update of 2018.
ModuleWorks is at the forefront of 5-Axis machining and simulation technology, providing the toolpath and simulation technology that powers many of the leading CAM systems available around the world today
This latest release includes new features for 5-Axis and 3-Axis machining, machine simulation and simulation of material removal and addition.
5-Axis Machining
Multi-axis machining – holder collision checking with in-process stock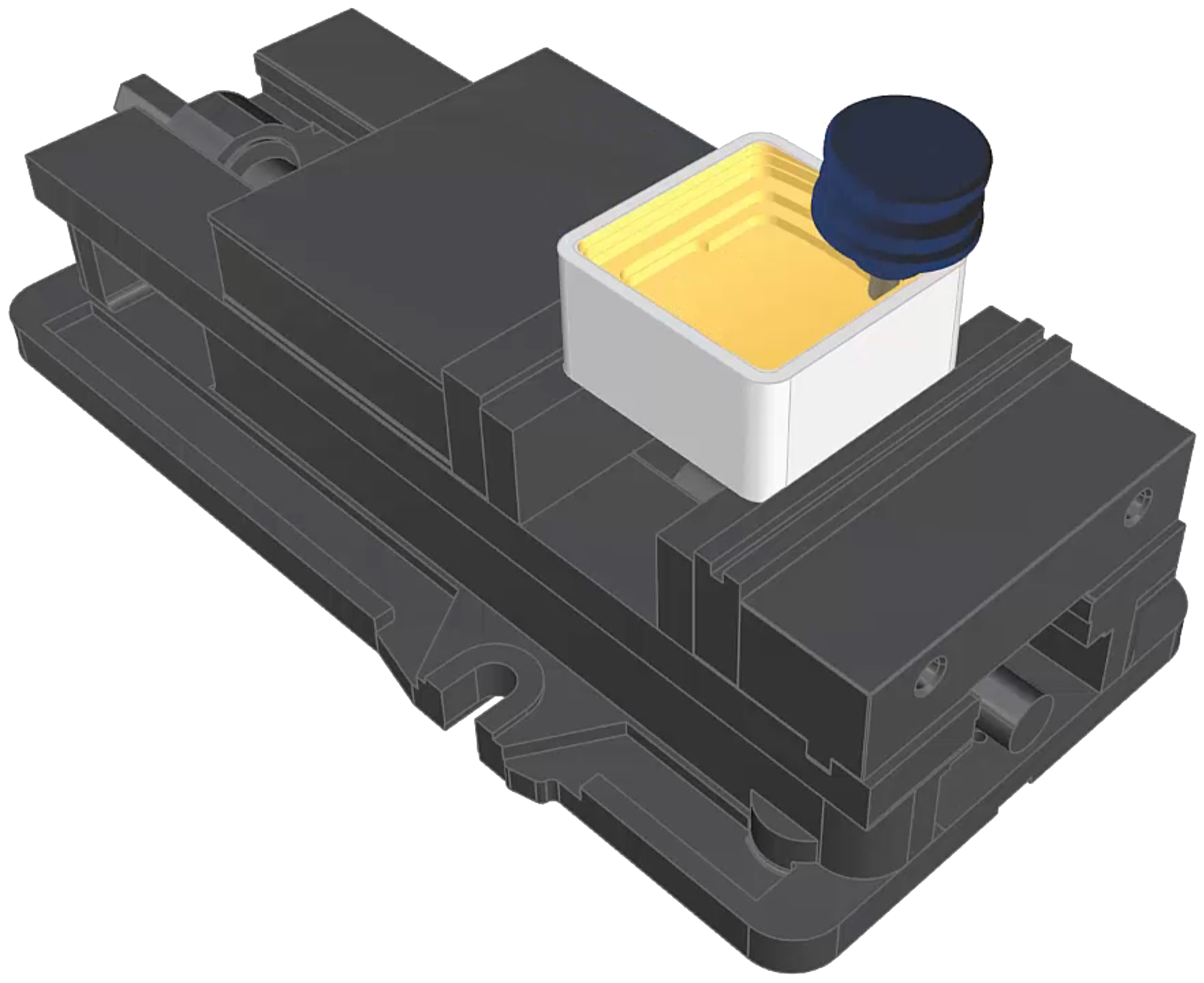 To enhance machining safety and efficiency, the shape of the holder and arbor are taken into consideration during the toolpath calculation to avoid collisions between the entire tool and stock material.

New Tool – Taper barrel tool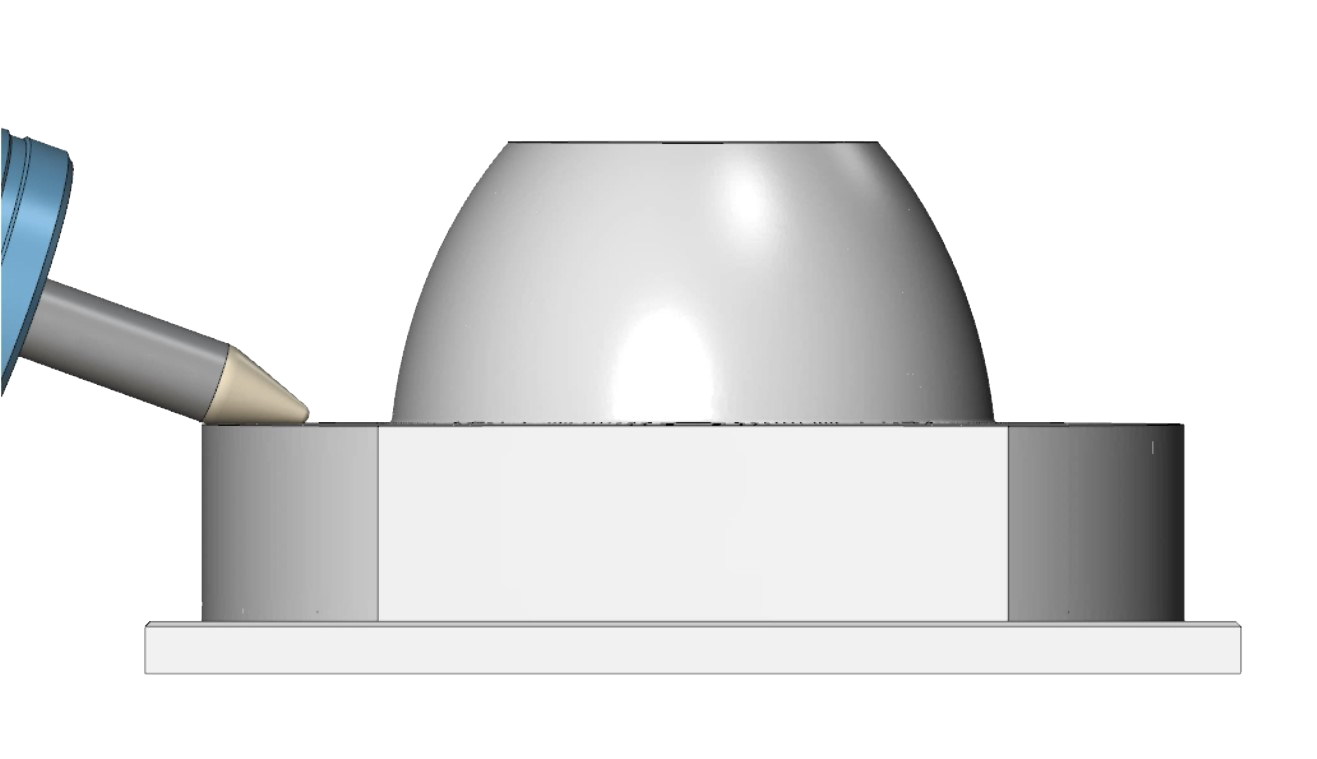 Taper barrel tools are used in milling applications to create high quality surfaces. These tools have a convex conical part with a large radius to create only very small cusps when aligned on the surface.
3-Axis Machining
Spiral cutting method for offset roughing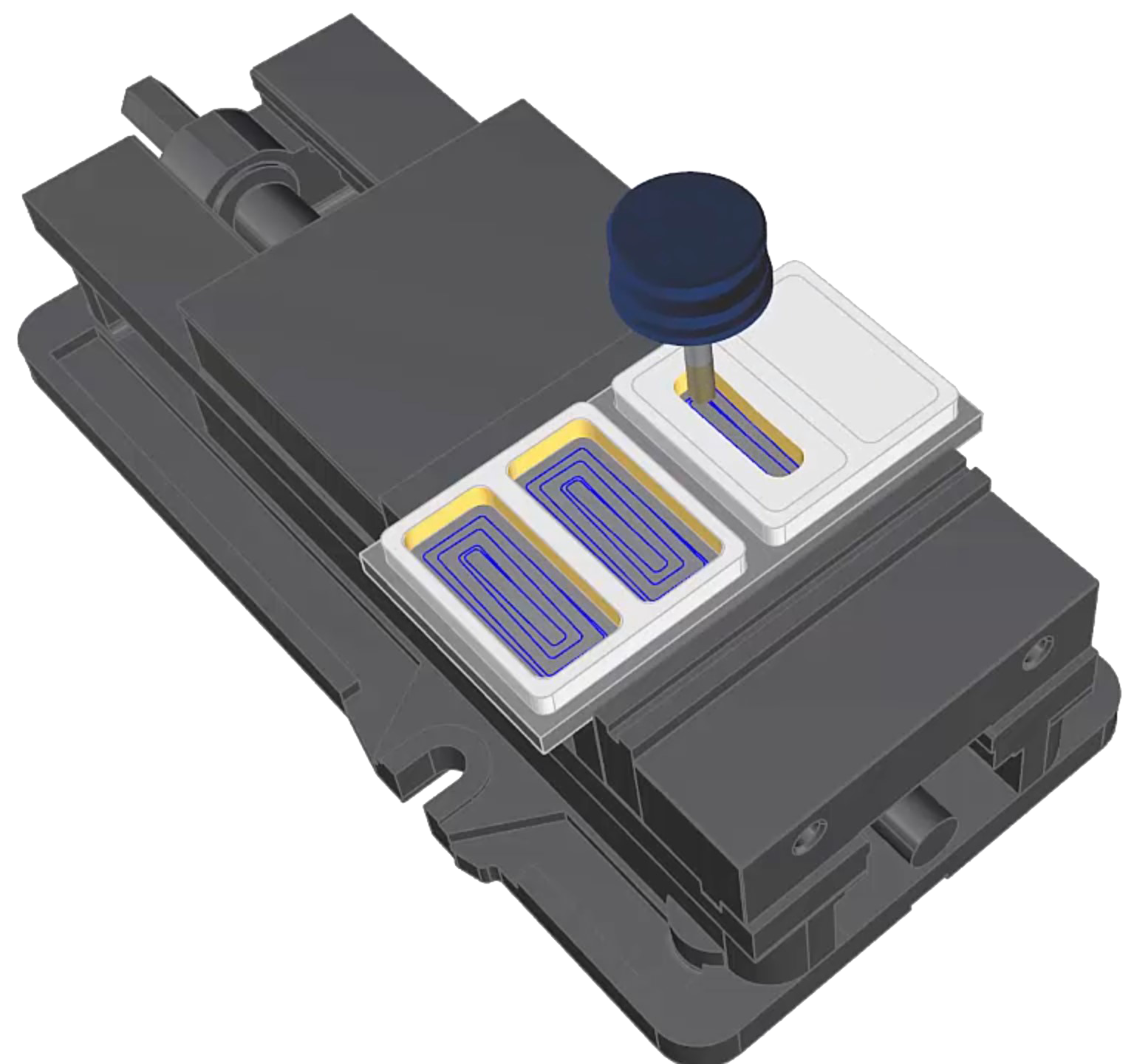 This new cutting method transforms standard offset roughing toolpaths into a spiral cut for more efficient processing of closed areas.
Machine Simulation
Support for multiple tool states in a single operation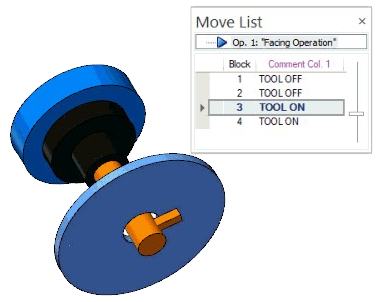 It is now possible to switch between multiple tool states in the same operation, like ON/OFF (wire/laser) or CW, CCW, OFF (for milling tools). Collision checking is performed based on the current tool state.
This new functionality provides greater flexibility and enables the simulation of more complex machining scenarios.
Simulation of material removal and addition
4D Simulation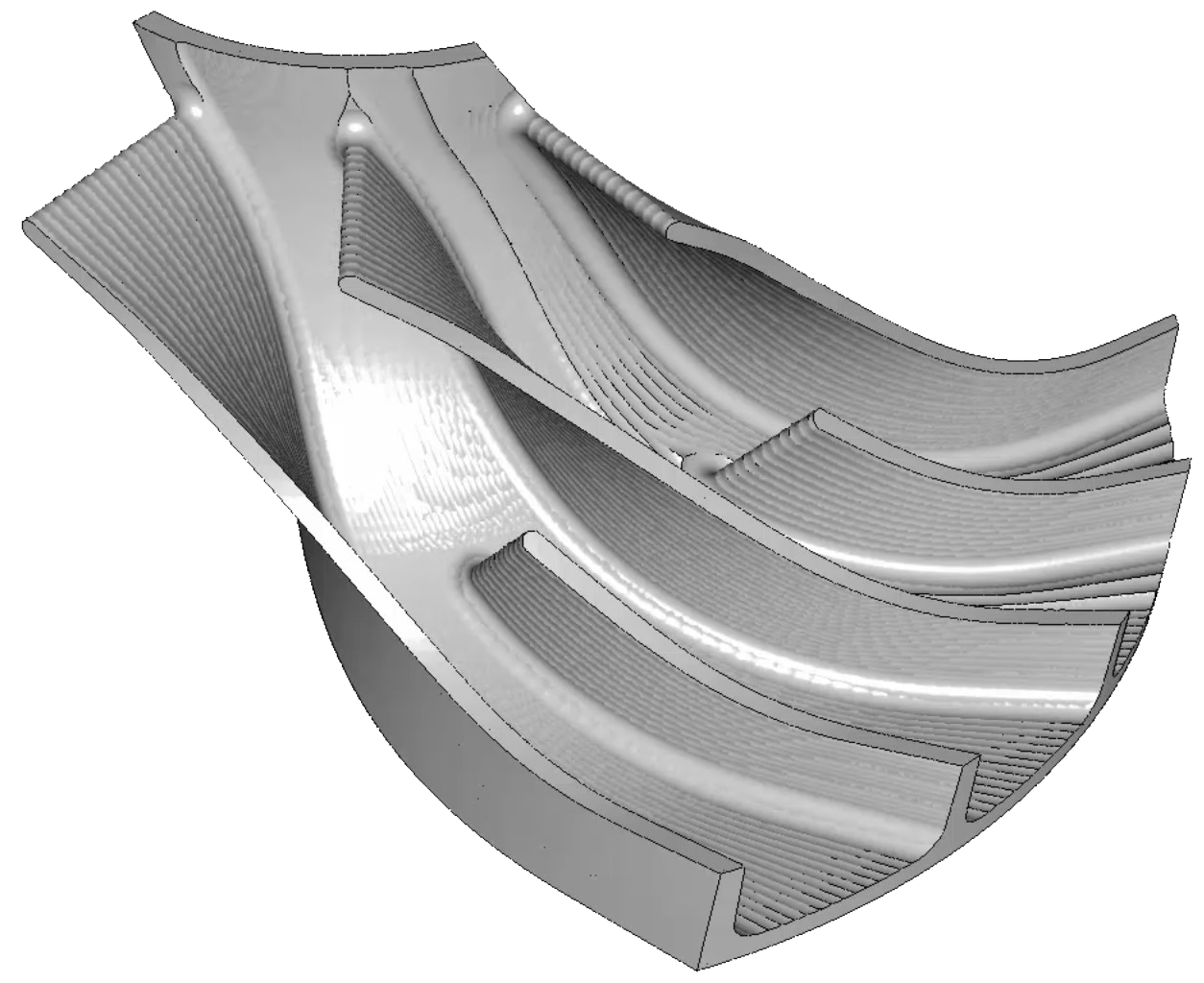 The new 4D simulation enables users to playback/rollback the removed material and go forwards or backwards to any instant in the simulation.
For further details about the 2018.04 release, see the ModuleWorks YouTube videos.

About ModuleWorks
ModuleWorks is a software component provider for the CAD/CAM industry. ModuleWorks' expertise in toolpath creation and simulation is recognized throughout the CAM industry and its software components and development services are used by the majority of the leading CAM vendors for sophisticated industry focused solutions across diverse business sectors. ModuleWorks 5-Axis and Simulation software has been used in the manufacture of complex parts for over a decade and they have many users across the global CAD/CAM industry.