ModuleWorks and TOPSOLID have signed a partnership agreement that enables TopSolid to use ModuleWorks 5-axis machining components to speed up its software development and enhance the performance and functionality of its 5-axis solutions.
Integrated into the TopSolid solution, the ModuleWorks 5-axis components enable TopSolid to offer the full range of roughing and finishing toolpath cycles for complex mill applications, including performance-optimized and fully-automated cycles for multiblade parts. The ModuleWorks components are designed for fast and seamless integration which helps TOPSOLID to accelerate product development and deployment. The TopSolid 5-axis solution with integrated ModuleWorks technology will be available in 2020 for selected TopSolid users and is scheduled for general release in 2021.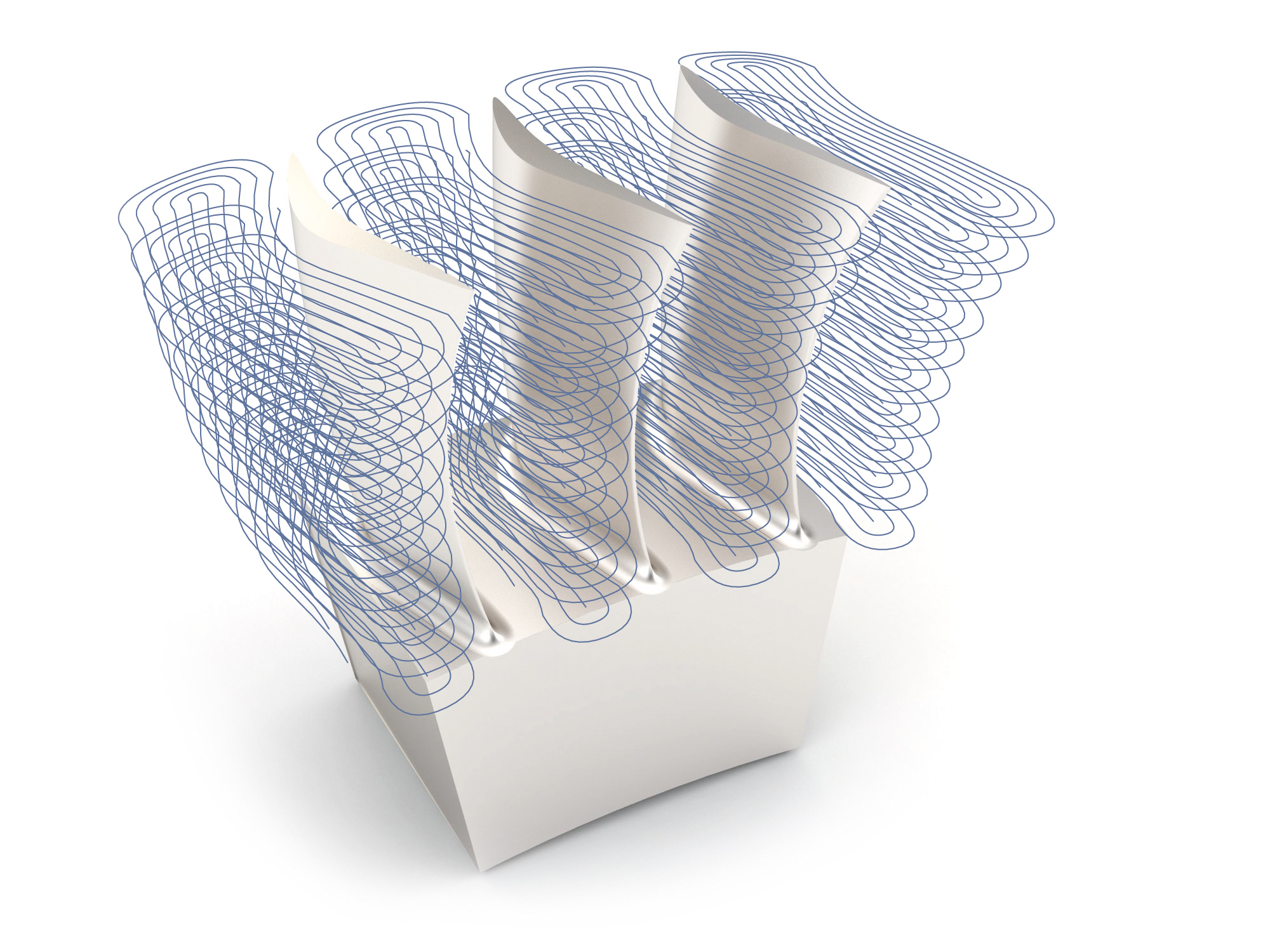 "We strive to ensure our customers are always a step ahead with the latest features and technology", explains Patrice Tiberi, Director of Products and Strategies at TOPSOLID. "ModuleWorks helps us to achieve this because they offer the full range of industry-leading components that can be quickly integrated into our solutions. This not only accelerates our time to market, but also reduces our development costs."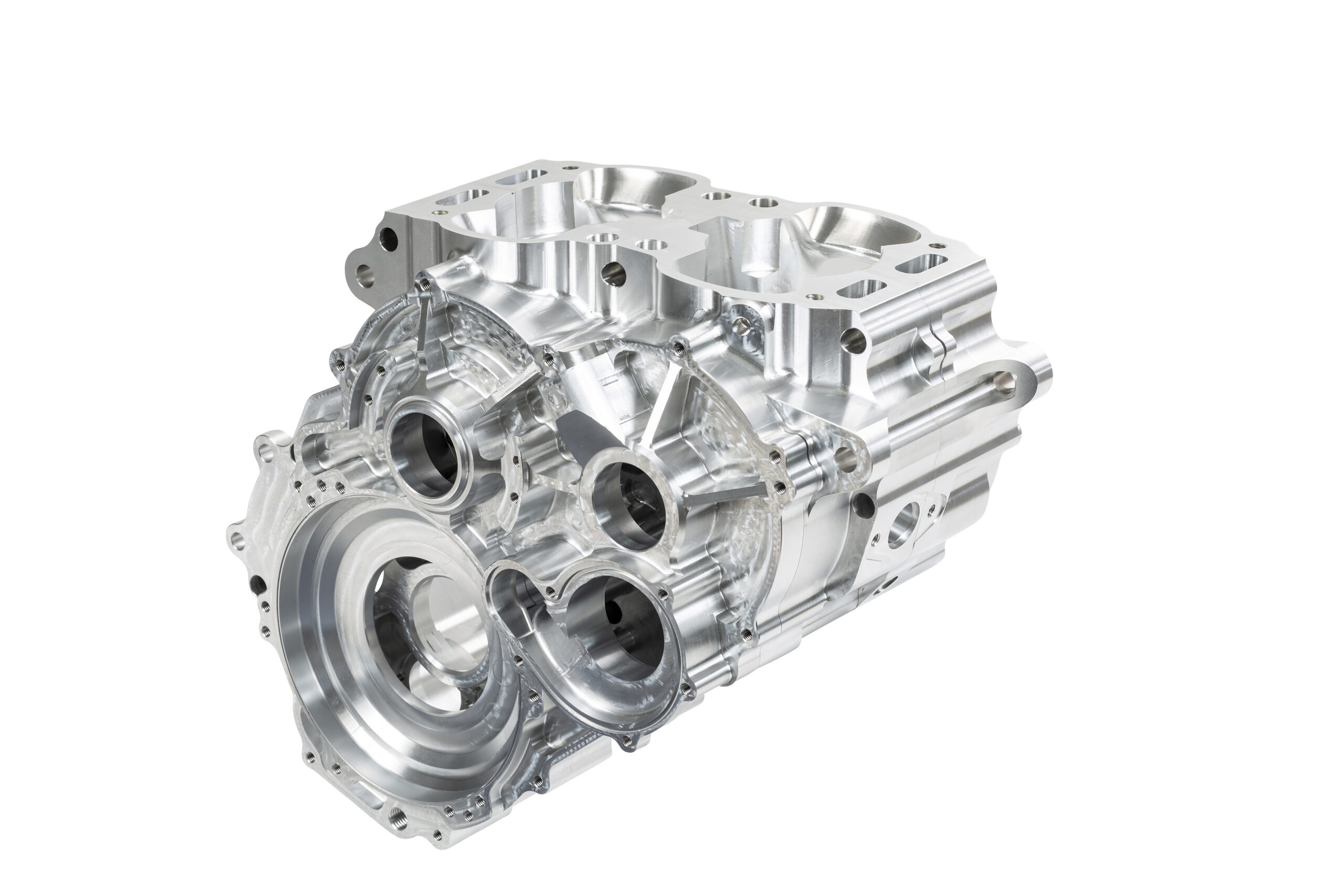 "We are delighted to work together with TOPSOLID", says Heiko Weber, Head of Digital Manufacturing at ModuleWorks. "It's great to see how our software solutions take TOPSOLID a step further in their strategy to deliver an innovative, comprehensive and unique portfolio for the various manufacturing industries. We look forward to a continued and successful cooperation."

TOPSOLID SAS, headquartered in Evry, France, is the publisher of TopSolid software, which provides CAD/CAM and ERP solutions for the mechanical manufacturing, tooling, wood and sheet metal work industries. With a headcount of 325, the company turned over €47 million in 2019. Every year, TOPSOLID SAS invests some 25% of its turnover in research and development for its integrated range of software. The company was founded in 1984 and has been present on the international stage since 1997. Today, about 70% of the software is exported through a network of 70 value-added resellers all over the world.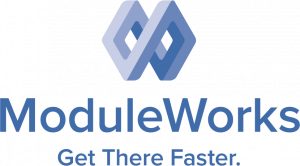 ModuleWorks is the leading software component provider for the digital manufacturing industry. With over 200 employees and 900 man years of software development, ModuleWorks' expertise in toolpath creation and simulation is recognized throughout the industry and its software components are already optimizing the performance and quality of over 500,000 installed seats of CAD/CAM and CNC software around the world. From standard products to exclusive development projects, ModuleWorks helps companies to bring their vision of Industry 4.0 to life. With its comprehensive portfolio of cutting-edge software components, ModuleWorks enables its customers to optimize their CAD/CAM solutions and connect to CNC/MTB systems to increase their competitiveness and help them Get There Faster.