ModuleWorks, a leading supplier of CAM software components, announces its new clear aligner trimming software for dental CAM. The new ModuleWorks TrimLine software simplifies and accelerates the fabrication of clear aligners by automatically calculating the optimal trim line and generating a collision-free trimming toolpath.
Clear aligners are transparent splints for correcting the position of teeth and are typically manufactured by thermoforming a 3D-printed model of the patient's teeth. The excess material left on the thermoformed aligner requires precise removal because the accuracy of the cut line (the trim line) determines the aesthetic quality of the aligner and whether it is a comfortable fit for the patient. In some cases this needs a skilled technician to manually draw the trim line, which is time consuming and adds to the cost of the aligner.
To automate and speed up production, the new ModuleWorks TrimLine Finder automatically determines the optimal position and shape of the trim line from the input CAD geometry and from optional parameters and criteria entered by the technician. Manual drawing is not necessary which saves time and costs for each patient order.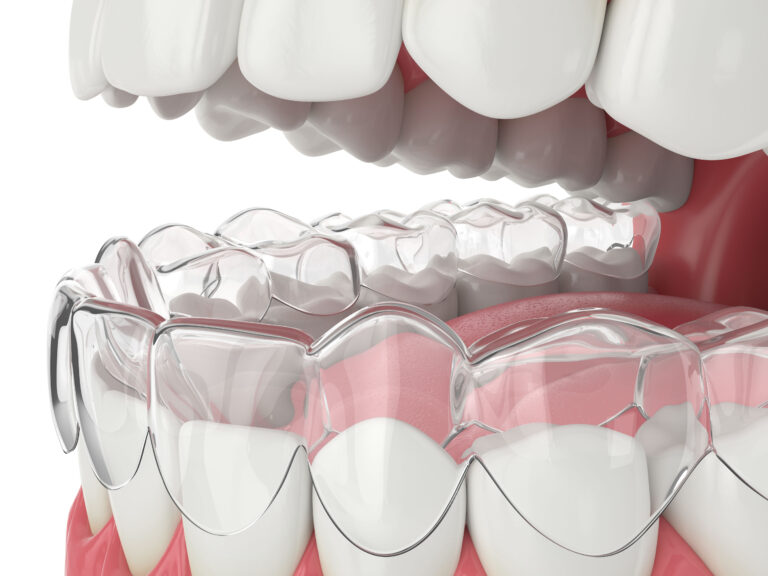 The ModuleWorks TrimLine NC helps to automate the process of trimming the aligner itself, using either a CNC machine or a robotic arm. Intelligent toolpath algorithms with advanced collision checking automatically generate a collision-free toolpath that remains within the machine limits. Optimizing the toolpath not only reduces trimming time, but also creates a clean trim and high-quality finish.
The ModuleWorks TrimLine software components are now available for integration in OEM dental CAM laboratory solutions and dental practice solutions. A standalone application is also available.
In an interview, Ben Weber, Senior Key Account Manager for Digital Dentistry, dives deeper into this new and highly automated technology.
Further technical information is available here.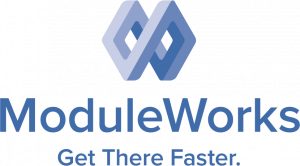 ModuleWorks Digital Dentistry, a subdivision of one of ModuleWorks' four business areas, develops the leading CAM solution for digital dentistry with tens of thousands of licenses in the global dental laboratory market and 35% of all newly sold dental CAM seats. The dedicated digital dentistry engineering department, based in Aachen, Germany, leverages a software development team of more than 150 developers and 1,000 person-years of software development to address the manufacturing challenges in digital dentistry and to drive innovation. This is achieved by providing fully customized solutions tailored to the individual requirements of each ModuleWorks hardware and software partner. The vision is to bring ModuleWorks' market leading industrial machining, 3D printing and simulation technology to digital dentistry, thus creating a more efficient, high-quality workflow for dental laboratories and practices.