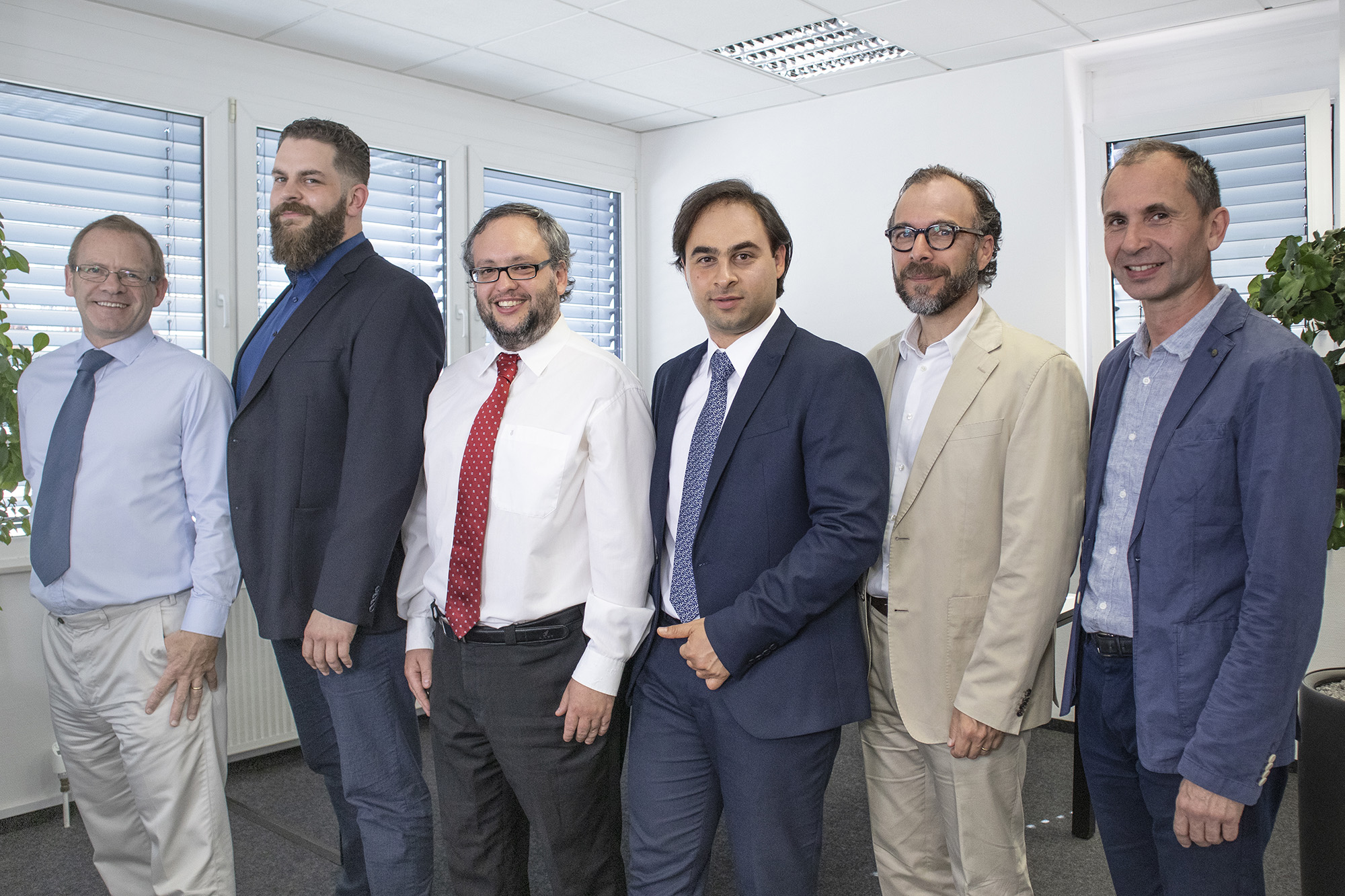 ModuleWorks announces the creation of four new business areas and the appointment of new Heads of each area. The four business areas are:
Digital Manufacturing
Digital Factory
Dental & CAM Automation
Additive & Process Technologies
Continued growth has led to the new company structure and appointments, which will enable ModuleWorks to more effectively deliver dedicated solutions and support to customers in each business area.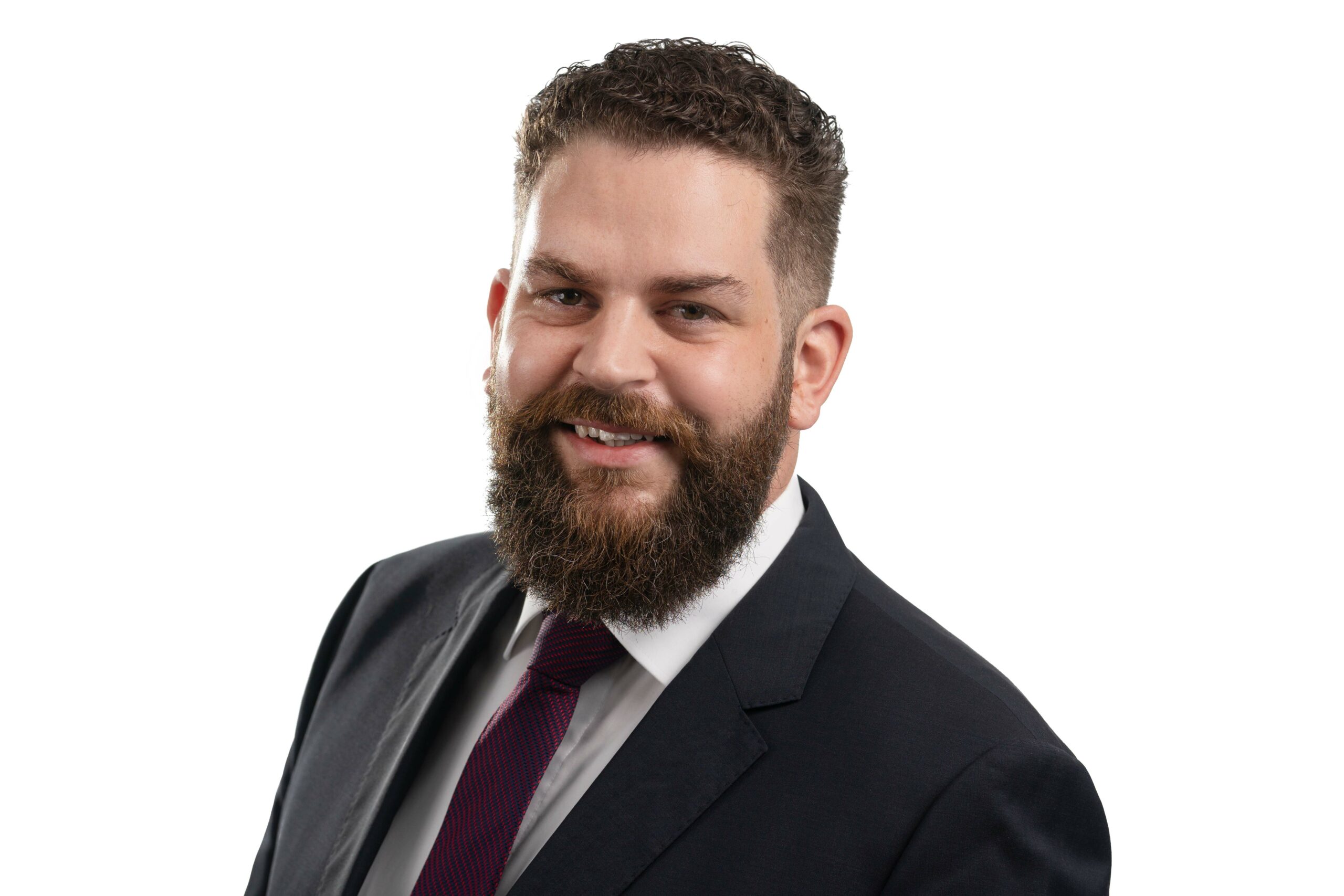 Digital Manufacturing
Constant advances in the ModuleWorks 3-axis and 5-axis toolpath generation and simulation software continue to add value to CAM applications. Furthermore, the latest innovations for adaptive roughing, deburring and 3+2 machining are expected to generate even more value in future years. The Digital Manufacturing business area will concentrate on further developing this core technology which is used throughout the CAM and PLM enterprise industries. New developments are already underway to bring these advances to a wider range of users on the shop-floor. The new Head of Digital Manufacturing is Heiko Weber. He has in-depth knowledge of applied manufacturing technology, having previously worked for several years as an engineer for 5-axis applications at one of the world's leading machine tool manufacturers before joining ModuleWorks in 2014.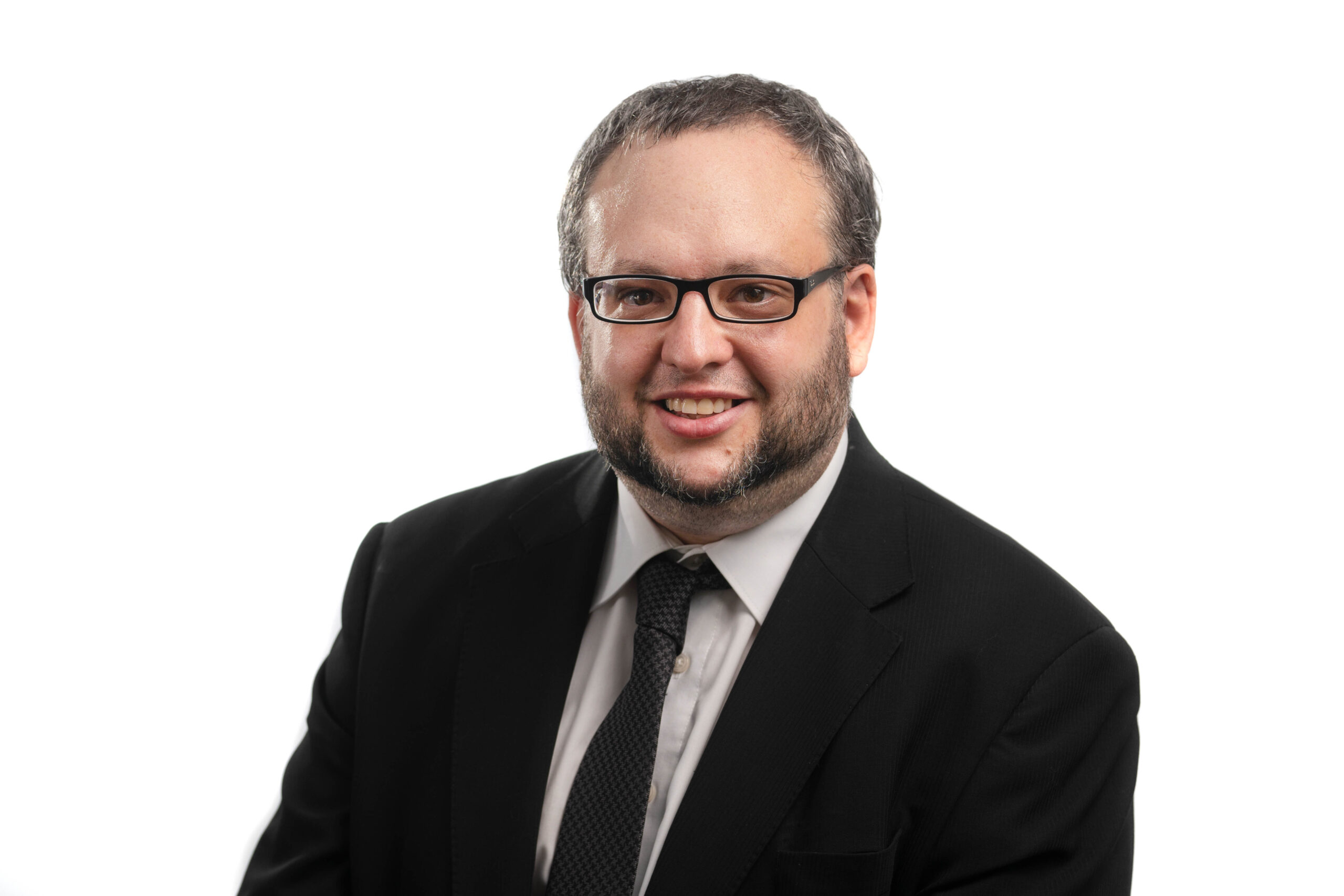 Digital Factory
This business area is dedicated to CNC manufacturers and machine tool builders. Recent years have seen significant expansion in the range of software available on CNC controllers, including simulation, toolpath creation and even full collision avoidance systems. This trend is expected to continue as the processing power of CNCs increases and the expectations of users grow. Machine tool builders are also looking to provide complete solutions to end users, including appropriate software to drive the machine. ModuleWorks Digital Factory addresses these needs with an effective combination of component technology and bespoke development. Mark Foti is the new Head of Digital Factory. Mark has a strong academic background, having studied Aerospace Engineering and Computer Science and worked at the Laboratory for Machine Tools and Production Engineering (WZL) at RWTH Aachen University. This experience makes him the ideal person for handling complex software demands on a wide range of CNC hardware projects. Mark has been with ModuleWorks for 9 years and worked on a variety of successful projects.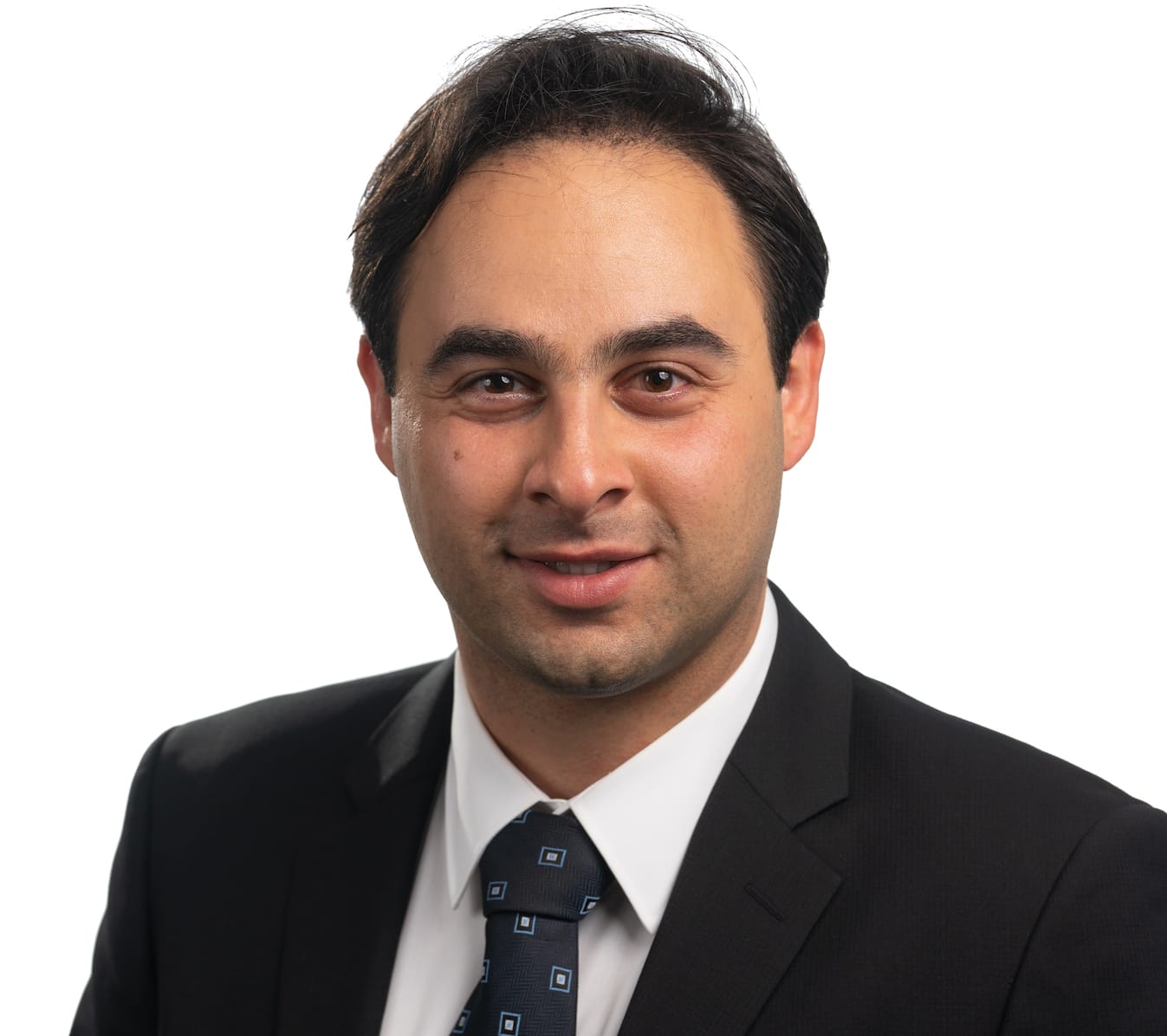 Dental & CAM Automation
This business area covers all dental, medical and CAM automation projects. Over the last 10 years, dentistry has become an established and important part of the CAD/CAM market. Providing a combination of powerful component technology, customized solutions and dedicated applications has enabled ModuleWorks to become one of the major players in this market. CAM technology is also finding its way into other medical applications for manufacturing a wide range of products, from customized shoes, hearing aids and implants to orthotic and prosthetic (O&P) applications. Moreover, the innovative automation technology developed for the dental market is feeding back into traditional engineering areas that benefit from the new push-button machining solutions. The new Head of Dental and CAM Automation is Soroosh Eghbali. Soroosh studied Mechanical and Mechatronics Engineering in Aachen and is currently pursuing an MBA at an international business school. He joined ModuleWorks 10 years ago and has led the dental team for the last 6 years, building long-term working relationships and delivering solutions to companies in this market.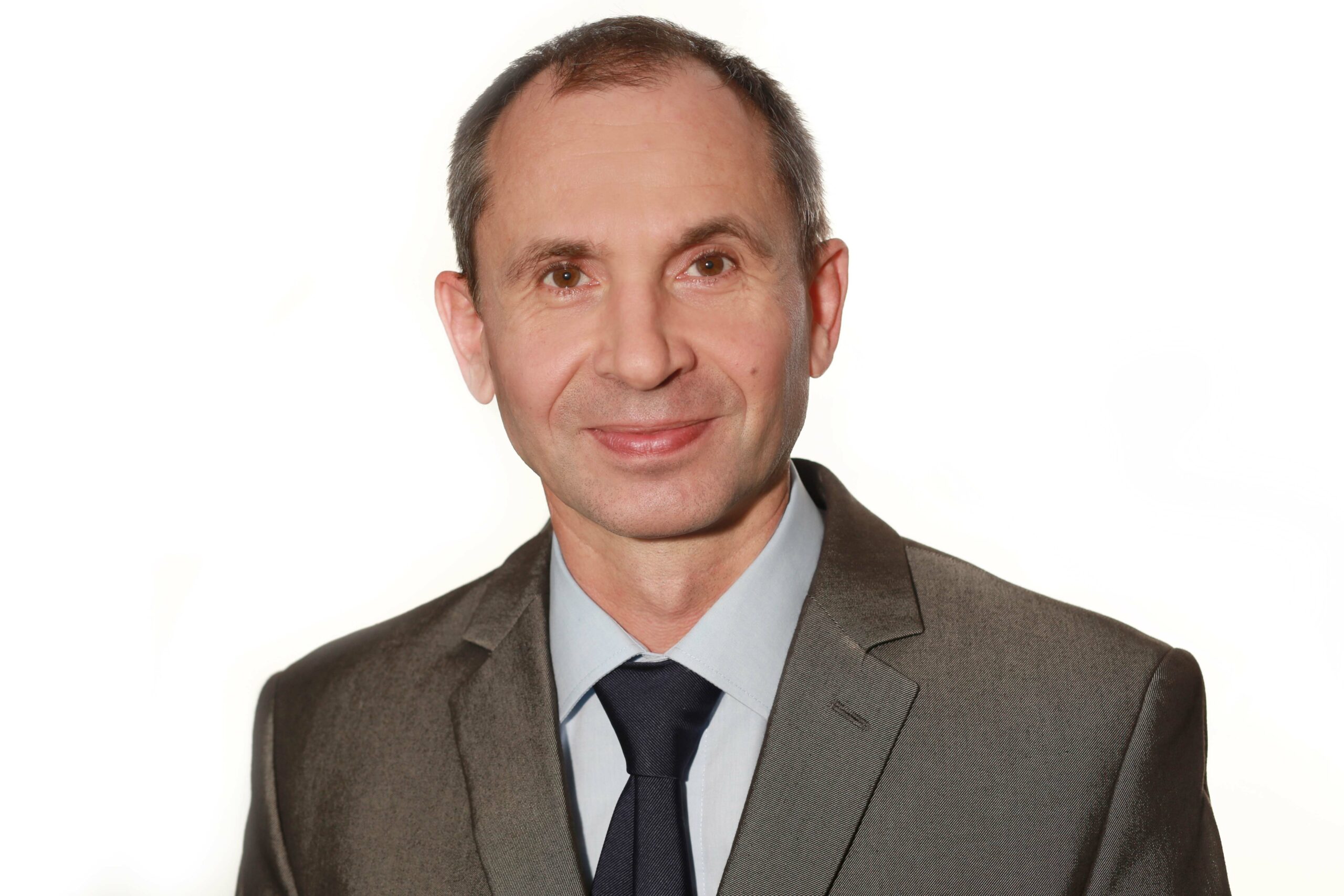 Additive & Process Technologies
The additive market continues to grow, which is why ModuleWorks created a new business area to focus on the market requirements. Additive manufacturing places special demands on software, some of which can be met with conventional CAM technology and some of which require the development of new solutions. The ModuleWorks Additive & Process Technologies business area, which also includes robotics and ultra-precision machining, will develop and deliver solutions to support this growing industry. The new Head of Additive and Process Technologies is Lothar Glasmacher. Lothar holds a degree in Aerospace Engineering and Computer Science and has a wealth of experience in large scale industrial projects using high-end technologies, having worked for 21 years on Computer-Aided Manufacturing and additive technologies at Fraunhofer IPT. In the last 4 years of his scientific career at Fraunhofer IPT, he was Chief Engineer and Head of the Department of CAx Technologies. Since joining ModuleWorks in 2014 as Project Director, Lothar has been heavily involved in developing and delivering solutions for a wide range of applications in different industries, including the medical industry, additive and hybrid manufacturing, milling and diamond-based cutting.
"We're delighted to introduce our new company structure and Heads for each business area. The new structure enables us to provide an even higher level of industry-focused products and services to our partners and to better address market-specific requirements for new technologies such as Industry 4.0, IoT and Cloud. The experience and expertise of the people appointed to the positions is something we're very proud of because it reflects the efforts we put into recruitment and career development within ModuleWorks. We look forward to introducing our partner companies to our new team over the coming months."​