Amann Girrbach, a full-service provider for digital dental prosthetics, and ModuleWorks, developer of CAD/CAM software components, announce their ongoing long-term cooperation. The collaboration enables Amann Girrbach to offer fully validated self-driving CAM workflows as part of its digital dentistry strategy.
Automation and ease-of-use are key requirements for digital CAM systems operated by dentists and dental technicians. To meet these needs, Amann Girrbach supplies customers with fully integrated Scan-CAD-CAM-CNC solutions that are pre-validated for a large range of dental indications and materials.
Pre-validation places extra demands on the CAM part of the workflow because the CAM software needs to be adapted, tested and validated, not only for each new milling machine, but also for each indication and material supported by the Amann Girrbach systems. As Falko Noack, Vice President of Research & Development at Amann Girrbach explains: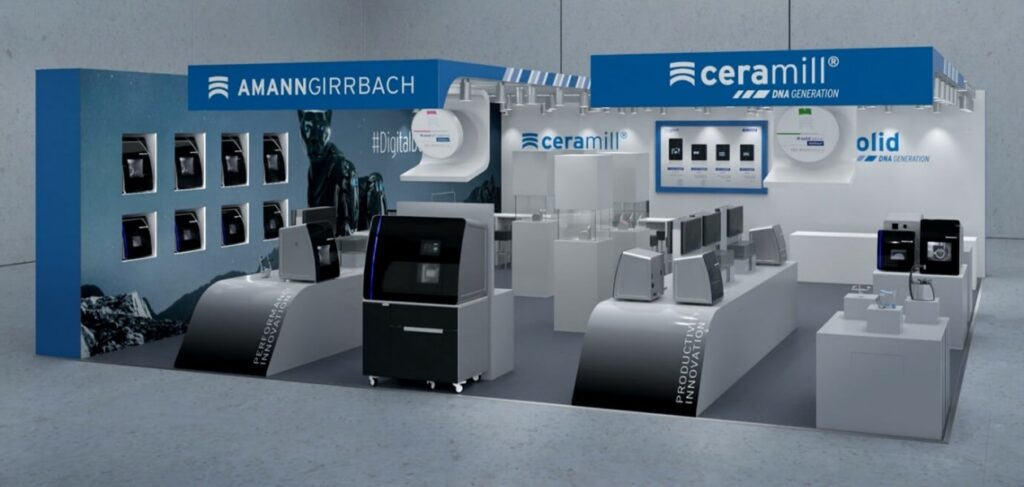 The ModuleWorks Dental CAM software combines high-performance multi-axis toolpath calculation with a dental tool library that supports a comprehensive set of dental cutting tools and materials which ModuleWorks and Amann Girrbach continuously customize and validate for new machines and materials. The ModuleWorks software also provides the required level of automation. Taking CAD geometries as input, it automatically calculates collision-free toolpaths and outputs the NC file which is automatically sent to the milling machine. No specialist CAM knowledge is required. Operators only need to enter the dental parameters and click "Run".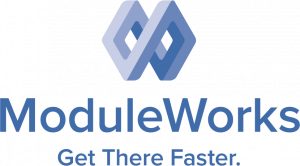 ModuleWorks CAM Automation & Digital Dentistry, one of ModuleWorks' four business areas, develops the leading CAM solution for digital dentistry with tens of thousands of licenses in the global dental laboratory market and 35% of all newly sold dental CAM seats. The dedicated digital dentistry engineering department, based in Aachen, Germany, leverages a software development team of more than 150 developers and 1,000 person-years of software development to address the manufacturing challenges in digital dentistry and to drive innovation. This is achieved by providing fully customized solutions tailored to the individual requirements of each ModuleWorks hardware and software partner. The vision is to bring ModuleWorks' market leading industrial machining, 3D printing and simulation technology to digital dentistry, thus creating a more efficient, high-quality workflow for dental laboratories and practices.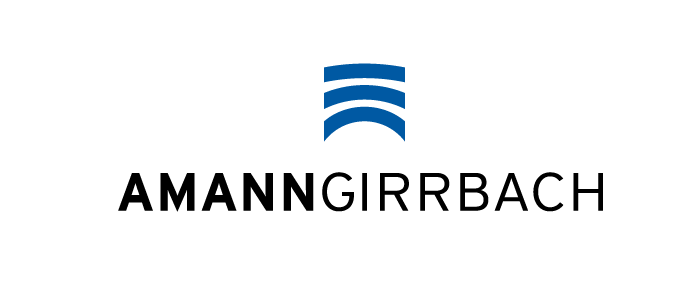 As a pioneer in dental CAD/CAM technology, Amann Girrbach is one of the leading innovators and preferred full-service providers in digital dental prosthetics. With its high degree of expertise in development and commitment to customer orientation, the ambitious Austrian company creates sophisticated system solutions and highest quality materials for tomorrow's workflows. Its customers in around 90 countries worldwide are mainly made up of dental laboratories and dental technicians. Amann Girrbach employs a total of around 500 people. In addition to the R&D and production sites in Koblach (headquarters) and Rankweil (Austria), Amann Girrbach operates sales offices in Pforzheim (Germany), Verona (Italy), Jossigny (France), Charlotte (USA), Singapore (city), Curitiba (Brazil), Beijing (China) and Kyoto (Japan).