Doosan Machine Tools has integrated the ModuleWorks cutting simulation technology into its Sketch Turn product. The ModuleWorks software replaces Doosan's previous cutting simulation engine and is part of Doosan's strategy to optimize the availability and effectiveness of machining information on the shop floor.
Sketch Turn is a highly automated NC programming environment that assists operators in creating and editing machining programs for Doosan turning centers. The integrated ModuleWorks simulation software enhances Sketch Turn with sophisticated stock removal verification for mill, turn and combined mill-turn applications. The graphic simulation and NC program are displayed next to each other on the Sketch Turn interface to enable operators to identify problems and conveniently edit the G-code.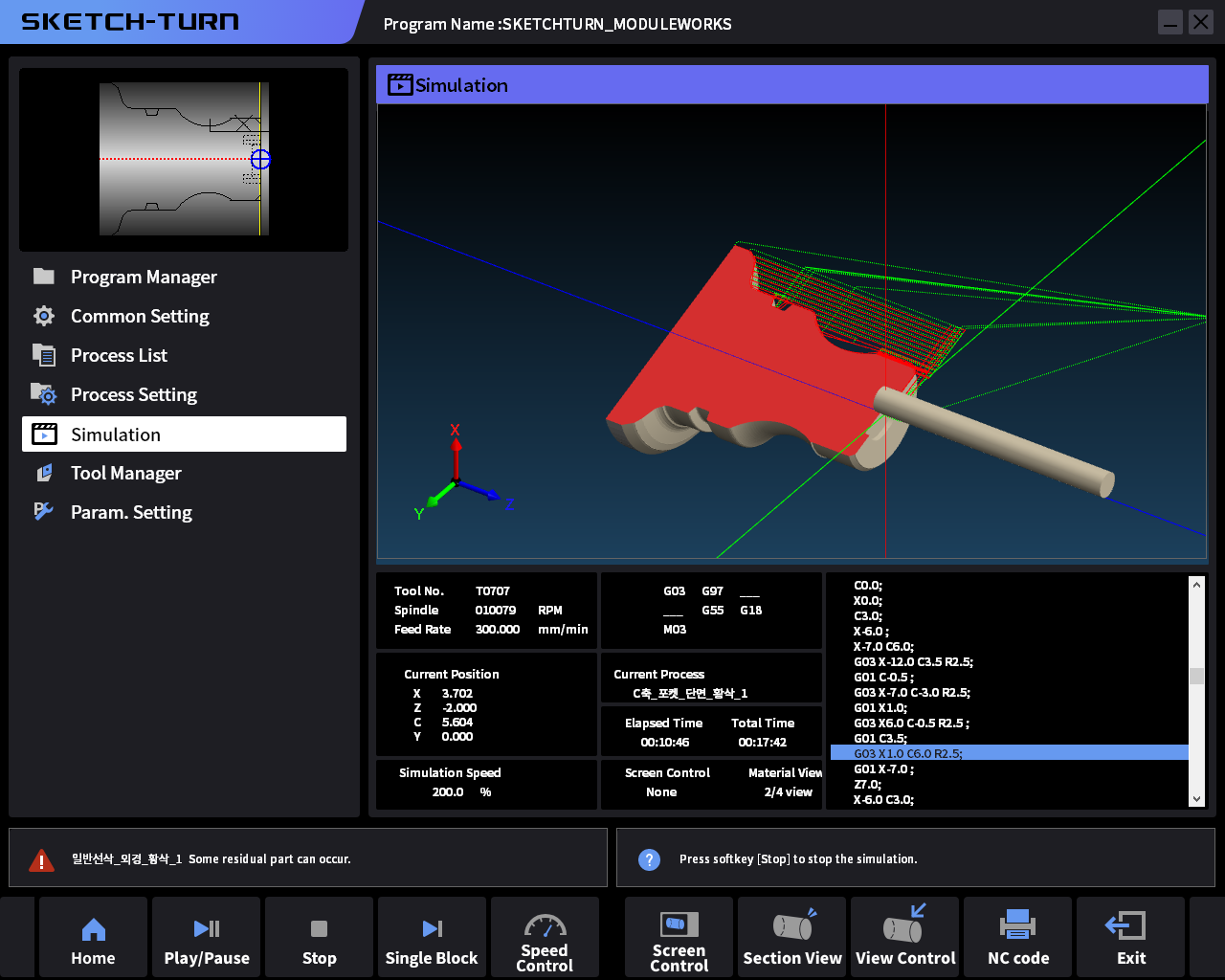 The ModuleWorks simulation provides automatic collision checking between the tool holder, tool shaft and workpiece. A full range of toolpath analysis tools for segment length/type, feed rate and height as well as detailed gouge and excess analyses allow toolpaths to be refined and optimized before machining. All this information is available directly in the Sketch Turn interface for fast and efficient G-code editing on the shop floor.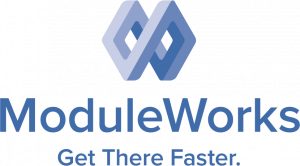 ModuleWorks is the leading software component provider for the digital manufacturing industry. With over 200 employees and 1,000 man years of software development, ModuleWorks' expertise in toolpath creation and simulation is recognized throughout the industry and its software components are already optimizing the performance and quality of over 500,000 installed seats of CAD/CAM and CNC software around the world. From standard products to exclusive development projects, ModuleWorks helps companies to bring their vision of Industry 4.0 to life. With its comprehensive portfolio of cutting-edge software components, ModuleWorks enables its customers to optimize their CAD/CAM solutions and connect to CNC/MTB systems to increase their competitiveness and help them Get There Faster.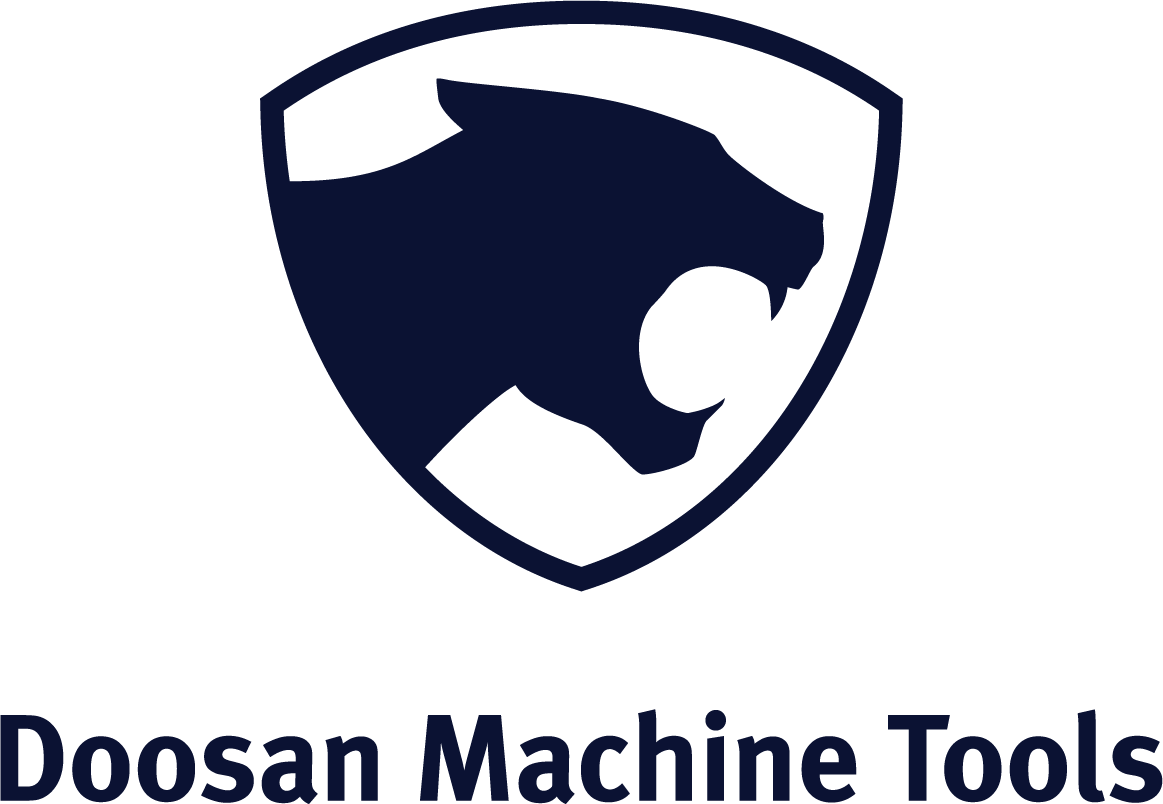 Established in 1976 Doosan Machine Tools developed the first NC turning center in 1980, started exporting NC turning centers in 1981, developed the first machining center model in 1983, and has been sold turning centers, machining centers, multi-purpose machines, Swiss type lathes, and FA systems worldwide over $10 billion every year since 2007. As the total service provider in the metal cutting industry, Doosan Machine Tools provides machine tools and FA solutions required in the automotive, IT, aerospace, die & mold, and medical industries. Operating 5 overseas corporations, 11 technical centers, and 3 factories all over the world, Doosan Machine Tools sells over 10,000 units every year.