The first ModuleWorks Insider Conference – MIC 2016 – took place on 3-4 November in Aachen, Germany. Over 50 representatives from the world's leading CAM software companies met to learn about the latest software developments and discuss the future of the CAM industry.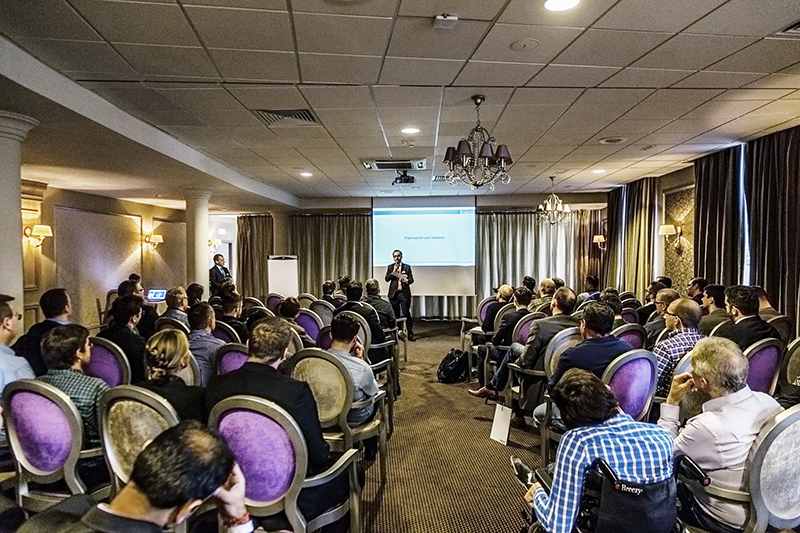 ModuleWorks software components for multi-axis toolpath generation and simulation are a core technology used by the majority of leading CAM vendors across diverse business sectors around the world. The MIC is a forum that gives vendors a unique opportunity to learn more about the latest advances in the technology and to discuss and steer the roadmaps for the future development of the components.
The two-day conference consisted of presentations and live demonstrations, for example using a live model to manufacture a human bust using ModuleWorks machining and 3D printing technology.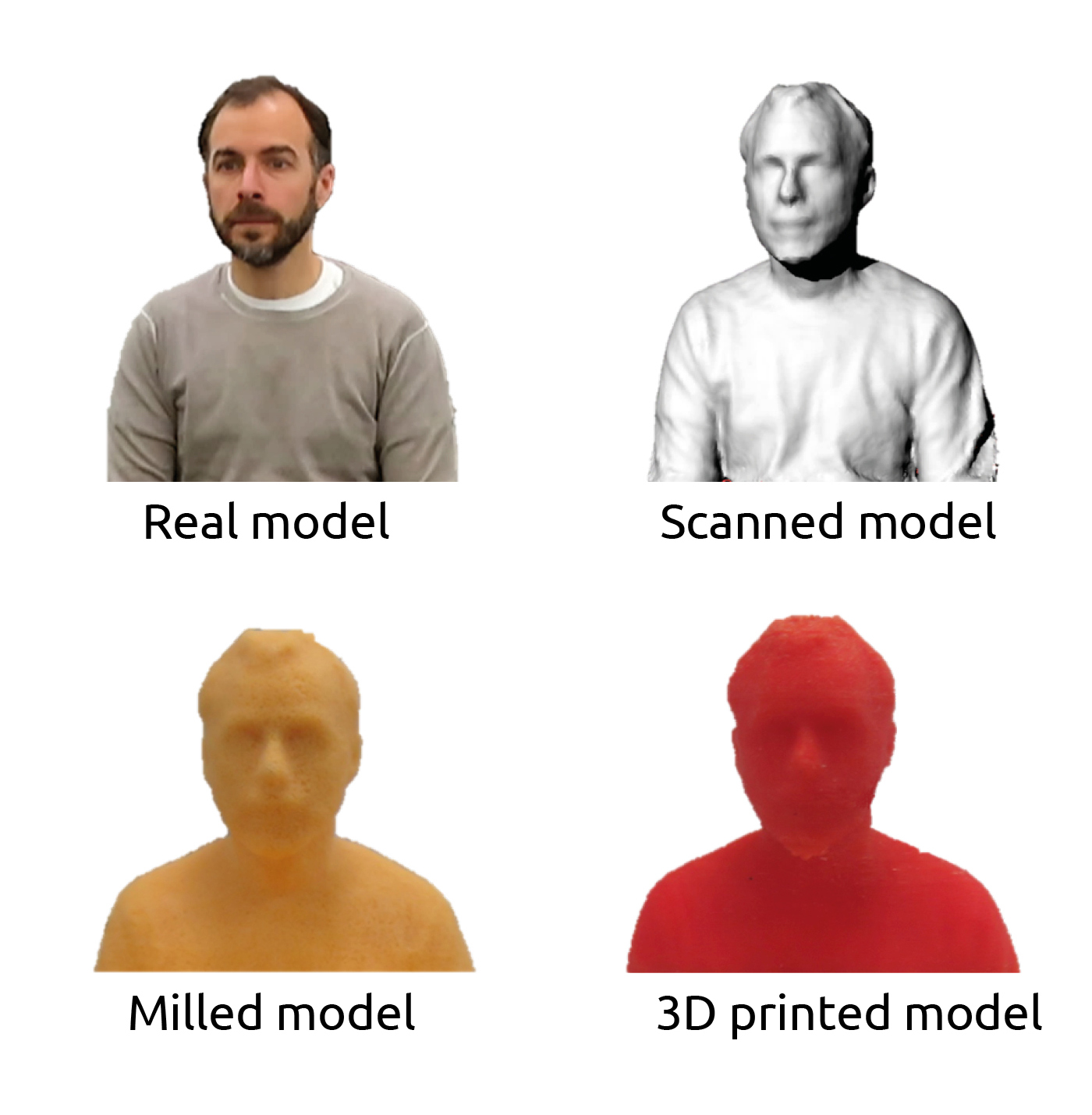 There were also business oriented sessions that focused on the challenges and market opportunities for vendors in the CAM industry. Break-out sessions and one-to-one meetings enabled visitors to focus on key issues in more depth.
The evening dinner provided a relaxed and informal setting for continuing the discussions as well as an opportunity to establish new contacts and strengthen existing ones.
Commenting on the inaugural event, Yavuz Murtezaoglu, Managing Director of ModuleWorks says: "The MIC 2016 was a great success in building and strengthening business relationships with our international partners. It underlines the value and importance of working together to accelerate the development of powerful software solutions that benefit vendors and end-users. We look forward to seeing everyone again at the next MIC event."
About ModuleWorks
ModuleWorks is a software component provider for the CAD/CAM industry. ModuleWorks' expertise in toolpath creation and simulation is recognized throughout the CAM industry and its software components and development services are used by the majority of the leading CAM vendors for sophisticated industry focused solutions across diverse business sectors. The flexible ModuleWorks engines for motion planning and simulation bring the benefits of the proven ModuleWorks core technology to Robotics and NC machining applications. ModuleWorks 5-Axis and Simulation software has been used in the manufacture of complex parts for over a decade and they have many users across the global CAD/CAM industry.