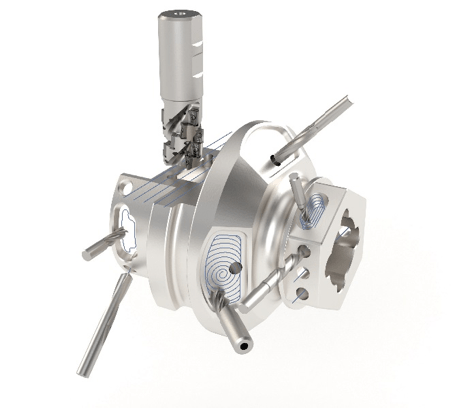 Research and development and, therefore, the level of innovation in modern production processes and hardware is increasing rapidly. Each hardware manufacturer focuses on their own area of expertise to develop more advanced and sophisticated products. Looking at just a few of these areas you can see the size of the impact:
Machine tools are becoming more complex. Today, machine tool builders offer multi-turret machines for turning and milling. Soon we will see more machines with additive manufacturing heads to offer hybrid machining solutions. Each process is fundamentally different and has its own parametrics.
Tool producers create special purpose tools. These tools can be used either for a single purpose only, for example, HS roughing, or for multiple applications at the same time, for example, multi-circle segment cutters for finishing walls and floors.
All of this must be setup in the CAM system and it is challenging for a single CAM provider to keep pace with all of these developments. Each process has dedicated technological parameters, toolpath patterns and machining constraints and controllers. Before production, everything must be simulated to ensure it is fail safe. ModuleWorks offers software components to create any process, from geometry input to NC output. The process can be fully automated to a push button solution or it can be user-defined with its own user interface for full programming flexibility.
ModuleWorks offers the full range of toolpath
calculations, from 2D and 2.5D, including turning
cycles, to 3D roughing and finishing cycles and 4-axis
and 5-axis toolpaths for generic mesh or surface
machining or dedicated applications such as multiblade
and port machining. ModuleWorks also provides
process-specific toolpath calculations,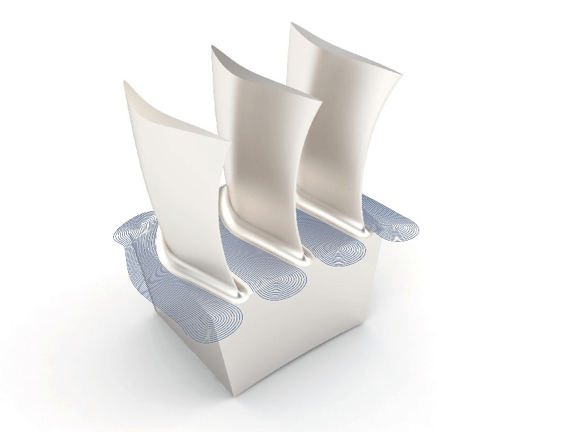 make us the world market leader in CAM technology.
are the foundation for the success of our products.
of state-of-the-art software development at ModuleWorks.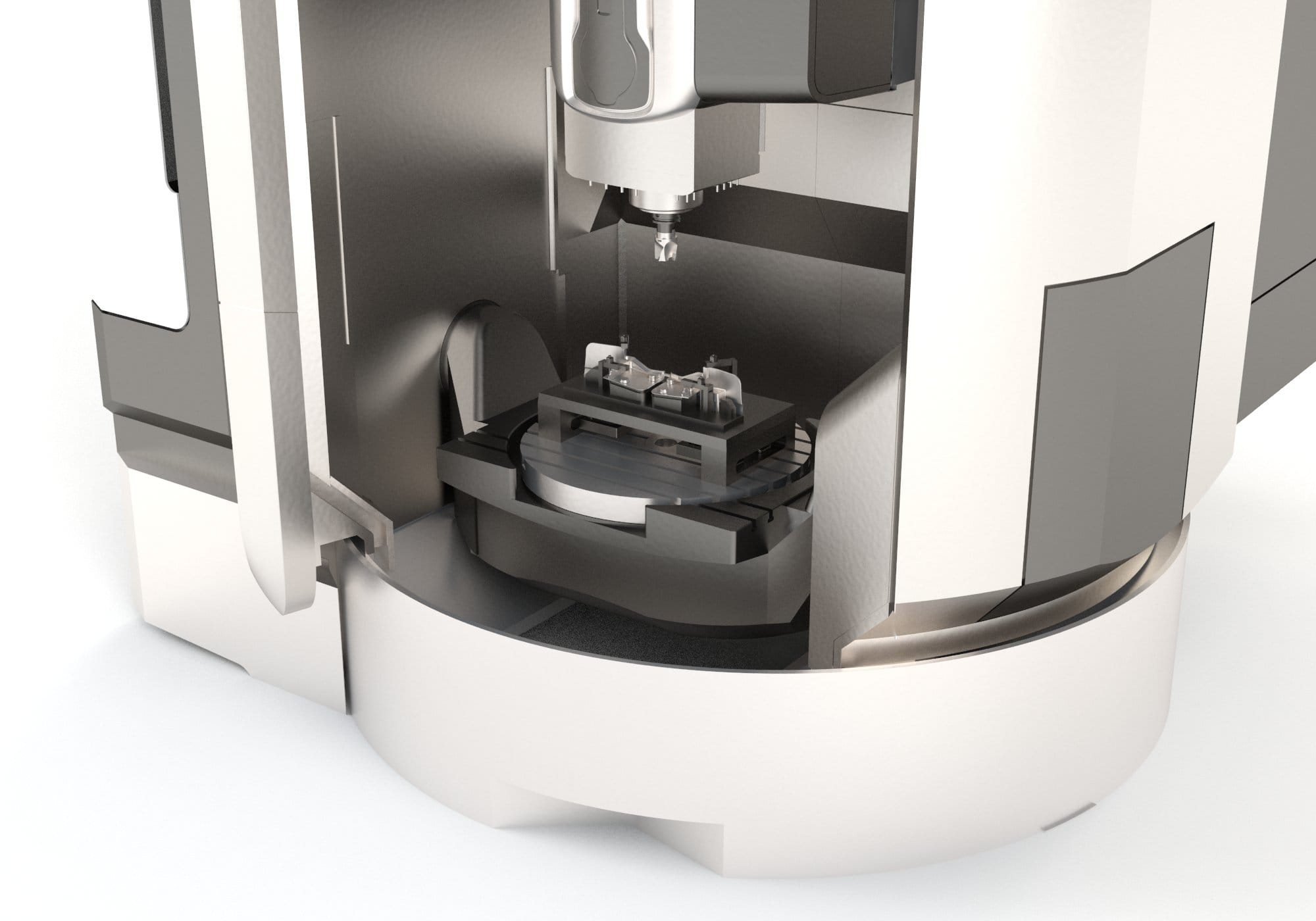 ModuleWorks provides full kinematic simulation with collision checking, reporting and material removal for milling and turning as well as material additive simulation for hybrid or 3D printing processes. The architecture is scalable to meet your performance and application requirments on Windows-based desktop systems or Linux-based systems that run on the actual machine controllers
ModuleWorks offers several utilites to cover a wide range of needs beyond basic toolpath calculation and simulation. The Stock Manager tracks and stores the current status of the rest material for toolpath calculation and simulation.
The ModuleWorks NC Editor is a powerful editing tool with toolpath graphics, machine simulation and material removal for viewing and editing NC files on the shop floor. The Mesh Toolkit is a collection of functions for creating and modifying triangle meshes. It includes several mesh healing, slicing and generation algorithms. The Post Processor Framework (PPF) lets you script the NC-output for any custom machine tool. PPF uses ModuleWorks MultiXPost as a front-end component to resolve any machine kinematic.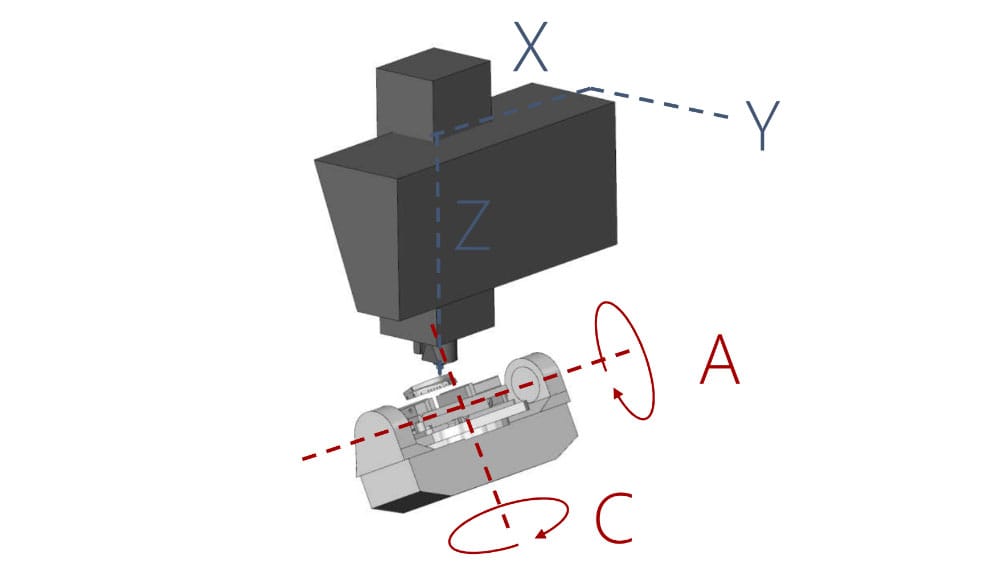 We help you to bring the vision of
industry 4.0 to life