Fanuc and ModuleWorks have collaborated on a photo-realistic and fully interactive simulation of a CHIRON machining center which they will present at the Fanuc stand (Hall 7, E02) at EMO 2021 (4-9 October, 2021 in Milano). Running on the ModuleWorks Visual Twin and connected directly to the Fanuc controller, the simulation enables Fanuc to demonstrate its latest control features on a virtual machine instead of a real machine.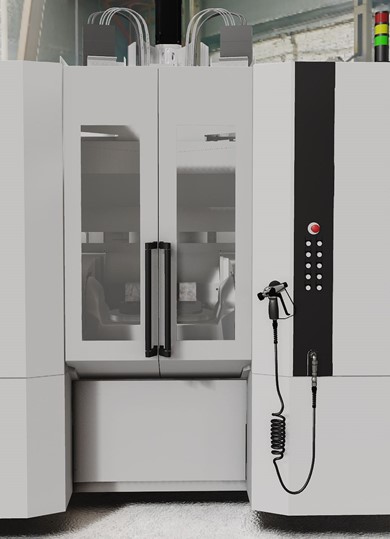 The Visual Twin combines the ModuleWorks digital twin with high-end computer animation. It runs directly off the Fanuc controller just like a real machine, using the same parameters and an exact replica of the motion data produced by the machine's servos to create a highly accurate and visually realistic simulation of the entire machine kinematics. Operators and engineers use the Fanuc HMI to set up and run jobs on the Visual Twin as if they were real jobs on a real machine which creates an authentic operating experience. This makes the Visual Twin a flexible and cost-saving alternative to setting up and shipping machines to exhibitions and live events. As Dr. Martin Stockinger, Product Manager CNC, at Fanuc explains:
"With the Visual Twin we can demonstrate all the new features of our controller on a machine tool without having to ship the actual machine. The whole set up is about the size of a fridge-freezer and weighs only a fraction of a real machine, which reduces our exhibition footprint and saves us a lot of costs. This is a big advantage, especially in the current uncertain climate, because we can stay flexible and quickly adapt our plans. We can also easily transport it to on-site customer meetings or quickly set up and run photo-realistic online demos from our own offices."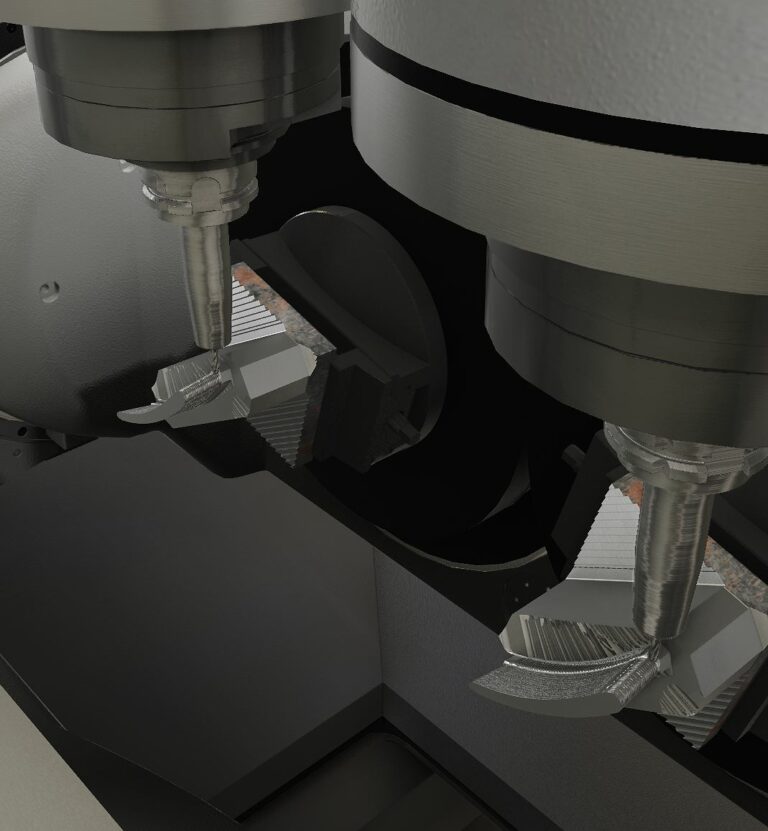 The ModuleWorks Visual Twin also offers more flexibility for machine tool builders who can set up and run Visual Twins for any number of different machine tools from the Fanuc CNC or CNC GUIDE.
FANUC and ModuleWorks at EMO 2021.
Visitors to EMO 2021 can see a live demo of the Visual Twin running off a Fanuc controller with a virtual CHIRON machining center at the Fanuc stand (Hall 7, E02).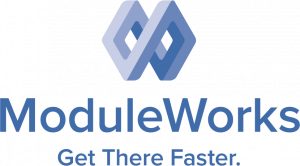 ModuleWorks is the leading software component provider for the digital manufacturing industry. With over 200 employees and 1000 person-years of software development, ModuleWorks' expertise in toolpath creation and simulation is recognized throughout the industry and its software components are already optimizing the performance and quality of over 500,000 installed seats of CAD/CAM and CNC software around the world. From standard products to exclusive development projects, ModuleWorks helps companies to bring their vision of Industry 4.0 to life. With its comprehensive portfolio of cutting-edge software components, ModuleWorks enables its customers to optimize their CAD/CAM solutions and connect to CNC/MTB systems to increase their competitiveness and help them Get There Faster.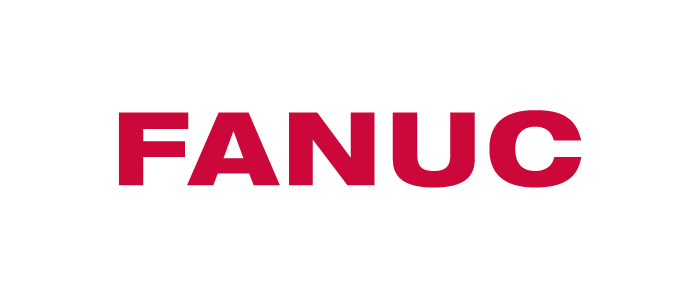 FANUC CORPORATION, located at the foot of Mt. Fuji and featuring a network of more than 270 locations serving more than 100 countries, has consistently pursued the automation of factories since 1956, when it successfully developed the SERVO mechanism for the first time in the Japanese private sector. With its three product groups of the FA business, which encompass FANUC's core CNC (computer numerical control) and servo technology as well as the company's Industrial IoT solutions, and its ROBOT and its ROBOMACHINE businesses which apply these technologies, FANUC contributes to the success of the manufacturing industry worldwide by promoting automation and efficiency in manufacturing.