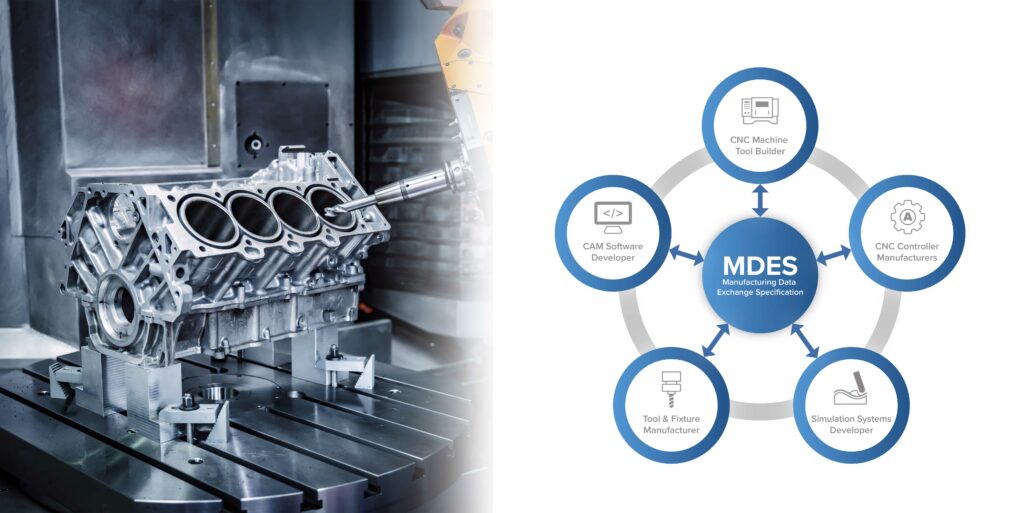 ModuleWorks, a leading provider of software components and solutions for CAD/CAM systems and CNC machining, has introduced the Manufacturing Data Exchange Specification (MDES). The new specification aims to enhance the efficiency of manufacturing workflows by enabling seamless data exchange across different platforms and processes.
MDES is a new, open data exchange specification for the manufacturing industry. It is designed to increase the interoperability of different hardware and software systems across all stages of the product lifecycle, from design and planning to production and quality control. The free-to-use specification enables any company to adopt MDES as a universal language for the digital representation of machining assets such as tool components, assemblies, fixtures, stocks, and setups as well as their mounting in machine tools.
Unifying the digital representation of machining assets in an open specification has the potential to simplify and accelerate data exchange by minimizing the need for data bridges between different proprietary systems. This would also reduce software development costs and dismantle adoption barriers for new equipment, encouraging manufacturers to leverage the benefits of the latest technology on the market.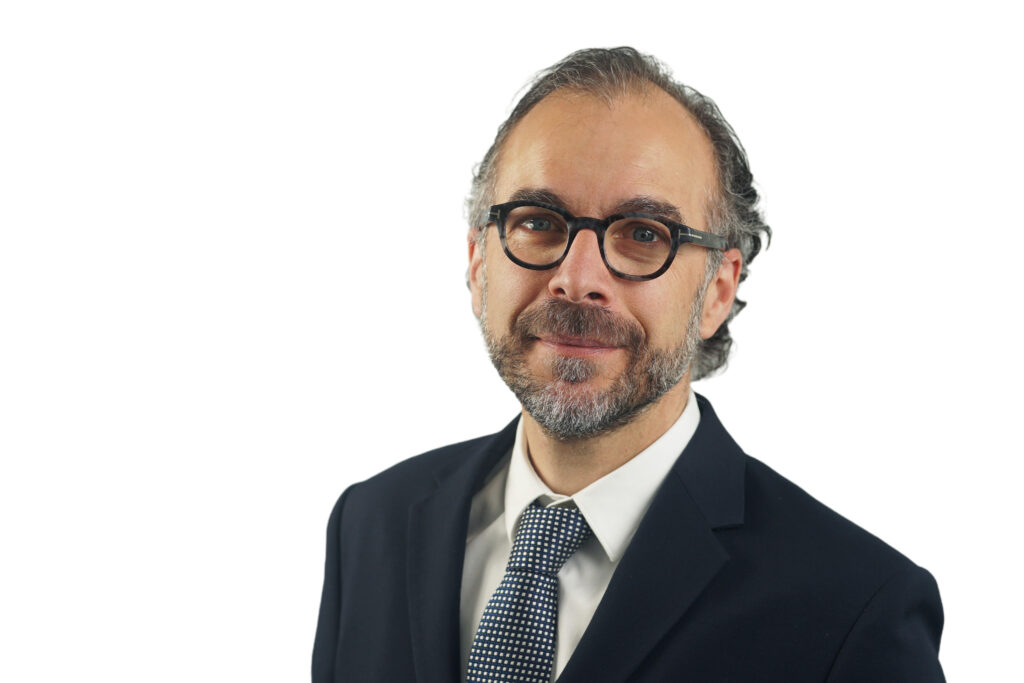 Yavuz Murtezaoglu, Founder and CEO of ModuleWorks said, "Over the last 20 years, ModuleWorks has been developing digital manufacturing software in partnership with CAM system developers, machine tool builders and CNC control manufacturers. This puts us in a unique position to understand the importance of a common data exchange specification for the industry, and to develop a specification that meets the needs of different stakeholders."
With MDES, ModuleWorks aims to facilitate the formation of an open ecosystem for the digital exchange of manufacturing data. The new specification is compatible with the existing industry standards ISO13399 (Cutting tool data representation and exchange) and DIN4000-190 / DIN4003-190 (Tabular layouts and 3D description of fixture devices).
To complement the new specification, ModuleWorks has developed MDESLib-Equipment. These ready-to-use software libraries are part of the ModuleWorks SDK and include basic read/write functionality that enables developers to immediately use MDES with the ModuleWorks toolpath and simulation components.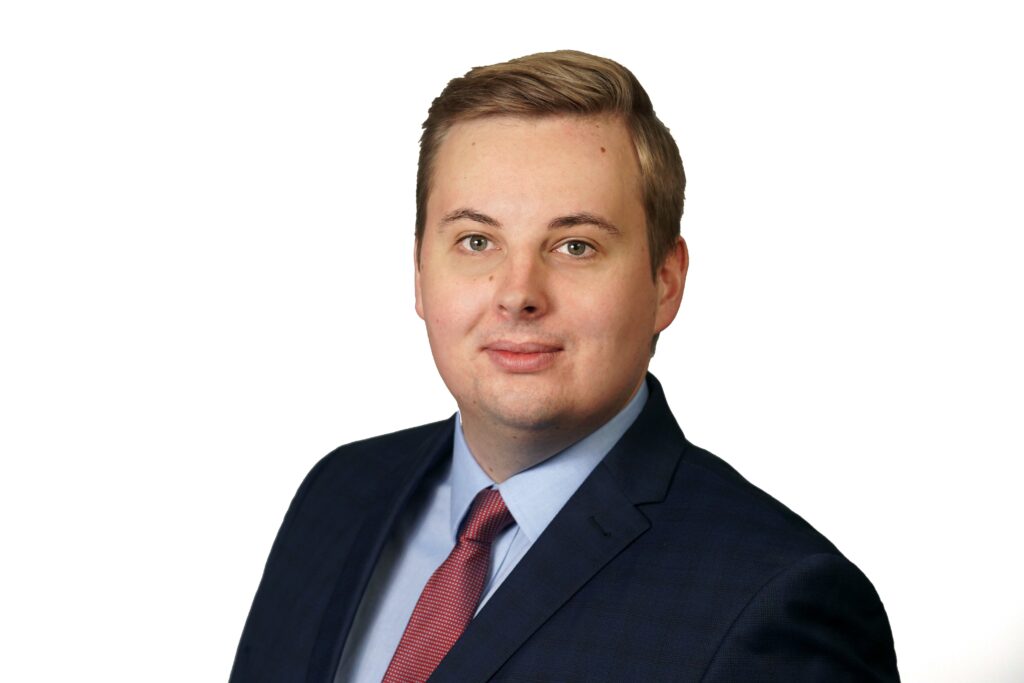 Jasper Sanders, Principal Product Manager – Simulation & Digital Twin at ModuleWorks said, "By making the specification open and standards-based, we intend to build a growing community around a common language for the digital description of manufacturing assets. To speed up implementation for our partners, we provide ready-to-use software libraries in our SDK. In this way, we hope to foster an ecosystem that will exponentially grow in value."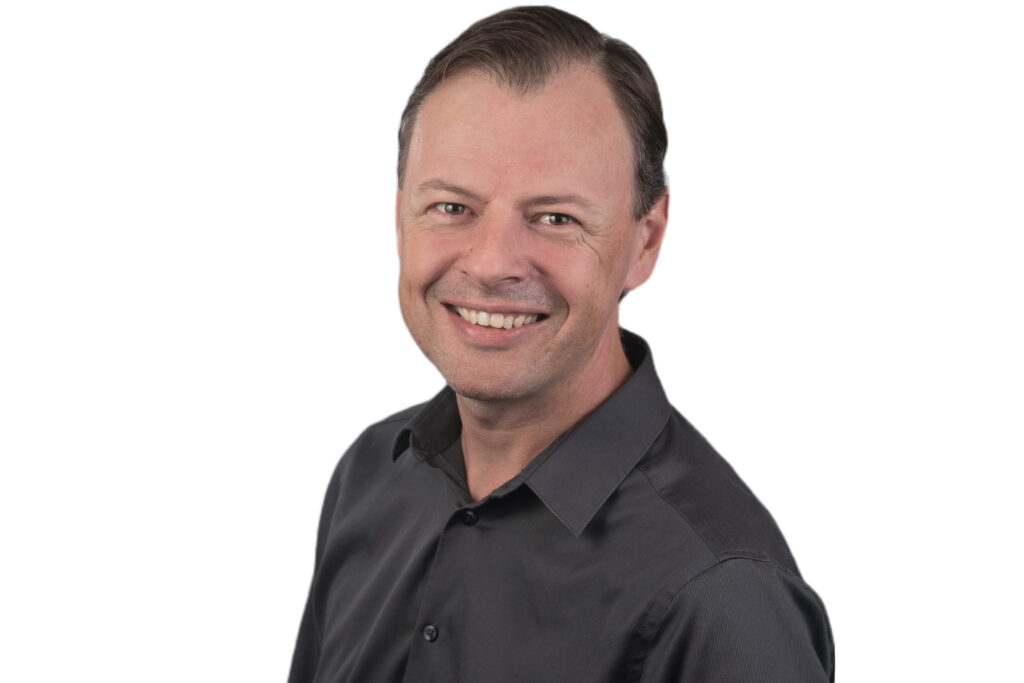 Miguel Johann, Product Director at ModuleWorks said, "Today, a lot of energy is spent breaking data silos and ensuring data flow across various software systems amongst the digital manufacturing thread. This causes immense efforts and crippling dependencies within the IT infrastructures of manufacturing companies. With MDES, we enable different members of the manufacturing industry to invest their efforts where value is created and easily embed their solutions into software workflows." 
For more information about MDES: 
ModuleWorks
is the leading software component provider for the digital manufacturing industry. With over 200 employees and 1500 person-years of software development, ModuleWorks' expertise in toolpath creation and simulation is recognized throughout the industry and its software components are already optimizing the performance and quality of over 500,000 installed seats of CAD/CAM and CNC software around the world. From standard products to exclusive development projects, ModuleWorks helps companies to bring their vision of Industry 4.0 to life. With its comprehensive portfolio of cutting-edge software components, ModuleWorks enables its customers to optimize their CAD/CAM solutions and connect to CNC/MTB systems to increase their competitiveness and help them Get There Faster.