As experts in software development, CAM programming and state-of-the-art manufacturing solutions, we support you in finding the right answers to important questions such as:
Which machining strategies are vital for my end users to machine their parts?

Which CAM strategies help me gain a competitive advantage over other companies?

How do I design my software architecture to get the most out of my development resources?

Which features and products are setting the trend in the industry and should they be used?
With our market expertise in various fields, we are able to give our partners valuable insights and support throughout the project life-cycle.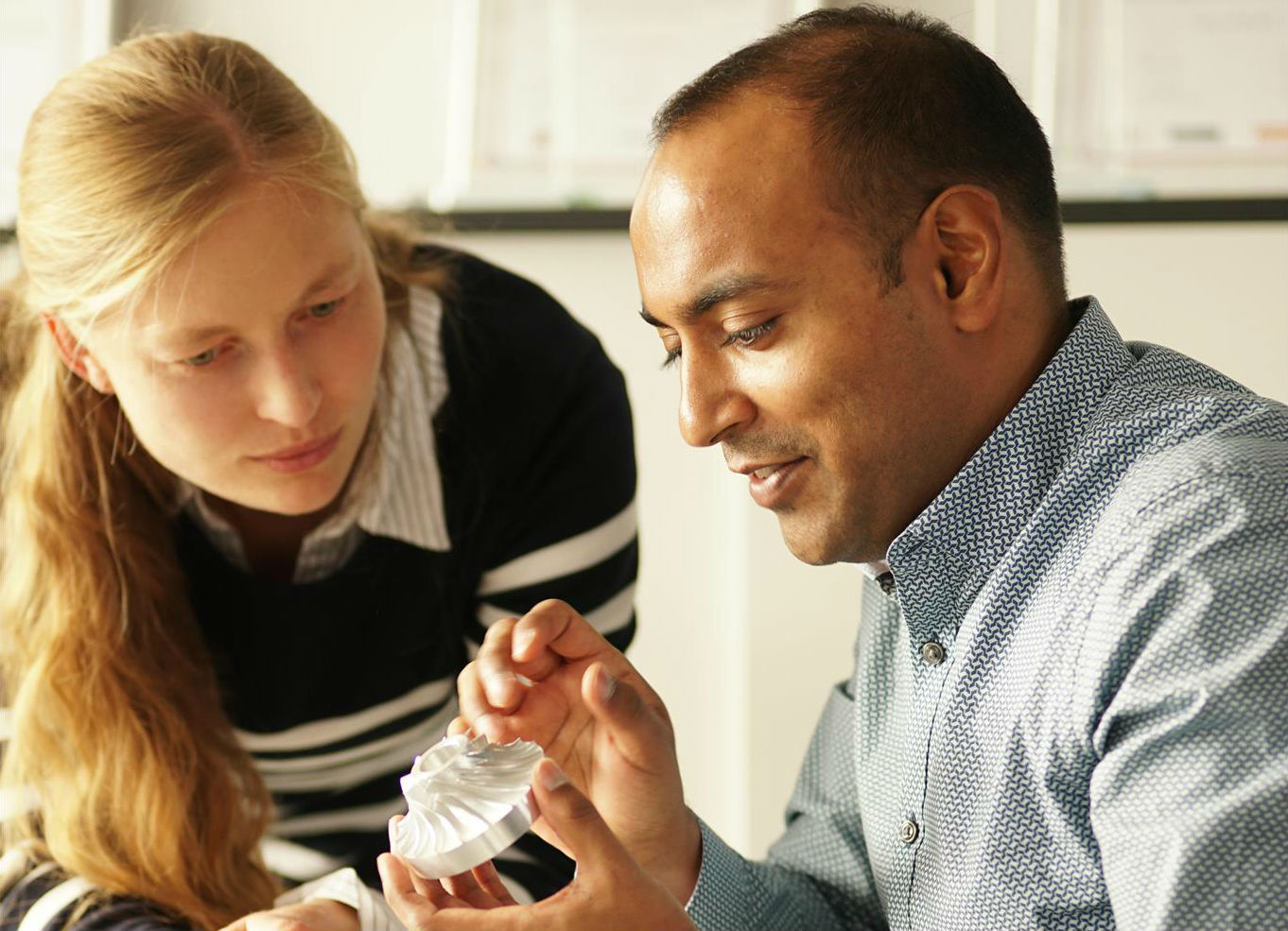 "ModuleWorks is very cooperative and fun to work with. The technical knowledge is excellent and it is really nice working with the guys from ModuleWorks. They are very responsive, friendly and there is never a bad word."
Sjon Grobbee
VP Manufacturing & Technology, Global Dental Science
"A positive thing about working with ModuleWorks is their out of the box thinking, creativity, and risk-taking ability. They are very flexible in their pricing model which helped us a lot in the start-up phase."
Sjon Grobbee
VP Manufacturing & Technology, Global Dental Science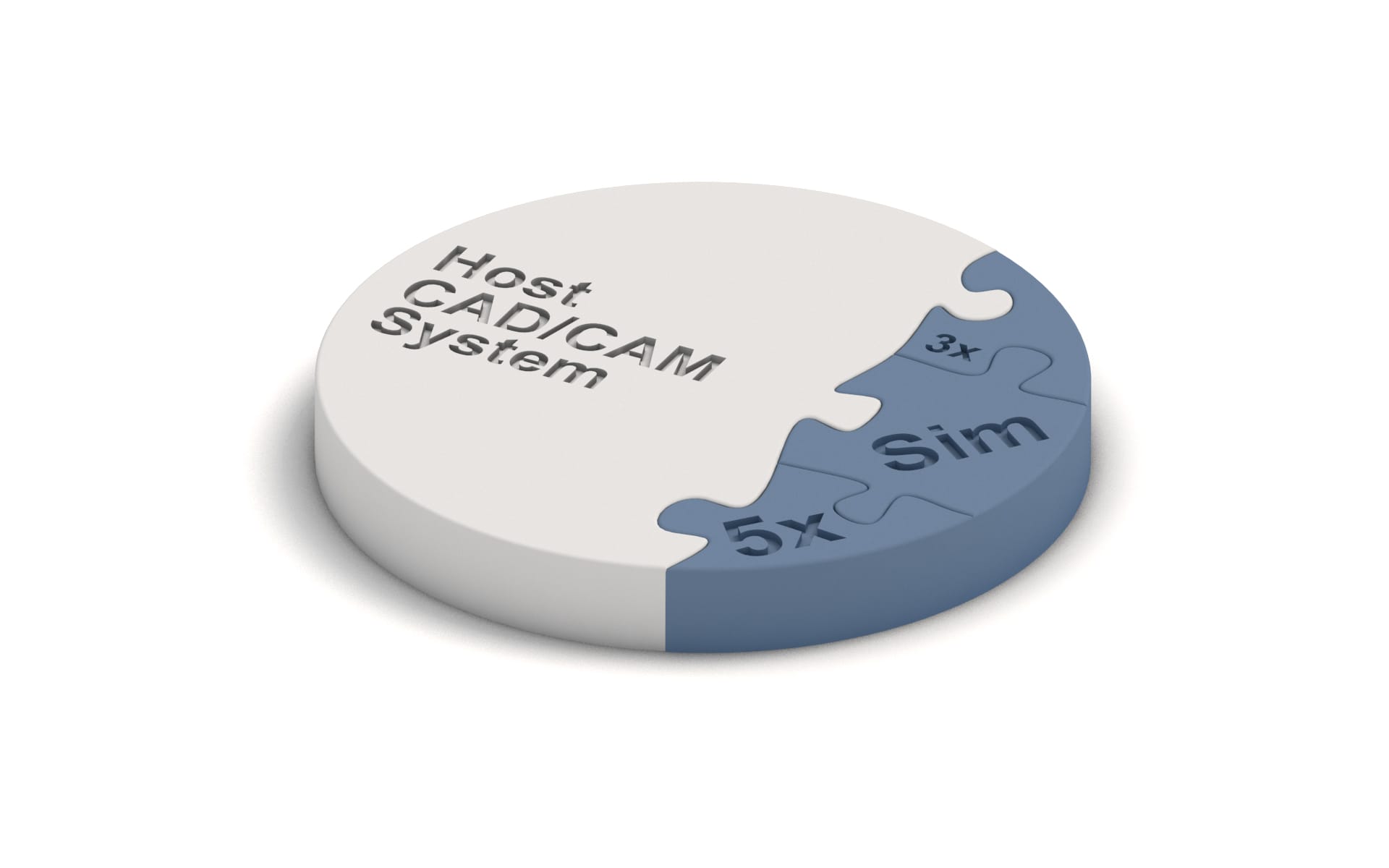 A tight and seamless integration of external products is the key to getting the most out of your software investment, and can make a huge difference to the quality and usability of your final product.
ModuleWorks is not only commited to delivering a stable and well documented API of our core libraries but also actively helps its partners to implement and connect our components.
How much we support you with the integration is completely up to you. You can decide to work with the API and documentation yourself or ask for comprehensive integration support from our team of experts. For key, long term partners we even offer dedicated staff to maintain and further develop the interface.
of state-of-the-art software development at ModuleWorks.
are the foundation for the success of our products.
trust in the quality of our products and value our partnership.
ModuleWorks offers its partners a wide variety of support activities: 
Support and helpdesk with a bug-tracking system

Direct line to the product management team via a Technical Account Manager and an Account Manager

Training programs for integrating and applying the software

Support with creating marketing material or setting up your sales strategy
Depending on our partners' needs, we also offer tailored support services to help you accellerate your business.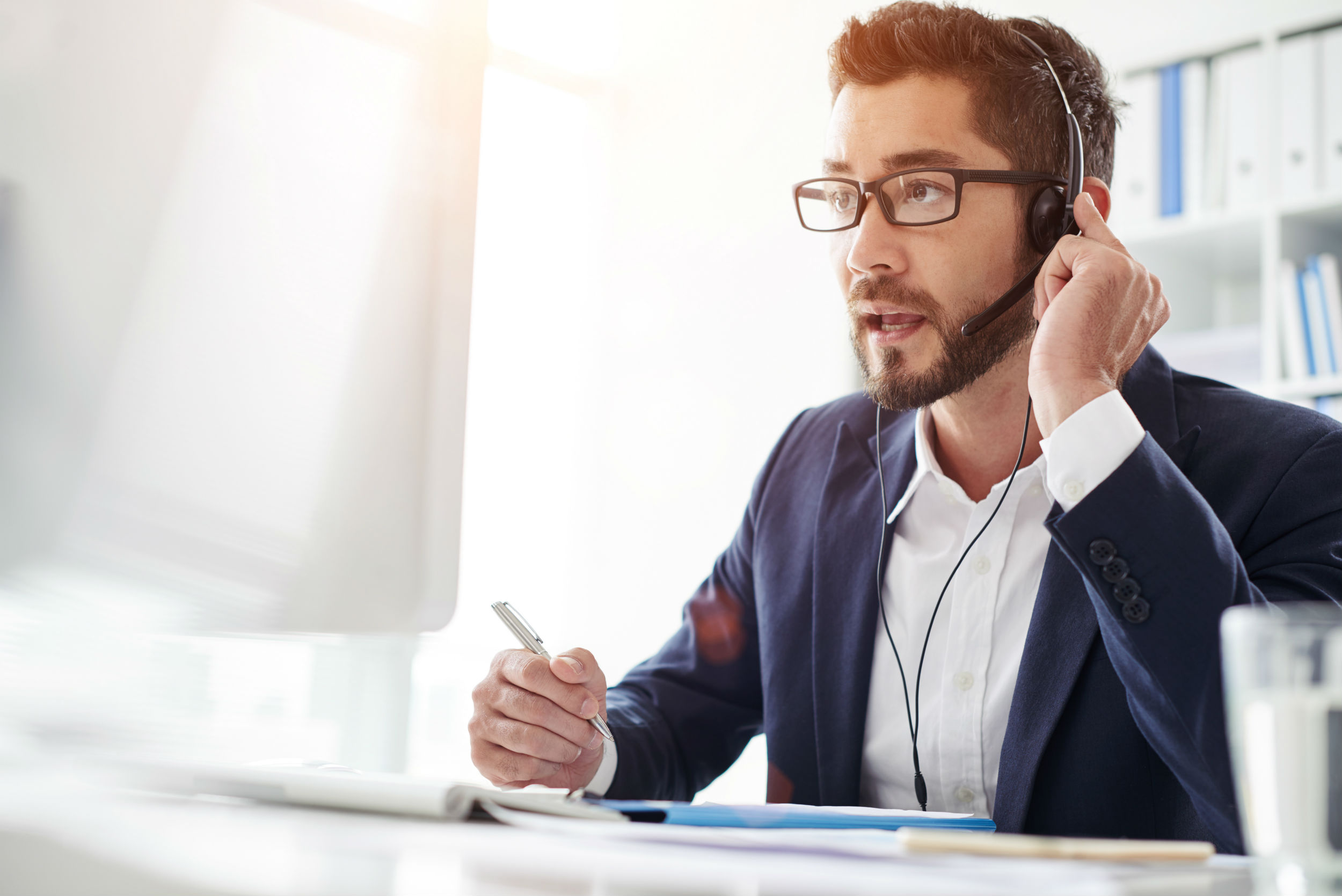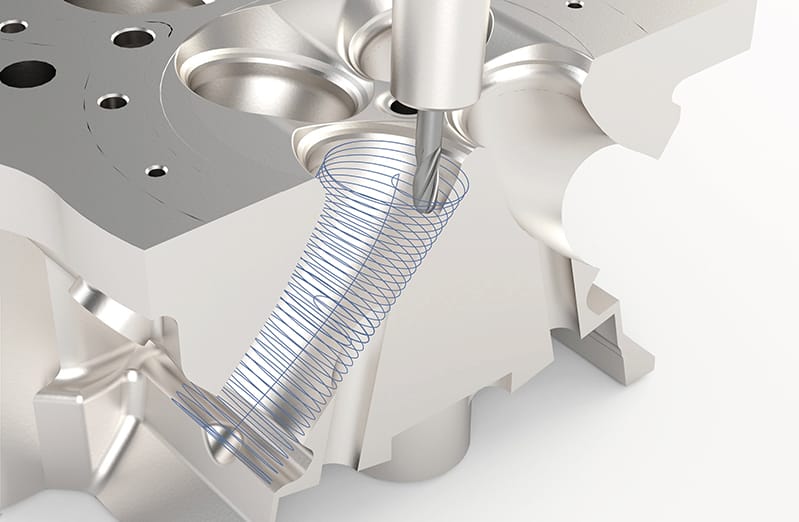 As a development powerhouse ModuleWorks is committed to continuously improving and developing its software components and to introducing new technology that enhances the quality and cost-efficiency of the manufacturing process.
We not only develop technology according to our own roadmap that our partners receive in the three releases each year, we also offer bespoke development according to your requirements. For example, we can accelerate the development of a scheduled feature to fit your timeline.
We also give our partners the opportunity to put features and products on our roadmap that are not currently on our radar and might only target a small niche of the manufacturing industry.
For our strategic partners, and companies that would like to become strategic partners, we also offer exclusive and large scale development projects managed by our experienced project management staff.
Further, ModuleWorks has a strong academic background and is experienced in conducting large scale, publicly funded research projects.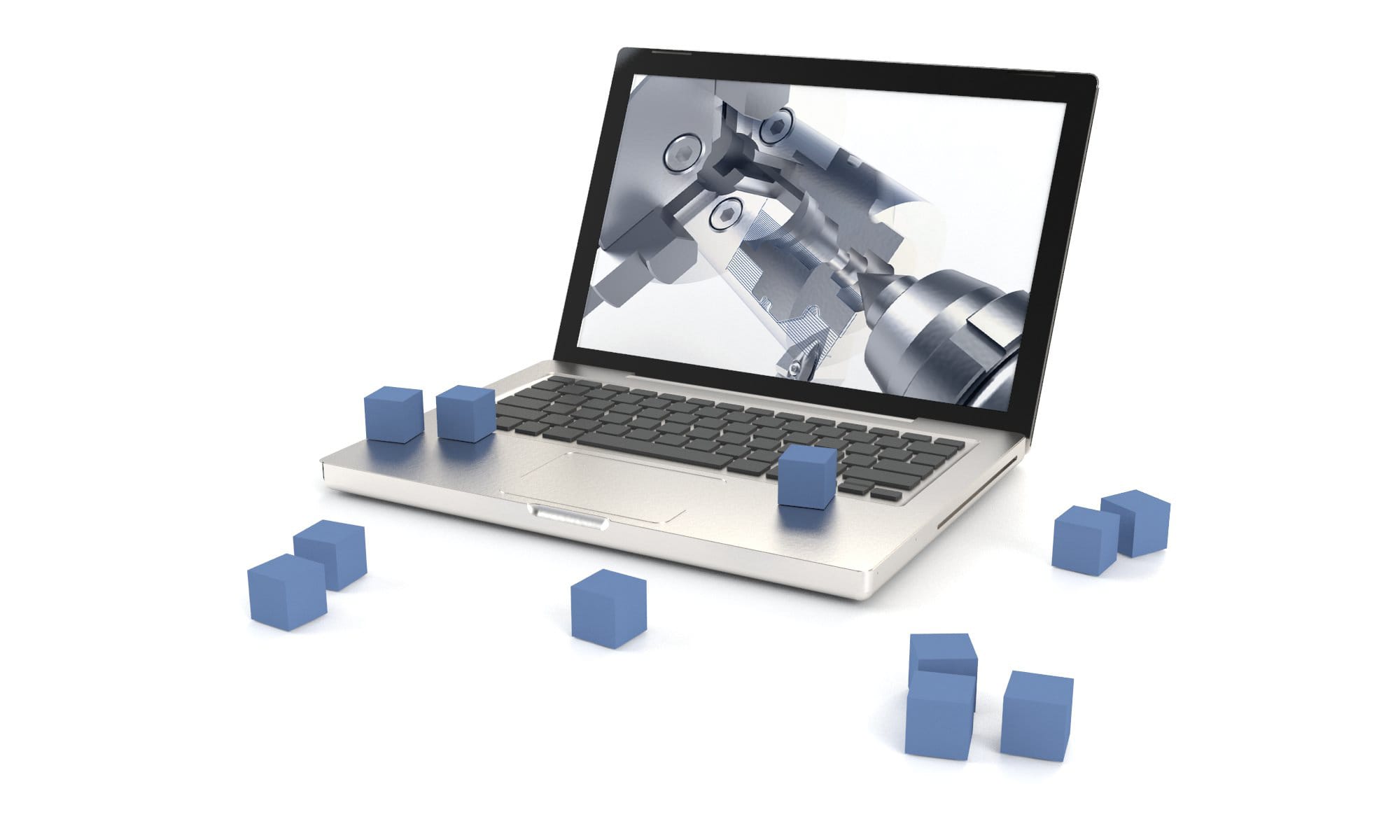 We help you to bring the vision of
industry 4.0 to life