CAD/CAM software specialists ModuleWorks and LT Ultra, specialists for ultra-precision technology, have collaborated on a software solution for ultra-precision milling and turning. Built upon the ModuleWorks 6-axis optics kernel, the new software enhances LT Ultra's machining platforms with automated workflows for manufacturing diverse parts with nanometer precision.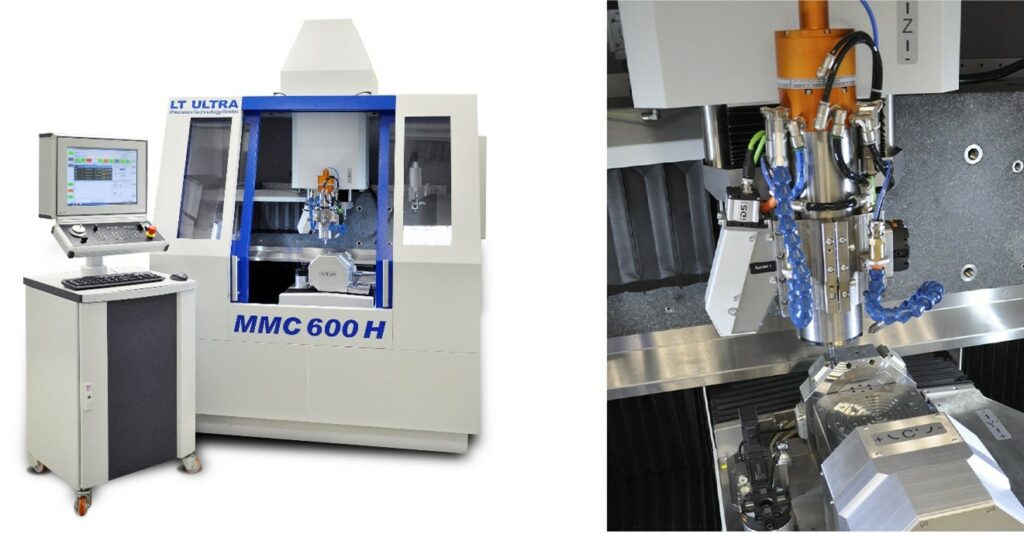 LT Ultra-Precision Technology machining platform with integrated ModuleWorks optics kernel
The ModuleWorks optics kernel has been developed to meet the growing demand for machining increasingly complex free-form geometries with a precision in the nm range. Integrated into the LT CAM product line, it enables LT Ultra to offer flexible solutions for a diverse range of ultra-precision machining applications with automatic toolpath calculation from point clouds, CAD models and analytical functions as well as corrections based on real measurement data. The calculated toolpaths are automatically available for full 3D machining simulation and output via a high-performance CNC posting framework that uses multi-threading for fast generation of large NC programs (up to 50k points per second).
"The ModuleWorks optics kernel allows the full potential of machines to be exploited. The exceptional calculation precision in the nm range and flexible adaptation to our series and custom machines are outstanding. For our customers as well as our own contract manufacturing, we have developed a solution in close cooperation with ModuleWorks that prepares us for the future of ultra-precision machining," says Dr. Kurt Haskic, Head of Research at LT Ultra.
"Working in close cooperation is the best way to get the most out of our combined technologies and it's great to see how our optics kernel helps our customers to build innovative, state-of-the-art solutions at the forefront of ultra-precision machining" says Lothar Glasmacher, Head of Business Additive and Process Technology at ModuleWorks.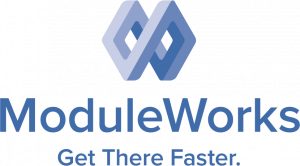 ModuleWorks is the leading software component provider for the digital manufacturing industry. With over 200 employees and 1300 person-years of software development, ModuleWorks' expertise in toolpath creation and simulation is recognized throughout the industry and its software components are already optimizing the performance and quality of over 500,000 installed seats of CAD/CAM and CNC software around the world.
From standard products to exclusive development projects, ModuleWorks helps companies to bring their vision of Industry 4.0 to life. With its comprehensive portfolio of cutting-edge software components, ModuleWorks enables its customers to optimize their CAD/CAM solutions and connect to CNC/MTB systems to increase their competitiveness and help them Get There Faster.
About LT Ultra-Precision Technology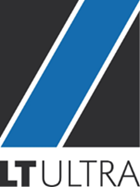 Since our foundation in 1995 we have become one of the world's leading companies in the field of ultra-precision technology (UP technology). We have about 120 employees who ensure that with LT Ultra products our customers are always one step ahead of their competitors. Our machine engineering division offers the complete range of UP processing for milling, turning, grinding, polishing, lapping and measuring, and we also provide special machines. 
Our contract production division provides optics and tools of the highest UP quality. This unique synergy allows us to continually improve our UP machinery thanks to the ongoing feedback from our own production department. Interferometers, UP bearings (linear systems and rotary tables) and laser processing heads are also part of our product portfolio and complete the overall package.