exocad's ChairsideCAD is a complete open-architecture software platform for single-visit-dentistry. It connects to third-party intraoral scanners, milling machines and 3D printers to provide a fully integrated and easy-to-use dental CAD/CAM workflow. exocad offers an integration with ModuleWorks Dental CAM to drive the CAM part of the workflow. The ModuleWorks software takes the CAD data as input and automatically generates high-performance, collision-free toolpaths for electronic transfer to on-site milling machines or 3D printers.
The entire ChairsideCAD workflow is automated and designed to be intuitive, enabling dentists to easily step into digital dentistry and offer complete digital services for single-visit treatment.

"ModuleWorks Dental CAM supports our open architecture philosophy of offering clinicians an option to work with their preferred hardware devices. The software also offers sophisticated automation enabling a seamless and intuitive Scan-CAD-CAM-CNC workflow for chairside applications."

Novica Savic, CCO at exocad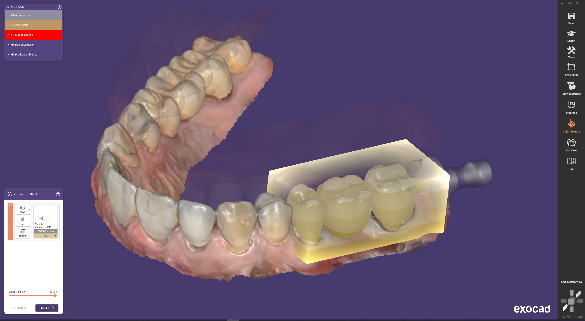 "It's great to see how this integration results in smoother workflows for dentists and helps them deliver a better patient experience. We look forward to extending and developing the technology further."

Soroosh Eghbali, Head of CAM Automation & Digital Dentistry at ModuleWorks.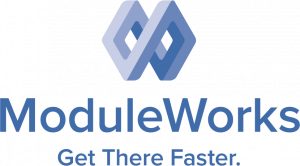 ModuleWorks CAM Automation & Digital Dentistry, one of ModuleWorks' four business areas, develops the leading CAM solution for digital dentistry with tens of thousands of licenses in the global dental laboratory market and 35% of all newly sold dental CAM seats. The dedicated digital dentistry engineering department, based in Aachen, Germany, leverages a software development team of more than 150 developers and 1,000 person-years of software development to address the manufacturing challenges in digital dentistry and to drive innovation. This is achieved by providing fully customized solutions tailored to the individual requirements of each ModuleWorks hardware and software partner. The vision is to bring ModuleWorks' market leading industrial machining, 3D printing and simulation technology to digital dentistry, thus creating a more efficient, high-quality workflow for dental laboratories and practices.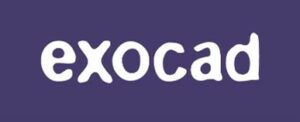 exocad GmbH, an Align Technology, Inc. company, is a leading dental CAD/CAM software provider. exocad vigorously pushes the boundaries of digital dentistry, providing flexible, reliable, and easy-to-use CAD/CAM software for dental labs and dental practices worldwide. More than 45,000 valued customers plan implants and create functional and refined restorations with exocad's DentalCAD, ChairsideCAD and exoplan software. For more information and a list of exocad reseller partners, please visit exocad.com