ModuleWorks, supplier of CAD/CAM software components, and Robotized, supplier of bespoke CNC and robotic manufacturing solutions, have extended their partnership to offer customized, automated solutions that accelerate robot-assisted additive manufacturing, including CMT (Cold Metal Transfer).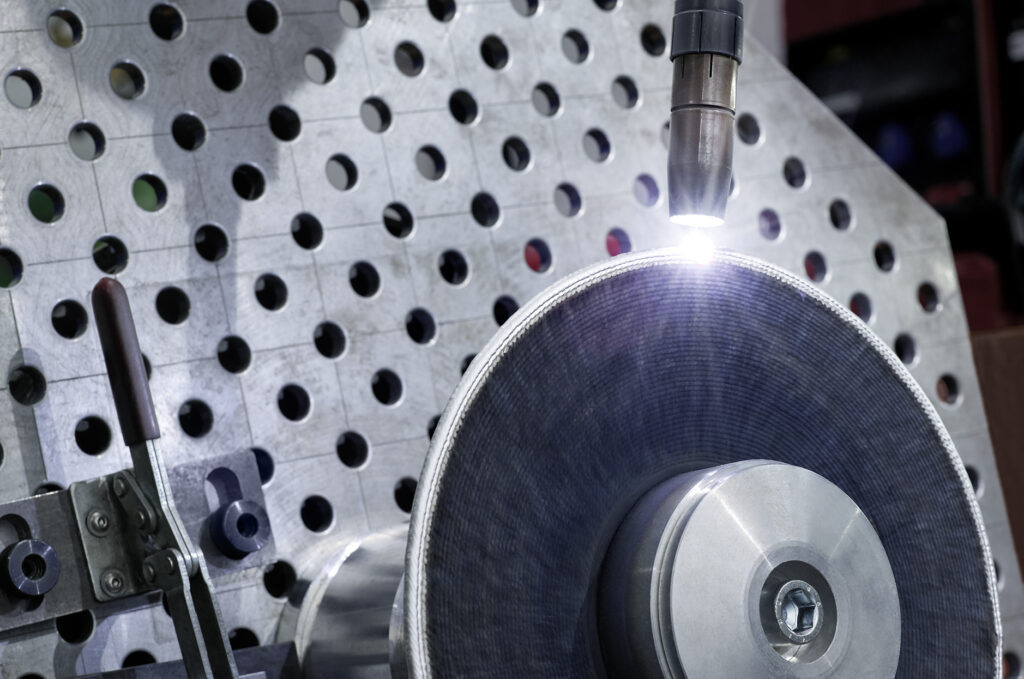 Robotized and ModuleWorks already supply customers with tailor-made solutions for subtractive and additive manufacturing. The two companies are now extending and intensifying this cooperation to help manufacturers digitalize their existing workflows and transfer to automated and highly efficient robot-driven production for CMT and other additive processes.
The cooperation combines Robotized process optimization for robotic and machine kinematics with the latest ModuleWorks toolpath algorithms for additive manufacturing. The ModuleWorks algorithms generate high-performance, collision-free toolpaths with minimal operator intervention for highly automated and efficient workflows that speed up the manufacturing process. As part of the collaboration ModuleWorks is developing new algorithms for fast CMT manufacturing. This will enable the partners to offer robot-assisted CMT solutions alongside wire-arc additive manufacturing (WAAM), laser cladding and material extrusion.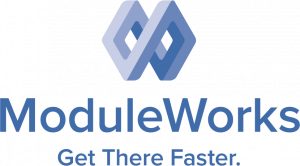 ModuleWorks is the leading software component provider for the digital manufacturing industry. With over 200 employees and 1000 person-years of software development, ModuleWorks' expertise in toolpath creation and simulation is recognized throughout the industry and its software components are already optimizing the performance and quality of over 500,000 installed seats of CAD/CAM and CNC software around the world. From standard products to exclusive development projects, ModuleWorks helps companies to bring their vision of Industry 4.0 to life. With its comprehensive portfolio of cutting-edge software components, ModuleWorks enables its customers to optimize their CAD/CAM solutions and connect to CNC/MTB systems to increase their competitiveness and help them Get There Faster.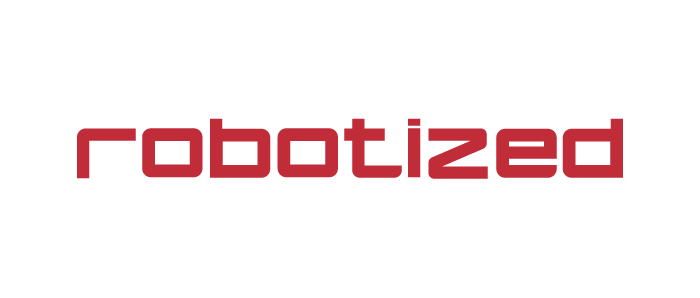 Robotized delivers intelligent, tailor-made CAD/CAM solutions for manufacturing processes – from selecting the right software and hardware components to customizing the post processor according to the CNC machine or robotic system. Robotized provides full technical support either on-site, via remote maintenance or via telephone, and also offers training.
Robotized's application-oriented expertise in CNC manufacturing (milling, turning, mill-turn, wire cutting) as well as robotics (toolpath generation) ensures fast, reliable and cost-effective development of custom solutions.