CAM software specialist, ModuleWorks, announces its participation in the "DPP data process control and data integration" research project. Funded by the German Federal Ministry of Education and Research (BMBF) and hosted by the RWTH Aachen University, the project brings together specialists from research and industry to develop a fully integrated, automated production line for laser-based manufacturing by 2025. The project is part of the BMBF´s "Research Campus – Public-Private Partnership for Innovation" funding initiative to support long-term approaches to cooperation between science and industry.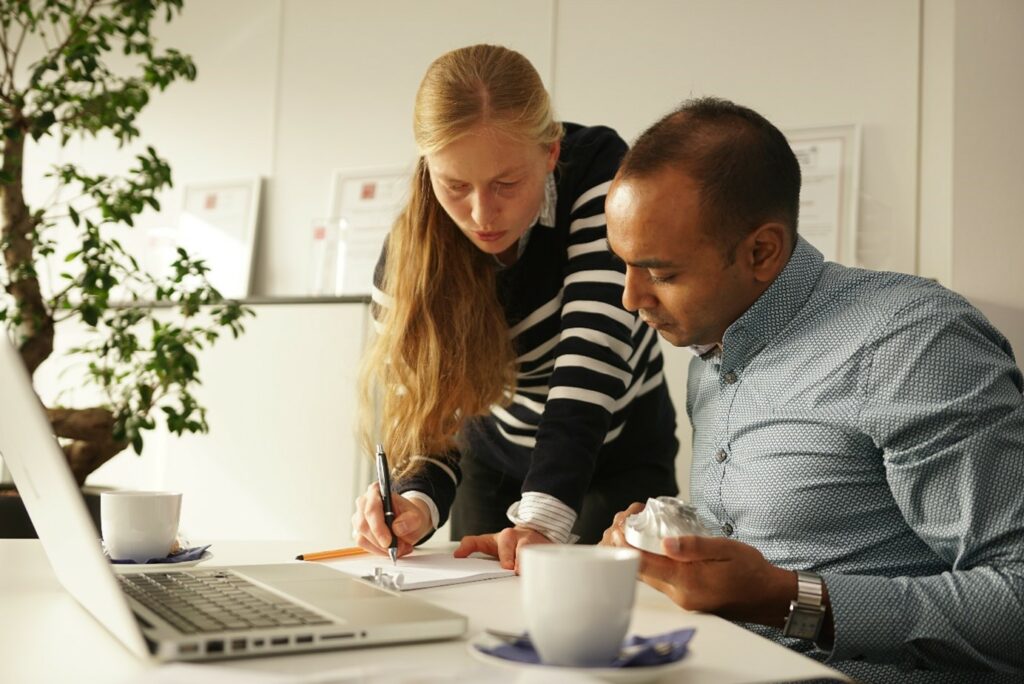 DPP stands for Digital Photonics Production and covers all manufacturing processes where light is used as a manufacturing tool, i.e. laser-based manufacturing. DPP currently requires different software programs: a CAD program for planning and simulating the workpiece and a CAM program for planning the manufacturing process. Working with different systems and data formats can lead to data loss and restricts production possibilities. The project partners are addressing this issue by developing new ways to model complex structures in an integrated, consistent and all-encompassing hybrid production chain that simplifies and unifies production planning for additive and subtractive machining.
As part of the project, ModuleWorks is developing software that ensures consistency in the planning process by constantly tracking the design and geometry of the virtual workpiece as well as machining strategies that enable unwanted support structures to be eliminated from the virtual production line.
"This project is a great initiative and we're excited to be part of it", says Dr. Marc Stautner, Research Director at ModuleWorks. "Not only because of the technological advances for laser-based manufacturing, but also because it brings industry and research closer together, which is the long-term foundation for transferring scientific developments to industrial applications."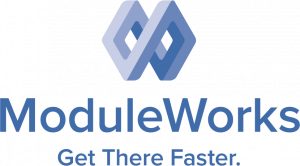 ModuleWorks is the leading software component provider for the digital manufacturing industry. With over 200 employees and 1000 person-years of software development, ModuleWorks' expertise in toolpath creation and simulation is recognized throughout the industry and its software components are already optimizing the performance and quality of over 500,000 installed seats of CAD/CAM and CNC software around the world. From standard products to exclusive development projects, ModuleWorks helps companies to bring their vision of Industry 4.0 to life. With its comprehensive portfolio of cutting-edge software components, ModuleWorks enables its customers to optimize their CAD/CAM solutions and connect to CNC/MTB systems to increase their competitiveness and help them Get There Faster.