TRAK Machine Tools (Southwestern Industries, Inc.) has integrated ModuleWorks adaptive roughing software into its ProtoTRAK RMX CNC control. The adaptive roughing algorithms enable the ProtoTRAK RMX to achieve faster and more accurate cutting with less wear on the tool.
The ProtoTRAK RMX CNC is specially designed for efficient one-off and small lot machining. It uses touchscreen programming with convenient tool selection for fast job setup together with onboard toolpath verification and cutting simulation to quickly verify jobs on the shopfloor. The ModuleWorks adaptive roughing technology further optimizes the overall production process by delivering faster and more precise machining and, therefore, lower part cycle times.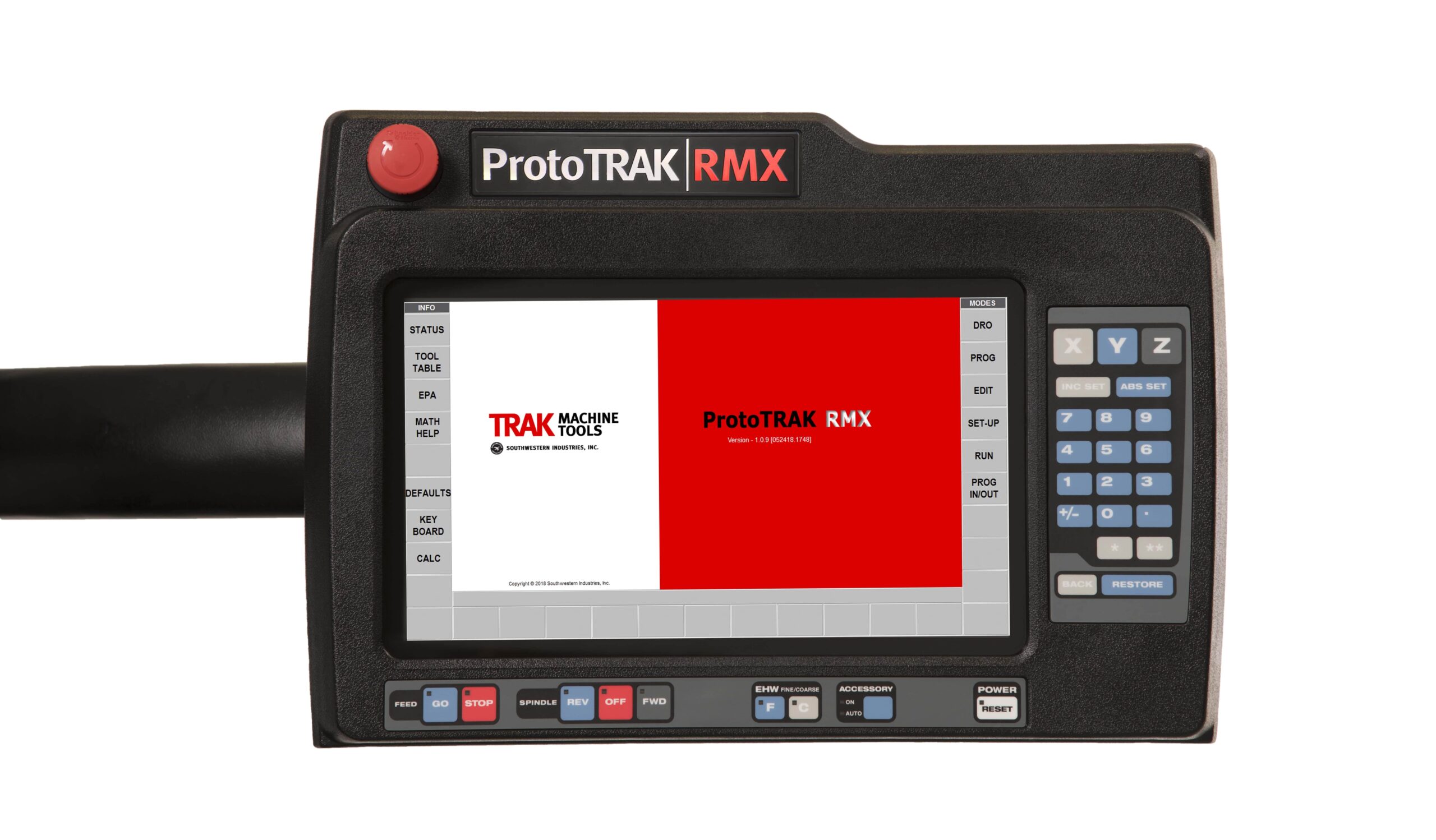 Integrated into the ProtoTRAK RMX CNC, ModuleWorks adaptive roughing engages almost the entire cutter. This speeds up machining because features such as pockets and islands are machined to full depth in just one cut instead of multiple cuts. Moreover, the tool stays fully engaged all the time, even under high chip loads, to ensure optimal cutting and a high-quality finish. Less power is required for cutting which means less wear on the tool, and the workpiece stays cooler which improves the accuracy of the finished part.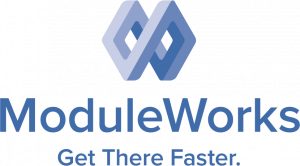 ModuleWorks is the leading software component provider for the digital manufacturing industry. With over 200 employees and 900 man years of software development, ModuleWorks' expertise in toolpath creation and simulation is recognized throughout the industry and its software components are already optimizing the performance and quality of over 500,000 installed seats of CAD/CAM and CNC software around the world. From standard products to exclusive development projects, ModuleWorks helps companies to bring their vision of Industry 4.0 to life. With its comprehensive portfolio of cutting-edge software components, ModuleWorks enables its customers to optimize their CAD/CAM solutions and connect to CNC/MTB systems to increase their competitiveness and help them Get There Faster.

TRAK Machine Tools (Southwestern Industries, Inc.) is the maker of the popular ProtoTRAK brand CNC controls. ProtoTRAK CNCs are available in Europe through XYZ Machine Tools LTD and in North America under the brand name TRAK.