Development of software components for the production line of titan-based parts created through Direct-Energy-Deposition-Process
Funding agency:
Bundesministerium für Bildung und Forschung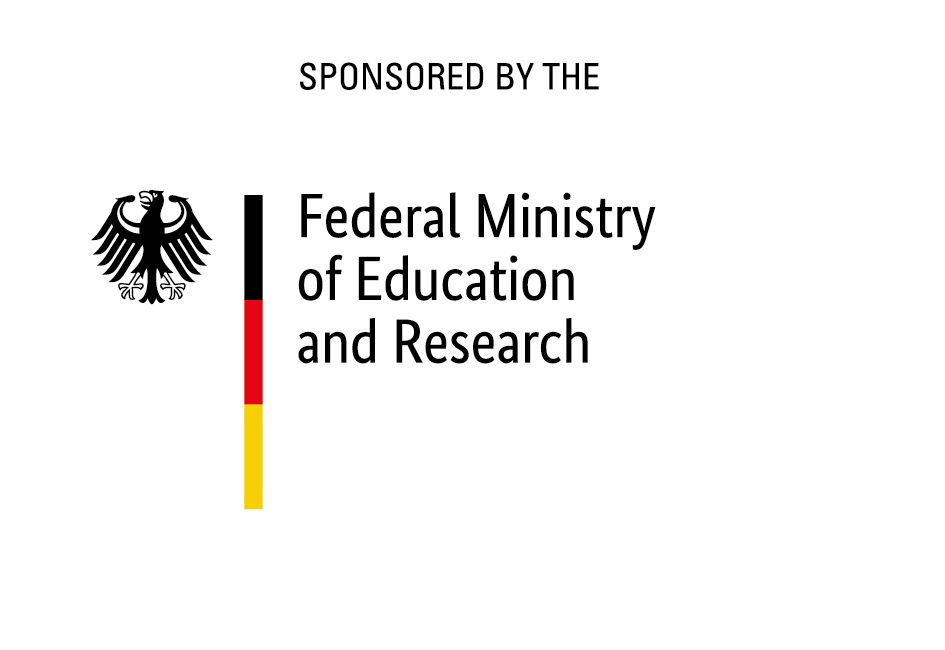 The research and development project "Entwicklung und Aufbau einer Fertigungslinie für Titanbauteile mittels eines durch
vollständige Vernetzung optimierten Directed-Energy-Deposition-Prozess" is funded by the Federal Ministery for Education and Research under the project no.: 13N15041.
In the Smart4DED project, a continuously networked process chain for the manufacture of high-quality titanium components is to be developed, set up and tested in an aerospace company's near-series environment. The manufacturing system includes the laser-based Direct Energy Deposition (DED) process as an additive process. This enables an efficient production of titanium structural components by manufacturing a semi-finished product close to the final contour and then machining it to maintain the necessary tolerances and component properties. At the end of the project, the functionality of the process chain will be evaluated at the end user PFW on the basis of a near-series technology carrier. For this purpose, it is necessary to analyze all process steps and their interfaces and to further develop them if necessary. In addition to the sensor and plant technology, the digitalization and further development of the necessary software plays a decisive role.