ModuleWorks and GSK CNC Equipment Co. Ltd (GSK) announce a partnership to integrate ModuleWorks simulation and collision detection technology into the latest GSK controllers.
GSK is one of China's leading manufacturers of CNC machine tool systems and automation technology. The partnership with ModuleWorks enables GSK to strengthen its market position by further optimizing the quality, safety and efficiency of its CNC machining systems.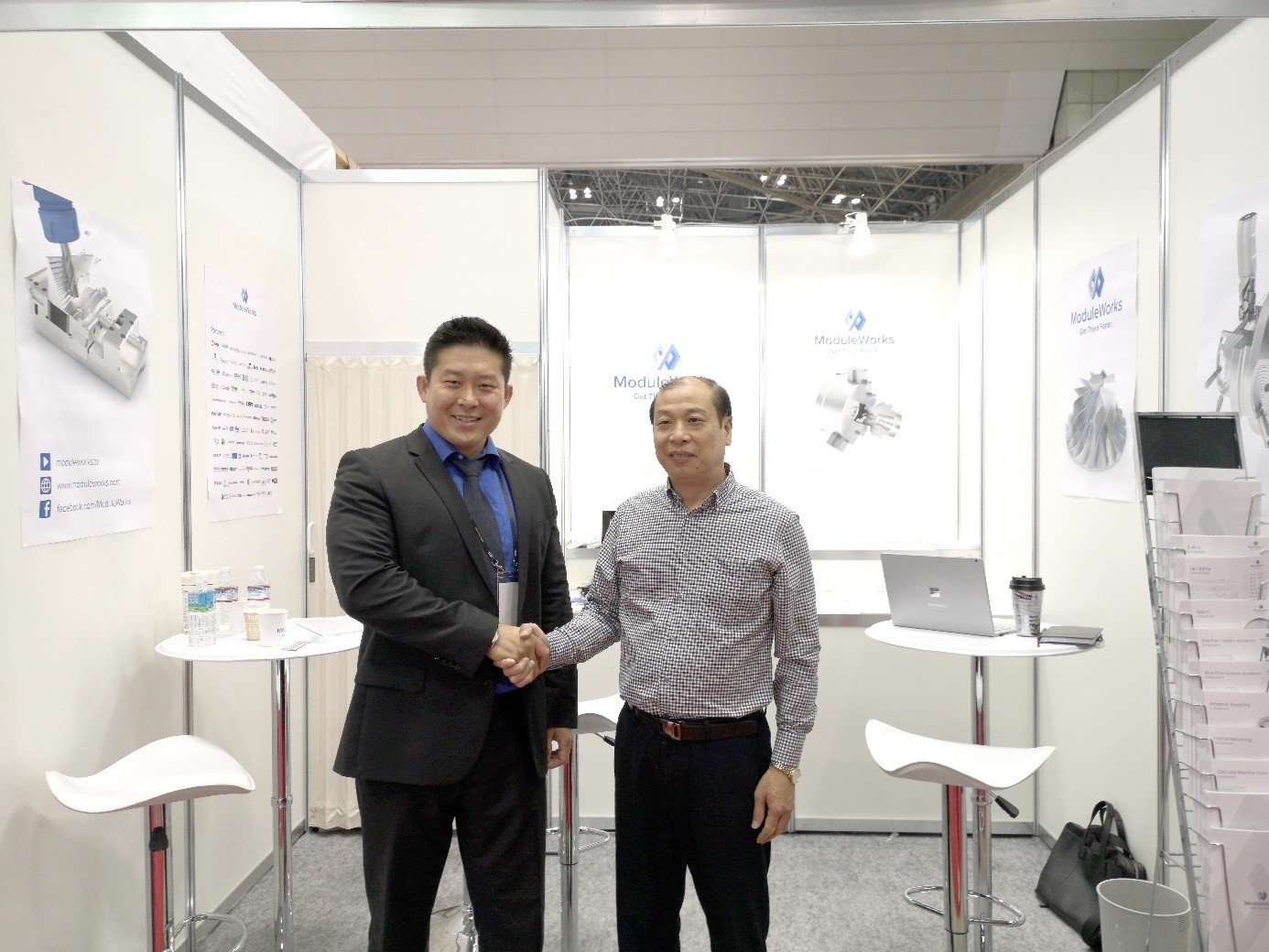 "We are delighted to sign this new partnership agreement with ModuleWorks" says Minjia He, Chairman and Managing Director of GSK CNC Equipment Co. "The ModuleWorks components accelerate our development lifecycle and further our vision of building more precise, efficient and cost-effective machining platforms that benefit our users. We look forward to a long and successful cooperation."
Designed for fast and seamless integration into existing CNC software, the ModuleWorks CNC Simulation components enhance the GSK controllers with state-of-the-art 3D material removal simulation technology including full-scene collision detection for the machine kinematics. Advanced adaptive roughing cycles deliver optimized toolpaths that reduce machining time and tool wear, and the sophisticated toolpath analyses provide safer process control. Intelligent tool engagement and chip volume calculations can be used during job preparation directly on the CNC to further enhance process control and safety.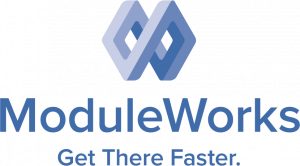 ModuleWorks is the leading software component provider for the CAD/CAM industry. With over 170 employees and 700 man years of software development, ModuleWorks' expertise in toolpath creation and simulation is recognized throughout the industry and its software components are integrated in over 500,000 installed seats of CAD/CAM software around the world. From standard products to exclusive development projects, we work closely together with you to bring your own vision of Industry 4.0 to life. Our comprehensive product portfolio and cutting-edge software components enable you to optimize your CAD/CAM solutions and connect to CNC/MTB systems to increase your competitiveness and help you Get There Faster.

Founded in 1991, GSK CNC Equipment Co. Ltd. (GSK) is devoted to the intelligent equipment industry, providing users with machine tool CNC systems, servo drives, servo motors, CNC machine tool chain marketing, machine tool CNC engineering, automation control systems, industrial robots and precise CNC injection molding machines. It also has a doctoral research station, engineering R&D center and an engineering laboratory with over 800 research personnel. GSK advocates industrious entrepreneurship, adventurous innovation, motivated dedication and a united, cooperative, diligent and motivated craftsmanship spirit. These values form the foundation for establishing GSK's reputation as the China Southern CNC Industrial Base.
http://www.gsk.com