ModuleWorks Insider Conference 2022 Content
Thank you for your participation.

We are looking forward to seeing you next time!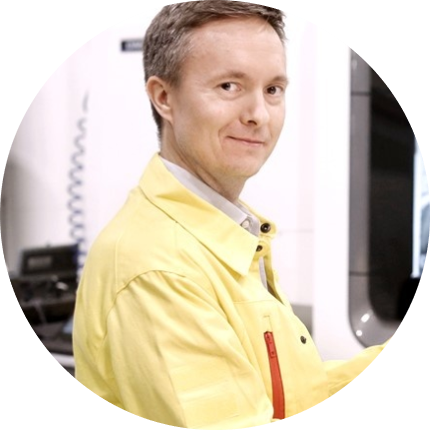 Software Manager
Digital Machining Business
Sandvik Coromant
Marko Stugbäck has held diff erent positions from production to R&D and business development during his 15 year at Sandvik Coromant. 
As Software Manager he focus on defining and developing CoroPlus® Tool Path offer to customers and partners.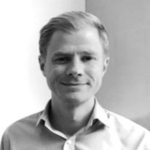 Product Manager
Design & Planning
Sandvik Coromant
Tobias Unosson works with the CoroPlus software portfolio to help customers maximize value, increase productivity and support the journey of industry 4.0. 
He has a background with Atlas Copco, both in R&D and Business, supporting global automotive and general industry customers with hardware, data-driven software and service solutions.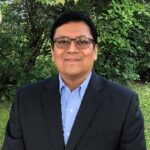 Product Management Director
Creo Manufacturing
PTC
Jose Coronado is the Creo Product Management Director for Creo Manufacturing applications. He oversees the direction of manufacturing solutions within Creo, including additive manufacturing, machining and mold/cast design, among
others.
Mr. Coronado has been working in the manufacturing industry for more than 30 years, with experience ranging from being a CAD/CAM user in a high-tech mold-making facility, to multiple technical, sales, business process consulting and product management roles at IBM and PTC. Mr. Coronado holds
a degree in Mechanical and Electrical Engineering and an MBA.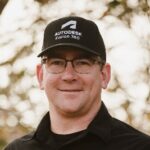 Director of Product Management
Digital Manufacturing
Autodesk
Al Whatmough is Director of Product Management for Manufacturing at Autodesk and leads the Product Management team and the Business group responsible for Digital Manufacturing solutions. This includes solutions for Machining, Cutting, Composites, Additive and Robotics delivered via multiple solutions.
A machinist by trade, prior to joining Autodesk, Al was involved in the CADCAM field by running or owning companies that provided sales, services and created training for businesses wishing to implement integrated CAD/CAM technology.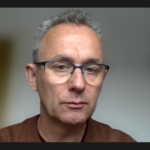 Product Management
Digital Manufacturing
Autodesk
Craig Chester is Product Manager for Machining for Autodesk Digital Manufacturing solutions and is responsible for the Fusion 360 Milling workspace and the Powermill solution.
Mr. Chester focuses on understanding the requirements of the customer base and liaising between them and the software development team to provide industry-leading solutions.
He has 35 years' experience with machining solutions in Autodesk's portfolio and his expertise stems from his experience leading application and support teams focussing on educating and supporting a global network of CAM users.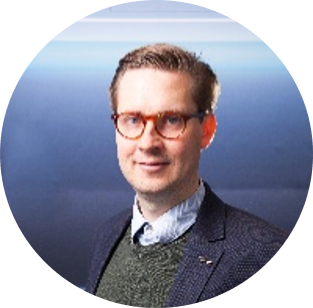 DR. DANIEL NIEDERWESTBERG
Devisional Manager
Digital Twin
DMG MORI Digital GmbH
Dr. Daniel Niederwestberg is the Devisional Manager for DigitalTwin at DMG MORI Software Solutions.
After his mechanical engineering studies at Leipzig University, he did his doctorate in Hanover. Since 2018, he works at DMG MORI and quickly took the lead there.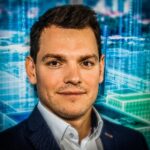 Product Manager
Machine Virtualization
Siemens
Since 2015 Johann Dietrich has been the Business Developer for the digitalization portfolio in the machine tools area at Siemens AG. Since 2021, he has been Product Manager for the Smart Virtual Machine portfolio, including the digital twin.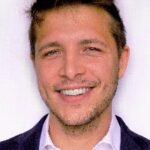 CNC Application Engineer
Team Leader
MITSUBISHI Electric
Matteo Giugno is an Application Engineer Team Leader. He is technically responsible for CNC applications for Mitsubishi Electric Italy.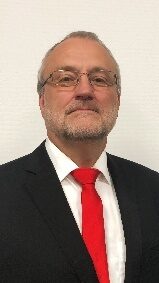 Application Engineer
FANUC Corporation
In 1994 Wilfried Steiger obtained his Doctor of Philosophy from Nottingham Trent University, UK. In 1997 Dr. Steiger joined GE FANUC at their European Headquarters in Echternach, Luxembourg as an Application Engineer and currently holds the position of Expert Engineer at FANUC Europe Corporation.
His main tasks include support for complex machine tools, 5-axis applications and special CNC features. He is also involved in various projects with 3rd party vendors (CAD/CAM), FANUC HQ Development department and Academia.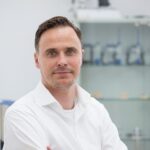 VP of Research & Development
Amann Girrbach
Falko Noack is Head of the Research and Development at Amann Girrbach. He holds a Dipl.-Ing. in Dental Technology from the University of Applied Sciences in Osnabrück and has worked extensively with fixed/removable and implant prosthetics as well as metallography, material testing, and material development and CAD/CAM technology.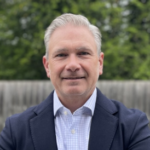 General Manager
Industrial Manufacturing
Oqton
Mark Forth is General Manager for Industrial Manufacturing at Oqton, where he helps manufacturers increase innovation and efficiency through intelligent automation.
Mr. Forth has over 30 years of manufacturing experience. Prior to joining Oqton, Mark worked for CGTech, Autodesk and Delcam leading international product management, marketing, and industry strategy teams. Mark holds a B.A. (Hons) degree in Industrial Design and Engineering.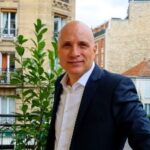 Manager
Industry-Processes & Software Services
Spatial Corp.
Michael Stafne is a services manager, digital industry-process consultant and product manager for visualization components at Spatial. Mr. Stafne has over 25 years of international experience in mechatronics, software development and engineering management for automotive, aerospace, defense, petrochemical and engineering software applications.
He has worked for Robert Bosch, LMS International (Siemens PLM) and ThyssenKrupp. He holds an MSc in mechanical engineering as well as an MBA and is a registered professional engineer in the United States.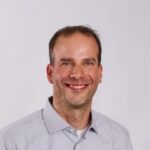 Innovation Manager
CNC Design
Dominque Schär has been Innovation Manager at CNC Design since 2021. He previously occupied different positions at his former company, also at board level.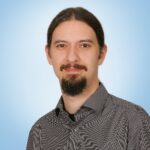 Kurt Haskic has been Head of R&D at LT Ultra since 2015. He started his career s a research assistant in the fields of Micro and Precision Engineering at the Technical University of Berlin and obtained his Ph.D. in the same topic.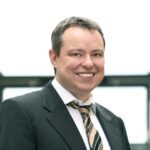 Oliver Steffens has been CEO of LUNOVO since 2014 and has extensive managerial experience having also occupied the CEO position at his previous company.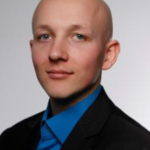 Product Management TAM
TRUMPF
Timo Degen started his career as a technical officer and gained significant work experience as a sales application engineer. Since 2021 he has worked as a product manager at TRUMPF.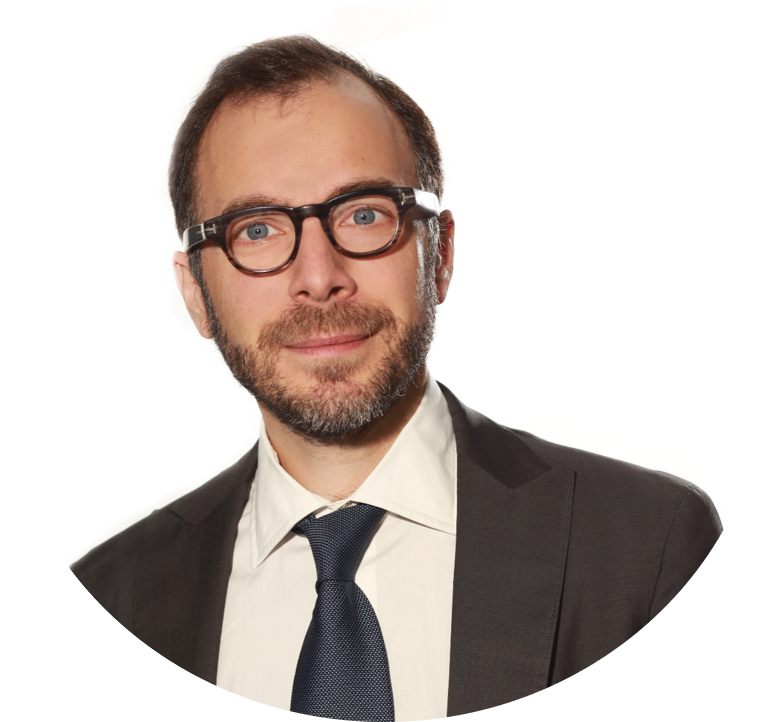 Founder & Managing Director
ModuleWorks
Dr. Yavuz Murtezaoglu is the Founder and Managing Director of ModuleWorks. He has 20+ years experience in CAM development.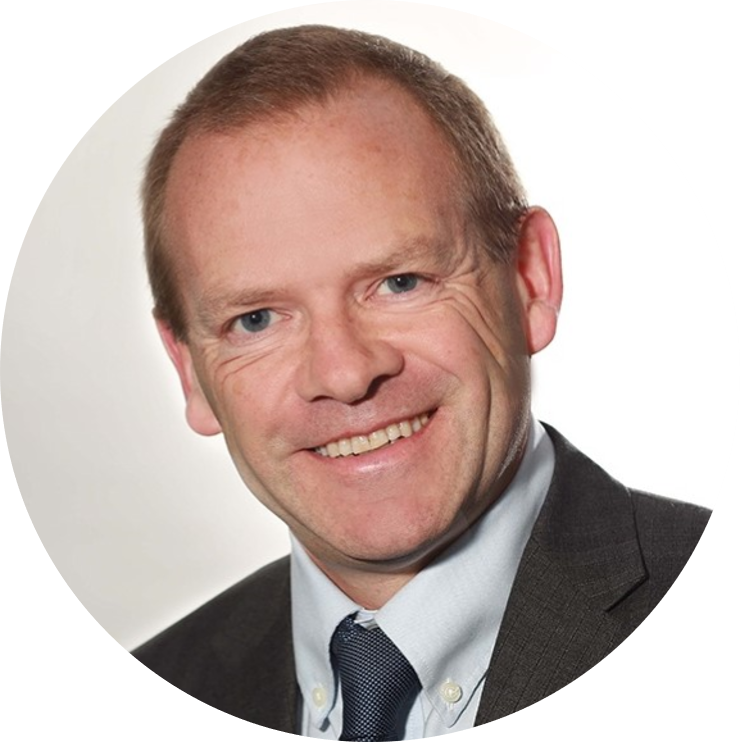 Technical Director
ModuleWorks
David Plater is the Technical Director of ModuleWorks since 2007. With almost 30 years CAM experience and a PhD in 3-axis machining, David previously worked in development, marketing and management positions at Delcam, MachineWorks and EdgeCam.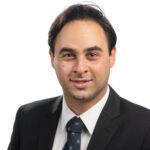 Head of Business
CAM Automation & Digital Dentistry
ModuleWorks
Soroosh Eghbali is the Head of Business, CAM Automation and Digital Dentistry. Soroosh studied Mechanical and Mechatronics Engineering in Aachen and is currently pursuing an MBA at an international business school.
He joined ModuleWorks 14 years ago and has led an application engineering team for the last 8 years, building long-term working relationships and delivering customized automated solutions to companies in this market.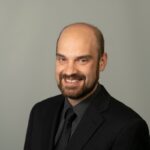 Product Manager
5-Axis Toolpath Calculation & NGSP
ModuleWorks
Sebastian Viebach is a Product Manager for 5-axis toolpath calculation and Next Generation Shopfloor Programming.
Prior to joining ModuleWorks 2 years ago, he was working in the manufacturing industry in various positions from machine operator to application engineer for super multi-tasking machines with over 20 years of experience as of now.
Next to his work, he finished his studies in technical engineering as a bachelor professional and technical management as a master professional.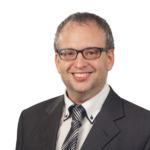 Head of Technology
Digital Factory
ModuleWorks
Mark Foti is the Head of Technology, Digital Factory and has a strong academic background, having studied Aerospace Engineering and Computer Science. He worked at the Laboratory for Machine Tools and Production Engineering (WZL) at RWTH Aachen University prior to joining ModuleWorks 12 years ago.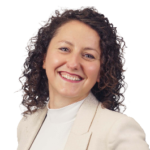 Head of Business Development
Digital Manufacturing
ModuleWorks
Julia Meyer-Hendricks is the Head of Business Development for the Digital Manufacturing Business Area. She joined ModuleWorks in 2013 and holds a Bachelor's Degree in Sales Engineering.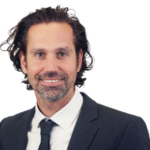 Head of Technology
Digital Manufacturing
ModuleWorks
Sebastian Wallraff is the Head of Technology for Digital Manufacturing. From the beginning of Moduleworks Sebastian did support the company from the application side and product management, now focussing more on customer and business side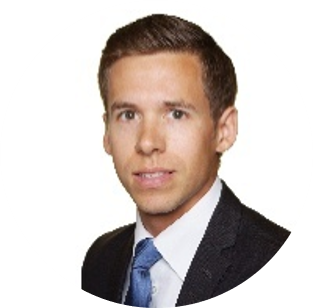 DR. CHRISTIAN KLINGELHÖLLER
Product Manager
5-Axis Toolpath Calculation
ModuleWorks
Christian Klingelhöller is a Product Manager for 5-axis toolpath calculation. Before joining ModuleWorks in 2016, he worked as a software developer. Part of his doctoral thesis was on the 5-axis grinding of CFRP.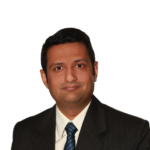 Product Manager
3-Axis Toolpath Calculation
ModuleWorks
Niren Deshmukh is a Product Manager for 3-axis toolpath calculation at ModuleWorks. He has 22 years of experience in CAD, CAM, reverse engineering and inspection software.
For the last 14 years, he has been working in product management at ModuleWorks for 3-axis, 2-axis and turning toolpaths.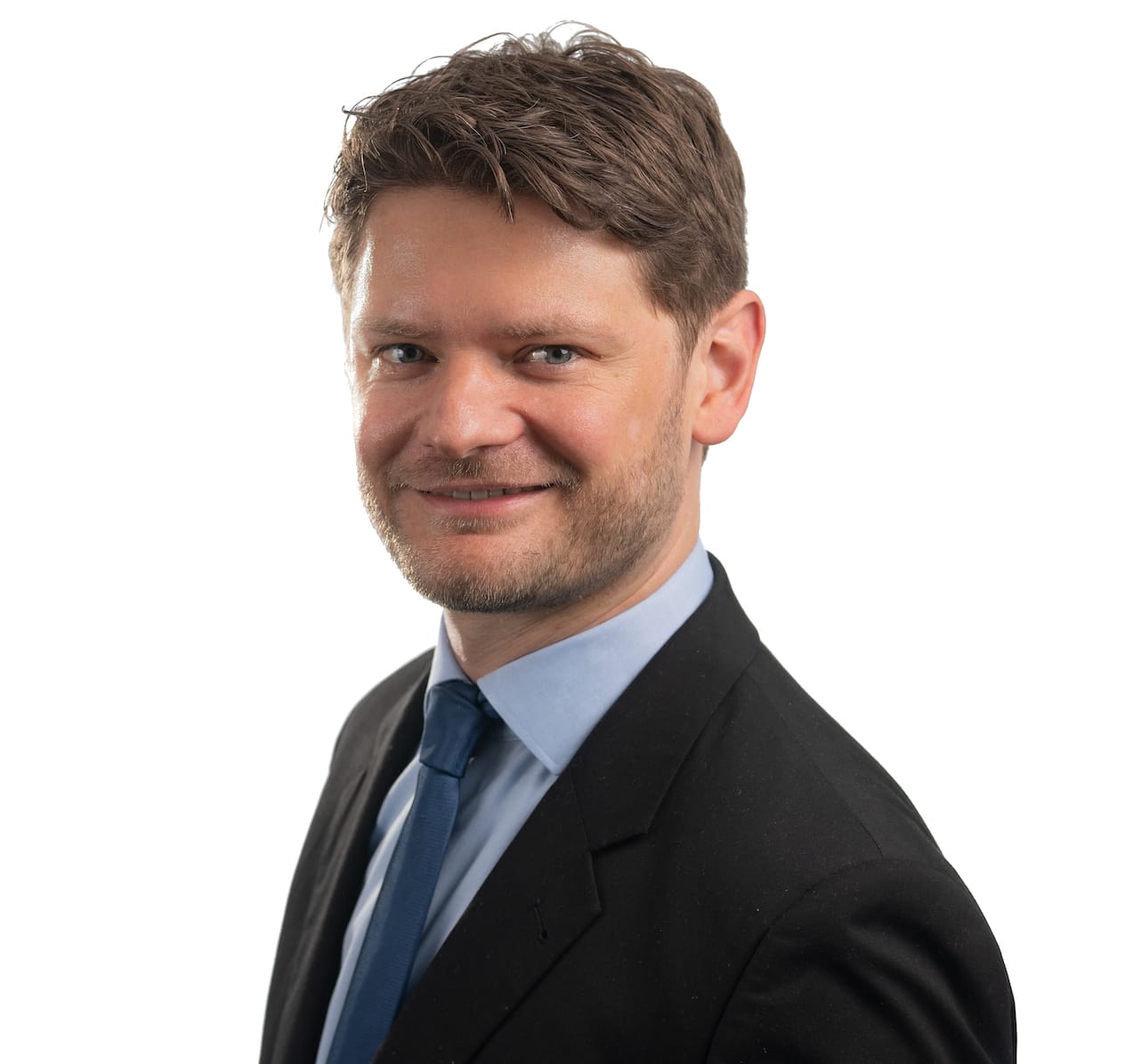 Product Manager
Additive Processes
ModuleWorks
Mathias Rohler has been part of ModuleWorks for 8 years and works as a product manager in the field of additive processes and constantly develops ModuleWorks software solutions together with customers on the basis of industry projects.
Besides the technical responsibility for products, Mathias Rohler is also active in business development and is always looking for new areas of activity in the additive fi eld for ModuleWorks.