The Digital Factory business area develops cutting edge technology and tailored solutions for CNC control makers and machine tool builders.
Simulation
Real-time Collision Avoidance
The ModuleWorks Real-Time Collision Avoidance System (CAS) is connected to the CNC control and prevents machine crashes in all operating modes. Look-ahead data is used to simulate the future and detect collisions before they occur on the real machine. If a collision is detected, the machine is stopped before the actual collision occurs, resulting in a collision-free environment for safe, right-first-time manufacturing.
The next generation of machining visualization. Combine the power and flexibility of the ModuleWorks simulation components with state-of-the-art computer graphics to achieve a new level of realism that brings your machine to life.
The VISUAL TWIN delivers a photo realistic visualization of the machine and machining processes with special effects like flying chips and high-quality audio – all in real-time and fully interactive. The VISUAL TWIN of your production: "As Real As It Gets"
ModuleWorks offers a variety of simulation components that can be connected directly to your CNC control's output data or to a Digital Twin. The simulation engine accepts either interpolated axis data or combined motion data in the form of lines and arcs. The system is fully scalable according to your needs, from a basic verification system to full machine simulation with collision detection. You can also use our NC-Editor software to simulate generic G-Code directly.
The NC-Editor is a powerful and easy-to-use application for editing, simulating, back plotting and verifying G-code for CNC machining. With an intuitive interface that provides instant 3D simulation while you edit the program, you can detect potential collisions and errors at a glance and quickly optimize the performance and safety of your machining process.
Shop Floor Programming
With NextGen Shop Floor Programming, ModuleWorks offers a completely  new user experience for the shop floor environment.
State-to-the-art proven toolpath and simulation technology brings a powerful 3D-based programming solution to the machine operator's fingertips. Combine the best technology from conversational programming solutions and CAM in one unique solution.
Toolpath Cycles on the CNC
ModuleWorks industry-proven toolpath cycles can be integrated directly on the CNC control to increase the productivity of your CNC machines. Advanced cycles such as adaptive roughing accelerate machining and extend tool life by optimizing cutter engagement. The full range of 2D and 3D toolpaths, from simple DXF-based 2D geometry to complete 3D STL-based toolpaths are available, as are turning toolpath cycles such as adaptive roughing for turning and B-axis turning.
Services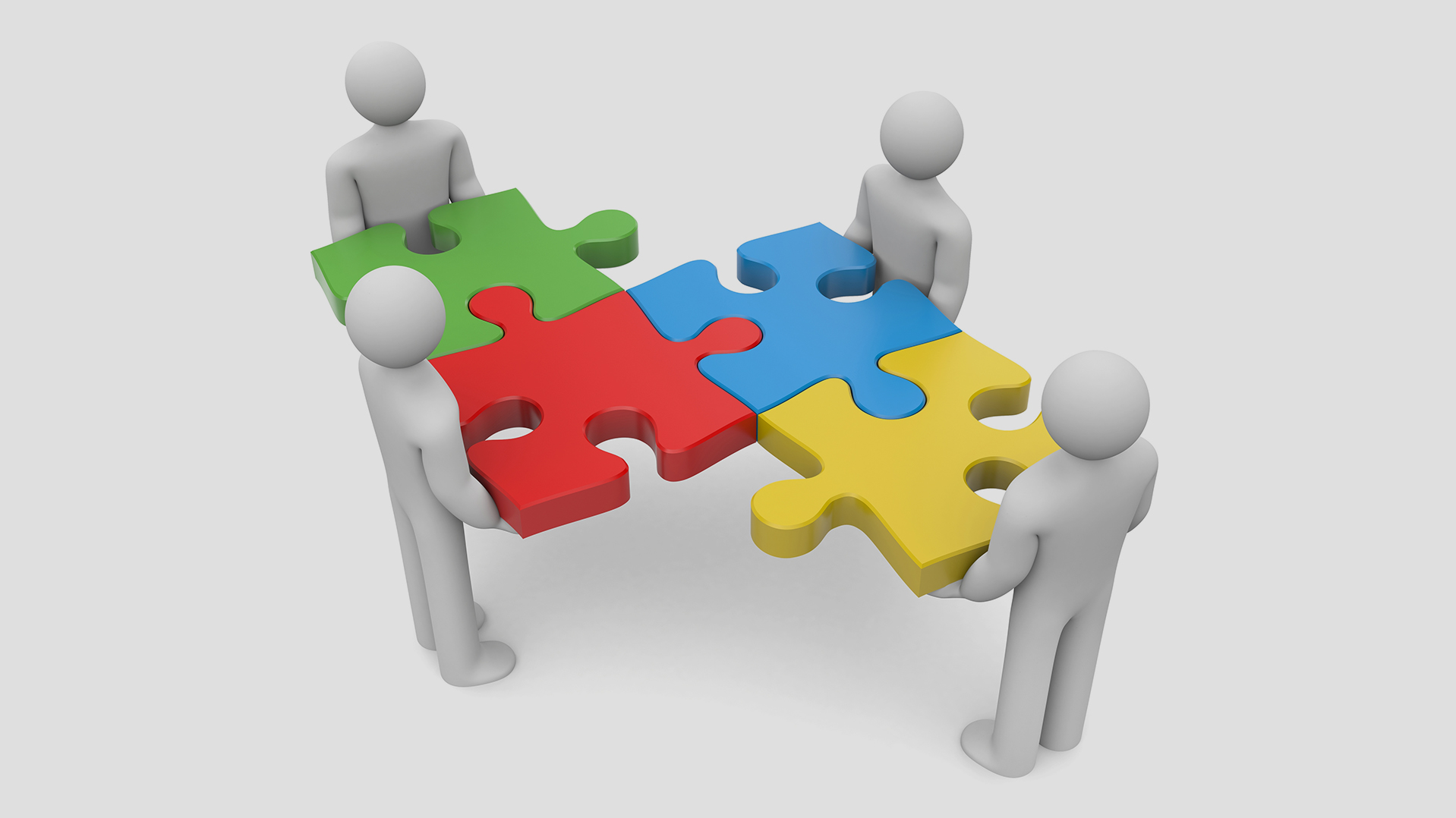 ModuleWorks is not only commited to delivering a stable and well documented API of its core libraries but also actively helps its partners to implement and connect our components. We have experienced developers with strong experience in different technologies including, but not limited to, different communication protocols found on the shop floor – from BTSS and FOCAS to OPC/UA.
Development of Turnkey Solutions
As a development powerhouse, ModuleWorks offers development services of turnkey solutions both on the shop floor and for desktop applications. In addition, ModuleWorks also offers the development of exclusive and large scale projects managed by our experienced project management staff.
As experts in developing software for state-of-the-art manufacturing solutions, we also support you in choosing the right technologies to master your manufacturing challenges.
Customized Development Services
We not only develop technology according to our own roadmap, we also offer customized development services according to your requirements.
We give you, our partners, the opportunity to put features and products on our roadmap that are not currently on our radar and might only target a small niche of the manufacturing industry.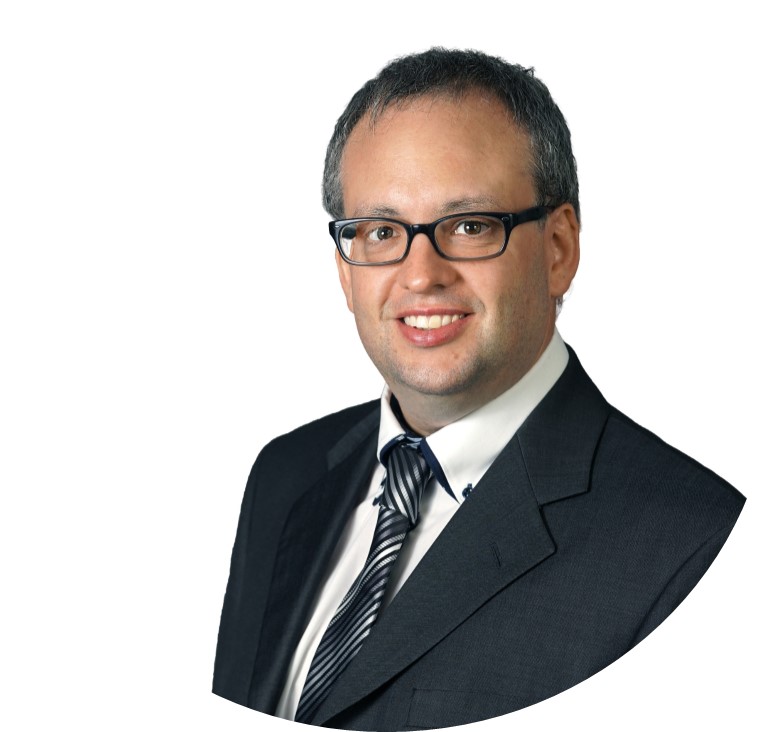 Digital Factory in numbers:
of major CNC control makers
dedicated to simulation for Digital Factory
Sign up for our Digital Factory Newsletter to receive product updates, latest news and VIP webinar access.
This might also interest you:
A unique and powerful combination of dedicated plug & play component technology and self-driving CAM solutions for rapid implementation of automated CAM workflows that simplify and accelerate manufacturing in the dental, medical and other automation industries.