Additive & Process Technologies
The Additive and Process Technologies Business Area develops solutions and services that go beyond the technical state of the art to provide toolpath and simulation components that are optimally integrated into the customer's environment to solve the productivity challenges facing additive, robotics and ultra-precision manufacturing.
Together, We Accelerate your Business.
Additive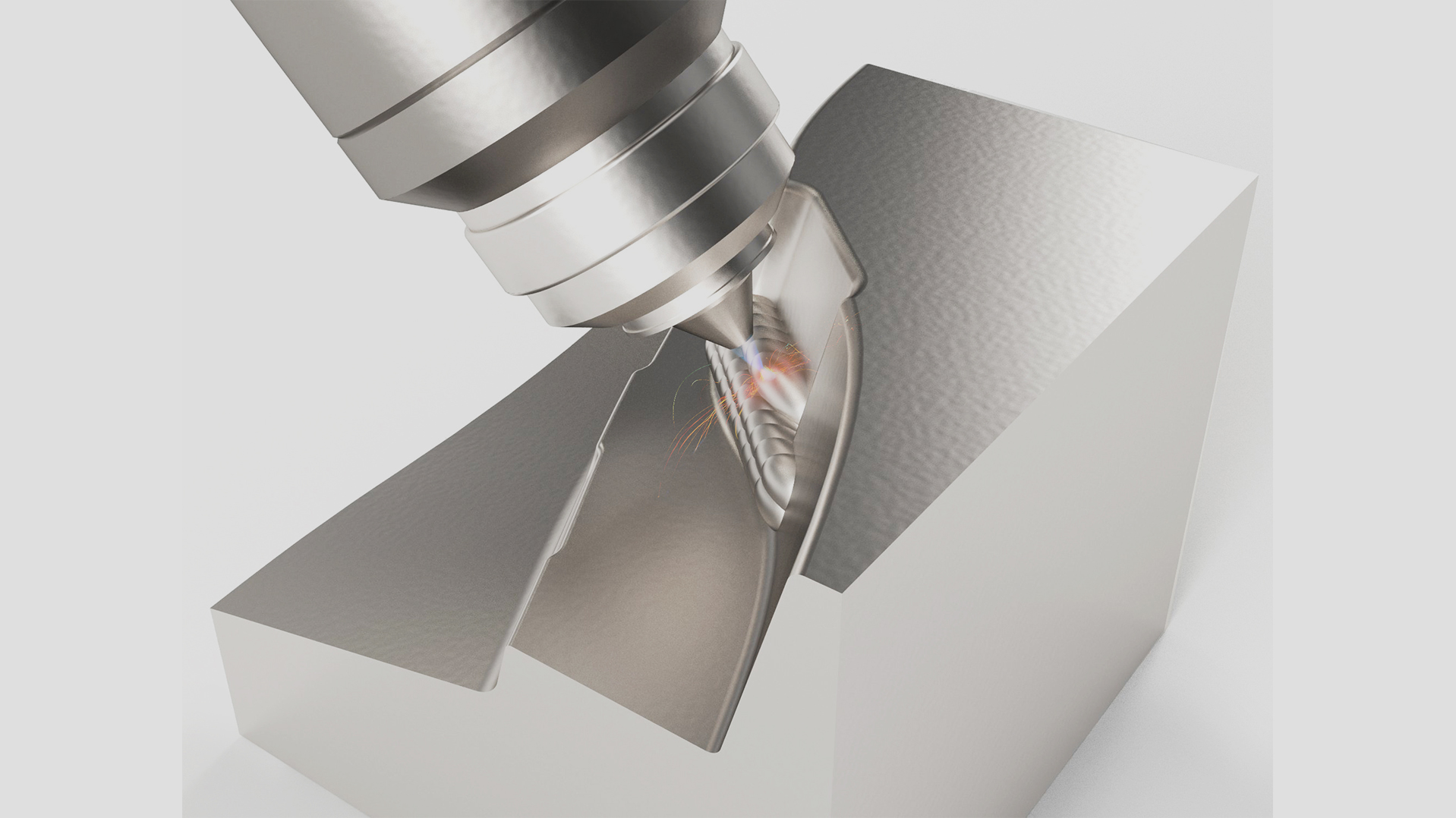 The ModuleWorks Wire Arc Additive Manufacturing (WAAM) calculation core incorporates a toolpath planning algorithm epecially suited for manufacturing complex geometries and customized structures. The various process parameters such as welding speed, current, voltage and wire feed speed are defined in the Post Processing Framework (PPF) to achieve a specific geometry wall width/height (multi-layer) with maximum deposition efficiency. This calculation core facilitates the manufacturing of near net shape geometries for varying welding processes like Cold Metal Transfer (CMT) and synchrofeed welding.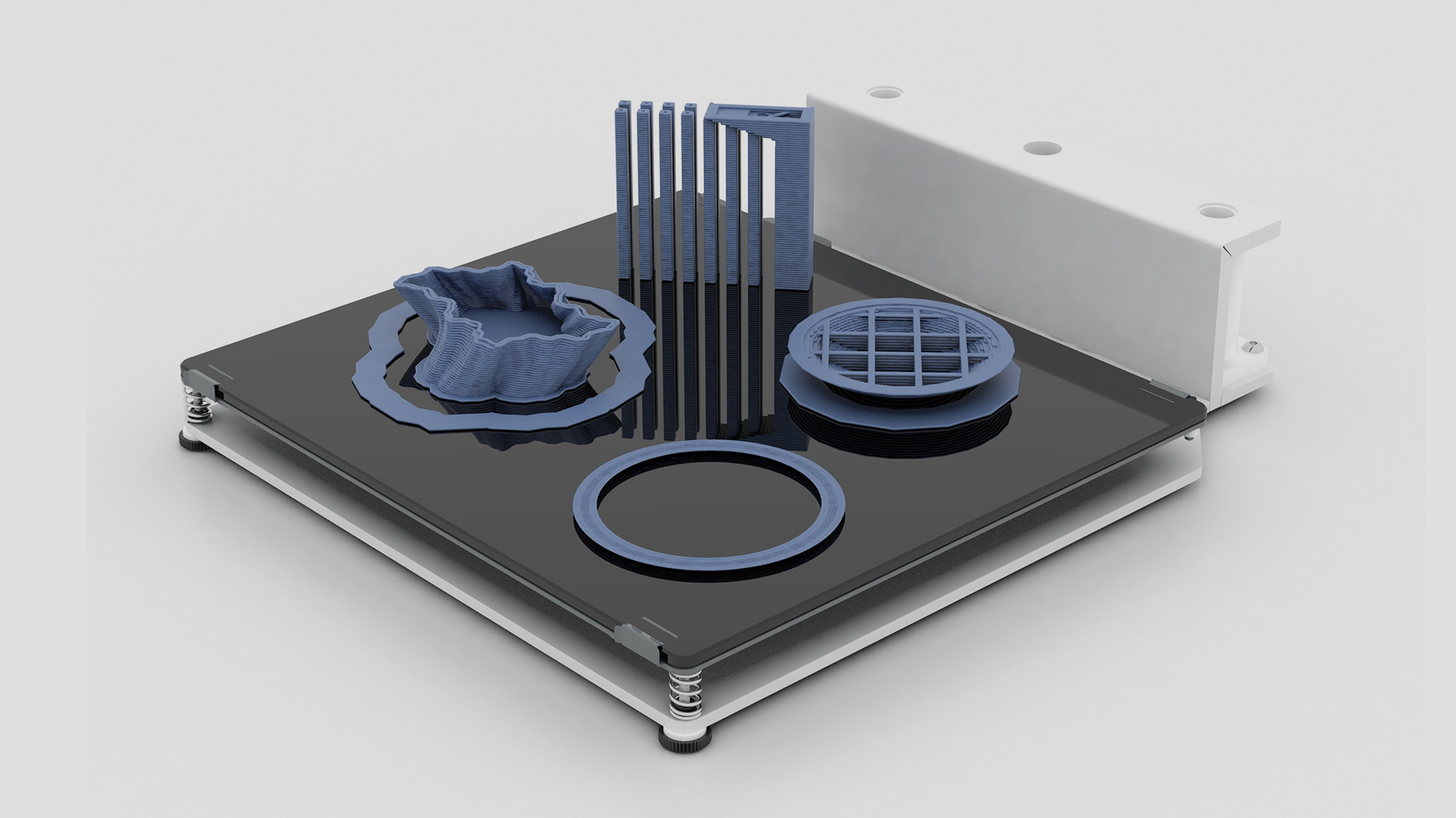 3D printing has a wide field of application using well known plastic extrusion processes such as FDM: from very small to large components, from carbon-based component production to concrete printing and the construction of entire houses. The ModuleWorks 2.5D Additive module helps you master the complex challenges in this demanding environment. It gives you all the flexibility you need to freely configure all sub-components, such as free print pattern generation in the infill and in the support areas. We are continuously developing and expanding the module to encompass future challenges such as non-linear printing and 3+2 applications.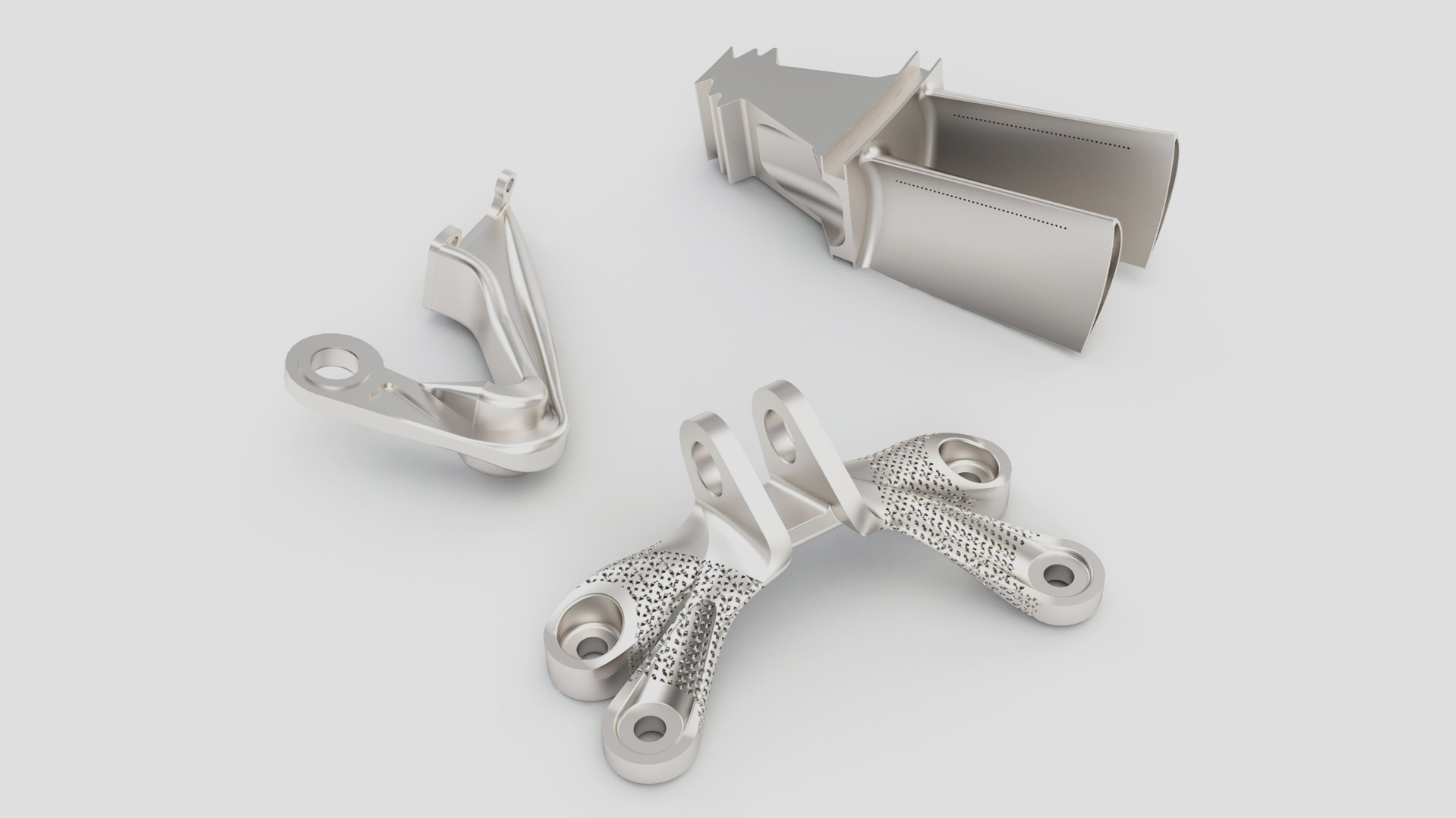 The ModuleWorks Selective Laser Melting (SLM) calculation core enables you to quickly and easily develop your own comprehensive SLM solution that goes beyond the standard functionality.
The SLM component offers high performance laser melting and a range of materials including plastics, metals, ceramics and sand. Chess, striped and parallel hatching as well as features such as rotational angle increment and opening limit angle give you full application flexibility for cost-effective rapid prototyping and manufacturing of a wide range of parts.
Ultra-Precision Machining
With generic surface-based cycles, high-performance ultra-precision algorithms (UPM) and 5+1 axis support, ModuleWorks OpticsCAM technology delivers the power and flexibility to manufacture a vast variety of optical parts. Conventional CAM technologies and optics toolpaths can be combined in a single manufacturing solution for simplified and cost-efficient grinding, diamond turning and fly cutting applications. The flexible OpticsCAM generates optimized machining patterns based on NURBS geometry, analytical formulas or point clouds.
Robotics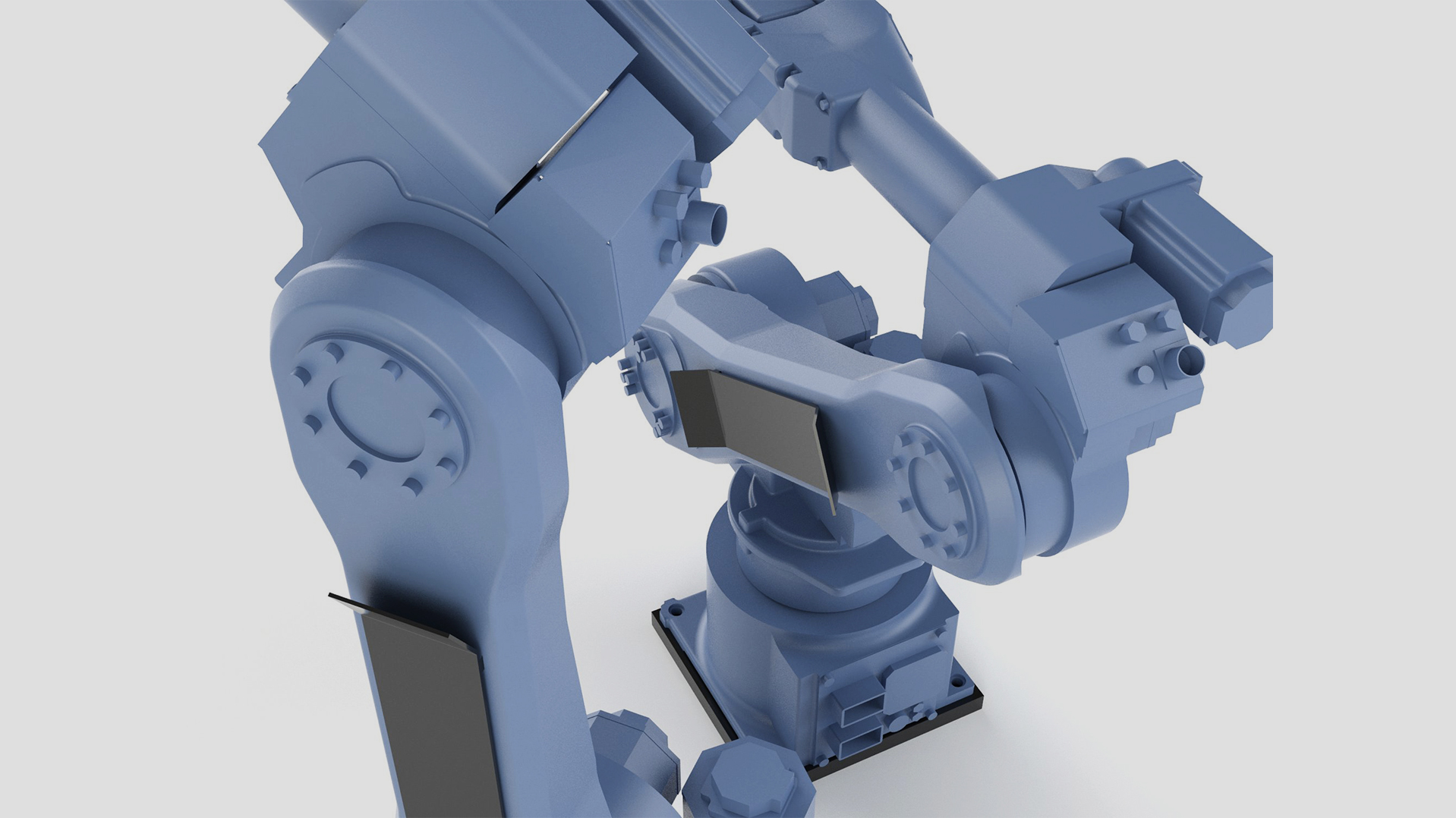 The ModuleWorks Robotics component brings the effciency optimizing performance of the ModuleWorks kinematics solver (MXP), Machine Simulator and NC-Code Post Processing Framework to robotics applications. API integration allows the system to run in the background to transform the calculated toolpaths into robot NC-coordinates for seamless and automatic offline planning of complex multi-axis toolpaths.
Simulation
Our Machine Simulation optimizes machining safety and profitability, from the simple to the most complex machining operations, including 5-axis and combined mill/turn machining. Flexible kinematic definition, powerful APIs and other customization tools let you quickly tailor the simulation to your specific application. Together, we empower your workflows with high-performance machine simulation and toolpath verification tools.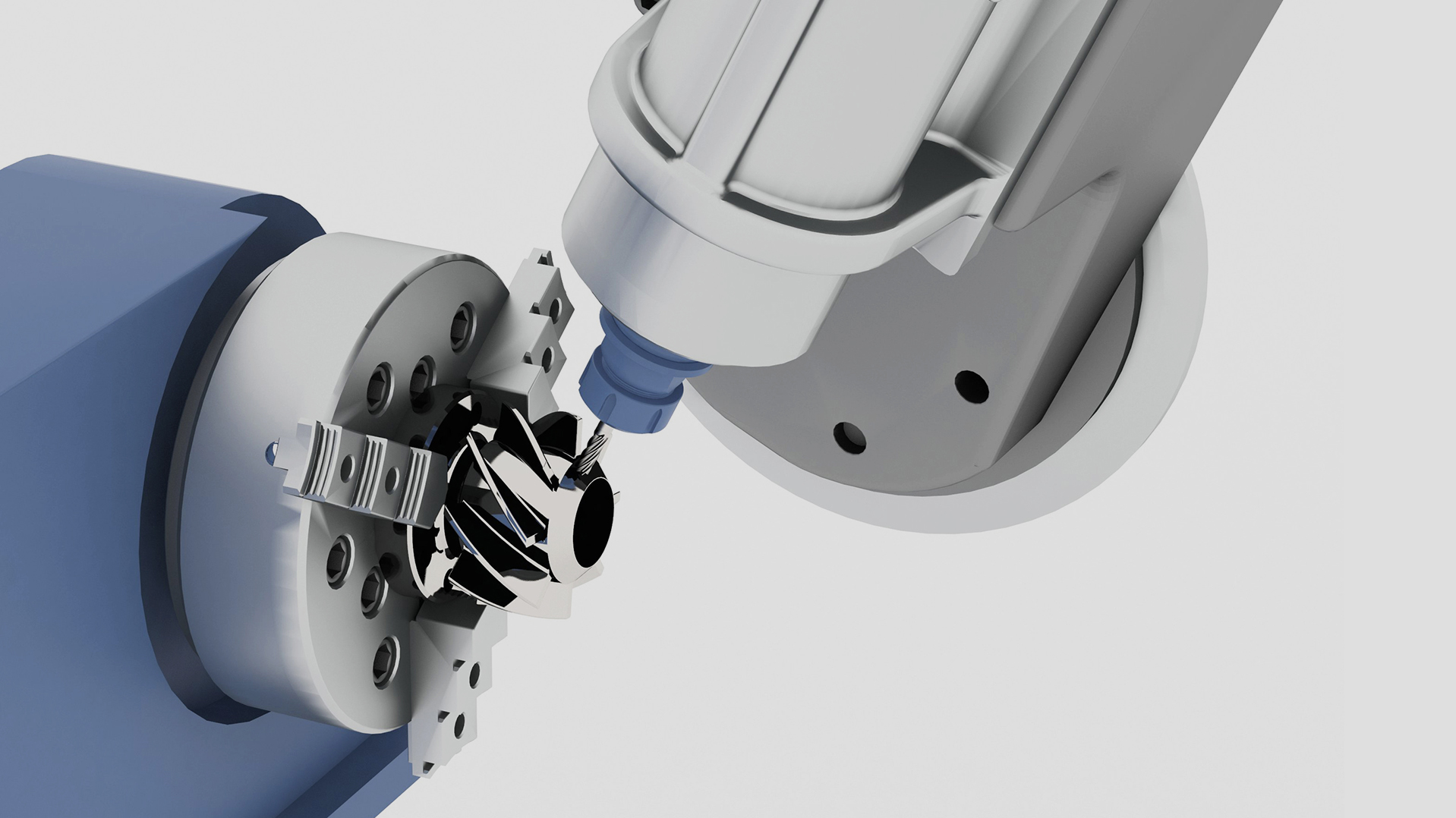 ModuleWorks offers a variety of simulation components that can be connected directly to your CNC control's output data or to a Digital Twin. The simulation engine accepts either interpolated axis data or combined motion data in the form of lines and arcs. The system is fully scalable according to your needs, from a basic verification system to full machine simulation with collision detection. You can also use our NC-Editor software to simulate generic G-Code directly.
Cutting & Additive Simulation
Add value to your application with high-performance digital verification of stock removal and powerful error detection and  analysis tools. The adaptive refinement technology gives you a precise definition of the machined component, even on the smallest of features. Animation allows users to preview what will happen on the machine. 
Automation
Post Processing Framework
The ModuleWorks NC-Code Post Processing Python Framework (PPF) uses a custom postscript to generate NC-code from the output of the ModuleWorks kinematic solver or any other source. PPF runs on a network server and on operating systems that support Python. You can script the NC output for any custom tool and stream it to any machine.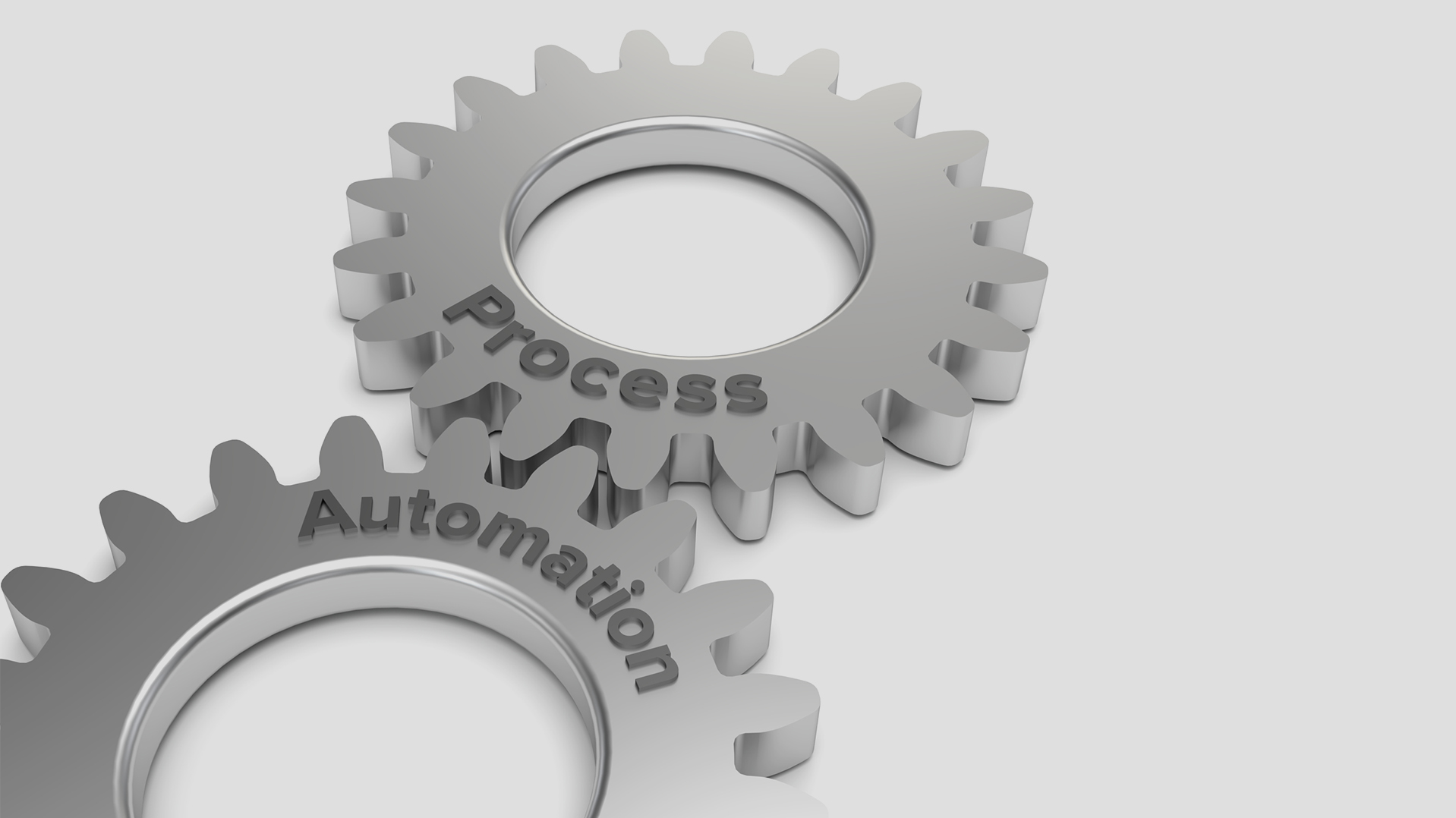 Equipped with automatic feature recognition and further process automation intelligence, ModuleWorks Self-Driving CAM helps engineers, machine operators and milling centers to dramatically speed up the job preparation process. Automatic selection of geometries and features as well as automatic tool assignment and setup of efficient consecutive operations streamline your job setup and keep your production moving.
Services
ModuleWorks delivers bespoke NC-code post-processors tailored to meet the specific requirements of your additive and ultra-precision machining processes. The post-processor can be shared as open source Python scripts based on the ModuleWorks PPFramework system. 
To support complicated machining processes and release tests, ModuleWorks creates special machine simulation models and NC-programs for the desired tasks.
The dedicated ModuleWorks integration team helps customers to quickly and efficiently integrate all software components to accelerate time to market and get the most out of their technology investment.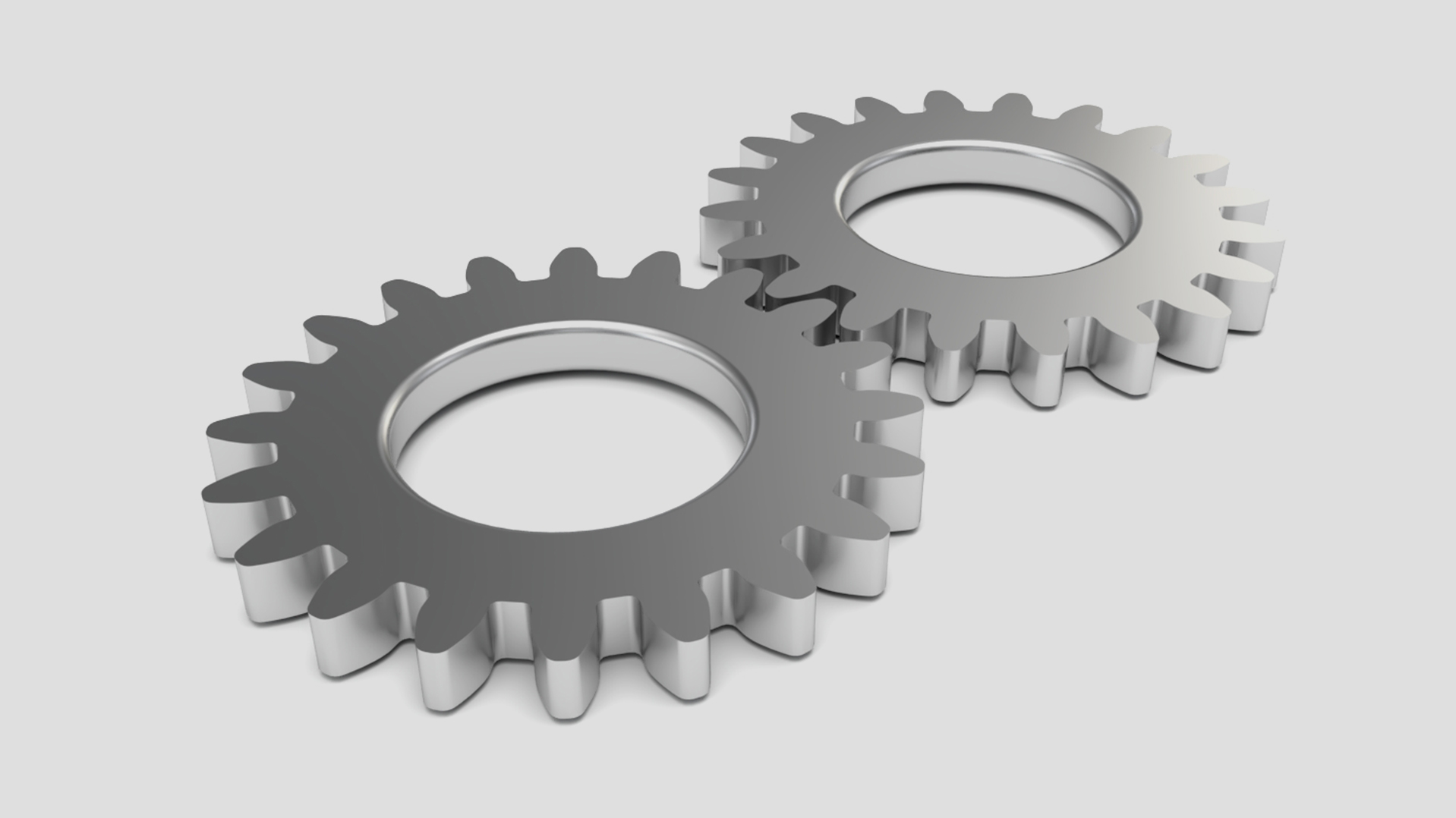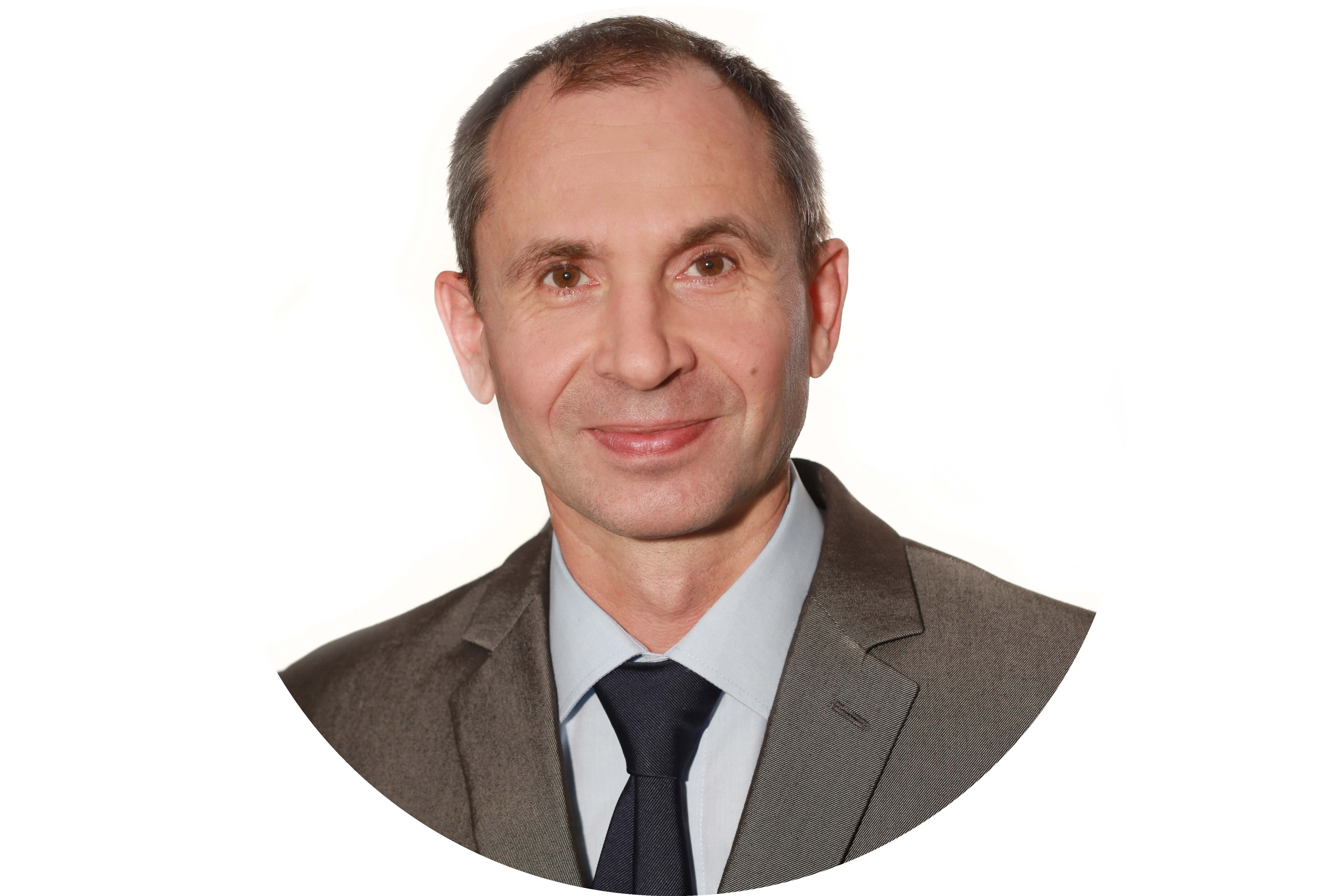 Additive & Process Technologies in numbers:
are running with our toolpath and NC-codes
we have been developing components
for industrial additive manufacturing
Sign up for our Additive & Process Technologies Newsletter to receive product updates, latest news and VIP webinar access.
This might also interest you:
ModuleWorks Digital Manufacturing optimizes the performance and efficiency of milling and turning processes throughout the CAM and PLM enterprise industries with a powerful combination of toolpath generation components, 3D simulation software and an optimized user-experience.