Additive & Process Technologies
The Additive and Process Technologies Business Area develops solutions and services that go beyond the technical state of the art to provide toolpath and simulation components that are optimally integrated into the customer's environment to solve the productivity challenges facing additive, robotics and ultra-precision manufacturing.
Let's Accelerate Your Business Together.
Additive
Ultra-Precision Machining
Robotics
Simulation
Automation
Services
Additive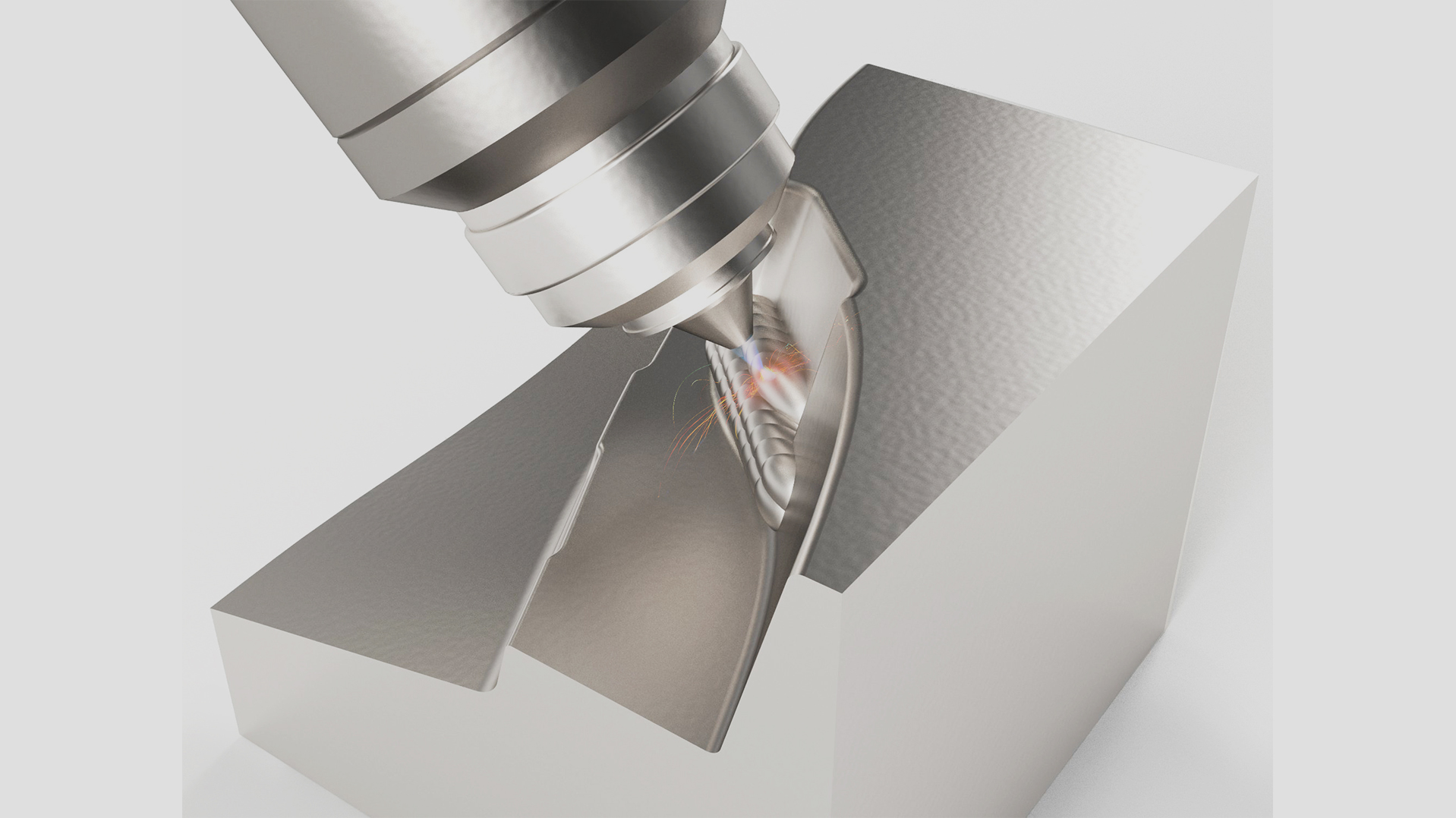 The ModuleWorks Wire Arc Additive Manufacturing (WAAM) calculation core incorporates a toolpath planning algorithm epecially suited for manufacturing complex geometries and customized structures. The various process parameters such as welding speed, current, voltage and wire feed speed are defined in the Post Processing Framework (PPF) to achieve a specific geometry wall width/height (multi-layer) with maximum deposition efficiency. This calculation core facilitates the manufacturing of near net shape geometries for varying welding processes like Cold Metal Transfer (CMT) and synchrofeed welding.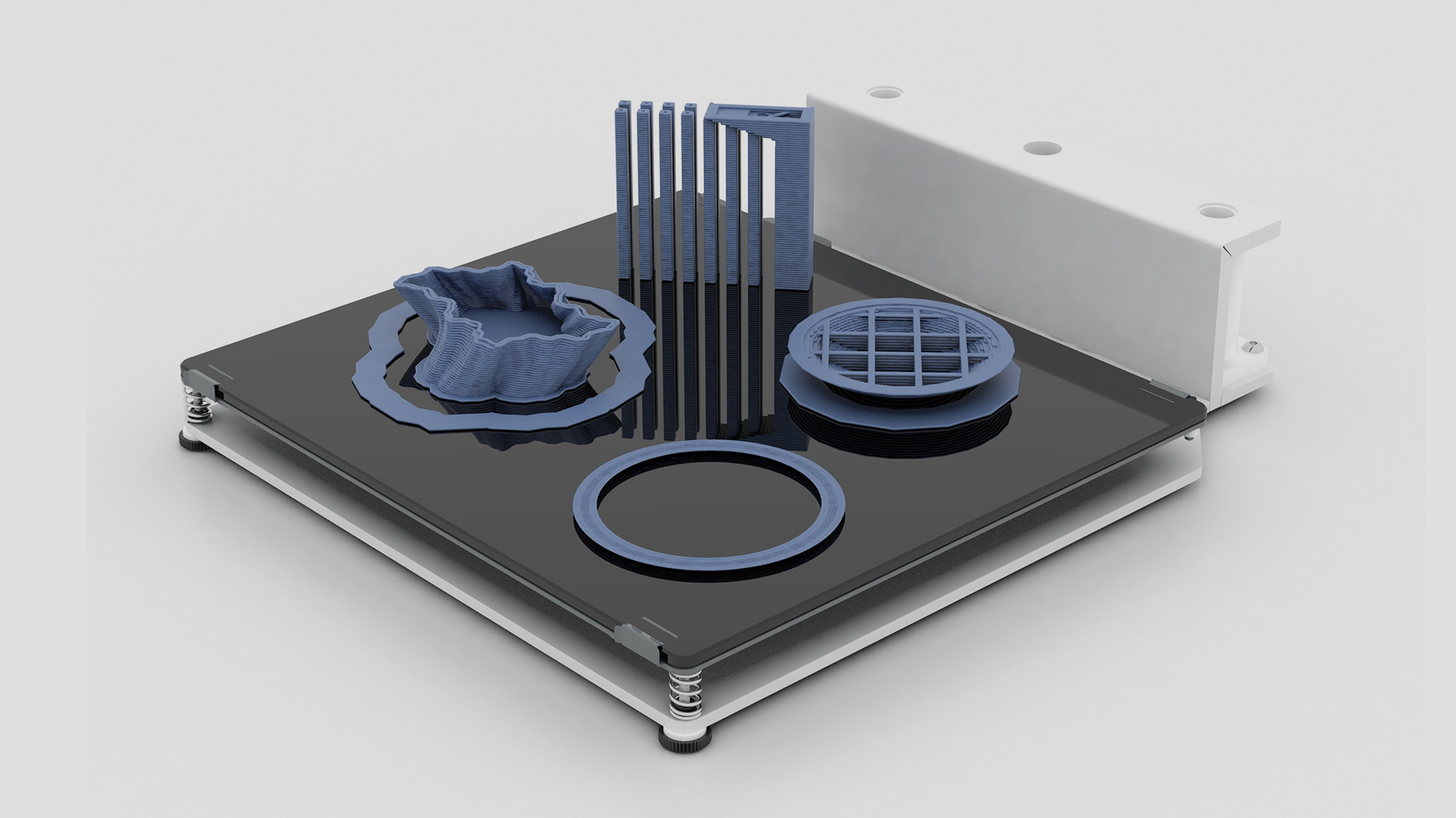 3D printing has a wide field of application using well known plastic extrusion processes such as FDM: from very small to large components, from carbon-based component production to concrete printing and the construction of entire houses. The ModuleWorks 2.5D Additive module helps you master the complex challenges in this demanding environment. It gives you all the flexibility you need to freely configure all sub-components, such as free print pattern generation in the infill and in the support areas. We are continuously developing and expanding the module to encompass future challenges such as non-linear printing and 3+2 applications.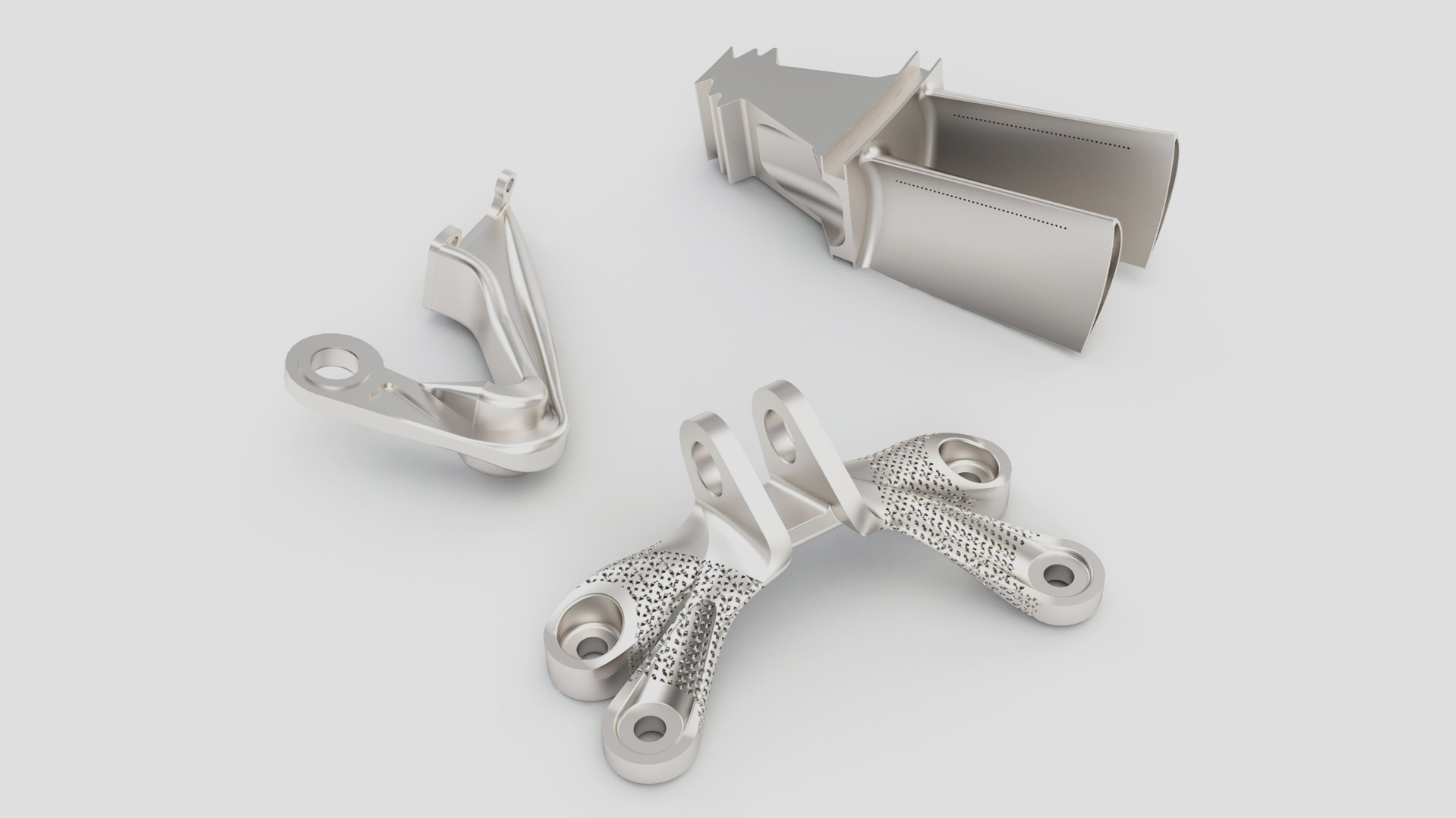 The ModuleWorks Powder Bed Fusion (SLM) calculation core enables you to quickly and easily develop your own comprehensive SLM solution that goes beyond the standard functionality.
The SLM component offers high performance laser melting and a range of materials including plastics, metals, ceramics and sand. Chess, striped and parallel hatching as well as features such as rotational angle increment and opening limit angle give you full application flexibility for cost-effective rapid prototyping and manufacturing of a wide range of parts.
Ultra-Precision Machining
Robotics
Simulation
Automation
Services
Additive & Process Technologies in Numbers
ultra-precision machines are running with our toolpath and NC-codes
we have been developing components for industrial additive manufacturing
Your Partner for Success and Innovation
We believe in building long-term partnerships with our clients, working together to achieve shared goals and drive innovation.
Our Experts in Additive & Process Technologies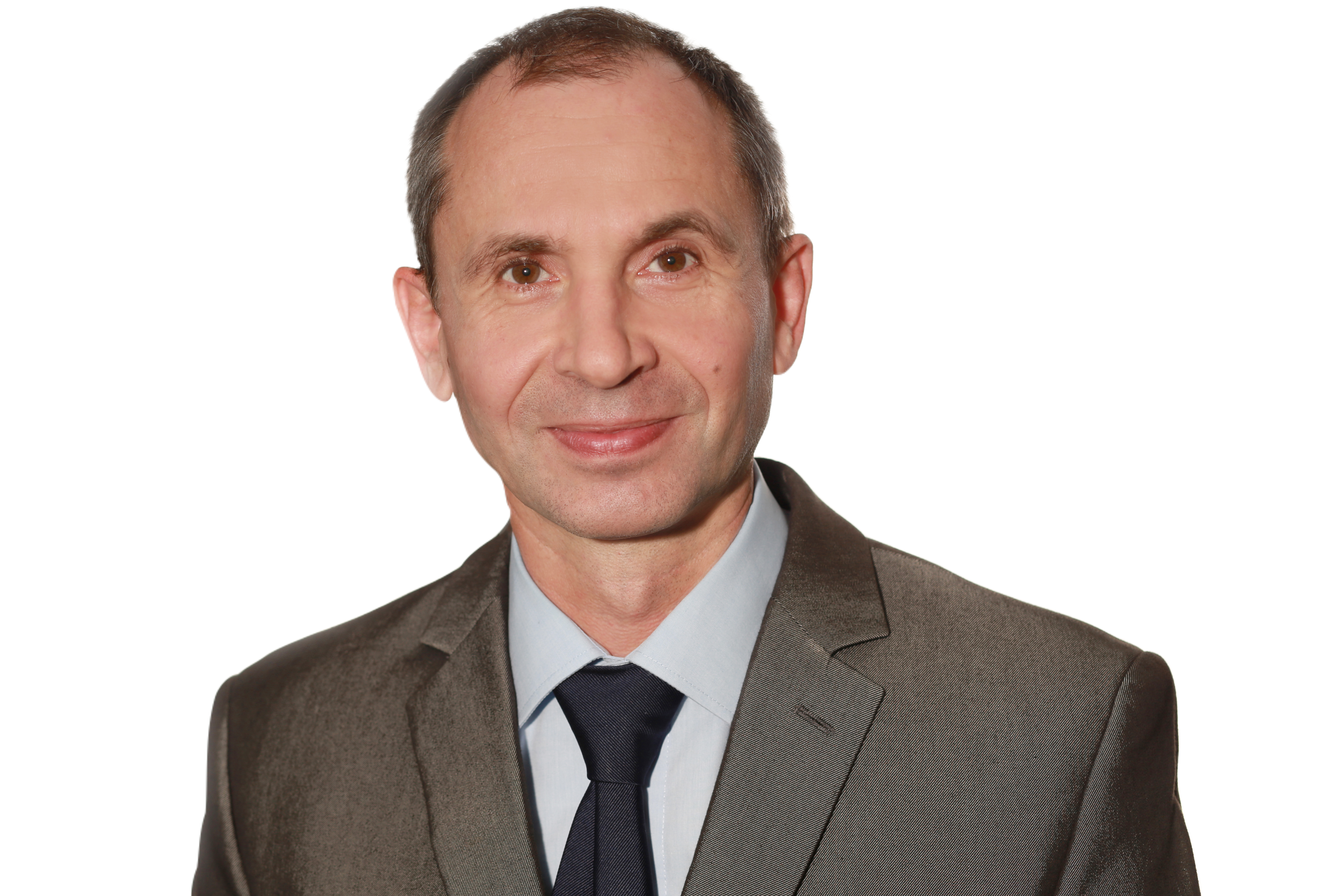 Head of Additive & Process Technologies
Project Director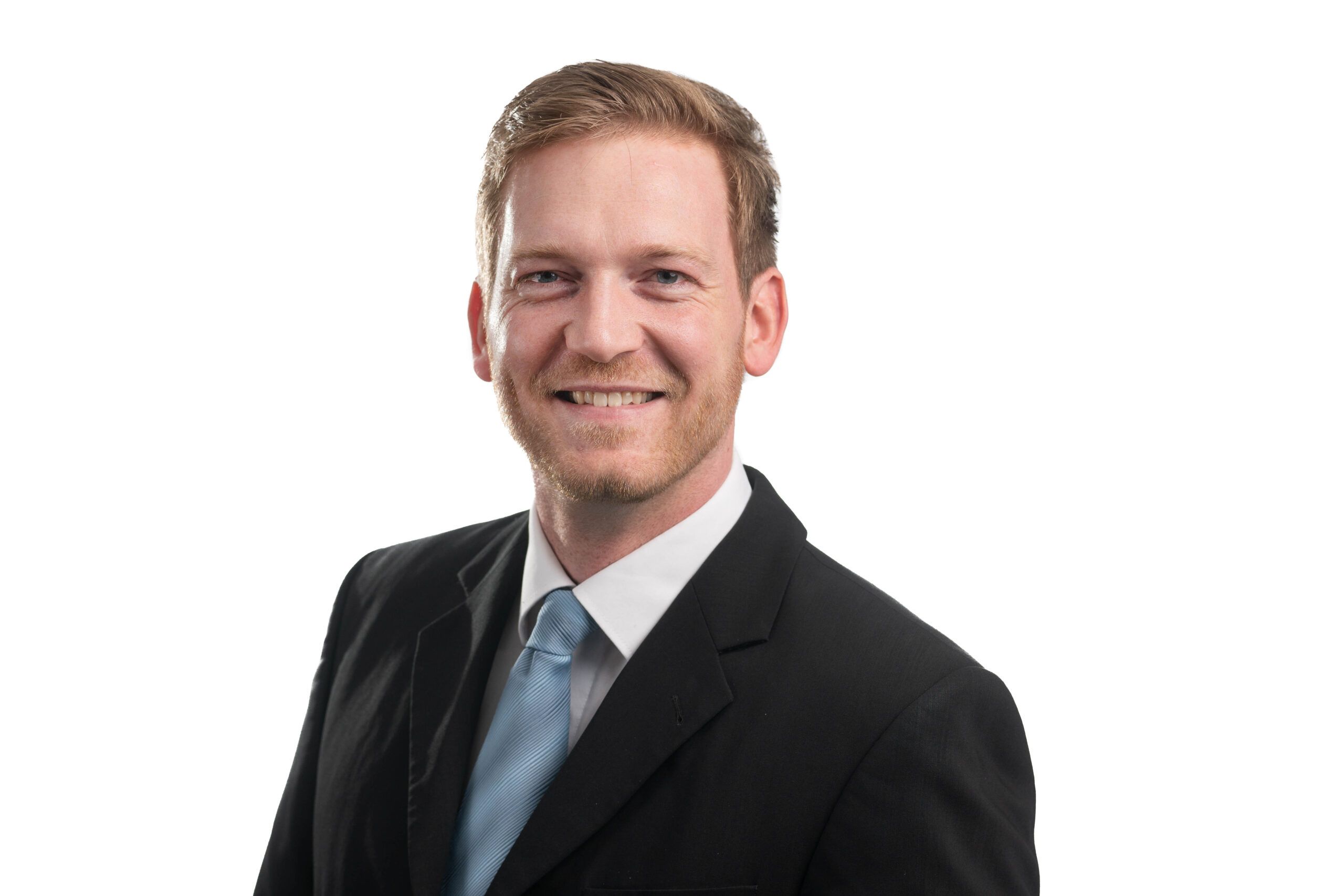 Global Sales & Business Development Manager
This might also interest you
ModuleWorks Digital Manufacturing optimizes the performance and efficiency of milling and turning processes throughout the CAM and PLM enterprise industries with a powerful combination of toolpath generation components, 3D simulation software and an optimized user-experience.