ModuleWorks Digital Manufacturing optimizes performance and efficiency throughout the CAM and PLM enterprise industries.
Digital Manufacturing in numbers:
in the manufacturing industry
use ModuleWorks simulation or toolpath technology (metal cutting industry software)
(CAM software development)
Our mission is to develop leading-edge technology that empowers our partners to turn great ideas into successful, real-world products for the manufacturing markets. Our full range of constantly evolving toolpath calculation components enable rapid development of innovative multi-axis CAM solutions for all milling and turning processes. We invest extensively in the continuous development of our technology to spark innovation, increase productivity and help our partners lead the future of manufacturing."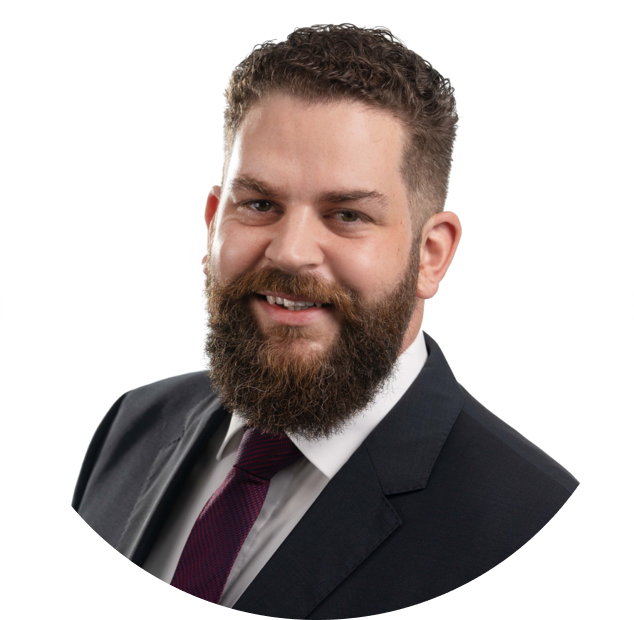 Head of Digital Manufacturing
Production Machining
Mold & Die
Manufacturing Simulation
Industry Applications
Sign up for our Digital Manufacturing Newsletter
Join our newsletter to receive product updates, latest news and VIP webinar access.